Home » 5 Top Kitchen & Bathroom Remodeling Companies in Gaithersburg, MD
5 Top Kitchen & Bathroom Remodeling Companies in Gaithersburg, MD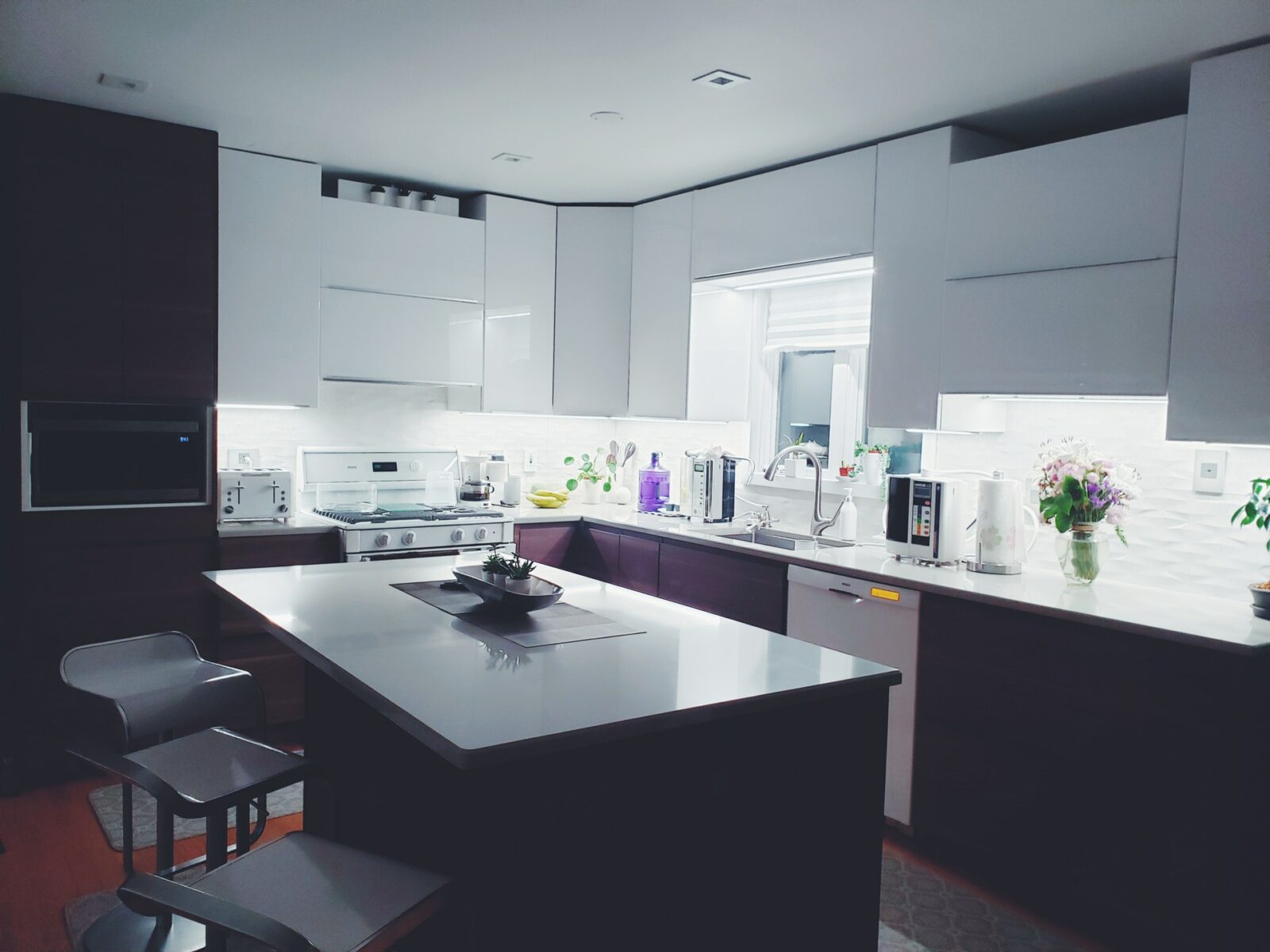 Photo by diego 🚀 from Pexels
Every once in a while, all houses need a slight upgrade. When it comes to home remodeling, a little planning can go a long way. It not only saves you from the inconvenience of overspending but also helps limit the amount of time that you need to invest in it. Hence, getting in touch with the best remodeling companies is vital for your renovation project.
The crucial factors that affect your remodeling project's overall cost and period are what you wish to do with your house and who you appoint to help you remodel the home. Hiring a good remodeling company or contractor is a vital decision to make. So it is always better to do some research before you make your final call.
So to make it a little more convenient for you, we have curated a list consisting of the top 5 remodeling companies in Gaithersburg, MD.
GBC Kitchen and Bathroom Remodeling Rockville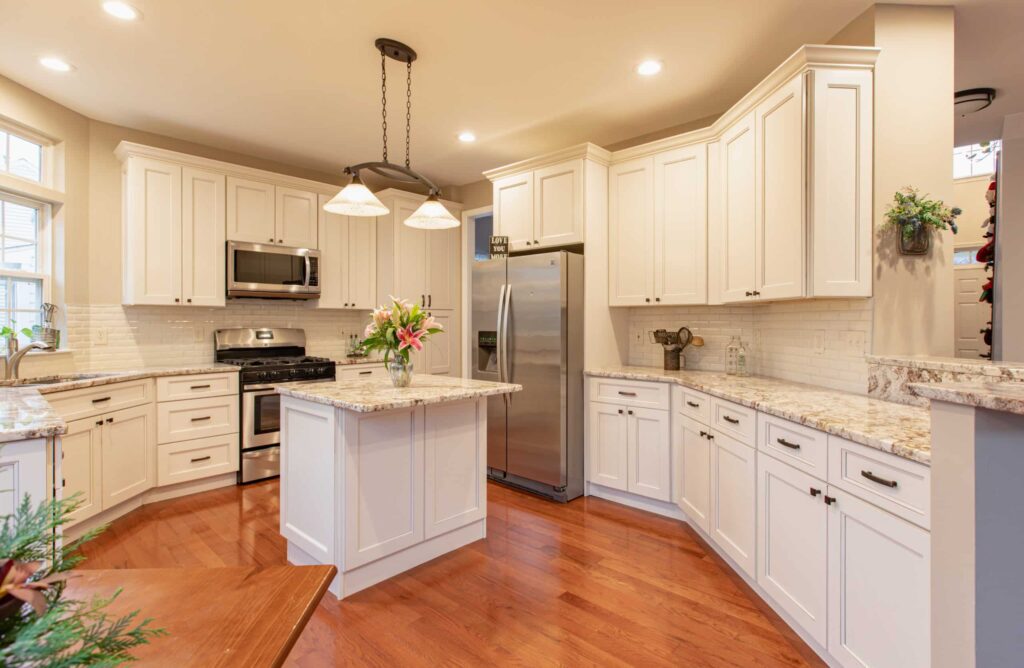 A fully licensed remodeling company, GBC Kitchen and Bathroom Remodeling Rockville has received NARI Accreditation and the Best Craftsmanship Award. In collaboration with the finest suppliers in the market, the outstanding management staff provides you with superior service and superb results.
GBC does not believe in hiring subcontractors. The in-house staff will handle every aspect of your project under your supervision. They also explain every step of the way to you in detail and seek permission for all. If you often find yourself searching for 'kitchen remodeling near me', GBC is your place to be! To request a quote, you can contact the nearby GBC office in your vicinity.
Pegasus General Contractors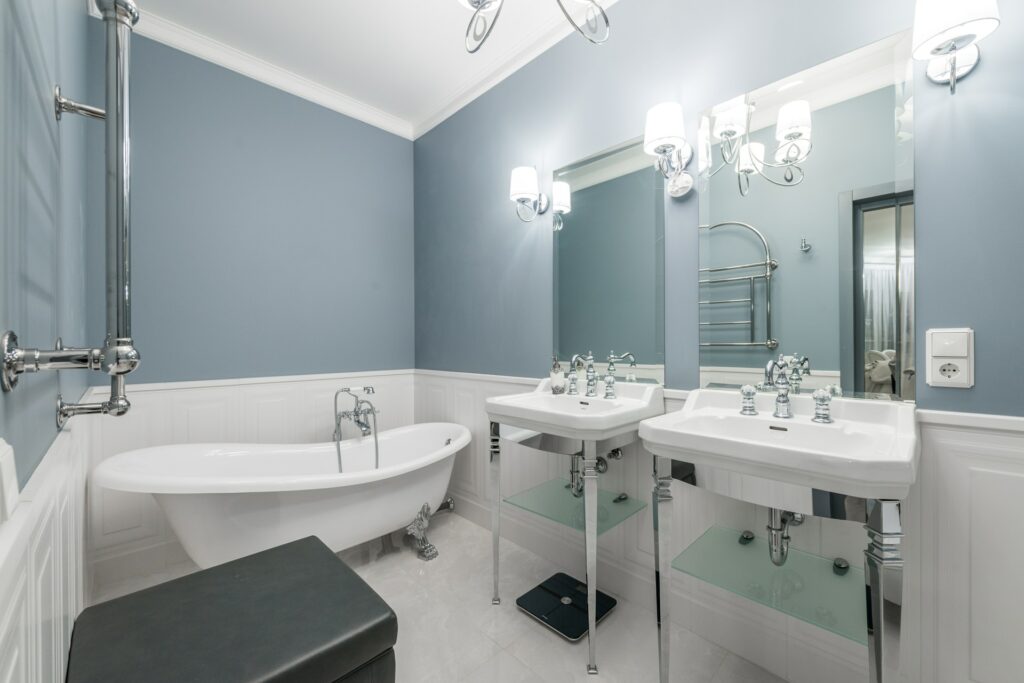 If you have a house in the countryside and wish to give it a makeover with a new porch, a deck, sunrooms, and the like, then Pegasus General Contractors are your go-to. The team at Pegasus buys and builds all the material from scratch without hiring any external labor.
'Precision, punctuality, and professionalism is their motto. It is centered in Montgomery County in Maryland but provides home improvement services to all of Maryland and outside too. You can log onto their website to learn more.
Cabinet Discounters- Gaithersburg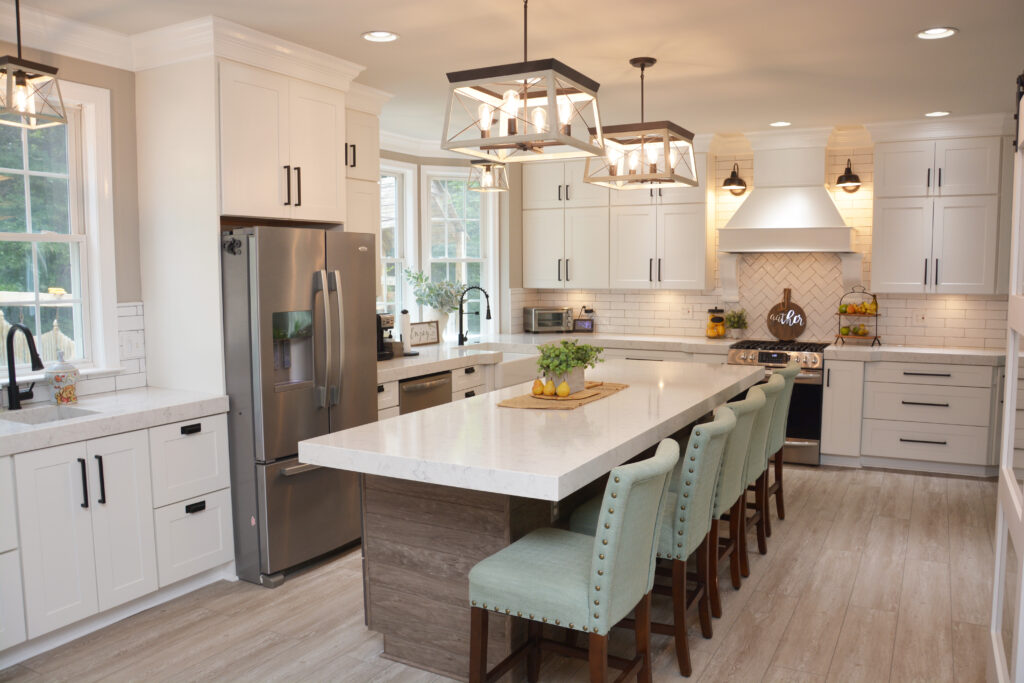 The company provides high-quality cabinetry for all the rooms of your house. From cabinets for kitchen to bathroom to bedrooms, Cabinet Discounters has the designs to suit all the areas. They are indeed one of the best remodeling companies in Gaithersburg, MD.
Kitchen & bathroom designers at Cabinet Discounters offer online consultations to ease out the process for you from the comfort of your home. Be it minimalistic or detailed and artistic; this company can provide you with the cabinets of your choice at very reasonable prices. Schedule an online or showroom consultation with them on their website today!
BST Design and Build – Kitchen and Bath Remodeler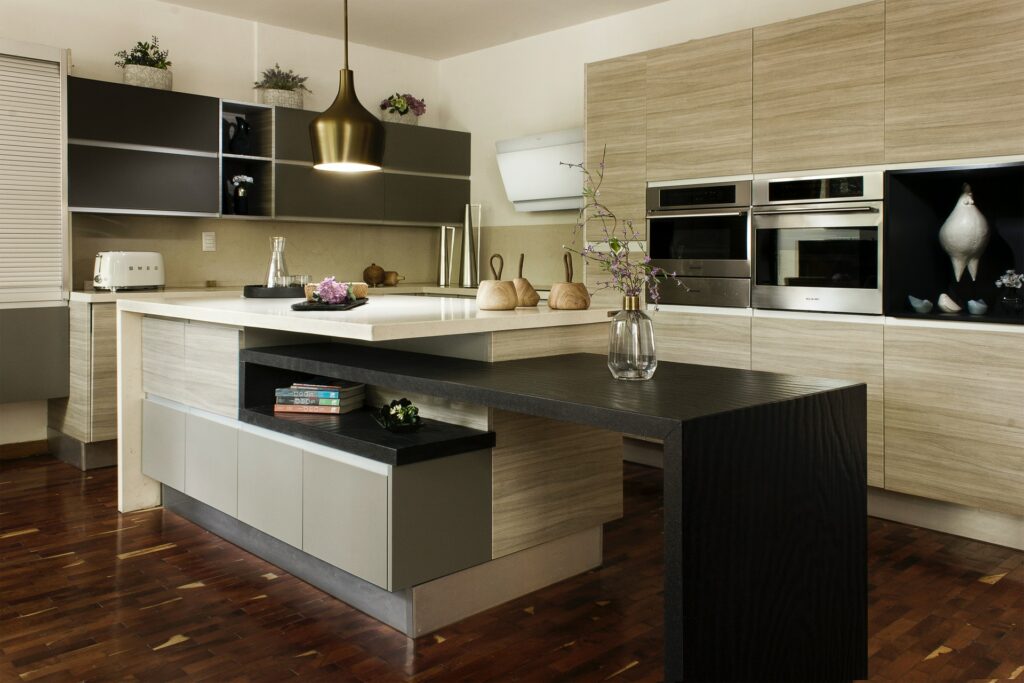 BST Design and Build – Kitchen and Bath Remodeler started off in the US as a hotel renovation company and has spread its business to the residential sector. Their experience in the commercial industry has also helped them deliver excellent results in the residential sector.
So whether you are a business owner, property manager, or homeowner, you can undoubtedly rely on BST Design and Build for all your kitchen and bathroom remodeling projects. You may even read the testimonials on their website, and after that, schedule your estimate and design.
USA Cabinet Store Rockville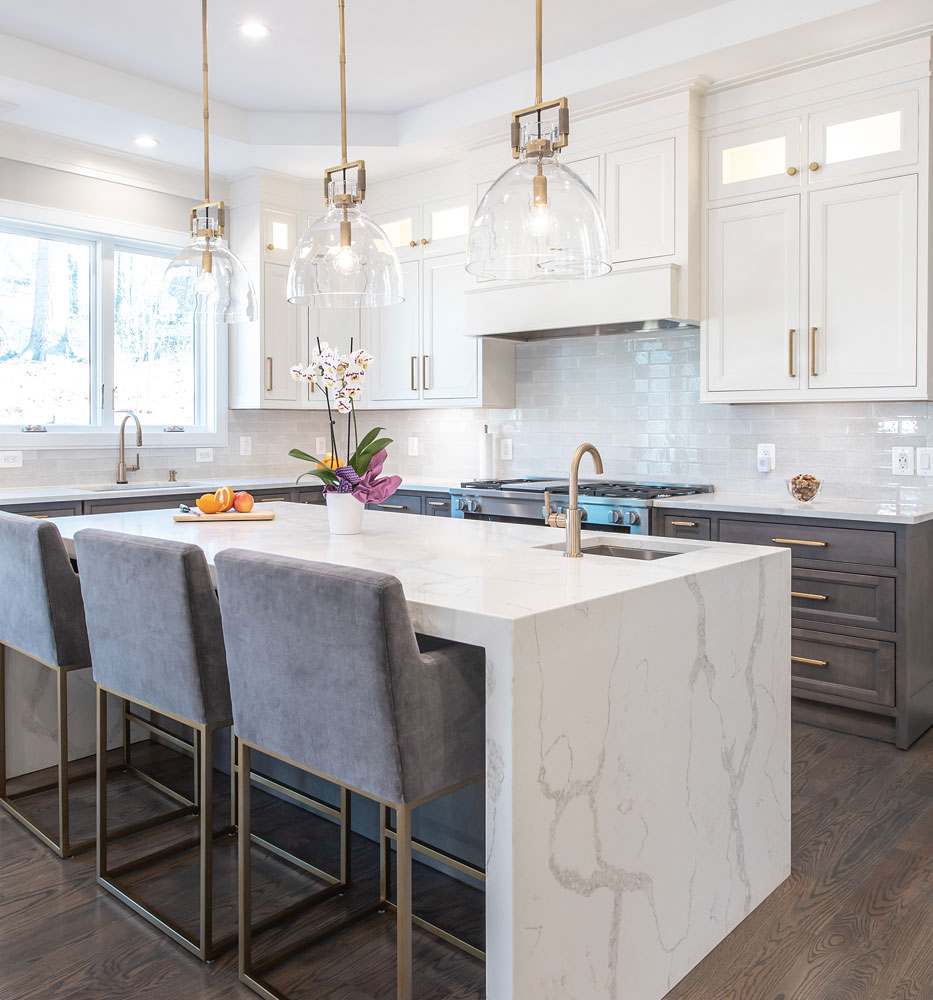 The USA Cabinet Store Rockville was established in the year 2011 and has now grown to cater to a wide comprehensive range of people from all over Maryland. The USA Cabinet store specializes in cabinetry setups and also offers full-service kitchen and bathroom remodeling in the commercial and residential sectors.
The staff at USA Cabinet Store are licensed and insured to provide you with the best and the most secured services. The company also has a live chat feature on its website to provide expert consultations and estimates.