It is vital that you select a suitable contractor if you wish to remodel your house. This is important in order to have a smooth-sailing experience. And to assist you with the same, we have brought you the best remodeling companies in Montgomery County, Maryland.
Remodeling companies are in abundance in the DMV region. Not only that, they further have various showrooms, and there are also over 20,000 contractors in the region. However, it is not a great idea to get estimates from all of them. This is because it can be highly time-consuming. They would send professionals over to your house to solve your queries and inform you about the estimates. Some may even offer you to visit their showroom to do the same and give you other details. 
We have scrutinized a myriad of remodeling companies in Montgomery County. And narrowed down the 10 best kitchen and bathroom remodeling companies. These companies are shortlisted based on their customer reviews, overall pricing, and project management capabilities. They are the one-stop-shop for all your needs, from design to installation.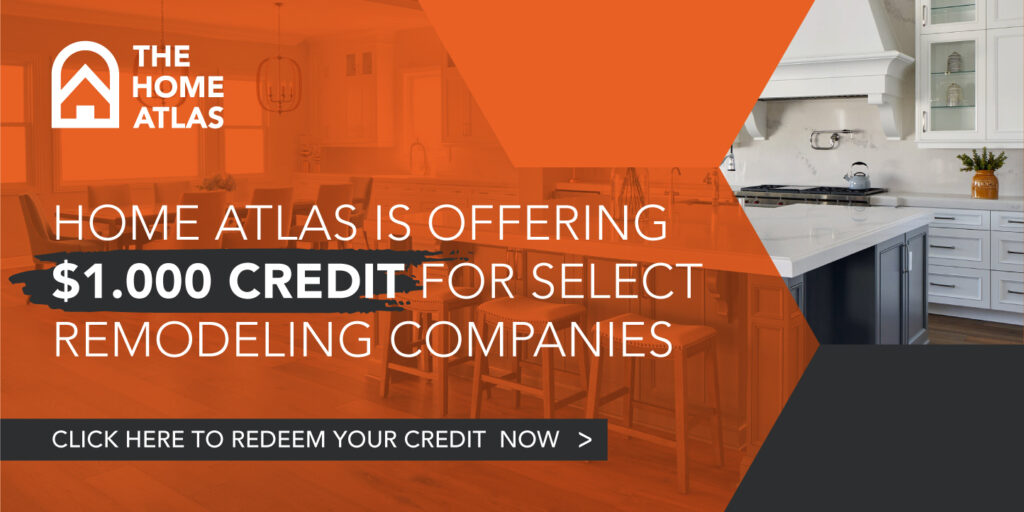 GBC Kitchen and Bath Remodeling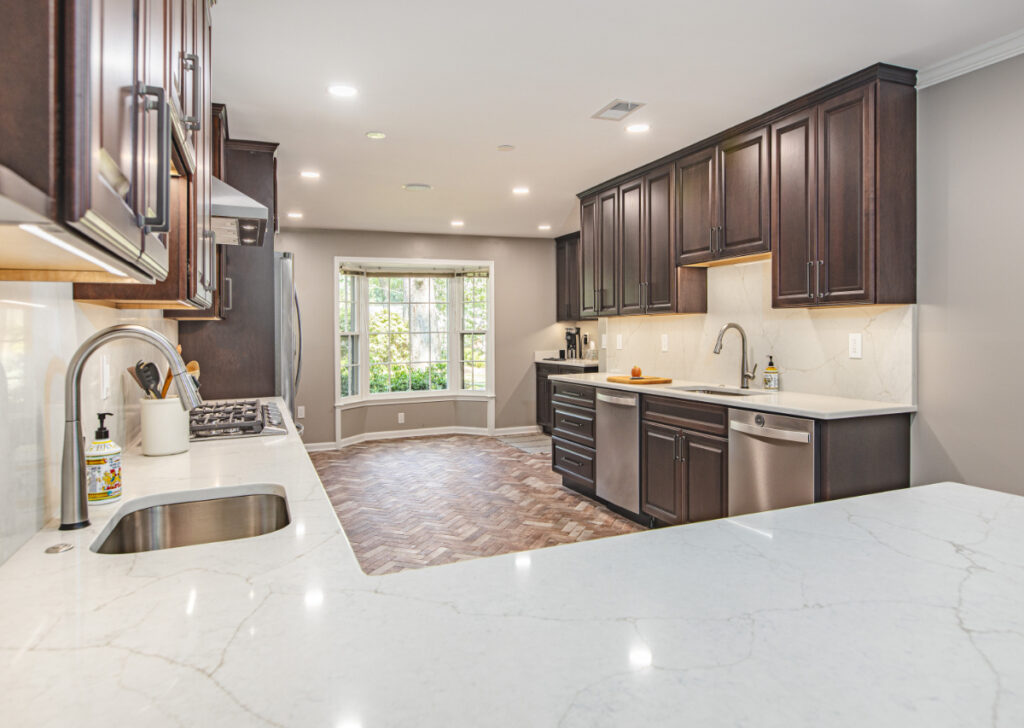 GBC Kitchen and Bath specialize in both commercial and residential remodeling projects. The company serves the residents of Washington DC, Maryland, and Virginia. The company offers complete kitchen and bathroom remodeling. They also deal in steam showers, vanities, countertops, as well as cabinets.
It is a bonded, licensed, and insured company that also offers a 2-year warranty on the workmanship. The company has two showrooms located in Alexandria and Rockville. Moreover, they are affiliated with the National Kitchen and Bathroom Associaton and the National Association of Remodeling Industry. Based on their services, the company has won recognitions such as – The best of Houzz Service Award in 2019, the Craftsmanship Awards, and the 2018 Angie's List Super Service Award.
GBC Kitchen and Bath Reviews
It was a wonderful experience working with GBC Kitchen! We had our entire kitchen remodeled and are extremely pleased with the outcome. They delivered before time – which was a pleasant surprise! The crew was very professional and reliable. Would highly recommend GBC Kitchen for any remodeling work and will certainly use them for future projects!
Kitchen and Bath Concepts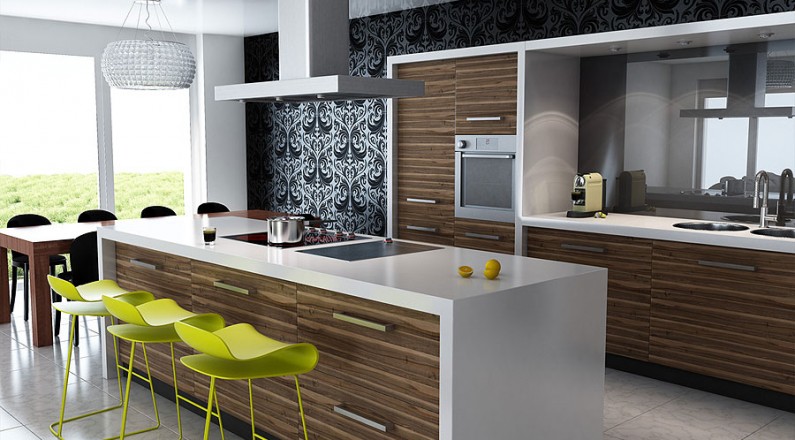 Kitchen and Bath Concepts is a kitchen and bathroom remodeling company in Montgomery County.  Established in 2005, the firm specializes in bathroom and kitchen remodeling services, along with electrical repairs, plumbing, carpentry, flooring, and other installations. The firm also houses a premium collection of products, including cabinetry, tiles, vanities & accessories, etc. KBC extends its services across Rockville and Montgomery County.
Kitchen and Bath Concepts Reviews
We are very thankful to have found Alireza and his team at Kitchen and Bath Concepts. We spent months looking for a kitchen contractor to give our small/medium size kitchen a complete facelift, and dealt with some very frustrating contractors who quoted obscene amount of money and months of work to do what we knew was a pretty straightforward project. Alireza came by to look at our kitchen soon after my initial call, and we had our contract set in motion within days, with construction starting two weeks later. The construction crew is extremely respectful and careful to ensure that everything is done properly and the house is left clean each day. They completed the bulk of our remodel in two weeks, with only a few hiccups (we expected more, just given the nature of such a project) that they addressed immediately. Our kitchen looks beautiful, and our friends and family have been stunned by the transformation. We highly recommend KBC to anyone seeking to remodel.
DMV Kitchen and Bath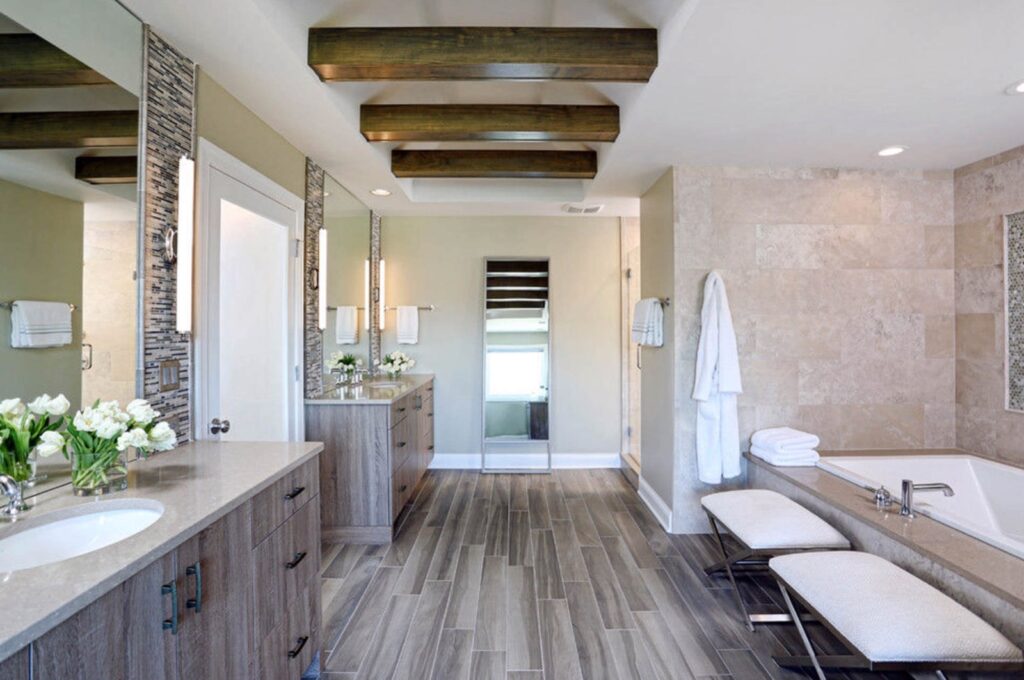 DMV Kitchen and Bath is a fully licensed remodeling company based out of the DMV region. It is insured for general liability and has over 25 years of experience in home renovation. Its services include deck repair, drywall, home additions, countertops, concrete flooring, vinyl siding, etc. The firm specializes in bathroom, kitchen, and basement remodeling.  
DMV Kitchen and Bath is a proud recipient of 5 Houzz awards, 3 Houzz badges, and an authorized dealer for Medallion Cabinetry. Its service areas cover Chevy Chase, Damascus, Darnestown, Laytonsville, Derwood, Forest Glen, North Bethesda, Gaithersburg, Glenwood, and so on.
DMV Kitchen and Bath Reviews
After a horrendous contractor ruined my kitchen, this company came in and saved the day! Javier was wonderful at explaining the process and materials to me and anytime I had a question he was available! His hard working employees were very knowledgeable and professional! I couldn't be happier!
Quick Remodels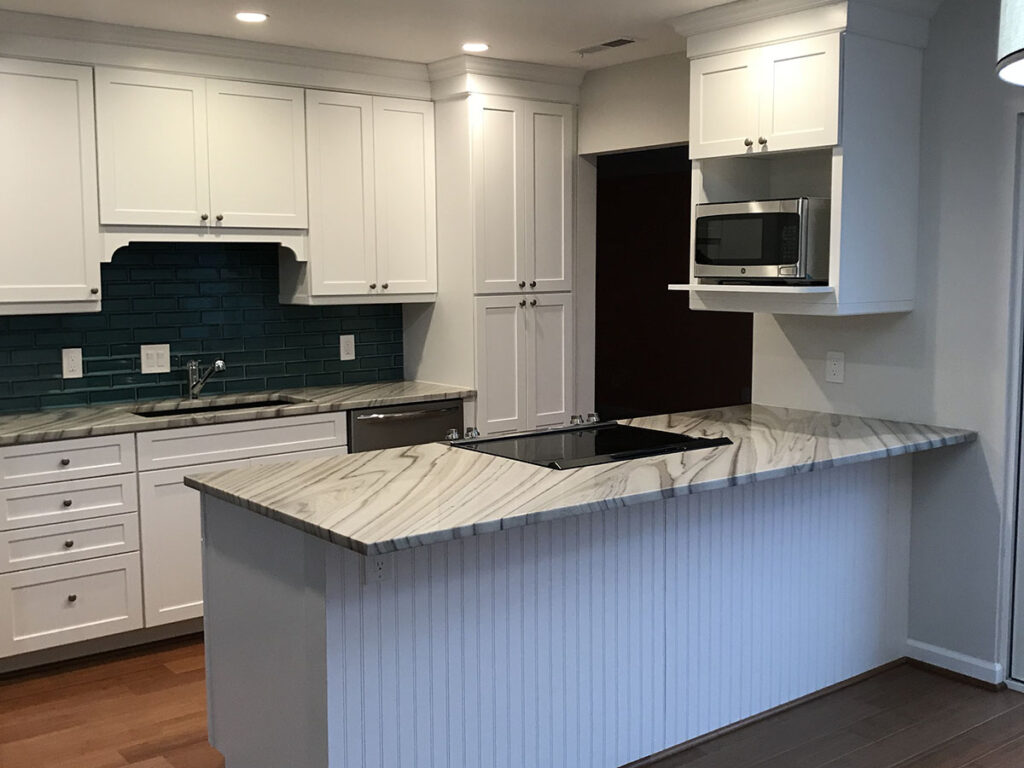 With 10+ years of exposure in the home designing industry, Quick Remodels is a well-known remodeling company in Montgomery County. It has been in business for over 20 years now. The firm extends its services to the communities and neighborhoods of Washington DC and Montgomery County. It is located in Bethesda. 
The company offers a wide array of services, ranging from installing kitchen countertops and flooring to bathroom remodeling.
Quick Remodels Reviews
Santiago and the team at Quick Remodels did a beautiful job on our kitchen and bathrooms redesign. They were ethical, reliable and very professional. They were also very flexible and always found a good way to overcome the inevitable unexpected challenges that arise in any renovation. We are thrilled with the work they did and look forward to working with Santiago again.
AC Remodeling Inc.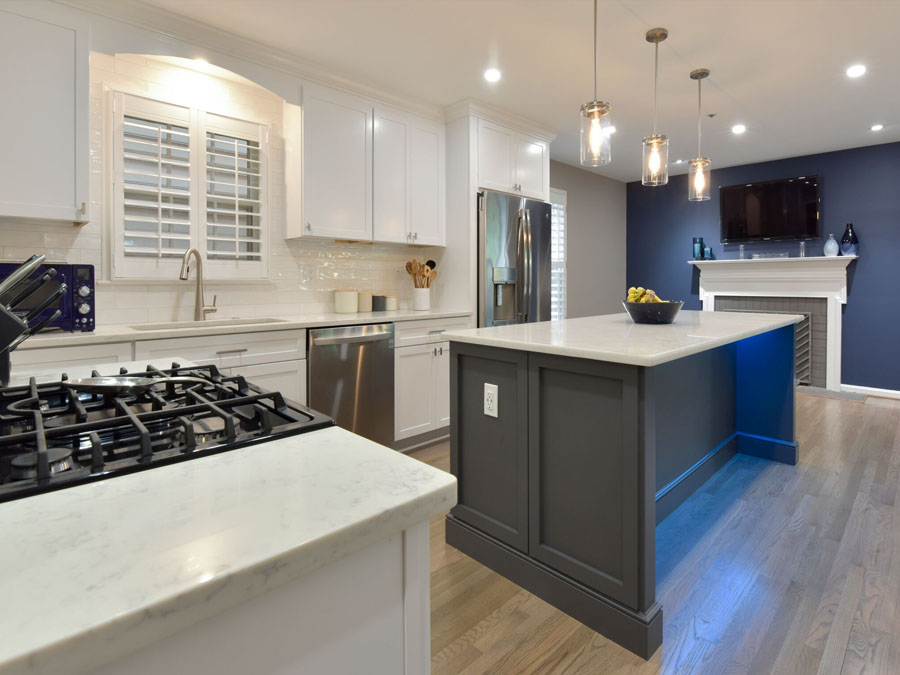 Alex Reyes founded AC Remodeling Inc. in 2011. The firm is currently serving the areas of Gaithersburg, Rockville, Bethesda, and Washington DC. AC Remodeling is a fully licensed firm that specializes in the luxury renovation of bathrooms, kitchens, and basements, along with home automation. 
Known for its excellent customer service, the company has earned 8 Houzz awards and 3 Houzz badges to date. It also has an A+ rating from Better Business Bureau and is a lead-safe EPA-certified firm. 
AC Remodeling Inc. Reviews
Alex and his team are hands down the best contractors that we have ever hired. He remodeled our kitchen and it now looks like something out of a magazine. He is a perfectionist and it truly shows in the beautiful craftsmanship of his work. His crew showed up right on time every day and cleaned up very well at the end of every workday. Alex is excellent at communicating the progress each day and at keeping the project right on schedule. He also knows his products and will steer you in the right direction when selecting counters, backsplash, etc. He knows the latest technology to modernize your house., and wants to make sure you are 100 percent happy. We highly recommend them!
Montgomery Kitchen and Bath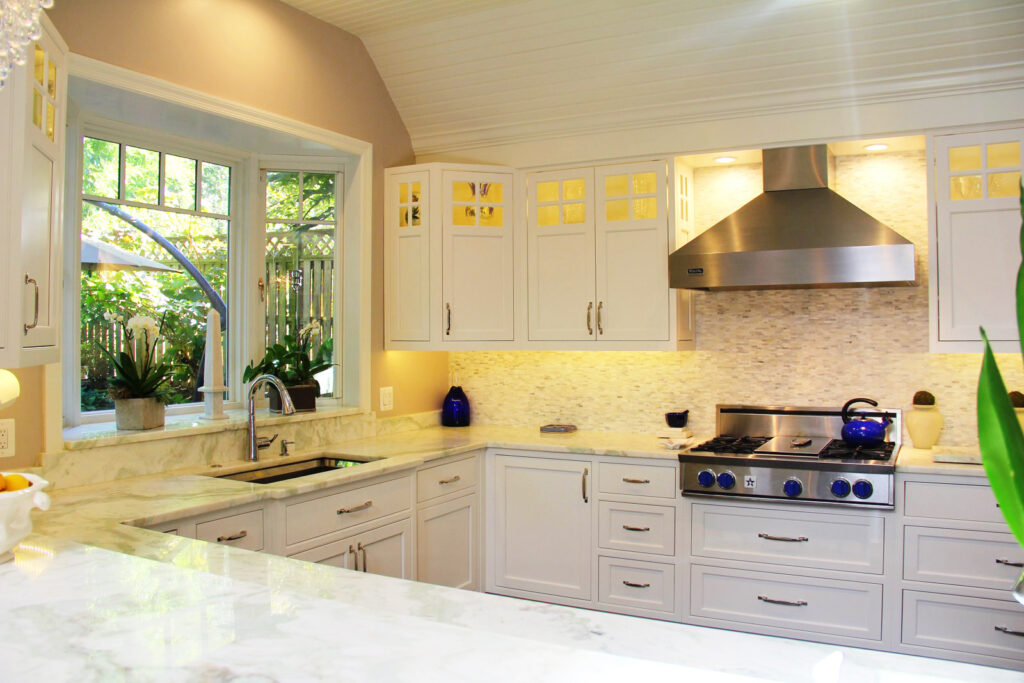 Montgomery Kitchen and Bath is a kitchen and bathroom remodeling firm. It is also a wholesale supplier of kitchen and bathroom cabinetry and granite countertops. The company offers tailored designs for office spaces, libraries, entertainment rooms, wet bars, etc.
The Better Business Bureau has awarded the firm with an A+ rating for its exceptional services all over the DMV region. With 16 years of experience in the industry, Montgomery Kitchen and Bath handles both residential and commercial renovations. Its services include custom cabinets, bathroom vanities, 3D rendering, custom built-ins, etc. The firm extends its services to the areas of Boyds, Brookeville, Rockville, Clarksburg, Potomac, Damascus, Forest Glen, Gaithersburg, Garrett Park, Leisure World, etc.
Montgomery Kitchen and Bath Reviews
I love working with MK&B and take all my kitchen clients there. I know that Keith and staff will make my kitchen design better, find a cabinet for each budget and look, and work with my contractor to make sure the install goes well. My clients feel involved, educated and informed, and are always happy with their kitchen. I greatly appreciate MK&B's follow through, taking care of issues and responding with Grace, in a timely manner. I have been working with MK&B for a number of years over many projects and recommend them very highly.
VKB Kitchen and Bath Shop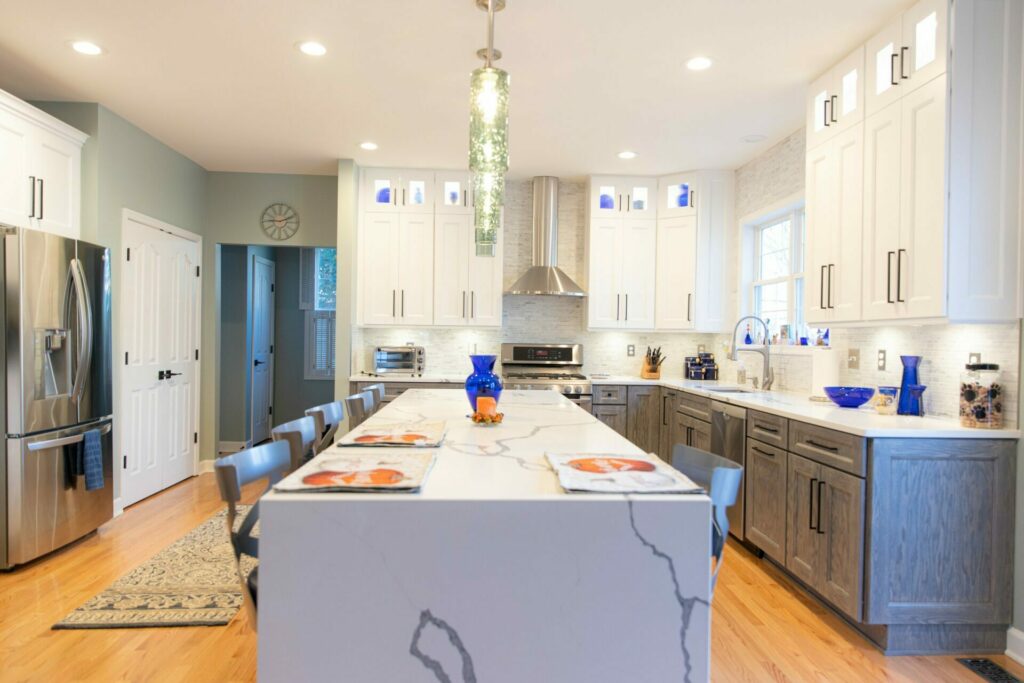 VKB Kitchen and Bath Shop is a Columbia-based remodeler that specializes in kitchen & bath renovations. The company is also a powerhouse of superior quality granite, marble, tile, and cabinets. 
VKB is a member of the National Association of Remodeling Industry and the National Kitchen and Bath Association. BBB-accredited, the firm provides you with hundreds of designs and top home updates, from classic to contemporary and everything in between. VKB has earned multiple awards from Houzz and Angie's List. 
VKB Kitchen and Bath Shop Reviews
Excellent work! I had my entire main level remodeled and wasn't sure what to expect as to time and the process. Apollo, David and the crew came in and worked nearly every day, all day until the job was done. The demolition was orderly and the workers kept the worksite very clean. They really take pride in their work. The finish product is great! Jason (project manager) checked in with me nearly every evening to be sure of my satisfaction and he made sure that the job wasn't done until I and my wife were satisfied with the finish product. Thank you Khalid for helping us through this major project and I look forward to working with you and VKB again in the future.
Kitchen and Bath Depot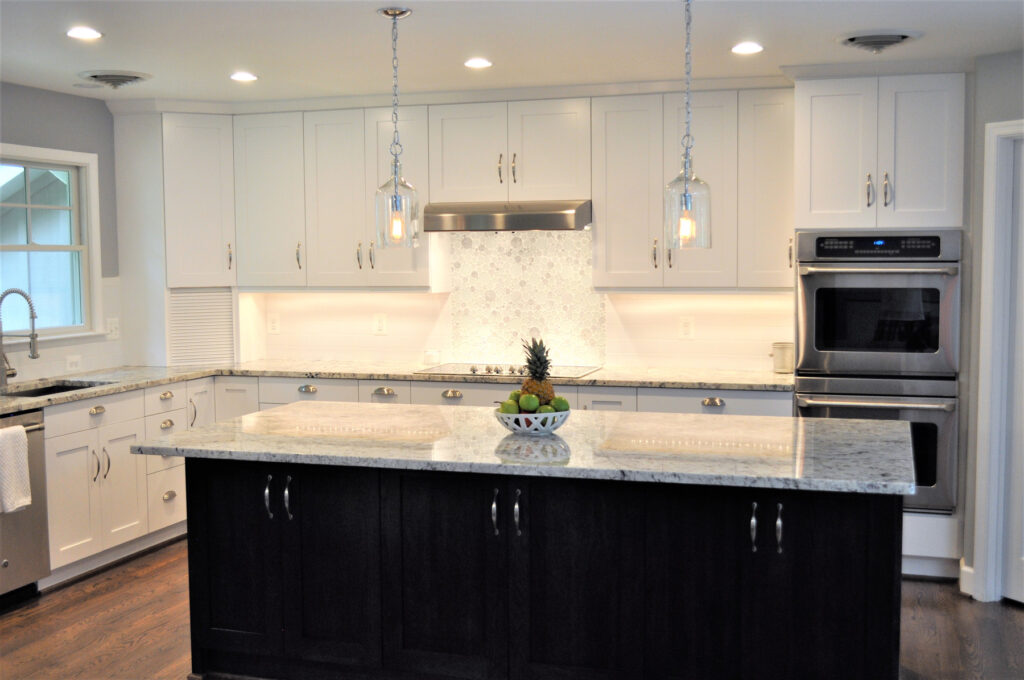 Kitchen and Bath Depot has been providing complete remodeling services to its clients throughout Maryland since its inception in 1985. The team of KBD does much more than just kitchen and bathroom remodeling.
The additional services include custom cabinets, home extensions, interior design, and so on. Currently, the company delivers its services across the regions of  Montgomery County, Bethesda, Chevy Chase, Potomac, Silver Spring, Rockville, and neighboring communities. 
KBD has earned an A+ rating from Better Business Bureau. It is also a recipient of 2 Houzz awards and 3 badges. Its family of 4000+ clients is proof enough of the team's competence.
Kitchen and Bath Depot Reviews
Incredibly well organized! How Mark keeps a job organized, it's amazing! Jaime, the installer, was excellent. Prompt (I had to set my clock extra early to be ready for him.) He worked quietly and continuously, no long breaks, no personal cell phone conversations! Cleanup every day – no dust flying around.
Kitchen Master Design and Remodeling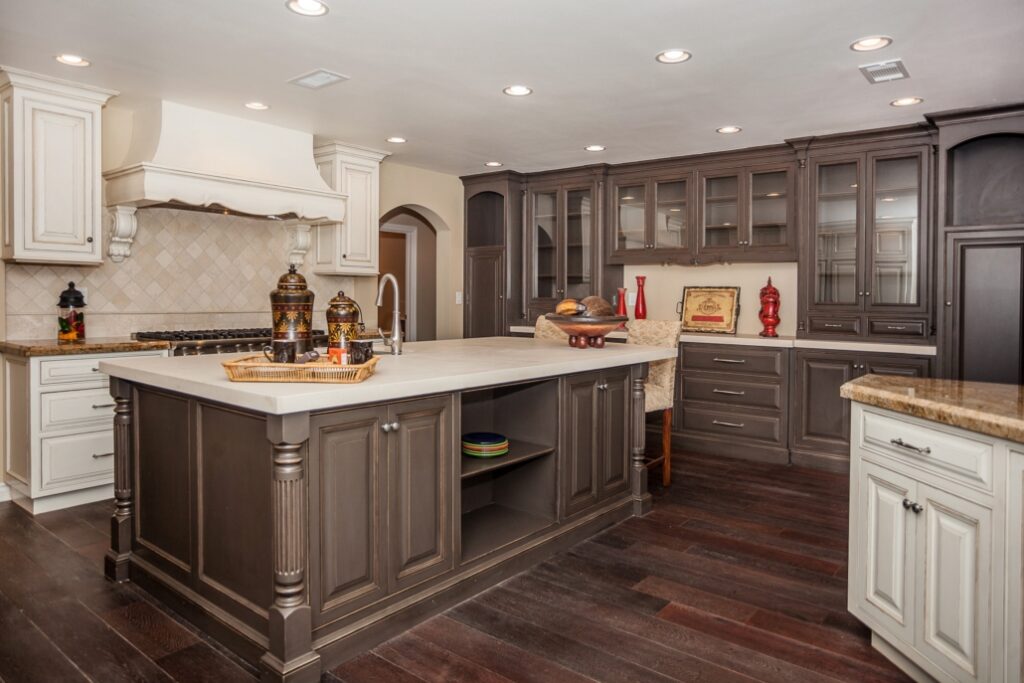 Kitchen Master Design and Remodeling is a remodeling company based out of Maryland. The firm specializes in remodeling bathrooms, kitchens, and basements. It offers a melange of services, which include all kinds of flooring, bathroom vanities, laundry room design, tile installation, custom pantries, lighting, and stone installation, to name a few. KMDR also provides a 5-year warranty on workmanship. 
Screened and approved by Home Advisor, the company is serving residents in the counties of Baltimore, Frederick, Montgomery, Howard, and Fairfax, among others. Kitchen Master is a proud recipient of 6 awards and 3 badges from Houzz. Other than this, they have received the Angie's List Super Service Award in 2017 as well as affiliated with NKBA. 
Kitchen Master Design and Remodeling Reviews
We are quite happy with the work performed by Kitchen Master. Their quote was a good price and a reasonable work time. They were able to start work quickly and were diligent in containing the work mess. They were very responsive to our needs and requirements for what we wanted and were eager to make sure we were happy. They were also response to various questions, requests, and changes during the work. When some issues with workmanship came up they were very eager to fix them, up to and including doing the work over again. They were very eager to make sure that we were happy with the end result. In the end, we are quite happy with our choice, the work they performed and the price we paid for it. We recommend going with them and will probably go back to them for other work we may need.
Metropolis Kitchen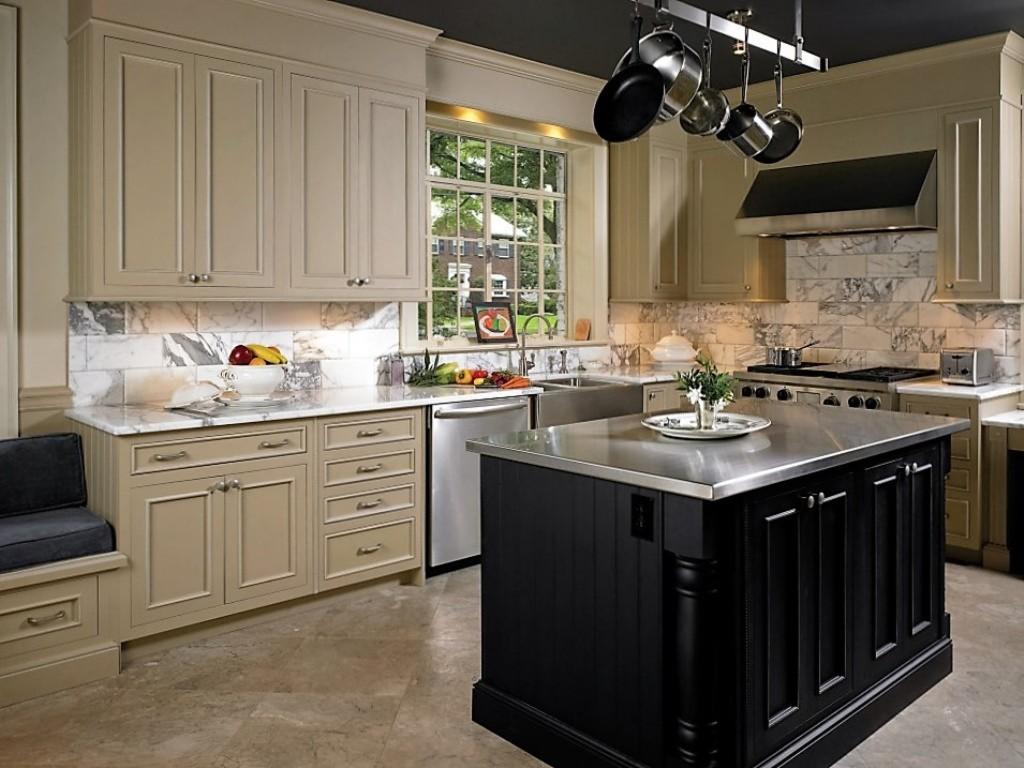 Metropolis Kitchen is another remodeling company in Montgomery County. It specializes in bathroom & kitchen remodeling and hardwood floor refinishing.