Home » 10 Best Kitchen & Bathroom Remodeling companies in Montgomery County, MD
10 Best Kitchen & Bathroom Remodeling companies in Montgomery County, MD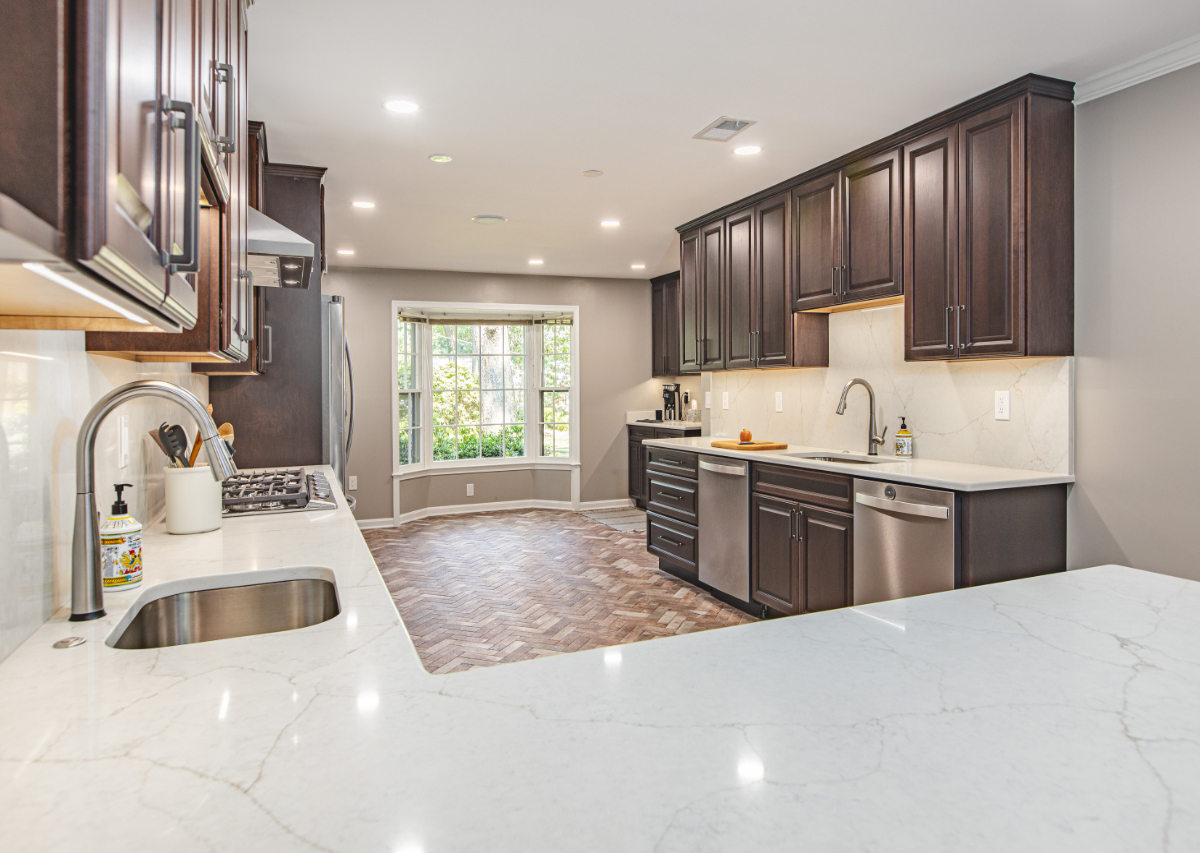 Photo by Max Vakhtbovych from Pexels
It is vital that you select a suitable contractor if you wish to remodel your house. This is important in order to have a smooth-sailing experience. And to assist you with the same, we have brought you the best remodeling companies in Montgomery County, Maryland.
Remodeling companies are in abundance in the DMV region. Not only that, they further have various showrooms, and there are also over 20,000 contractors in the region. However, it is not a great idea to get estimates from all of them. This is because it can be highly time-consuming. They would send professionals over to your house to solve your queries and inform you about the estimates. Some may even offer you to visit their showroom to do the same and give you other details. 
We have scrutinized a myriad of remodeling companies in Montgomery County. And narrowed down the 10 best kitchen and bathroom remodeling companies. These companies are shortlisted based on their customer reviews, overall pricing, and project management capabilities. They are the one-stop-shop for all your needs, from design to installation.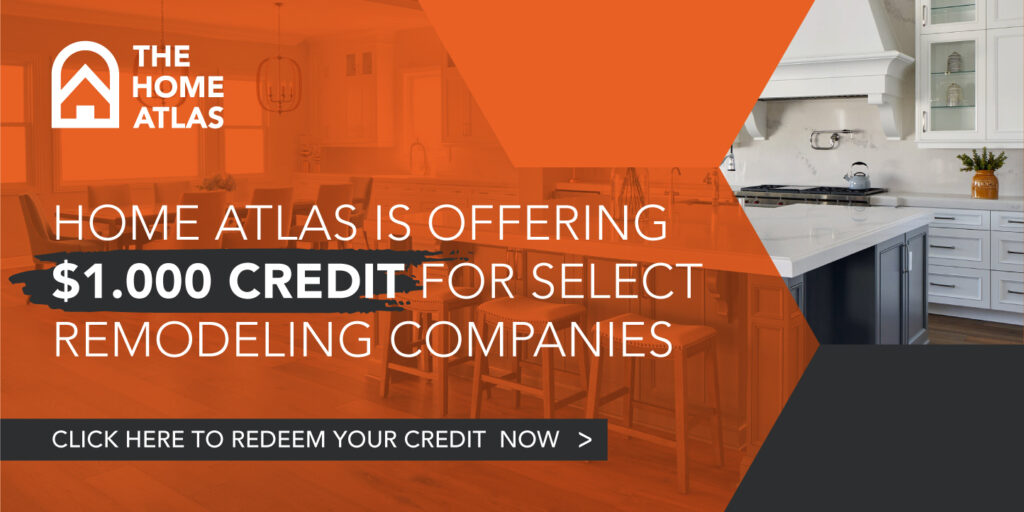 GBC Kitchen and Bath Remodeling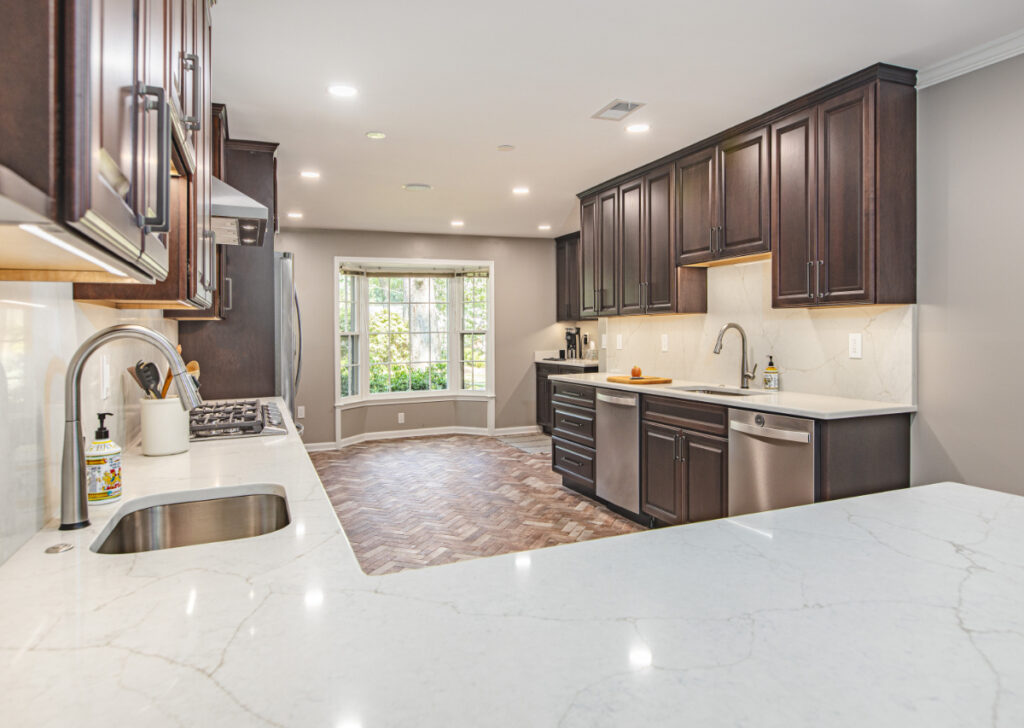 The GBC Kitchen and Bath Shop is one of the largest and finest kitchen and bathroom remodeling companies in all of DMV. It is spread over 15 locations in the region, one of them being Montgomery County, Maryland. It is well insured, bonded, and licensed.
GBC Kitchen and Bath Remodeling offer quality craftsmanship and superior materials. Hence, it is a one-stop solution for all your residential and commercial projects. Their delivery of excellent results has gained them a feature in national and local publications. Some of them are The Washington Post, Frederick News-Post, DC Post, Free Lance-Star, and Daily Caller. The company is famous for providing an easy-going process, a great corporate structure, and flexible financing options.
Kitchen and Bath Concepts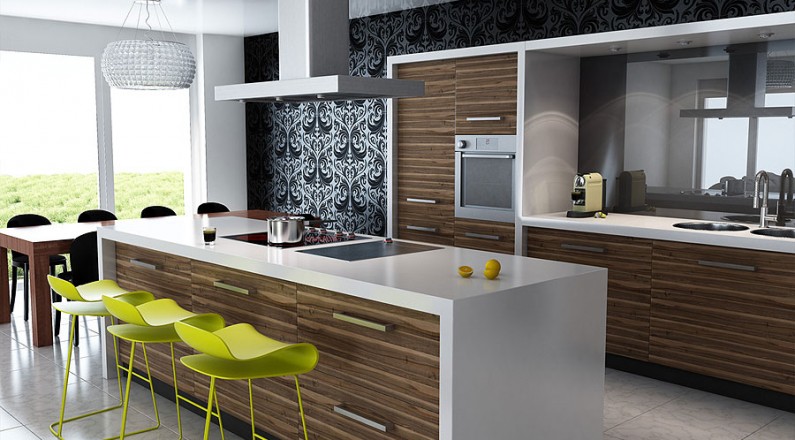 If you are dreaming about the perfect kitchen and bathroom, Kitchen and Bath Concepts is the one-stop solution for you. Established in 2005, the Kitchen and Bath Concepts not only provides bathroom and kitchen remodeling services. It further offers complete electrical, plumbing, carpentry, flooring, and other installations, right till the end.
The founder of Kitchen and Bath Concepts is a structural engineer who has a distinct idea of the designs and structural requirements of the house. The professionals are further trained to make use of the latest design trends, materials, and techniques. They work in close range with the clients to give them the ideal functional space. Hence, they are the perfect choice for your remodeling projects.
DMV Kitchen and Bath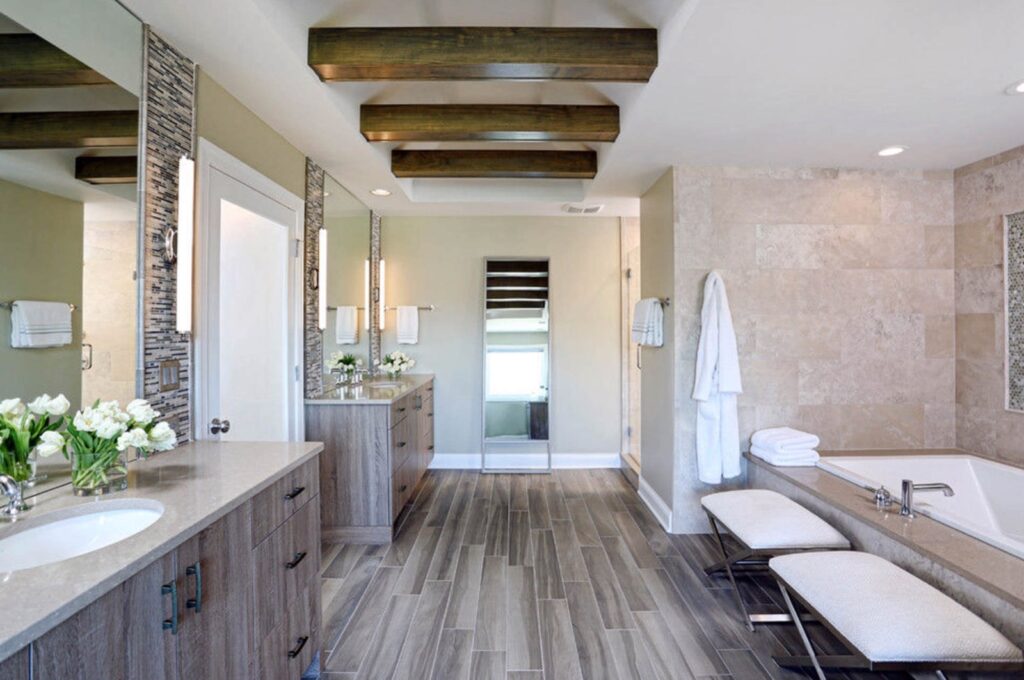 The DMV Kitchen and Bath is another one of the largest and most popular remodeling companies in the DMV region. It is fully licensed for the DMV region and insured for general liability, with exceptional customer reviews from all over the region.
Their website explains the entire remodeling process in detail, from the beginning till the end. They even provide an estimate for your project by simply filling out a form on the website. So if you are looking for the right contractor who will get the job done right within your budget and time frame, DMV Kitchen and Bath is your go-to contractor for the same.
Quick Remodels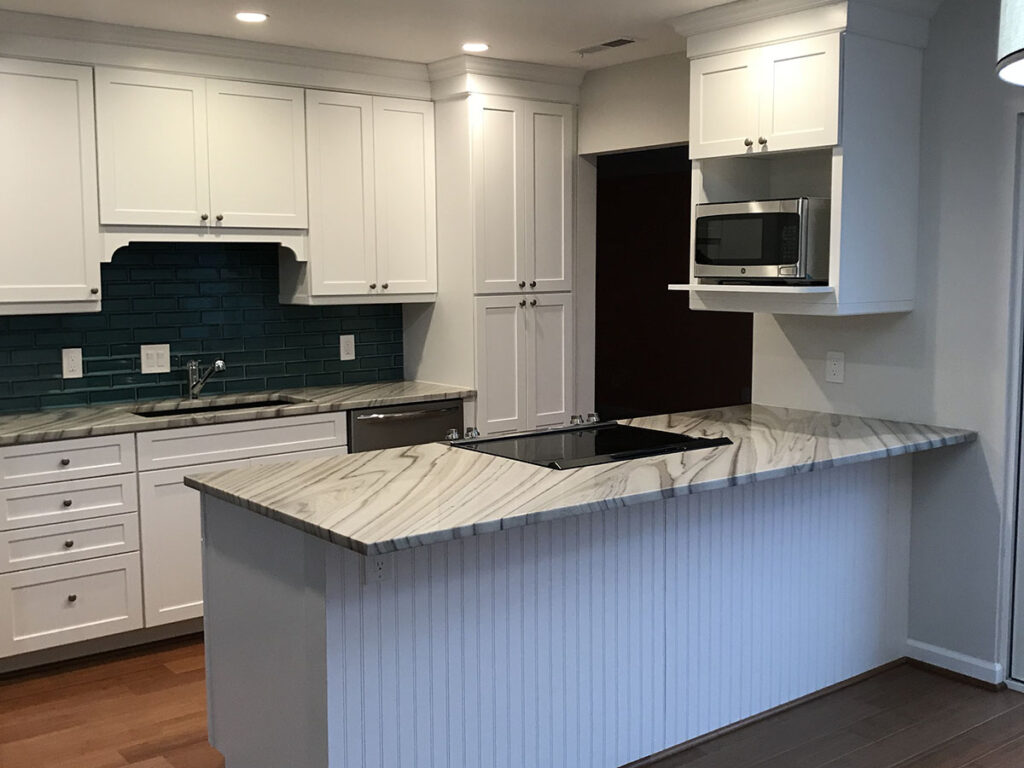 With 10+ years of exposure in the home designing industry, Quick Remodels is the one company you can surely rely on. They aim to project ideas in reality and give the client something that completely exceeds their expectations.
Innovation, modernity, and luxury is their vision for each one of their projects. Quick Remodels works alongside its clients throughout the project to give them exactly what they wish for.
In addition to that, to kick start the process, they provide in-home consultations free of cost! From cabinets to kitchen countertops to kitchen and bathroom remodeling, Quick Remodels is the one-stop-shop.
AC Remodeling Inc.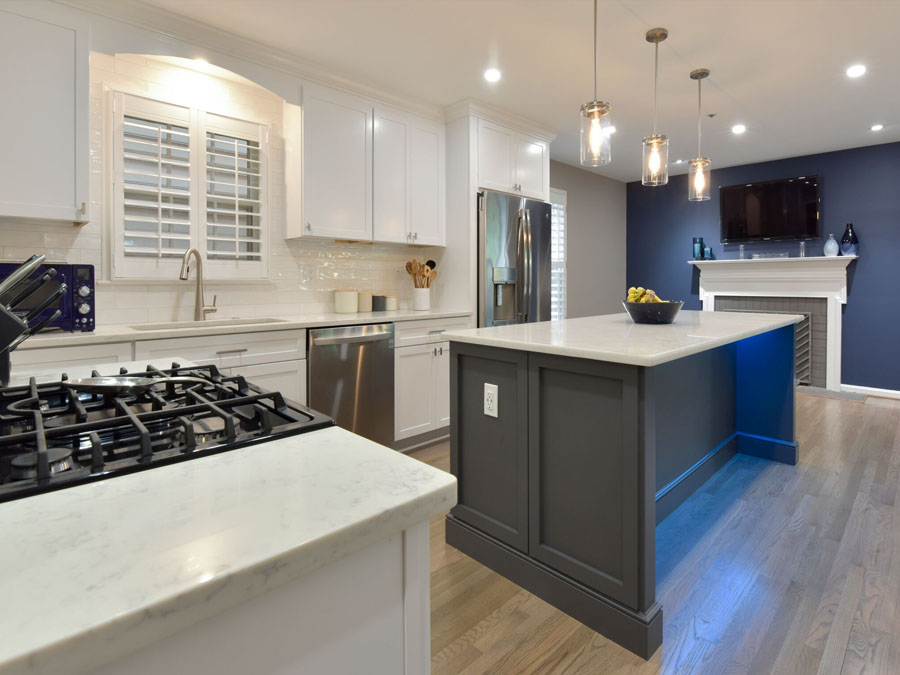 Alex Reyes, the owner of AC Remodeling Inc., is an experienced contractor with several years of experience in the design industry. He has trained a team of remodeling specialists, designers, and contractors to provide premium services to clients at affordable rates.
The team makes sure to understand your vision and your needs in their entirety and ask you questions to know your goals. Before diving into the practical aspect of the remodeling project, they also provide a 3D design image of your space for you to visualize what your house will look like post remodeling. They have a virtual chat assistant who can solve all your queries and help you get in touch with the team to begin the process.
Hence if you are looking for the best company for kitchen remodeling, bathroom upgrades, and more, AC Remodeling Inc. is your perfect choice.
Montgomery Kitchen and Bath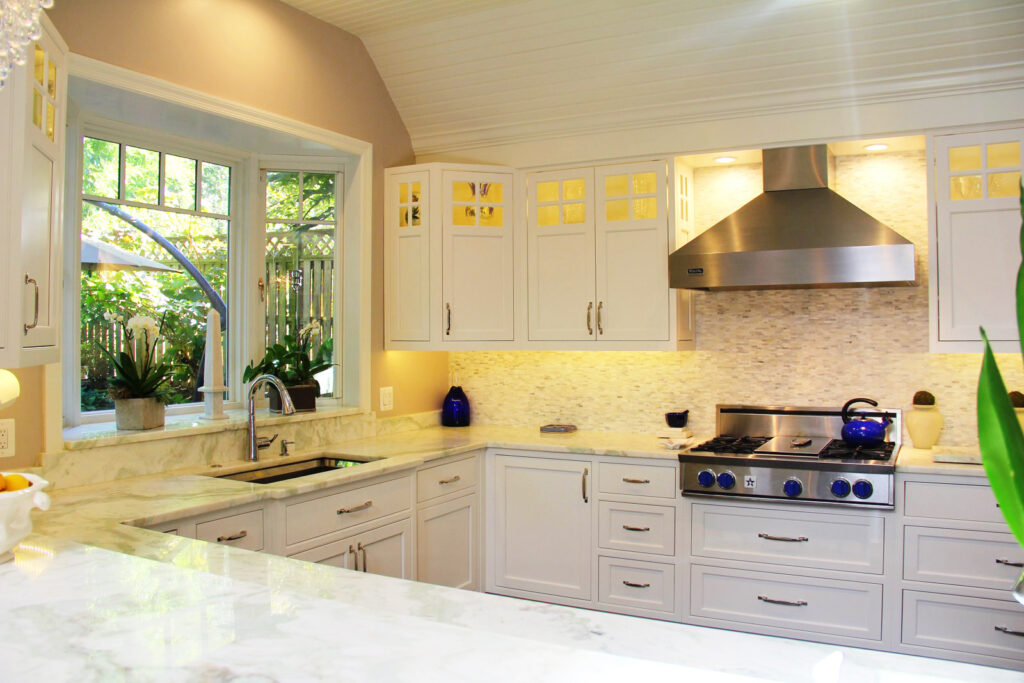 It is a leading remodeling company in Montgomery County. Montgomery Kitchen and Bath is a kitchen and bathroom remodeling firm that is also a wholesale supplier of kitchen and bathroom cabinetry and granite countertops.
The trained professionals specialize in custom home remodels who produce tailored designs not only for your kitchen and bathrooms but also for office spaces, libraries, entertainment rooms, wet bars, etc.
The Better Business Bureau has awarded Montgomery Kitchen and Bath an A+ rating for their exceptional services all over the DMV region. Their 16 years of experience have made them the first choice for all residential and commercial renovations.
VKB Kitchen and Bath Shop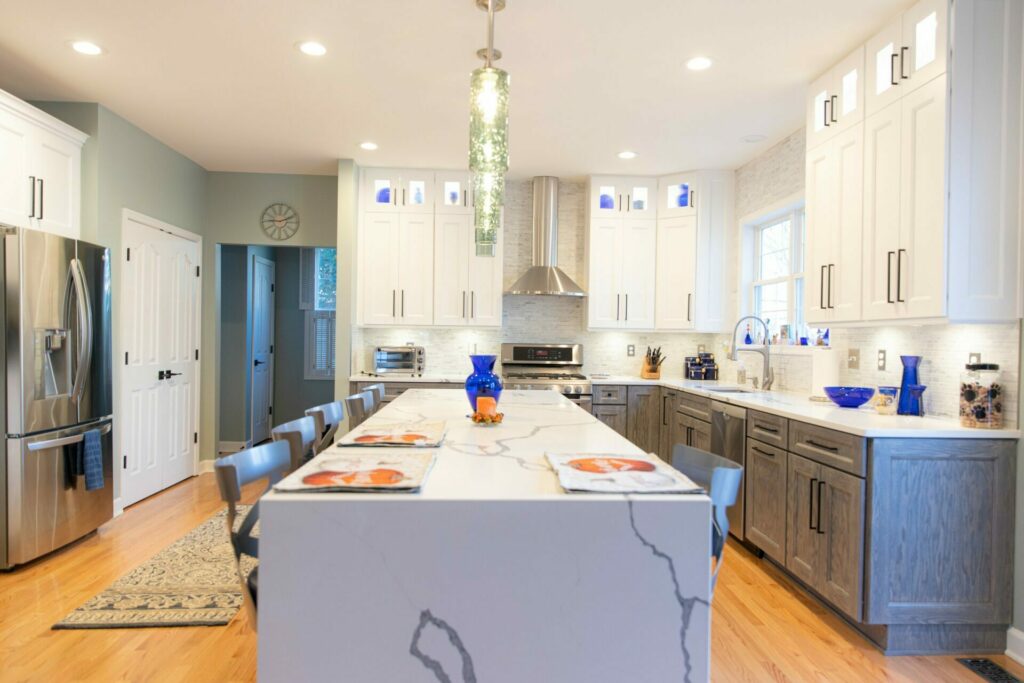 The VKB Kitchen and Bath Shop holds a dominant position in the home remodeling industry. The team at VKB strives to provide you with a hassle-free experience and aims for ultimate customer satisfaction.
VKB Kitchen and Bath Shop is also a prominent member of the National Association of Remodeling Industry, also known as NARI, and the National Kitchen and Bath Association, also known as NKBA.
They provide you with hundreds of designs, and top home updates from classic to contemporary, and everything in between, to give you the best. They aim to build close and personal relations with you to provide you with precisely what you dream of.
Kitchen and Bath Depot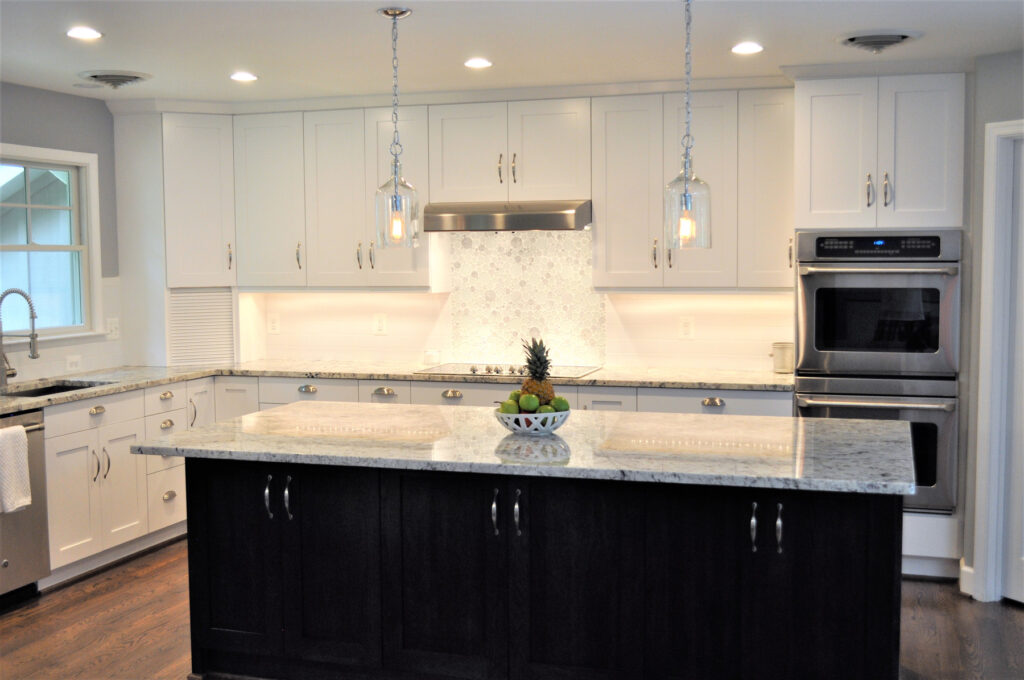 The Kitchen and Bath Depot was inaugurated in the year 1985 and has only flourished since then. 36 years of providing complete remodeling services to their clients throughout Maryland, the company has grown to its fullest potential and is ready to take it all. They do much more than just kitchen and bathroom remodeling.
The Kitchen and Bath Depot team understands human needs and desires and strives to give you the perfect space for you and your family. Their family of 4000+ clients is sure to prove their authenticity and exceptional services to you! You can call them on via the contact option provided on their website to request an estimate.
Kitchen Master Design and Remodeling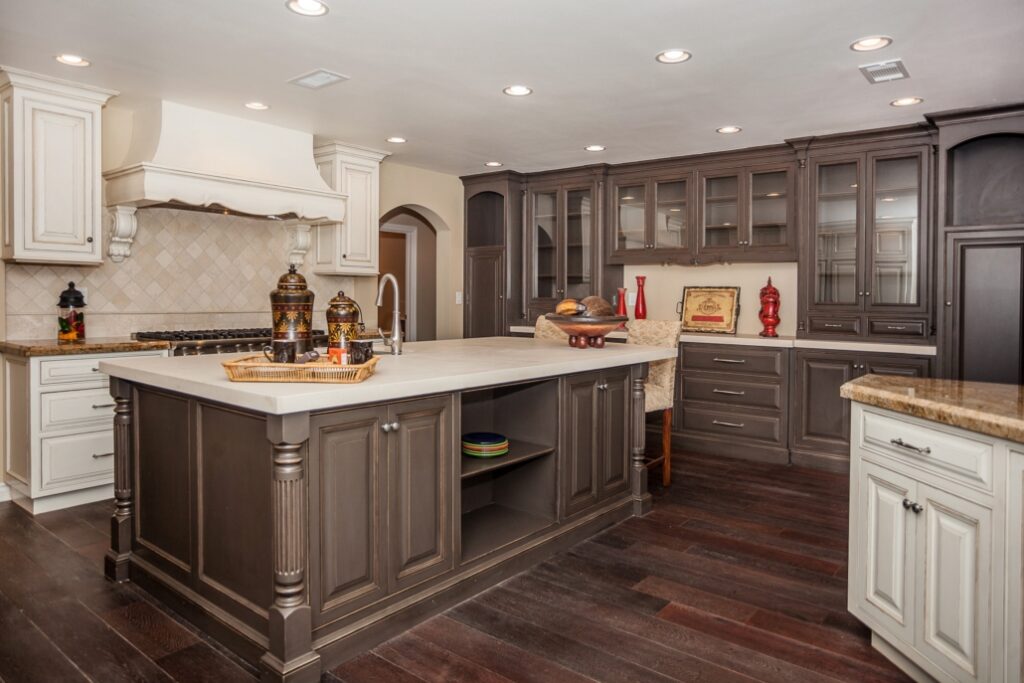 The Kitchen Master Design and Remodeling is an ethical and dependable company that will help you become smitten with your house once again. They incorporate the best home additions and give it a touch of elegance and style.
Do you have a worn-out bathroom? No need to worry because Kitchen Master Design and Remodeling can help you. Get yourself a personalized, custom-designed bathroom with a Jacuzzi, a freestanding tub, and everything else that you wish to see in your bathroom. And these are just a dash of the many things that their skilled team has to offer!
Hence, sit back, relax, and enjoy your custom-made, spacious room while leaving all your family and friends in awe of it.
Metropolis Kitchen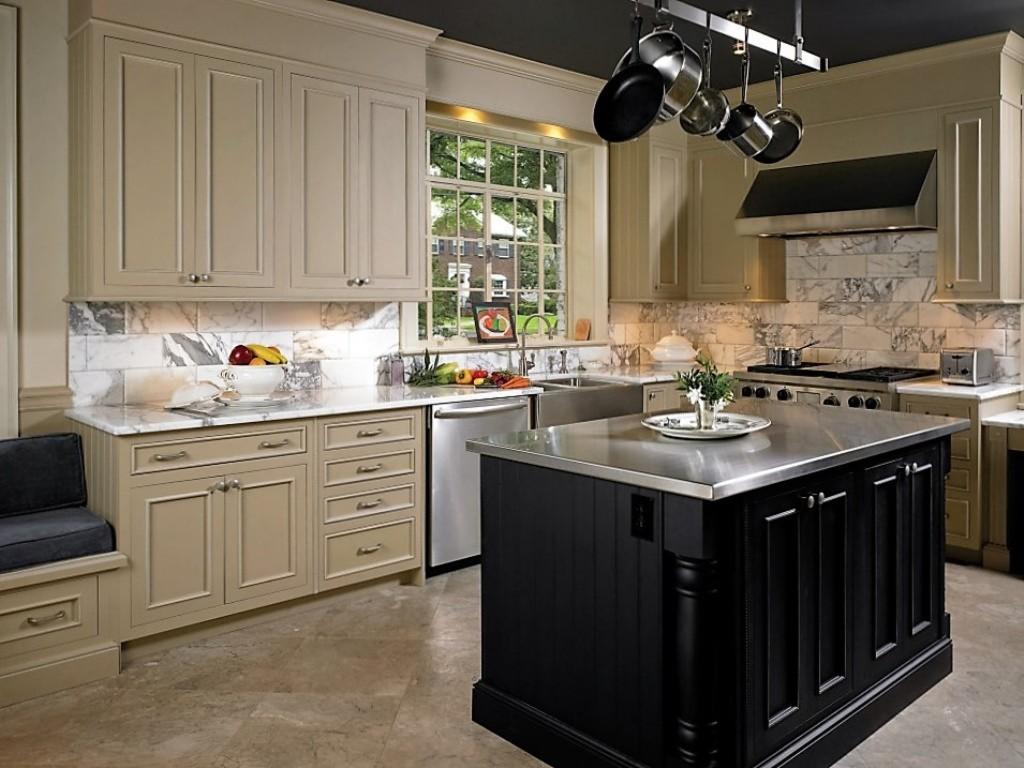 They specializes in bathroom and kitchen remodeling and hardwood floor refinishing services. Has your kitchen developed flaking paint, yellowed tiles, or leaky taps? Irrespective of the project's type, size, and complexities, the team of Metropolis kitchen has accumulated substantial experience in the field to give you the most pleasing results.
Hence, if you wish to gift yourself a hand-crafted high-end kitchen with architectural designs Metropolis Kitchen is the company for you.