Home » 5 Best Kitchen & Bathroom Remodeling Companies in Burke, VA
5 Best Kitchen & Bathroom Remodeling Companies in Burke, VA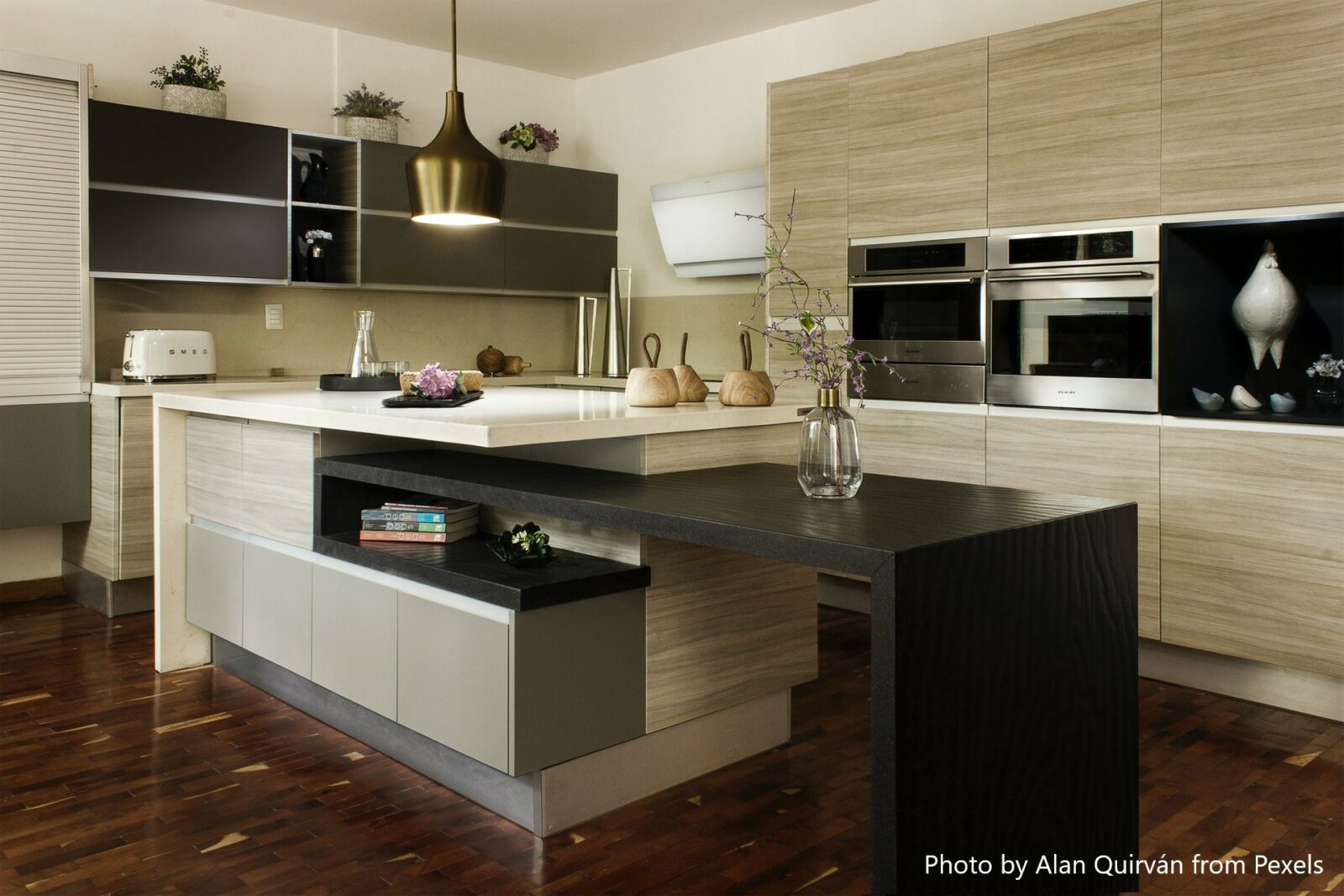 Remodeling is an excellent way to upgrade the functionality of your space and give it a fresh look. However, you should understand that it is quite a demanding task and needs careful planning and execution. Hence, finding the perfect remodeling contractor for your work is vital. After thorough research, we have gathered a list of the five best remodeling companies in Burke, VA.
In Burke, VA, there are hundreds of remodeling companies and thousands of qualified freelance remodelers. Thus it becomes challenging to approach each and every vendor for estimates and consultations. To avoid the hassle, you can simply refer to this article to find various eligible vendors around you rated according to experience, work quality, ethics, and reliability.
Keep reading to explore your options.
Kitchen & Bath Shop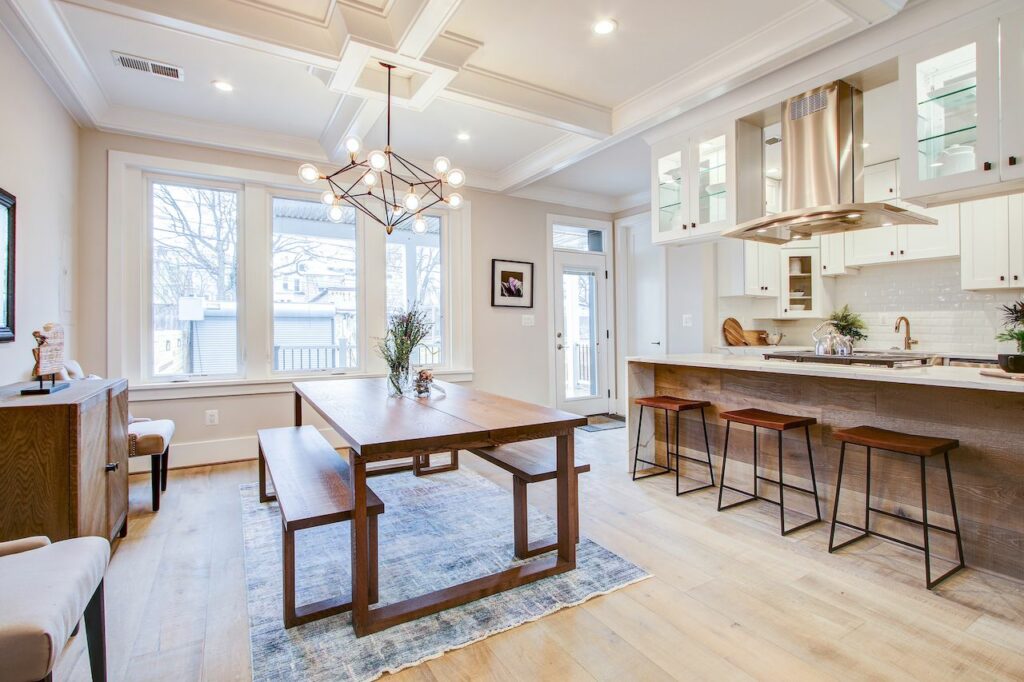 Kitchen & Bath Shop is a top-notch remodeler serving in Burke and comprises over 15 outlets spread all around the VA region. Due to its outstanding achievements in remodeling projects, it has been featured in several renowned national and local publications like Washington Post, DC Post, Daily Caller, Free Lance Star, and Frederick News-Post.
The professional team of designers, craftsmen, and managers helps you with the best home makeover ideas according to your aspirations. And execute them flawlessly to deliver better than expected results. Because of their flawless execution, Kitchen & Bath Shop is one of the best choices for remodeling. And, at the same time, is reliable because it is licensed, insured, and bonded. 
Evergreen Contracting Services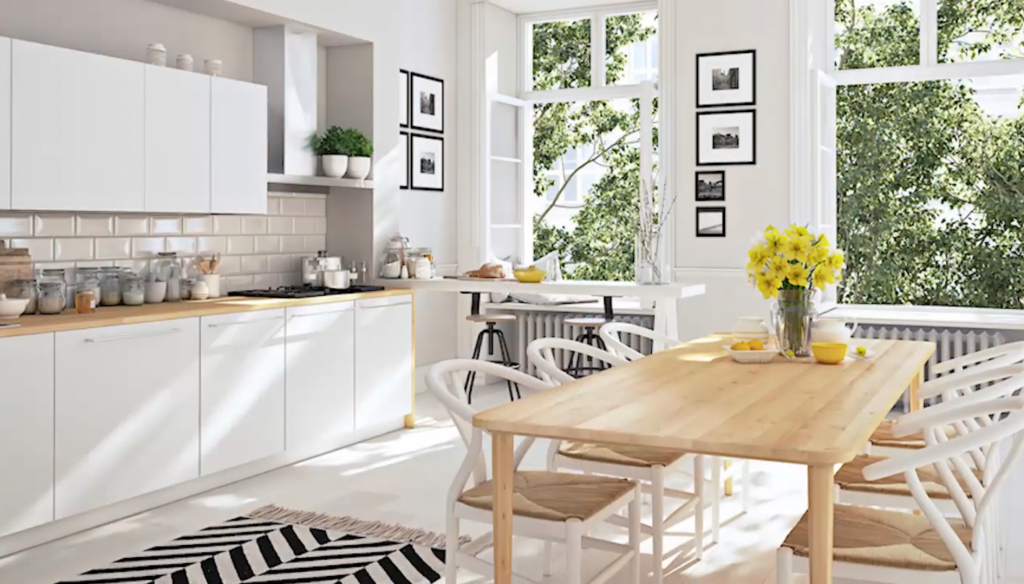 Evergreen Contracting Services is a well-established remodeler with over two decades of experience delivering satisfactory and quality services. The crew consists of skilled workers dedicated to providing the most standardized results. They are very responsive and assist every client with complete attention and offer excellent low cost home updates.
Evergreen Contracting Services is an optimum choice if you want to get your remodeling work done in the Burke region. Just reach out to them for an estimation and consultation appointment.
NV Kitchen & Bath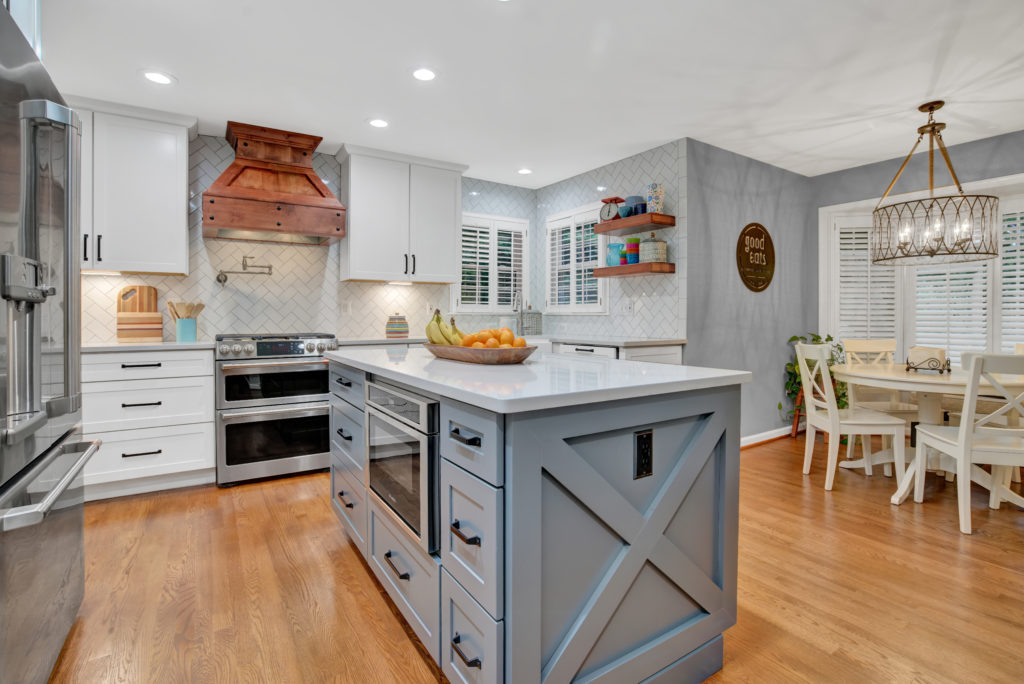 NV Kitchen & Bath has been in the remodeling market for over ten years and is quite popular for its high-quality designs and home addition. They carry out various services like kitchen remodeling, bathroom remodeling, closet customization, etc.
Their team full of licensed professionals helps you create gorgeous, functional spaces, and they also take care of other aspects like electricity, plumbing, heating & cooling. Hence, you should consult NV Kitchen & Bath to learn about estimates and design ideas for your space.
Sun Design Remodeling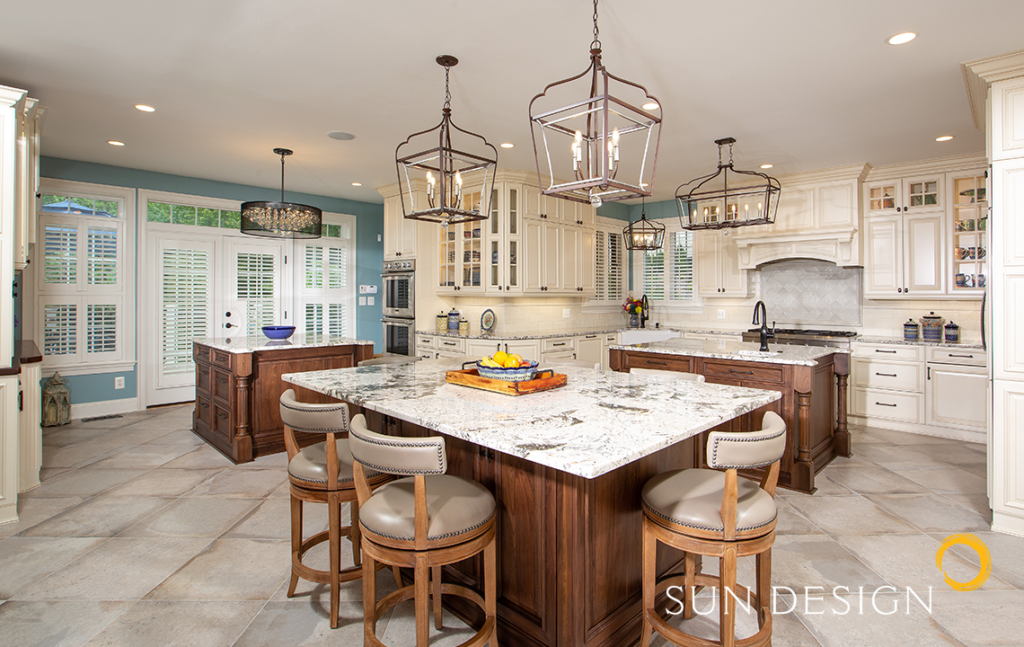 Sun Design Remodeling is an award-winning remodeler serving its clients since 1988. Their distinctive renovations have helped them gain a good name in the market. They believe in taking each client through a unique and personalized design-build process with a team of experts. They plan every project in a detailed manner. Hence, they are successful in helping their clients achieve their dream space.
Whether it is remodeling the bathroom, kitchen, or basement, they do it all with complete professionalism in the given time and budget. Sun Design Remodeling is a trusted remodeler in Burke, VA.
Cyrus Construction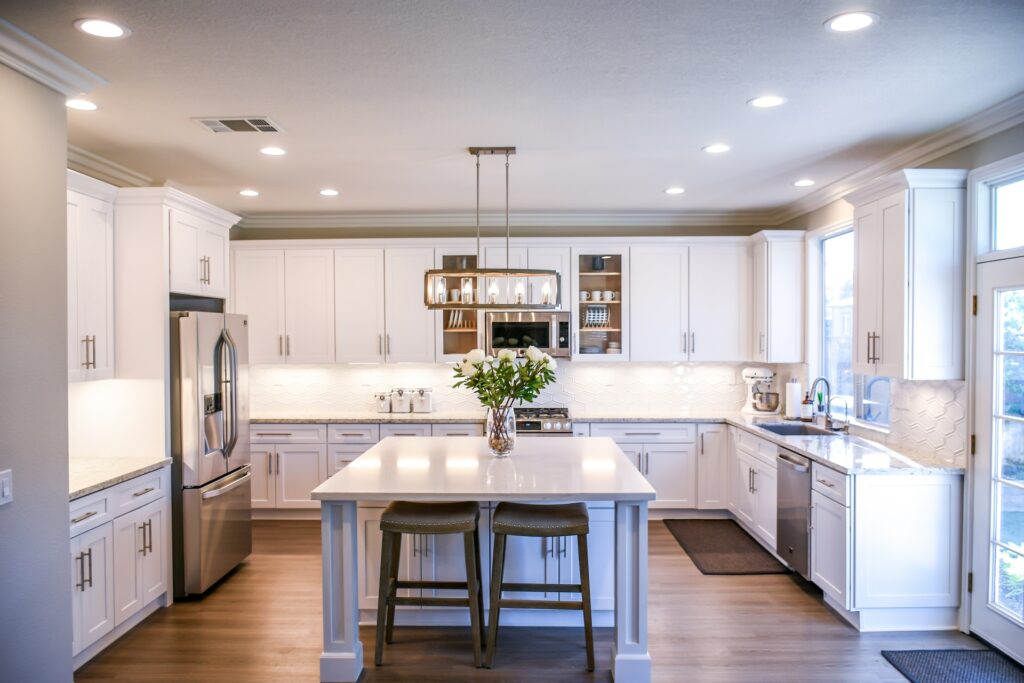 Cyrus Construction is another renowned name in Burke, VA, with good reviews from a large number of customers. They believe in making a comprehensive plan before each project and dedicate a lot of time to understand each detail the client mentions.  
With a staff of qualified project managers, designers and builders, they walk you through the home remodeling steps with utmost ingenuity and dedication. They prioritize customer service throughout the project and ensure to assist them thoroughly. Cyrus Construction is an excellent choice to give life to your visions of a magnificent space.