Home » 5 Best Kitchen & Bathroom Remodeling Companies in South Riding, VA
5 Best Kitchen & Bathroom Remodeling Companies in South Riding, VA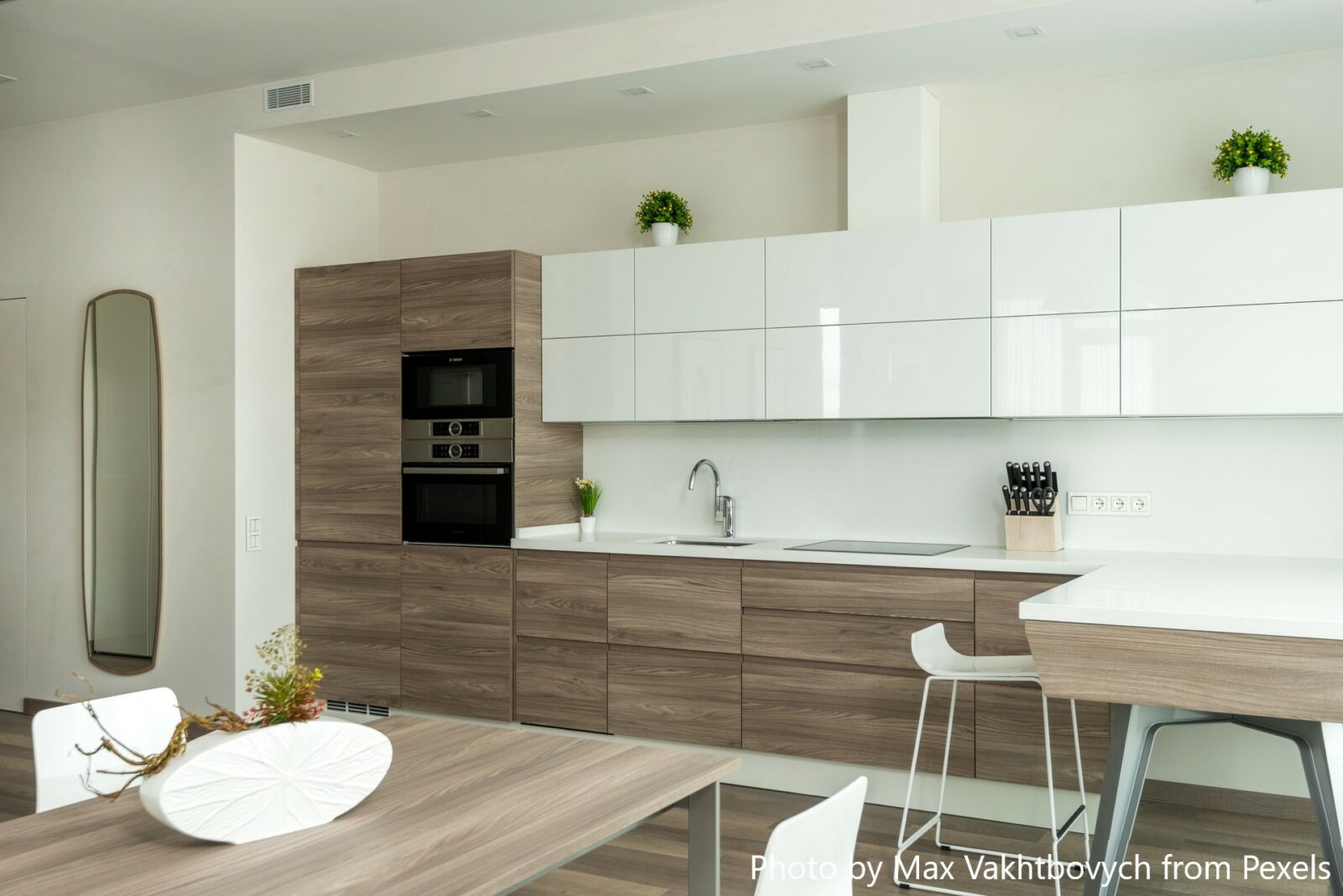 The key to successfully renovating your house is to plan the entire process effectively. The most critical step of this process is to find a good contractor with the desired skillset who can help you transform your vision into a functional space. Hence, we have prepared a list of the best remodeling companies in South Riding, VA to aid the process.
With hundreds of remodeling companies as well as thousands of freelancing remodelers, it is a strenuous task to schedule consultations and gather estimates from each and every one of them. Hence, to make it free of any hassle, we have done the research on your part and rated companies according to the experience, expertise, and reviews from customers.
Refer to this article to understand which option would suit you the best.
Kitchen & Bath Shop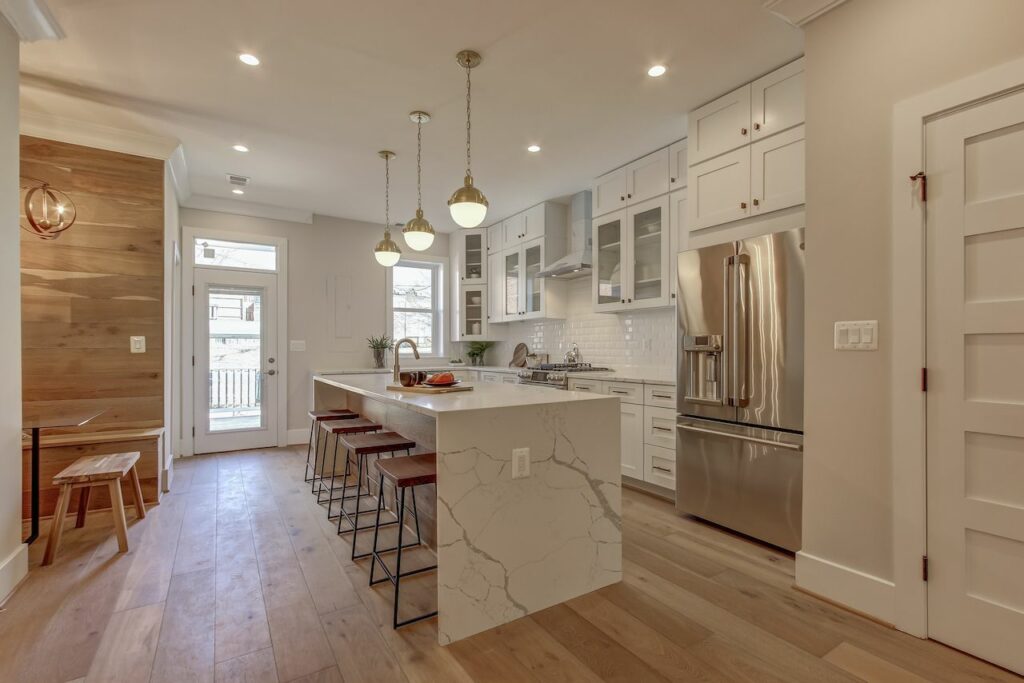 Kitchen & Bath Shop is one of the top remodelers in the VA region, with around 15 different outlets. South Riding is one of its serving locations. It has received a lot of recognition lately for easy home decor changes in its projects. Featured in national outlets like Washington Post, and local news publications such as DC Post, Frederick News Post, Free Lance Star, and Daily Caller, Kitchen and Bath Shop is the best known for its corporate structure, experience and smooth process. 
They source the finest materials to install personalized and incredible designs for the customers. It offers financing options. The company is licensed, insured and bonded. As a result, it is a reliable option for those seeking kitchen remodeling services in South Riding.
Virginia Kitchen & Bath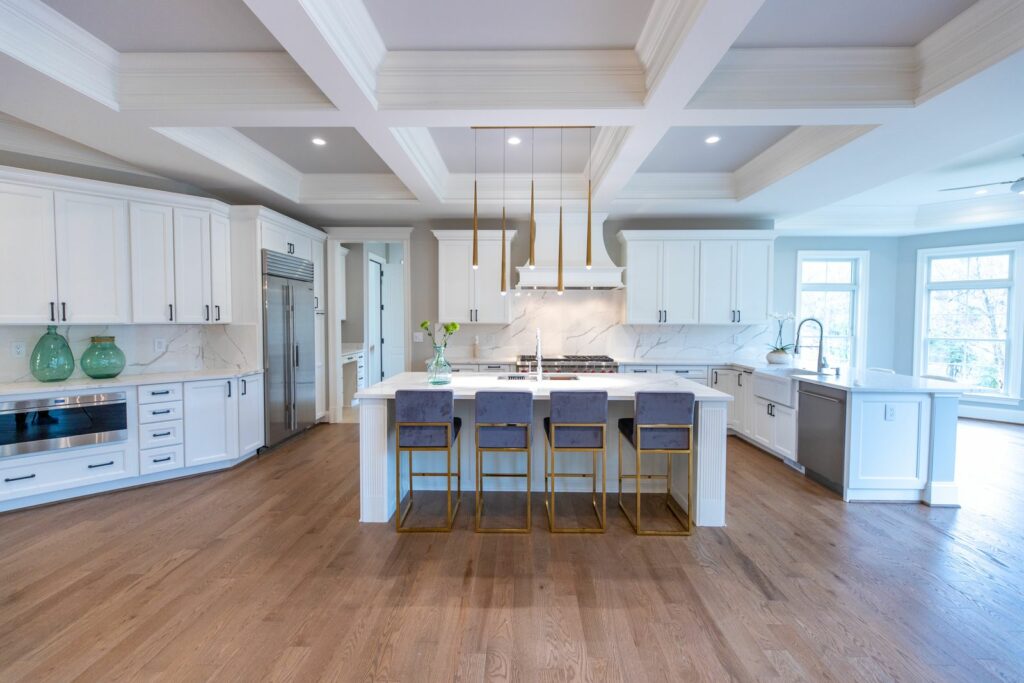 Virginia Kitchen & Bath is an expert in kitchen and bathroom remodeling services and is a trusted option in the VA region. It is a full-service remodeling company and believes in delivering satisfactory and top-notch services to clients. It also is a one-stop-shop for all your design and homeware requirements. They have two outlets, one in Chantilly and the other in Leesburg.
The team constantly assists every client to help them achieve the perfect space they are aspiring for.
Most of the Virginia Kitchen and Bath customers are referrals that indicate that most of them are happy clients. Virginia Kitchen and Bath also specializes in every sphere of remodeling. Check out their portfolio here. 
Reach out to Virginia Kitchen & Bath here for an estimate and design consultation and increase the value of your home!
USA Cabinet Store Chantilly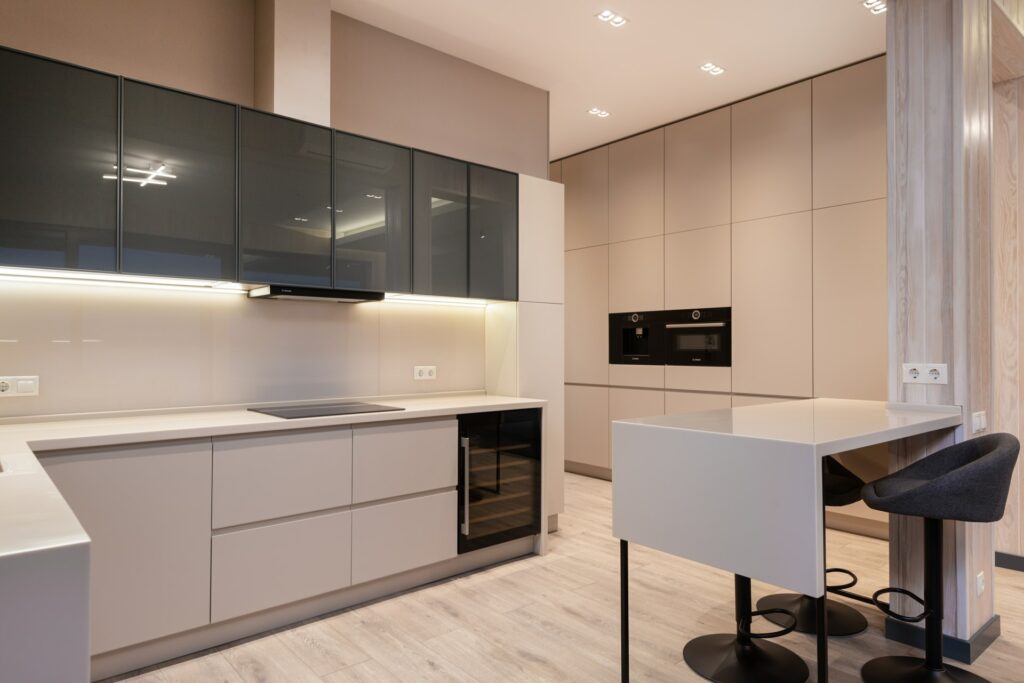 USA Cabinet Store Chantilly is a leading remodeler with experience of over a decade in the industry. They specialize in the remodeling of kitchens and baths and are also functional in many aspects of home improvement. Their staff comprises skilled craftsmen, designers, and project managers. They help you build your dream space in the given time and budget.
USA Cabinet Store Chantilly is among the best choices for a remodeler in the South riding region. Hence, you can definitely check them out.
Reico Kitchen & Bath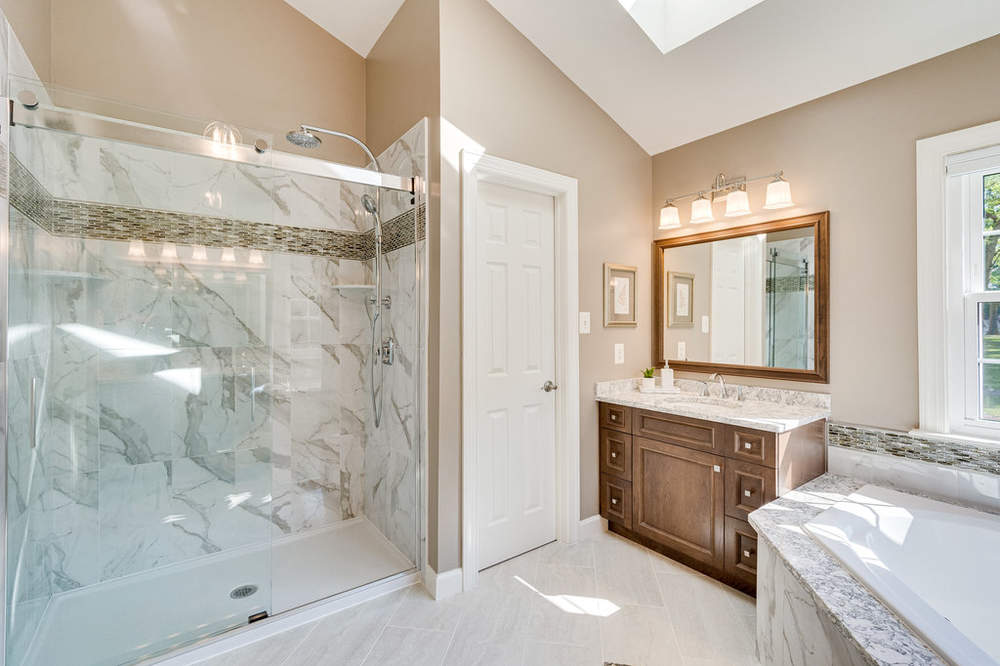 Reico Kitchen & Bath is an outstanding remodeler serving in various regions around Virginia, including South Riding. They create exceptional designs and even have a virtual showroom tour on their page. You can take a look through the elegant kitchen and bath designs made of high-quality materials.
They assist you through each step of home remodeling in order to thoroughly acknowledge each and every need of yours to give you a sleek and timeless space. Reico Kitchen & Bath is a good remodeling company to consider if you are in search of one.
Prime Custom Kitchen & Bath Remodeler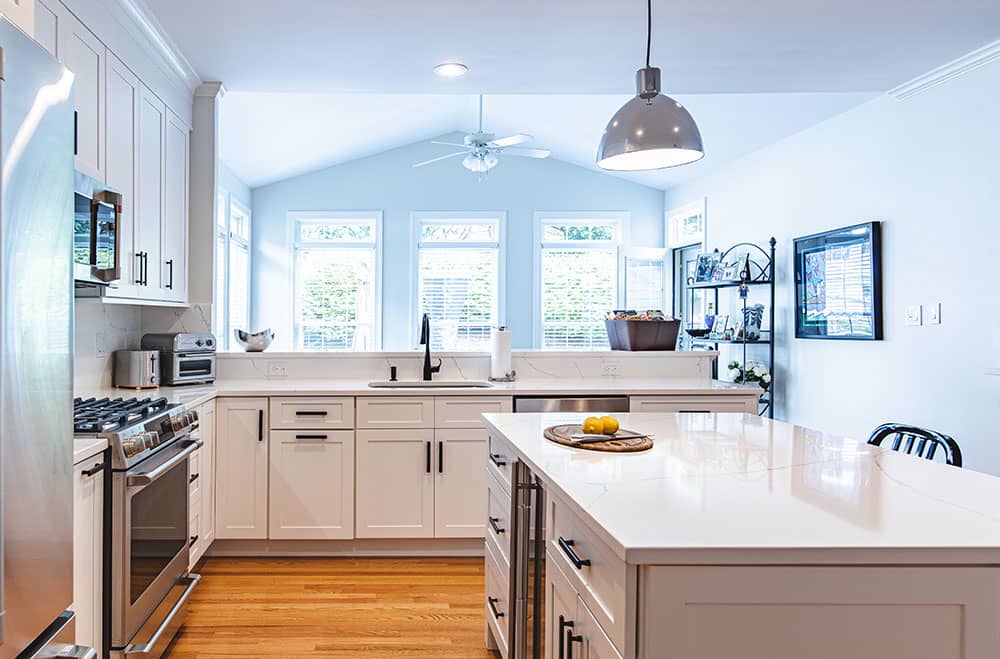 Prime Custom Kitchen & Bath has been working in this niche for a decade and has performed impeccably to create magnificent spaces for the homeowners in the VA region. They comprise award-winning designers who innovate beautiful, functional areas fitting into your desires. Hence, it is a trusted brand in the South Riding region and has never failed to deliver excellent home addition ideas.
You can approach Prime Custom Kitchen & Bath for an estimate and design consultation to plan the perfect remodeling project for your space.