Home » Best Kitchen & Bathroom Remodeling Companies in Reading, PA in 2022
Best Kitchen & Bathroom Remodeling Companies in Reading, PA in 2022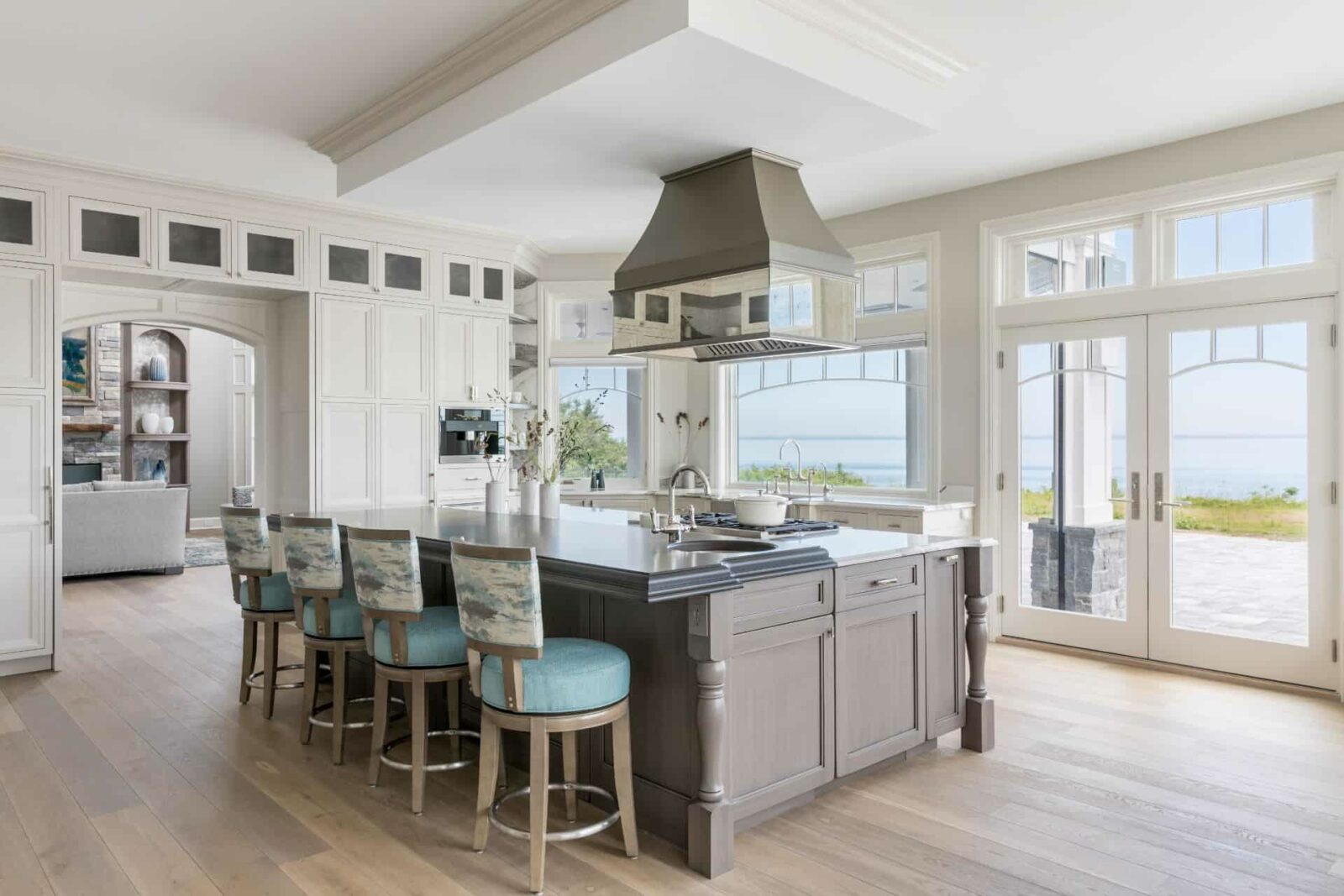 Choosing the best general contractor for your kitchen and bathroom remodeling project is essential to having a hassle-free renovation experience.
We want to make it easier for you when you search best kitchen remodeling or bathroom remodeling near me. So, we have gathered the best remodeling companies in Reading for your convenience.
There are over 100 kitchen and bathroom remodeling companies with some showrooms in the entire Pennsylvania region and over 1000 freelance contractors, kitchen designer, and bathroom designer. Try not to get more than 5-6 estimates from remodeling contractors since all of them will have to visit your house to give you an estimate or probably meet you in their showroom to go over the kitchen design – bathroom design along with the cost of renovation.
We researched construction companies in Reading. So, zoom in on these 10 remodeling contractors in Reading in PA, based on their reviews, average pricing, and project management capabilities.
Home Artisan Group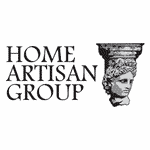 Home Artisan Group is a home remodeler company in Reading, PA. It houses a team of expert craftsmen who specialize in masonry, plumbing, electrical, roofing, historic restoration, excavation, and rough & finish carpentry. Home Artisan Group is fully licensed. 
The firm is a recipient of a several awards, viz. The Best of Berks 2017, The People's Choice Award 2019, and Best Home Improvement Display 2009 at the 6th Annual Southeastern PA Home and Garden Show. Jared has also served as the Vice President and President of BNI and nominated as ​​the 2010 Greater Berks Chamber of Commerce Rising Star. 
Home Artisan Group Reviews
Jared's team does quality work in a timely fashion. They completed a re-decking of two porches—including replacing the sub-structure and staining—in just a few weeks. The quality work produced beautiful period appropriate looking porches for our mid-19th century farmhouse. In addition, they resurfaced our deteriorating concrete garage floor with an epoxy coating. The high quality new surface is both good looking and functionally enhanced.
Birchcraft Fine Custom Cabinetry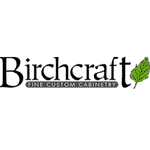 Birchcraft Fine Custom Cabinetry has been serving the residents of Reading, PA for over 60 years. The company focuses on building custom cabinetry for both home and commercial spaces. The team specializes in recreating kitchens, baths, decks, attics, basements, garages, wine cellars, and other rooms in a household. 
Birchcraft Fine Custom Cabinetry Reviews
Great custom kitchens, fabulous workmanship.
Empire Home Design Center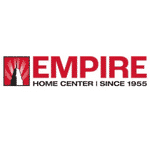 Empire Home Design Center, established in 1955, is known for its premier quality home remodeling products in Reading, PA. The team of Empire holds expertise in renovating kitchens and bathrooms, along with other services like home decor, furniture, windows, and flooring. 
If you're in a hurry, you may also request for an express delivery from the firm. The company is also an authorized dealer of top-notch brands like Mohawk, Shaw, Quick-Step, Silverline, Moen, Signature Design by Ashley, and Larson, to name a few. It also has showrooms in 2 locations – Leesport and West Reading. 
Empire extends its services to Berks County and neighboring communities of Reading, Gibraltar, Centerport, Lincoln Park, Montrose, Grill, Mount Penn, Dauberville, etc. Besides, the company also provides different financing options. If you settle your payment within 12 months, you will be exempted from paying any extra interest. 
Empire Home Design Center Reviews
I am a local home redeveloper and love working with the folks at Empire. From great materials to GREAT service and everything in between. They sell good quality products at well below average prices. Highly recommended.
Baldwin Kitchen & Bath Design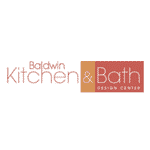 Baldwin Kitchen & Bath Design is a leading remodeling firm based in West Reading, PA. The team of Baldwin KB offers full-scale remodeling of kitchens and bathrooms while providing a varied range of lighting, flooring, cabinetry, tile, fixtures, countertops, and appliances for any project. The company has been a proud recipient of 9 People's Choice awards, 3 Best of Houzz awards, and 10 Best of Berks awards since 2008.
Baldwin Kitchen & Bath Design Reviews
Colleen helped us pick colors, patterns, and materials and we felt very confident we were not making any mistakes. The quality of materials exceeded our expectations. Josh was meticulous in his work, very friendly, and very helpful in the choices we had to make on the construction end. The end result was outstanding, and the value was very good for what we had done.
Heffleger Kitchens Center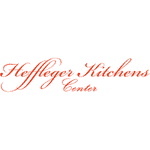 Heffleger Kitchens Center is a home remodeling company in Reading, PS. It has a long-standing market presence of 60+ years. The company has since been handling kitchen & bathroom remodeling projects for the residents of Berks and neighboring counties. Heffleger is also an expert in countertop installation and custom wood, stained, or painted cabinetry. 
Heffleger Kitchens Center Reviews
Everything was exactly as we had specified from the beautiful dark cherry cabinets, white marblelike corian and stone floors plus large walk-in tile shower. Dave was extremely knowledgeable, courteous, and easy to work with. His attention to detail was meticulous. The installer, Terry, at St. Clair Installations was very professional, experienced and did a wonderful job. I would definitely recommend Heffleger and St. Clair Installations.