Home » Private Leasing, Amazon HQ2 Reshape NOVA Commercial Property Market
Private Leasing, Amazon HQ2 Reshape NOVA Commercial Property Market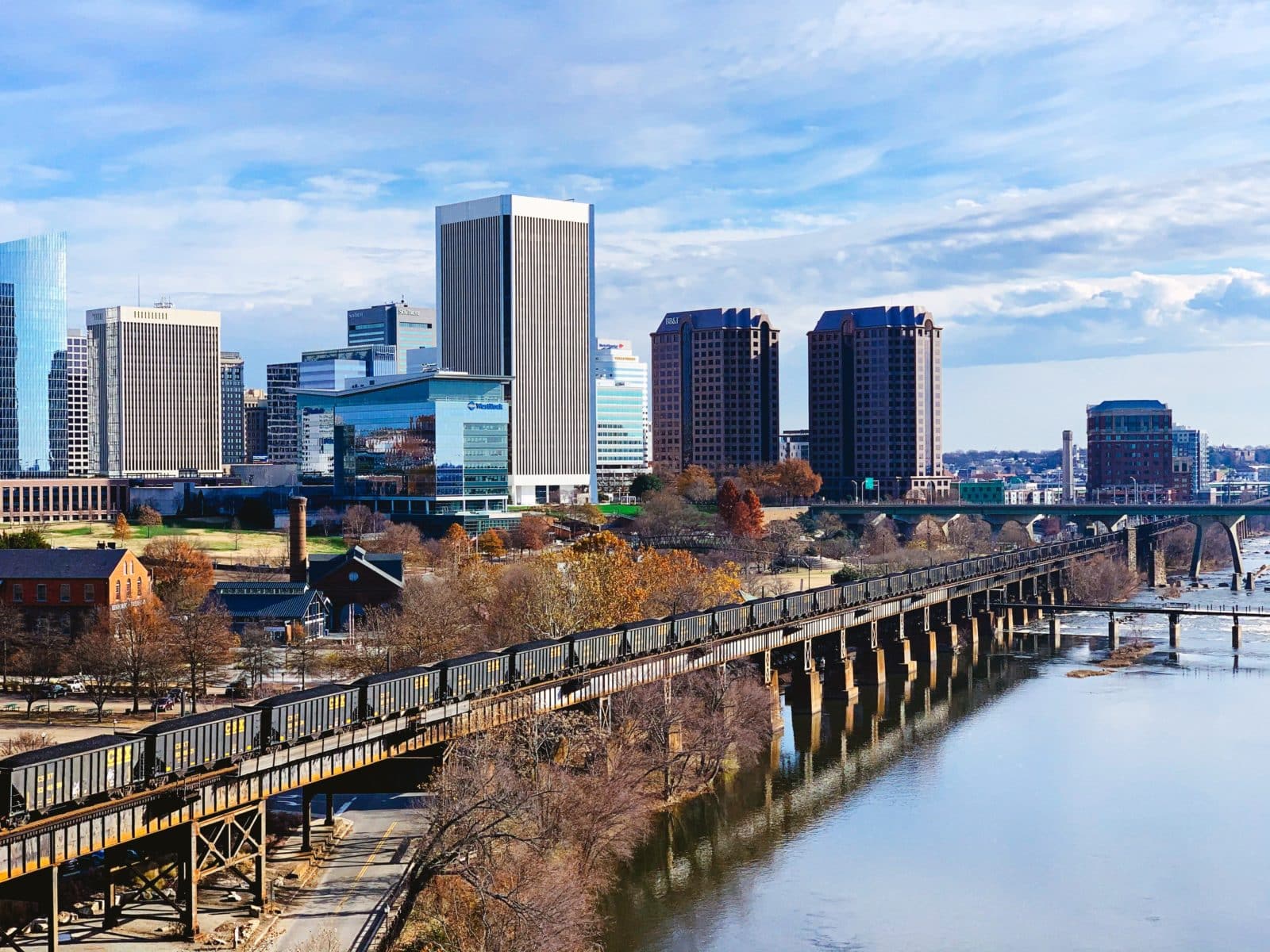 For awhile, federal leasing has dominated the commercial property market in Northern Virginia (NOVA). That, however, is now facing steep challenges as private leasing activity rises.
Real estate services provider JLL has released its Federal Perspective, a guide to understanding dynamics influencing the federal leasing marketplace across the nation. The 20-page report pays special attention to discussing current and future outlook in the NOVA commercial property market. It describes the competition federal agencies experience while looking for space in the region as uncommon.
"General Services Administration (GSA) faces a unique situation in Northern Virginia as large-block availability becomes scarce," it says.
NOVA is famous for housing the U.S. intelligence agencies and the Department of Defense and Department of Homeland Security. Last year, Amazon shook hands with the Commonwealth to construct its second North American headquarters in the region. Once it is complete following a $2.5 billion investment, the HQ2 will employ a total of 25,000 white-collars. Its presence, though, is already here.
"Private sector leasing and the pending arrival of HQ2 are changing the game," the report suggests.
Best Performance in Years
On the back of "evolving and expanding" technology sector, the region's commercial property market has clinched its best performance in years.
According to the report, NOVA had its "most positive net absorption in nine years" through the third quarter of 2019. It attributes the regional growth in occupancy particularly to cyber security, cloud computing and predictive analytics. Vacancy rate here dropped to 17.7% by October 2019.
Silver Line Shining
Though in NV, there have been major differences in leasing activity from one neighborhood to another. Stiff competition for space is harshest along public transit lines with access to Metro
The section of Metro's Silver Line that runs west-northwest from Rosslyn to Herndon, for instance, outdid everywhere else with its performance. The report says it accounted for 61% of leases with growing footprints, while only accounting for 49% of the total supply in NOVA. And there, some of the world's biggest firms replaced federal tenants.
"Along the Silver Line, government tenants and defense contractors have made room for Fortune 500 companies."
All in all, the report concludes that federal tenants represented only 13% of growing leases in NOVA and only 2% along the Silver Line since 2015.
The main reason for the change is that the government agencies can no longer afford the rents in the area. The $39-per-square-foot cap makes it impossible for them to fight off private companies swimming in oceans of capital. As a result, NOVA has ceased to be a more affordable alternative to downtown D.C.
Some rising tides, therefore, appear for off-Metro localities where more properties are available at lower rents. According to the report, Bailey's Crossroads and the I-395 corridor as well as Loudoun and Prince William counties might see a higher demand from GSA soon.
JLL buys, builds, occupies and invests in a variety of assets including industrial, commercial, retail, residential and hotel real estate both in and outside the U.S.