Home » What is Industrial Style Design? Everything You Need to Know
What is Industrial Style Design? Everything You Need to Know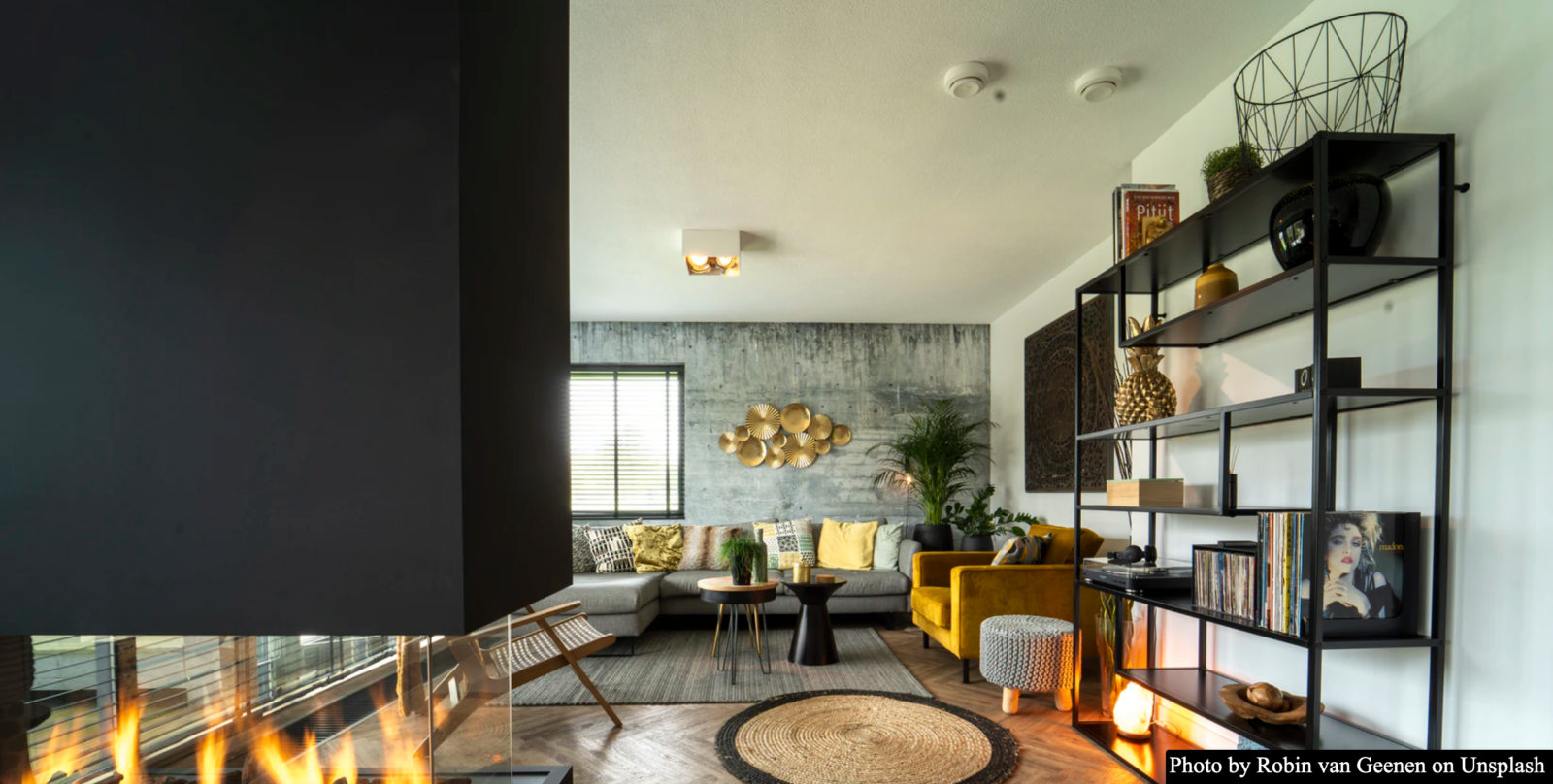 Is your décor aesthetic more utilitarian steel or wooden furniture, pared-down interiors, and modern design? Then industrial-style home decor is a must-have. 
Industrial style interiors are fairly widespread in home decor, restaurants, bars, malls, and businesses in Northern Virginia today, so chances are you've come across it in some form or another. Here's everything you need to know about this interior design trend.
What is Industrial Style?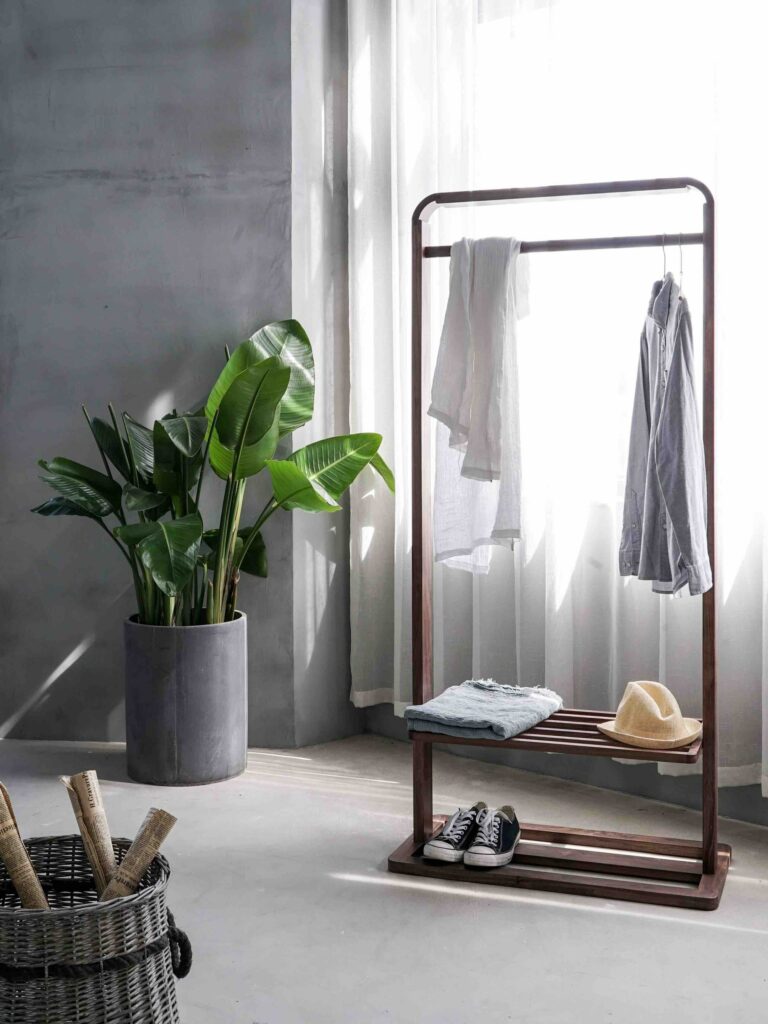 In simple words, the aesthetic of factories and warehouses is largely inspired by industrial style interior design. This architectural approach developed over time in England and the United States during the 1970s, when old industrial buildings had to be transformed into residential areas. Large open areas, exposed structural features, reclaimed artifacts, and metal, brick, wood, and concrete materials define industrial style designs.
Today, designers all over the world are inspired by this raw, edgy style. Industrial décor components are popular in contemporary homes since they combine nicely with different design types. The most excellent part about designing industrial-style houses is that you can personalize the look with furniture and decor that is absolutely unique to your space.
Keep comfort foremost in mind when designing an industrial style living space. Although, you might have to trim everything else down for a minimalist look. Furniture with a straightforward design and solid upholstery in natural materials and neutral colors is ideal.
Reasons You'll Love Industrial Style Design 
The flexibility of industrial interior design is appealing. This design style is simple to implement with lighting, decor, and furniture, as it consists largely of neutral hues and materials that emphasize on unusual textures.

Industrial style manages to make a big statement despite its simplicity and minimal design motifs. The contrast of current vs. vintage creates a terrific, multi-layered, and well-considered statement.

It promotes the use of recycled or salvaged materials, making it an environmentally beneficial approach to interior design.

When it comes to mastering industrial interior design, there is no need for aesthetic techniques because the focus is on natural, minimal finishes and elements.
How Should You Decorate Your Home?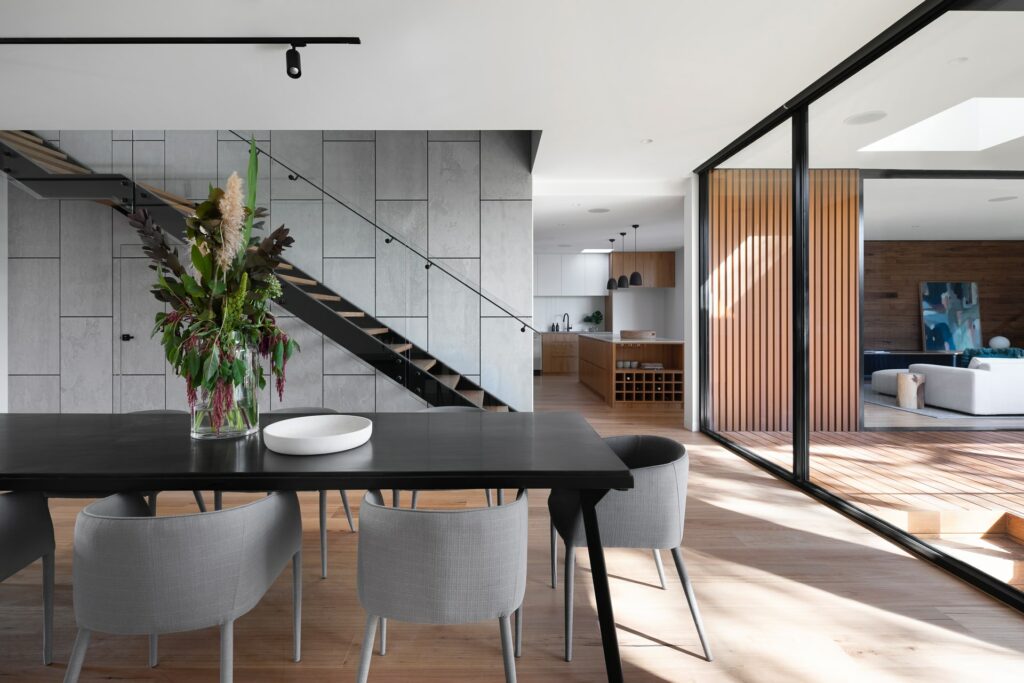 Materials
How do you incorporate industrial design into your home? Consider the following features while building industrial style homes to guarantee that you achieve the desired look:
Avoid utilizing soft materials in conjunction with industrial-style furniture. Instead, choose functional and industrious materials, as well as furniture that you can repurpose. 
Look for furniture made of wood, aluminum, iron, steel, tin, stone, and copper in local antique shops, as these are popular materials for enviable industrial-style homes. Make use of distressed metal pieces and wooden floors and stone counters and raw steel beams. 
Color
When constructing an industrial-style living room, stick to neutral color palettes like gray, black, and white. And don't forget to add melancholy layers with deeper tones. You may add individuality and the unexpected with vivid art that contrasts with your generally masculine industrial design decor.
Silhouettes 
Shapes utilized in industrial interior design are primarily straight lines and blocky shapes that generate a utilitarian cohesion in your home's overall appearance. This isn't to say that you should avoid organic curves and abstract shapes; rather, they should be kept to a minimum to maintain a well-studied industrial vibe.
Accessories 
For a home with modest industrial style interiors, keep the decorations to a minimum. Keep surfaces clutter-free and clean while arranging an industrial style bedroom. Opt for bedroom furniture and accessories in an industrial style that takes us back to a bygone era while staying modern. 
For the ultimate discussion starters, add massive abstract wall art, metal structures, and other unusual materials rescued from a reclamation yard. Your industrial-style bedroom should have a cool, masculine vibe with a few unique elements. 
Tips For Acing Industrial Style
Now that you know what industrial-style design is, here are some tips to help you ace it.
Use Neutral Colors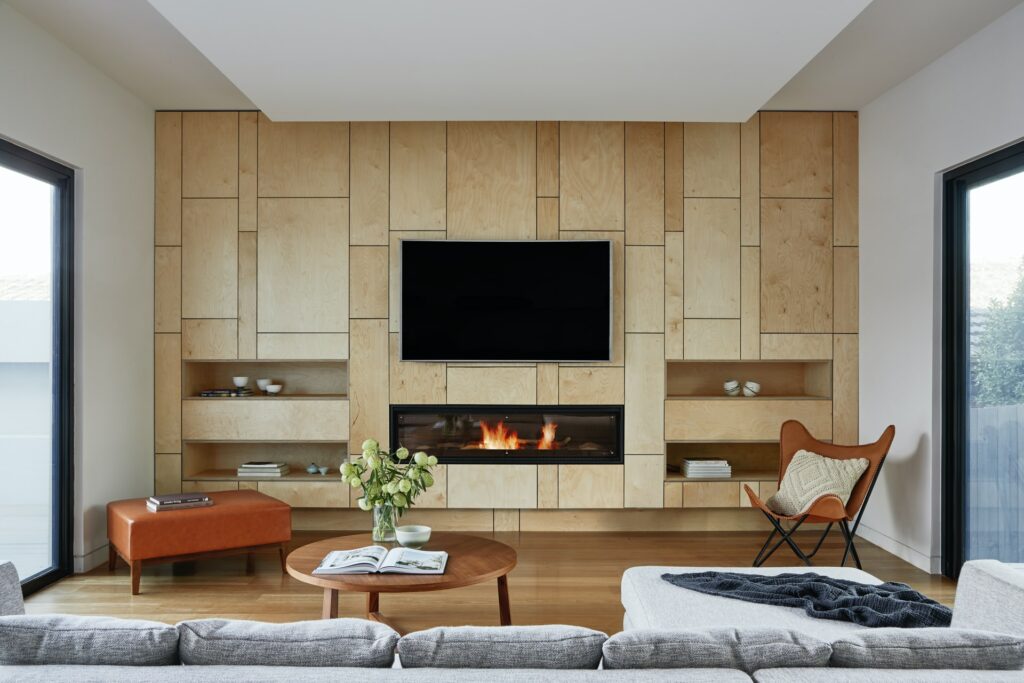 You'll notice about industrial design homes that vivid colors are reserved for small elements. On the other hand, if you want to add color to your kitchen or bathroom, fill it with neutral tones. To achieve a clean and minimalist harmonious aesthetic, the style mostly focuses on neutral color combinations. Exposed brick and white tiles, accented with black metal framed glass highlights, are crucial for an industrial design bathroom.
Choose an Open Floor Plan
Homes with an industrial-style living room design are typically large and function well with an open floor plan. To avoid the space appearing too large and difficult to furnish, strategically place industrial furniture in pairs to break up a room.
Mix Wood and Metal
Mixing old and new materials is a no-brainer when it comes to achieving an industrial effect. Combining different metal and wood types in your overall design is the greatest method to accomplish this contrast. For example, in an industrial-style bathroom, you may have a vintage wooden vanity with a steel-framed mirror. 
On-Theme Lighting
The majority of industrial home lighting is constructed of metal and consists of a mix of pendants and lamps. Pendants must be low-hanging and have wide shades when used. Multi-directional floor lights, as well as upcycled lighting, can work nicely in an industrial-style living area.
Consider Concrete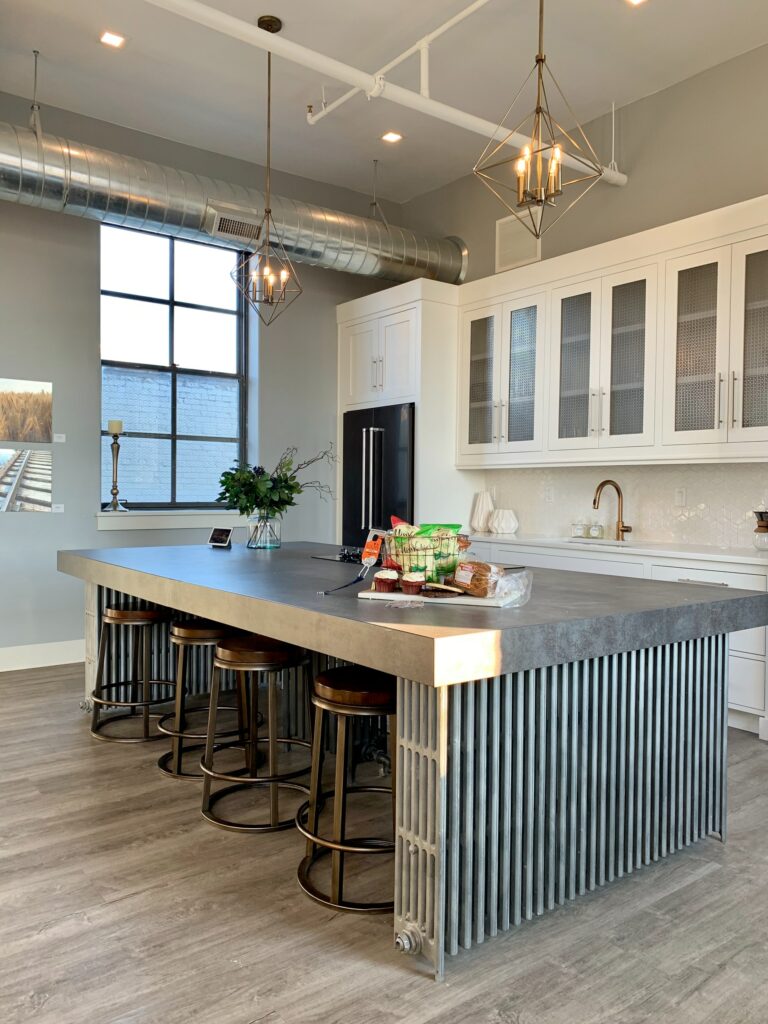 While timber floors are a mainstay of the industrial design, polished concrete is a sleek, low-cost alternative. Not only do they go well with the industrial style design, but they also help tone down the few vibrant elements in your home.
Expose Pipes 
One of the hallmarks of an industrial-style living room is the appearance of components that most people would hide, such as ducts and pipes. In renovated warehouse flats, this appearance is common.
Include Industrial Items 
The trick to redesigning your kitchen 'industrial-style' is making it feel like you're inside a glitzy mill. The best method to do this is to use accessories. For instance, you can use salvaged industry bits and machinery and vintage pictures, and distressed leather findings  to decorate.
As you can see, industrial-style interior design comes in a variety of shapes and sizes, and the decorator's expertise determines the beauty of its execution.