Home » How To Choose The Right Contractor For Your Home Remodel Project
How To Choose The Right Contractor For Your Home Remodel Project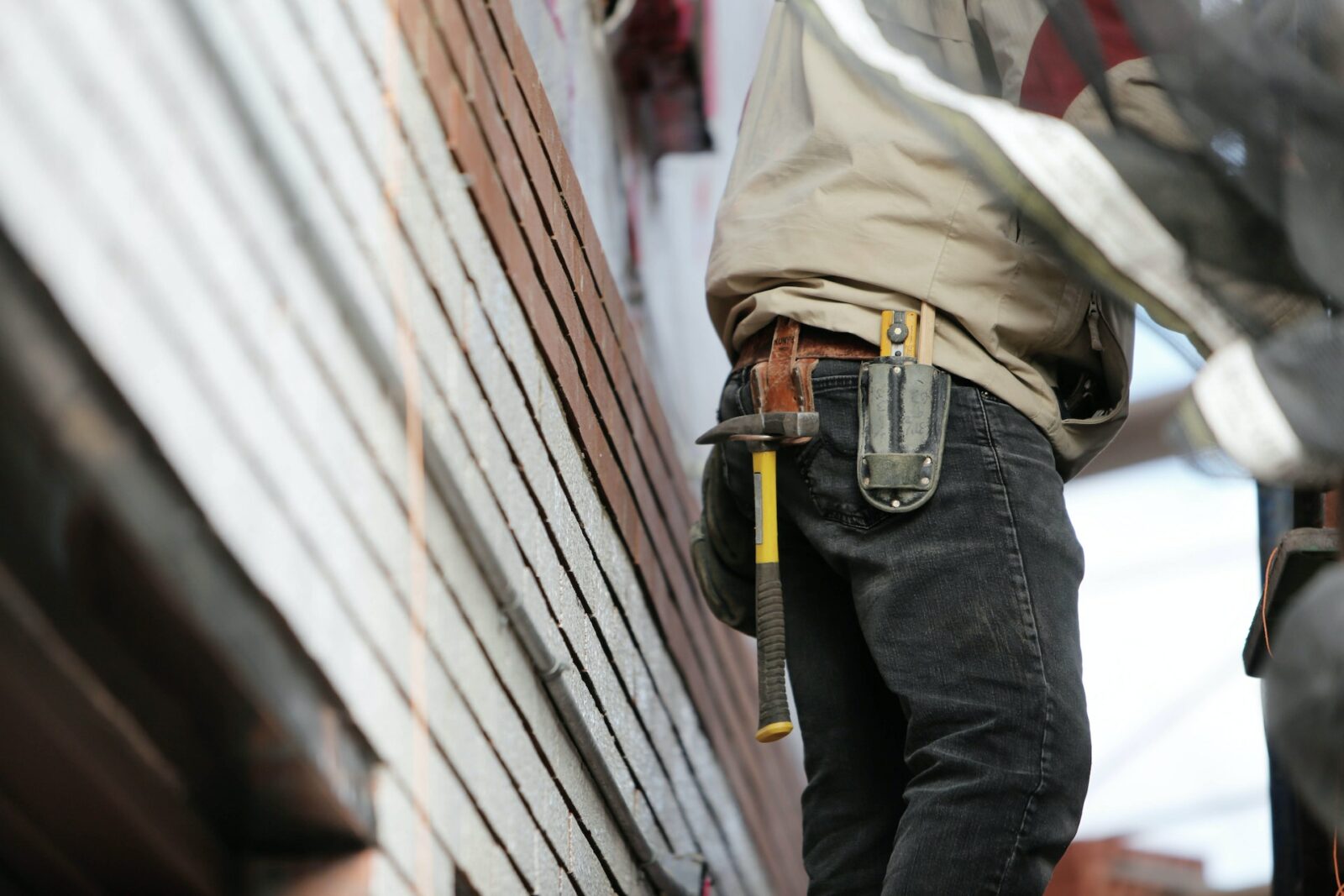 Are you looking for how to hire an independent contractor? Here are all of your questions answered in an actionable task list.
Research
When researching contractors, look for those who have experience with the type of project you want to undertake. Look for online reviews and ask for references from previous clients. This will give you a good idea of the contractor's quality of work and customer service. Also, check if the contractor is a member of any professional organizations, like the National Association of Home Builders (NAHB) or the National Association of Remodeling Industry (NARI). These organizations have strict membership criteria and can provide additional resources and support.
Get Multiple Quotes
Contact several contractors and get detailed quotes for the work you want done. Compare the quotes and the scope of work to ensure you are getting a fair price. Make sure that each quote includes the same amount of work and materials, this way you can compare them fairly. Also, consider the time frame for the completion of the project, if one contractor is offering a shorter completion time, ask them how they plan to achieve it.
Check Credentials
Verify that the contractor is licensed and insured. Ask to see proof of insurance and make sure it is up to date. Make sure that the contractor is licensed to work in your state and that their license is current. In some states, you can check the contractor's license status online. Additionally, check if the contractor has any complaints or disciplinary actions against them by contacting the relevant state agency.
Ask For A Detailed Contract
Make sure the contract includes a detailed scope of work, a schedule, and a payment plan. Review the contract carefully and make sure that you understand all the terms and conditions. The contract should also include information about who is responsible for obtaining permits, any warranties provided by the contractor, and a dispute resolution process in case something goes wrong.
Communication
A good contractor will be responsive and easy to communicate with throughout the project. Choose a contractor who is easy to reach and who will keep you informed about the progress of the project. Also, make sure that the contractor is open to your feedback and willing to make changes if necessary.
Trust Your Gut
If a contractor seems unprofessional or unreliable, it's best to move on and find someone else. If you have a bad feeling about a contractor, it's probably best to trust your instincts and look for another option.
Look For Certifications
Some contractors may have certifications from professional organizations, such as the National Association of the Remodeling Industry (NARI) or the National Kitchen and Bath Association (NKBA). These certifications demonstrate a level of professionalism and commitment to the industry.
Check For Experience
Look for contractors who have experience working on similar projects to yours. For example, if you're looking for a kitchen remodel, look for contractors who have experience in the relevant domain. Ask about the contractor's experience with similar projects and ask for photos of their previous work.
Ask About Subcontractors
Some contractors may use subcontractors to complete parts of the project. Make sure you understand who will be working on your project and ask for references for any subcontractors. It is important to have a clear understanding of who will be working on your project, as well as their qualifications and experience.
Review The Warranty
Find out what type of warranty the contractor offers for their work and make sure it is included in the contract. Some contractors may offer a warranty on their work, while others may not. Make sure you understand the terms of any warranty offered and that it is included in the contract.
Don't Rush
Be sure to take your time when choosing a contractor. Don't be pressured into signing a contract before you're ready. Take the time to research and consider all your options, and make sure you are completely comfortable with the contractor you choose.
Never Pay In Full Upfront
It is not a good practice to pay the full amount upfront. Instead, you can pay a percentage at the beginning and the rest once the work is completed to your satisfaction. This protects both you and the contractor. It gives you leverage in case the contractor doesn't fulfill their end of the contract, and it ensures that the contractor is motivated to complete the work to your satisfaction.
In addition to these tips, it is also a good idea to seek advice from friends, family members, or professionals in the industry, such as architects or interior designers. They may be able to provide valuable insights and recommendations for contractors they have worked with in the past.
Overall, choosing the right contractor for your home remodel project takes time and research. By following these tips, you can be confident that you are choosing a reputable and qualified contractor who will complete your project to your satisfaction.