Home » 10 Home Decorating Ideas On A Budget For A Fresh New Look
10 Home Decorating Ideas On A Budget For A Fresh New Look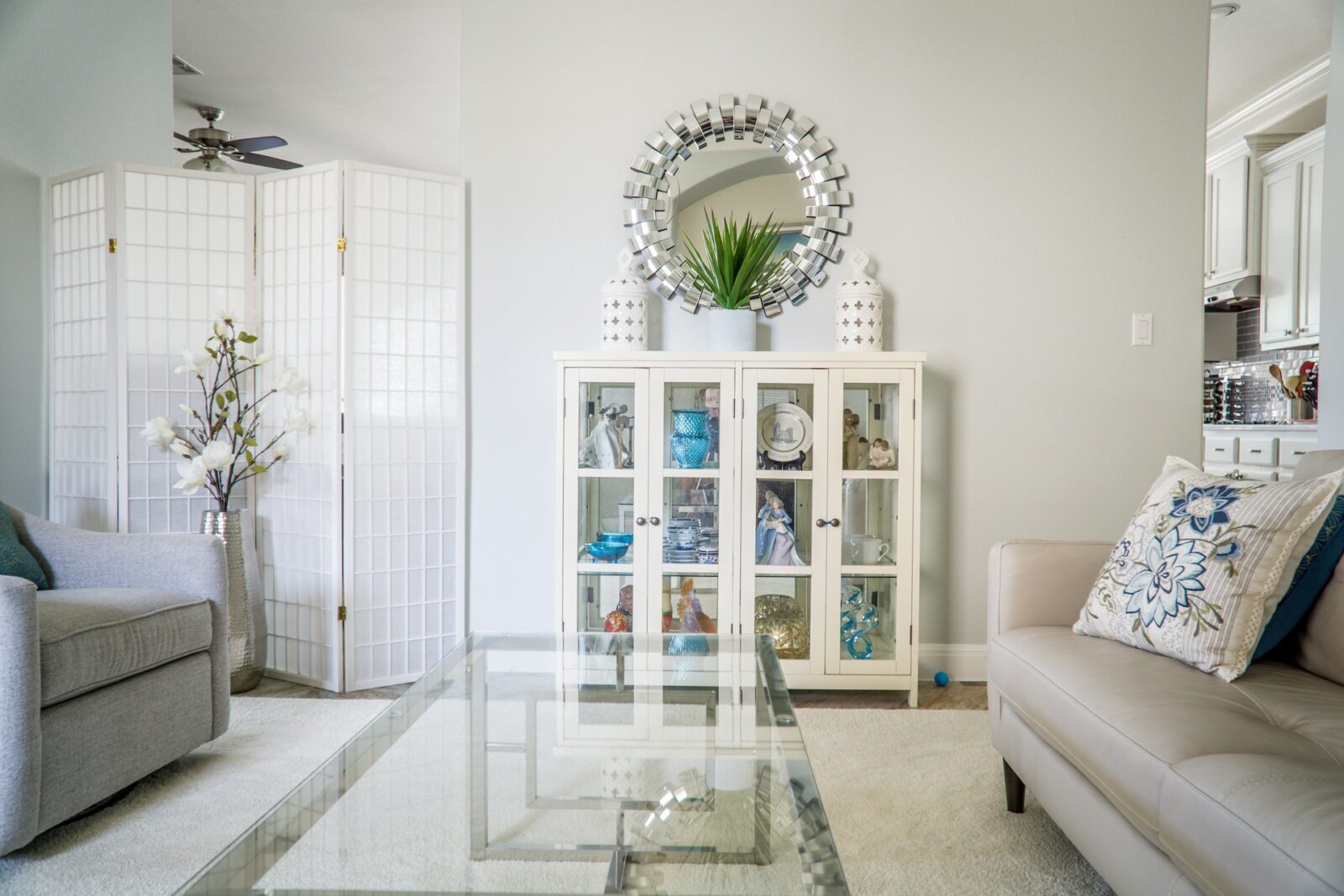 Giving a fresh new look to your home does not need to expensive. Here are 10 home decorating ideas on a budget.
Paint It Up!
One of the easiest and most cost-effective ways to give your home a fresh new look is to paint the walls. You can choose a new color scheme or simply freshen up the existing one. If you're feeling adventurous, you can even try a bold accent wall to add some visual interest.
Add Some Plants
Adding some greenery to your home can do wonders for its appearance. Not only do plants bring a sense of life and vitality to your space, but they also improve air quality and can boost your mood. Plus, they're relatively inexpensive.
Change Up Your Lighting
Lighting can have a big impact on the overall look and feel of a room. Consider adding some new lamps or light fixtures, or even swapping out your old light switches and outlets for more modern options.
Update Your Hardware
Another budget-friendly way to give your home a fresh new look is to update the hardware on your doors and cabinets. This can include door handles, knobs, and pulls, as well as cabinet handles and drawer pulls.
Reorganize Your Furniture
Sometimes, all your home needs is a little rearranging. Experiment with different furniture arrangements to see what works best for your space. You might be surprised at how much of a difference it makes.
Accessorize
Adding some new accessories to your home can be a great way to give it a fresh new look. Consider adding some new throw pillows, blankets, or artwork to your living room, or some new candles or vases to your dining room.
Upgrade Your Window Treatments
Your windows are a focal point of any room, so updating your window treatments can make a big impact on the overall look and feel of your home. Consider adding some new curtains or blinds, or even updating the hardware on your existing window treatments.
Add A Rug
A rug can add warmth, texture, and color to any room. Plus, it can also help to define different spaces within an open-plan room.
Refurbish An Old Piece Of Furniture
Instead of buying new furniture, refurbish an old piece of furniture that you already have in your home. This can include sanding down and repainting a dresser, reupholstering an old chair, or even giving an old table a new top.
Create A Gallery Wall
A gallery wall is a great way to add some visual interest to your home, and it's easy to make on a budget. You can create a gallery wall in any room of your home, which can be easily changed over time to reflect your changing tastes. All you need is a collection of frames and some artwork or photos.
Overall, there are many ways to give your home a fresh look without breaking the bank. So, go ahead and try some of these budget-friendly ideas and see what a difference they can make in your home! By making minor updates and changes, you can create a new and exciting space.