Home » 5 Best Kitchen & Bathroom Remodeling Companies in Woodbridge, VA
5 Best Kitchen & Bathroom Remodeling Companies in Woodbridge, VA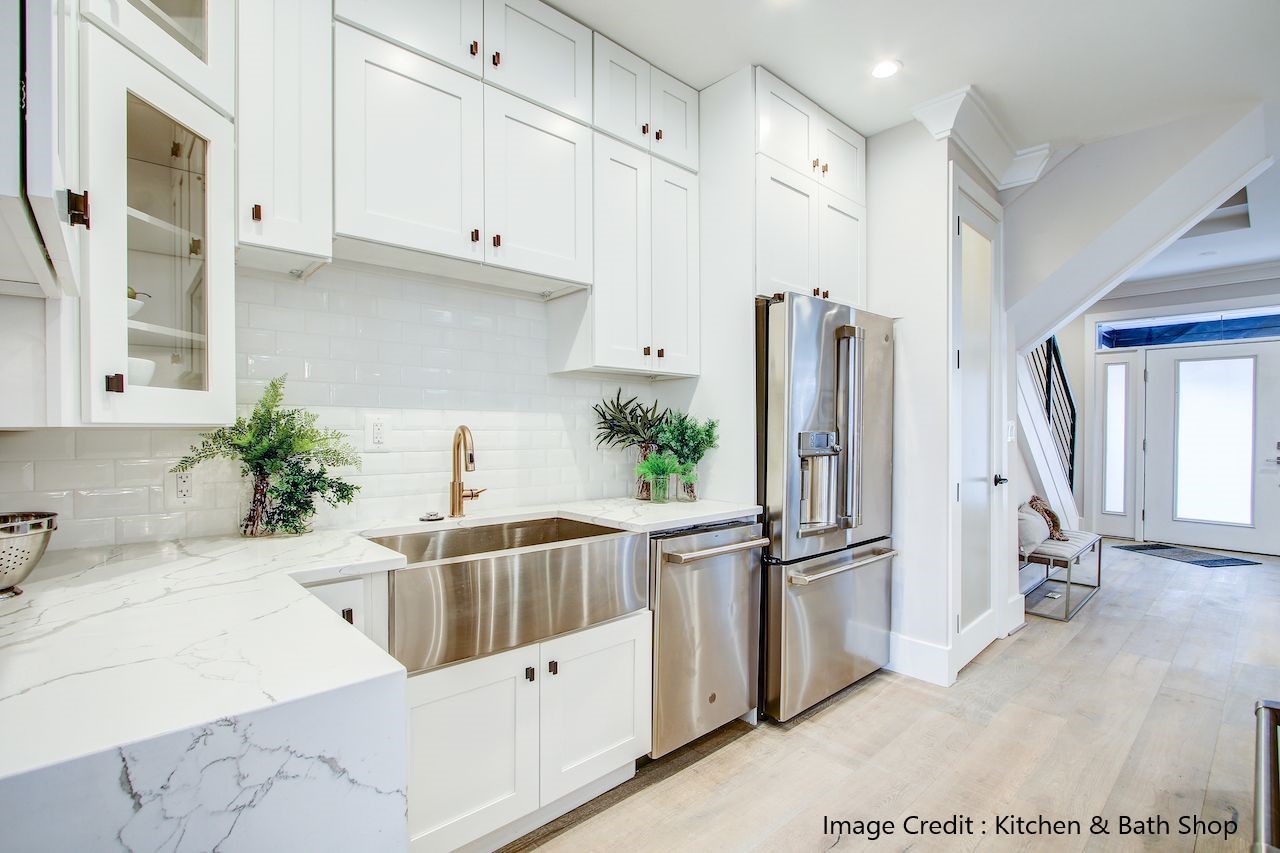 The most critical step involved in remodeling a space is choosing the most appropriate and eligible contractor. We have curated some of the best remodeling companies in Woodbridge, VA. Our list will help you focus on your design goals and have a hassle-free experience.
There is a whole horizon of various companies and freelance remodelers who offer services in Woodbridge. But approaching every one of them for estimates and consultations can become a hefty task. This is because it includes multiple visits and meetings.
We completely understand the complexity and, thus, have researched multiple companies and found the perfect five based on the gathered data. This includes reviews, pricing, and management skills. All of these companies provide a range of products along with remodeling and building services.
Kitchen & Bath Shop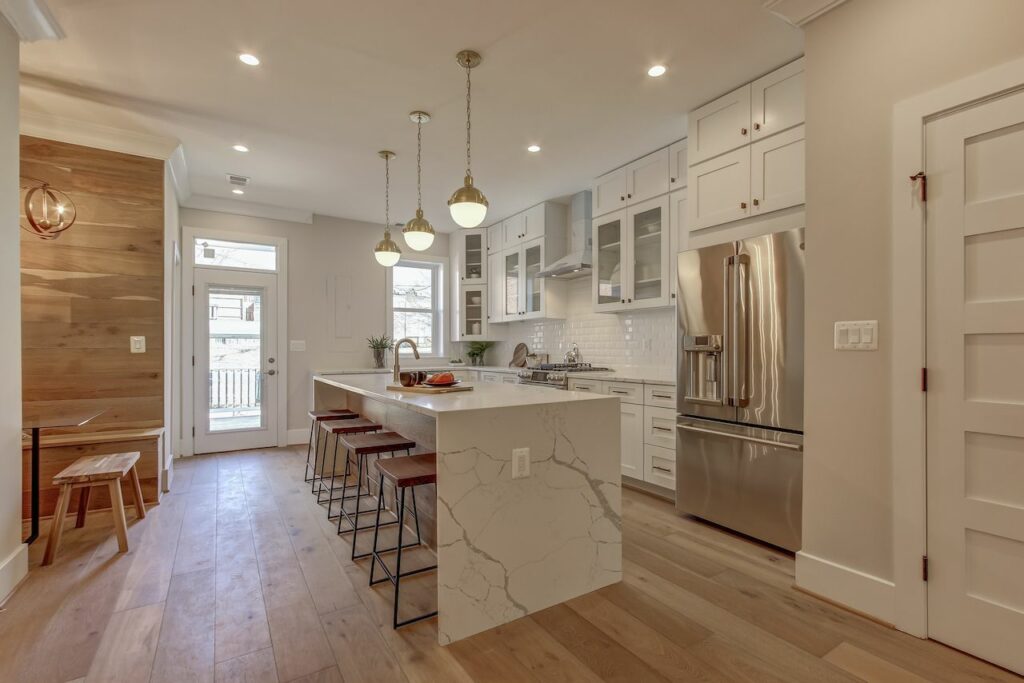 Kitchen & Bath Shop is a leading remodeler and has over 15 outlets spread across the region, Woodbridge being one of its service locations. National publications like Washington Post and local publications, including DC Post, Frederick News-Post, Daily Caller, and Free Lance Star featured Kitchen & Bath Shop in their papers.
The Kitchen and Bath Shop has a professional structure. It consists of a team with skilled staff ensuring an optimum experience and a convenient process. It even provides financing options for clients in need of low-cost home updates. Hence, it is one of the best remodeling companies in Woodbridge, VA.
Woodbridge Kitchen & Bath Granite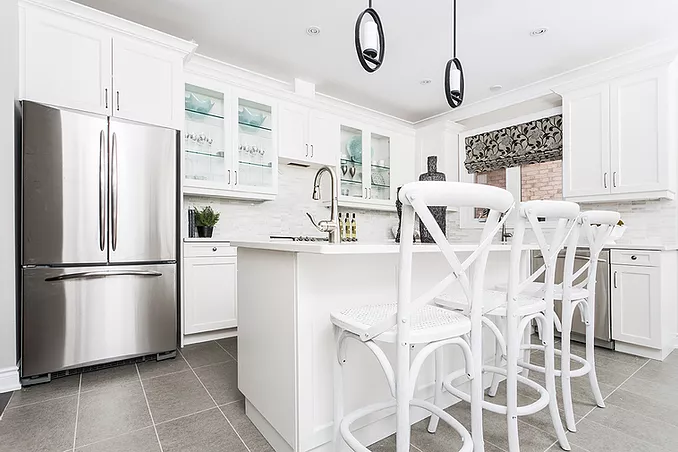 Woodbridge Kitchen & Bath Granite is a well-known remodeler in the Woodbridge region and has served its customers with high-quality installations and renovations over the years. They are a full-service remodeling company and even offer a wide range of houseware products and home makeover ideas to enhance the look of your space.
Hence, you should reach out to Woodbridge Kitchen & Bath Granite to get a hold of the beautiful customer experience they provide.
Capitol Design-Build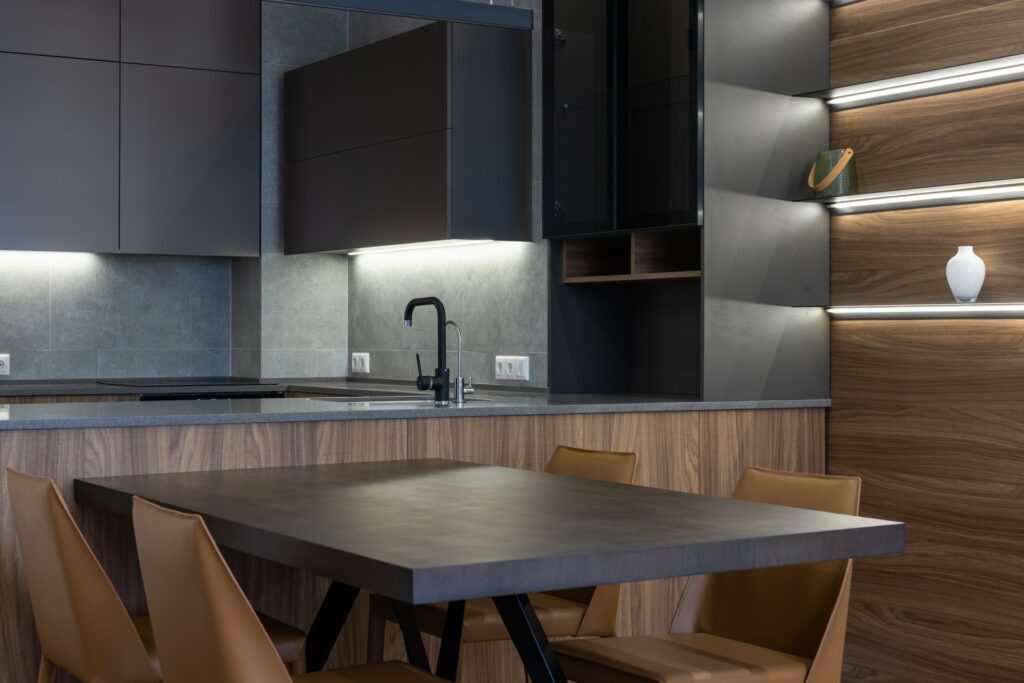 Capitol Design Build is committed to set new standards in designing luxury spaces and providing customized remodeling. The firm works on renovations of the kitchen, bathroom, and even the whole house. They are also experts in building and installing extensions. They ensure constant assistance throughout the process to make it easy for the client to organize their home.
Capitol Design Build helps you create beautiful spaces and enable a smooth remodeling experience to make your dreams come true. Hence, they are one of the best remodeling companies in Woodbridge, VA.
J & M Tile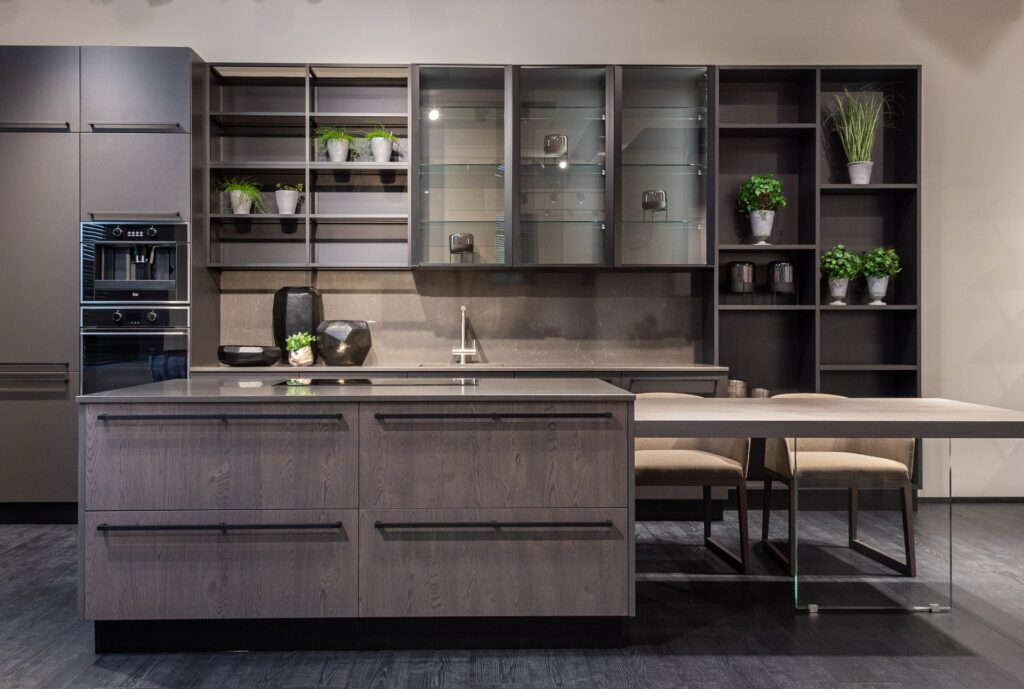 J & M Tile provides remodeling services in Woodbridge and renovates beautiful bathrooms, kitchens, and cabinetry works at affordable prices. They give a commitment to use high-quality materials to provide complete value for money and adhere to small business values. Therefore, they are reputed as one of the best remodeling companies in Woodbridge, VA.
The owner personally monitors each step of the remodeling process to ensure that every detail is given importance and the project is satisfactory. They transform your vision into a functional space to help you live your dream. Hence, J& M Tile should definitely be among your top choices to consider. 
Wesley Home Improvement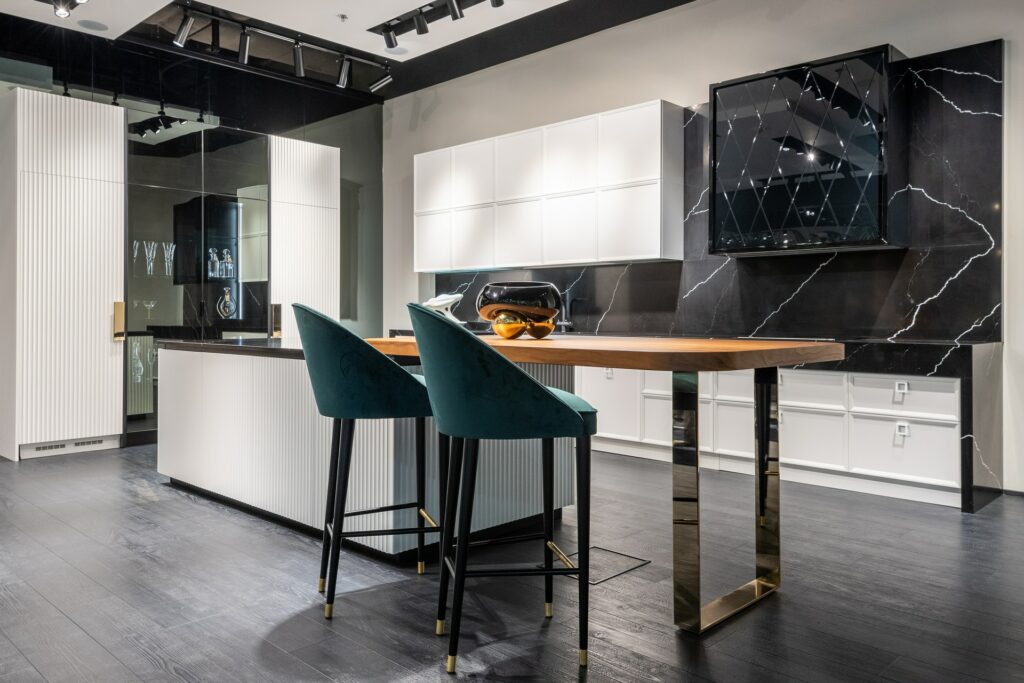 Wesley Home Improvement is another experienced remodeler in the Woodbridge region and is dedicated to transforming the client's ideas into a reality. They have built unique and elegant spaces over the years with complete clarity and precision. The firm is dedicated to put forward unique home addition ideas to delight their clients.
They are passionate about their work and ensure complete contentment on the customer's end. They provide all sorts of assistance to the client, whether it is related to design or financial help. Hence, if you are looking forward to estimates and consultation, reach out to Wesley Home Improvement.