Home » 5 Best Kitchen & Bathroom Remodeling Companies in Blacksburg, VA
5 Best Kitchen & Bathroom Remodeling Companies in Blacksburg, VA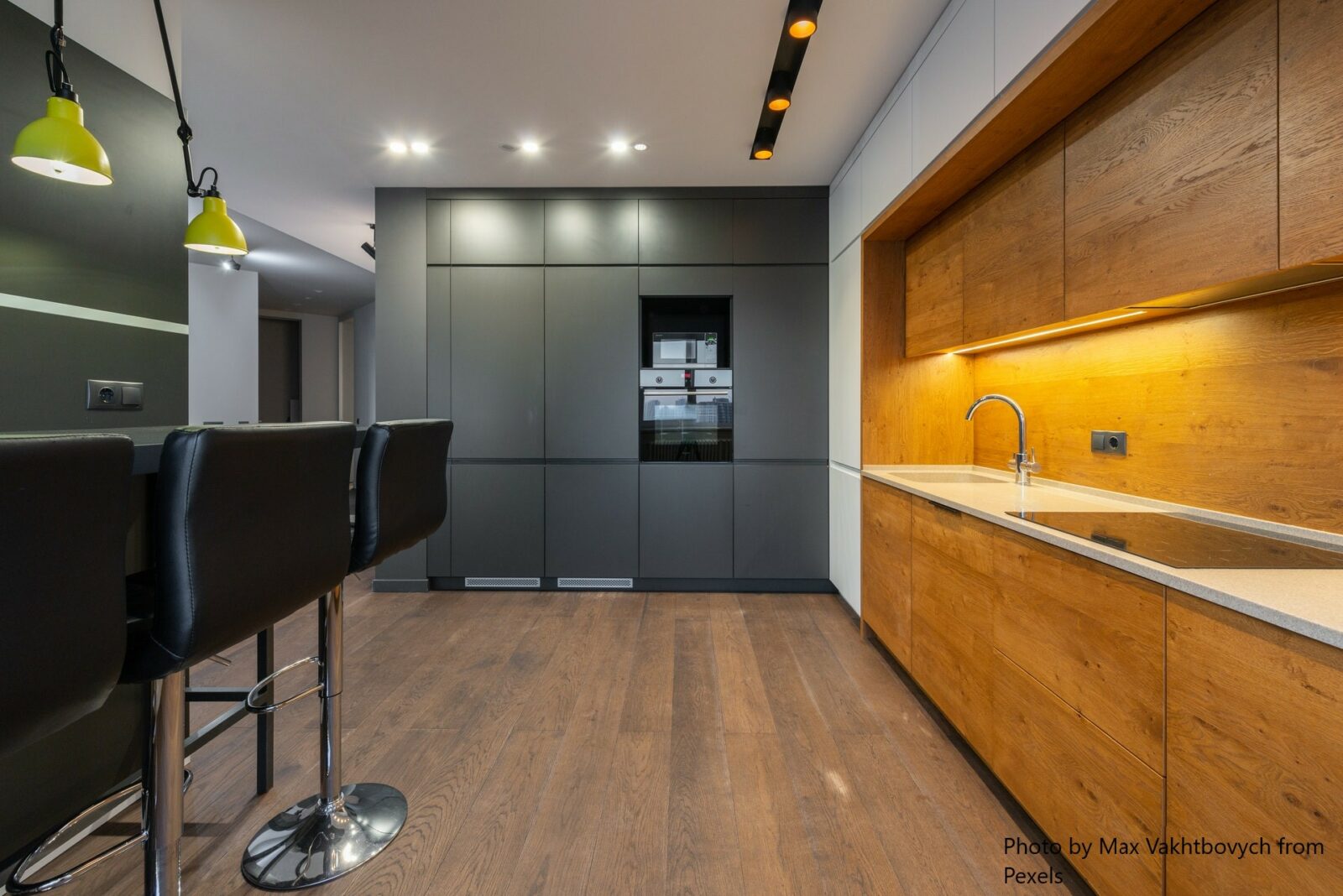 If you are looking forward to going through a remodeling experience and transforming your space, the primary thing to consider is to look for a good contractor in order to make it stress-free. Thus to take the load off of you, we have put together a list of some of the best remodeling companies in Blacksburg, VA, to make it more convenient for you.
With hundreds of remodeling companies in Blacksburg and various freelance contractors, it can become quite challenging to gather estimates from multiple companies. This is because it involves home visits and meetings, and much more. After researching several companies in the area, we have landed on the top five remodelers in Blacksburg, having the best of ratings, product collection, experience, and expertise in the area.
Appalachian Construction & Maintenance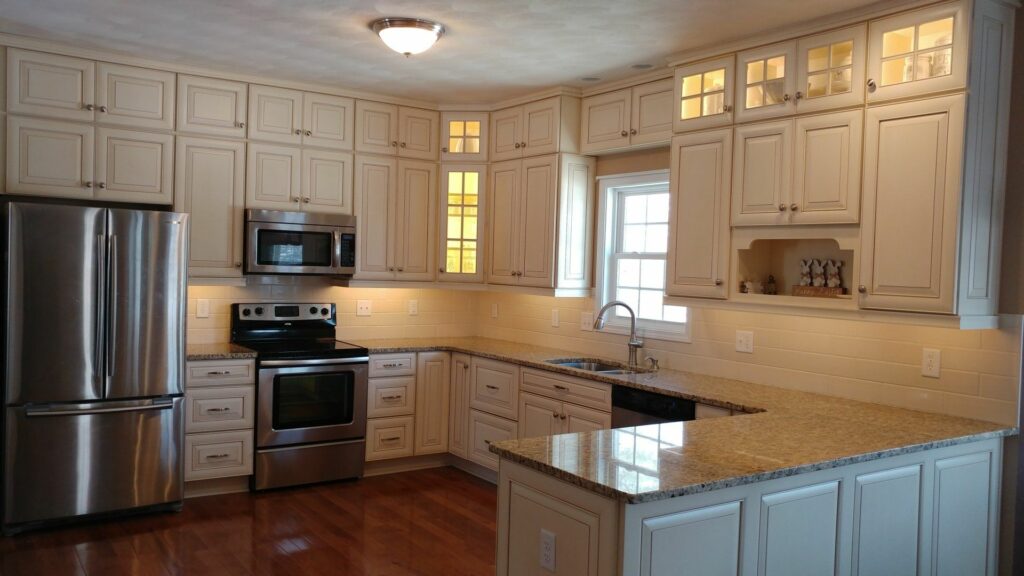 Appalachian Construction & Maintenance is a well-established company in Blacksburg with experience of over a decade. They are experts in kitchen, bath, and overall top home updates and building. Their team comprises professional artisans, designers, and builders who assist you throughout the project timeline.
They give utmost priority to the customers' needs and complete every project with emphasis on minor details. Hence, Appalachian Construction & Maintenance has come up to be one of the top choices of customers in Blacksburg.
Blue Fox Carpentry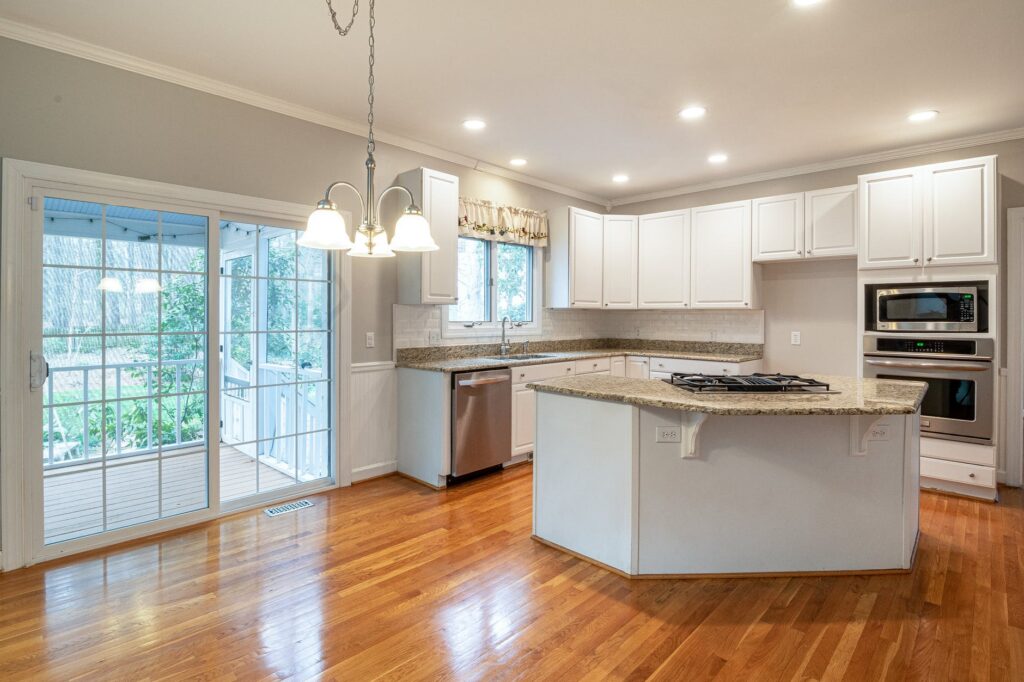 Blue Fox Carpentry should be among your top choices for remodelers in Blacksburg, VA. The founder started this company to specially cater to small projects and provide high-quality results. Now their services have expanded, and with exceptional projects over the years. They have managed to gain quite some popularity for their fantastic and easy changes for home decor.
They ensure the use of the finest materials that make each and every installment durable. All of their services are set at affordable rates and they dedicate themselves to offer superior client services. Hence, you must go for Blue Fox Carpentry if you are in search of a remodeler in the Blacksburg region.
Ideal Cabinets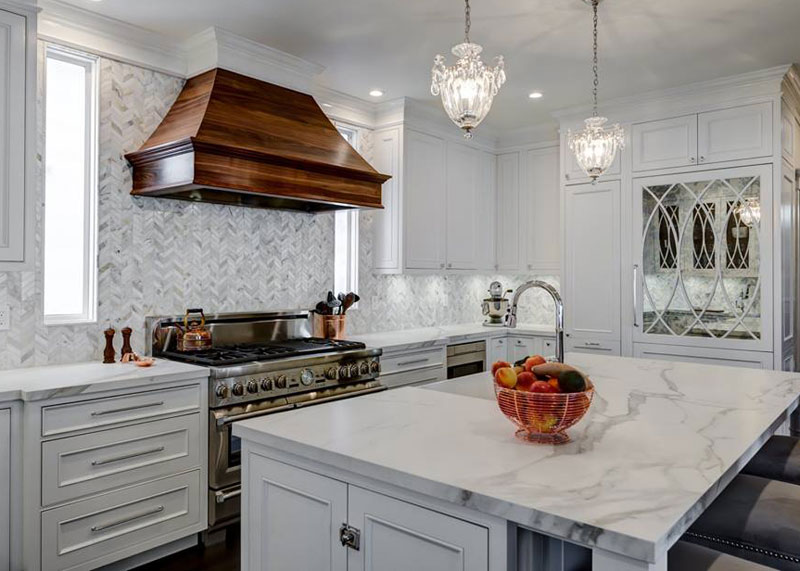 Established in 1970, Ideal Cabinets is a family-owned business dedicated to home improvement and related services. With a team full of expert and qualified designers and installers, they provide outstanding services for home, kitchen, and bath remodeling. They are also known for their exceptional kitchen cabinet remodeling services. 
They ensure optimum customer experience and transform places according to the client's tastes. Hence, you reside in Blacksburg, you should definitely reach out to the company to understand the fantastic remodeling experiences they provide.
Reico Kitchen & Bath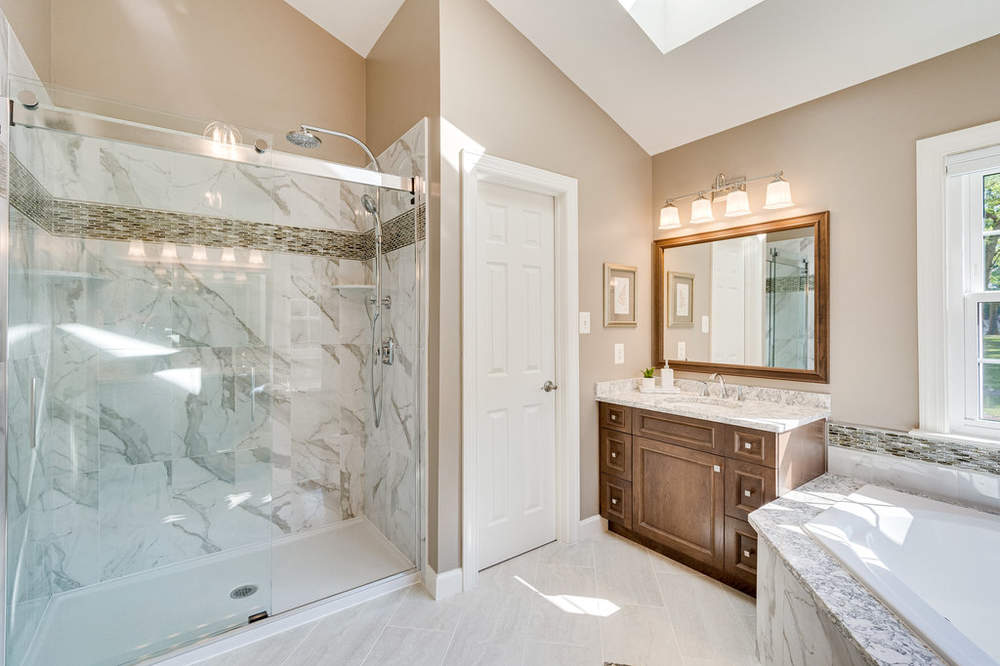 If you live around Blacksburg, you should check out Reico Kitchen & Bath once. They have showrooms that are one-stop shops for all your houseware needs. Hence, they are a perfect stop for cabinets, appliances, or countertops.  They have a vast outreach spread over other areas, including Roanoke, Christiansburg, Salem, Lynchburg, Smith Mountain Lake, and surrounding areas of Virginia.
Their exceptional team of skilled designers and craftsmen ensures to make your vision of an elegant space into a reality. The professionals at Reico Kitchen & Bath are always eager to help the clients, from the inception of the remodeling ideas to the completion of the project. Hence, their tips to increase home value are out-of-the-box and worth giving a try!
Blue Ridge Home Improvement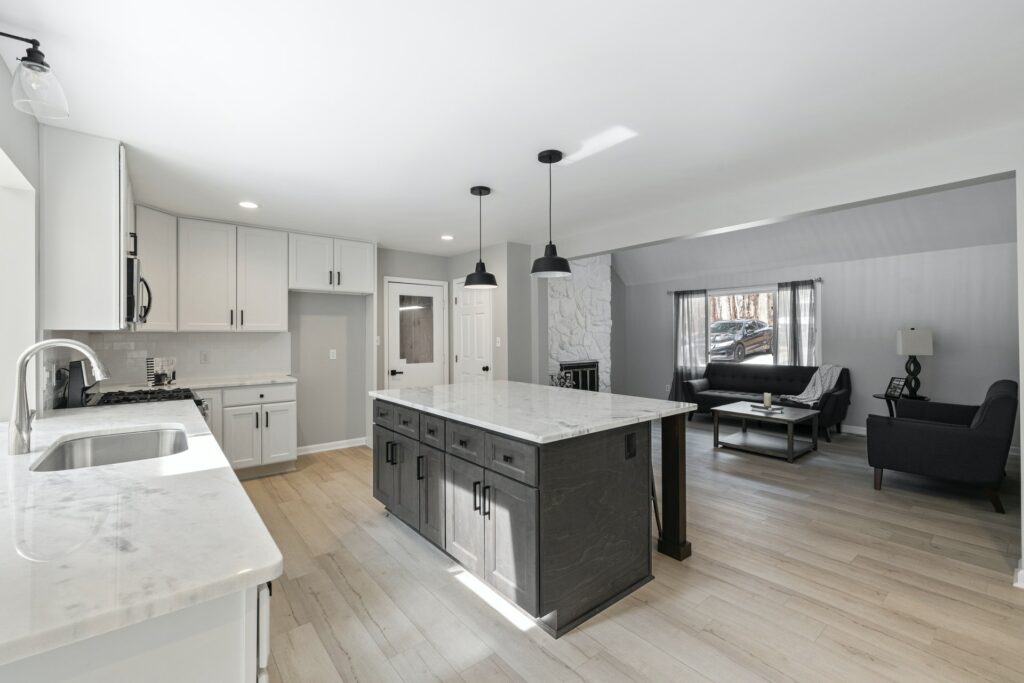 Blue Ridge Home Improvement is a renowned remodeler with a staff of trained and certified professional builders and designers. Because of their competency, they have been successful in completing projects timely and maintaining a professional and reliable work environment.
With several awards and recognitions under their name, Blue Ridge Home Improvement distinctly stands amidst its competitors. Apart from all these benefits, another added advantage is the quality assistance and financial consultation they provide. Therefore, this helps their clients achieve design goals on a set budget. Their modern home decor ideas are unique making them one of the best remodeling companies in Blackburg, VA.