Home » Arlington County, Property Owners Team Up for Pentagon City Planning
Arlington County, Property Owners Team Up for Pentagon City Planning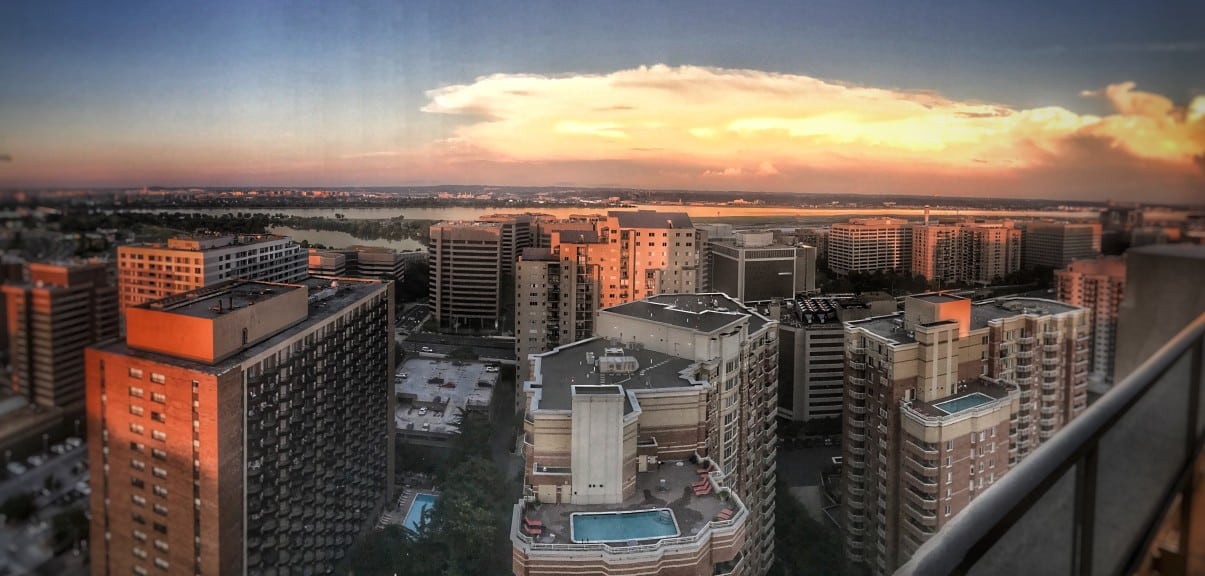 To prepare for Amazon's arrival to the region, Arlington County has agreed to co-finance the planning of a major redevelopment. This will take place in Pentagon City with a partnership of private entities that own property in the corridor.
At its January 25th meeting, the five-member County Board approved a Memorandum of Understanding (MoU). The County Board discussed this with six property owners, covering a total area of 85 acres. The $1.5 million arrangement explains that the cost of consulting services will be split. It will be shared between the county government and the companies joining in the public-private partnership. It will also help assess the capacity of the transit network and other local foundations and community facilities. This is critical because they are necessary to support future growth.
The contract signed between the country government and property owners states, "This effort will help update the vision, goals, policies, land uses, density, planning, and urban design guidelines. It will help identify ideas to inform the County Board's thought of potential amendments. They are for the Arlington County Zoning Ordinance, General Land Use Plan, and the Pentagon City Phased Development Site Plan."
After the vote, Board Chairman Libby Garvey described its aim as building a "holistic" approach to that end. "This is something the community has been asking us for for a long time," she said.
Lion's Share to Come from Public Coffers
As part of the MoU, the county government will provide a total of $1,050,000. Half of the amount provided will go to staff resources while the private alliance will kick in $475,000. The involved property owners are major developers: Federal Realty Investment Trust (FRIT), JBG Smith, Brookfield, Simon, and Dweck. Another includes a smaller Vucich that owns Regency Care of Arlington.
Pentagon City is a dining and shopping spot home to 8,200 residents. It's just southwest of The Pentagon, headquarters of the U.S. Department of Defense. The affluent neighborhood features shops, cafes, and food spots inside the beltway. Simon's Fashion Centre has more than 150 shops and restaurants. Similarly, FRIT's Pentagon Row has 300,000 square feet of retail space as well as 502 residential units.
The Virginia Highlands Park to its south provides plenty of green space. The area is complete with playgrounds, basketball courts, tennis courts, baseball diamonds, walking trails, and a soccer field.
The County describes it as "a good example of Arlington's transit-oriented development and successful smart growth policies."
Amazon has agreed with state and local authorities on the construction of its second North American headquarters (HQ2). Amazon will soon start cleaning the area that's now called The National Landing, made up of parts of Pentagon City and Crystal City. Over the next five years, the construction will be completed with a total investment of $2.5 billion from tech behemoth. Once completed, the HQ2 will employ around 25,000 people.
"The transformative nature of the Amazon headquarters presents Arlington County with a new and unprecedented opportunity," the MoU says. It is "to build on its historic commitment to planning for strategic and sustainable growth within the Pentagon City."