Home » Apartment Decor On A Budget: Tips and Tricks to Follow
Apartment Decor On A Budget: Tips and Tricks to Follow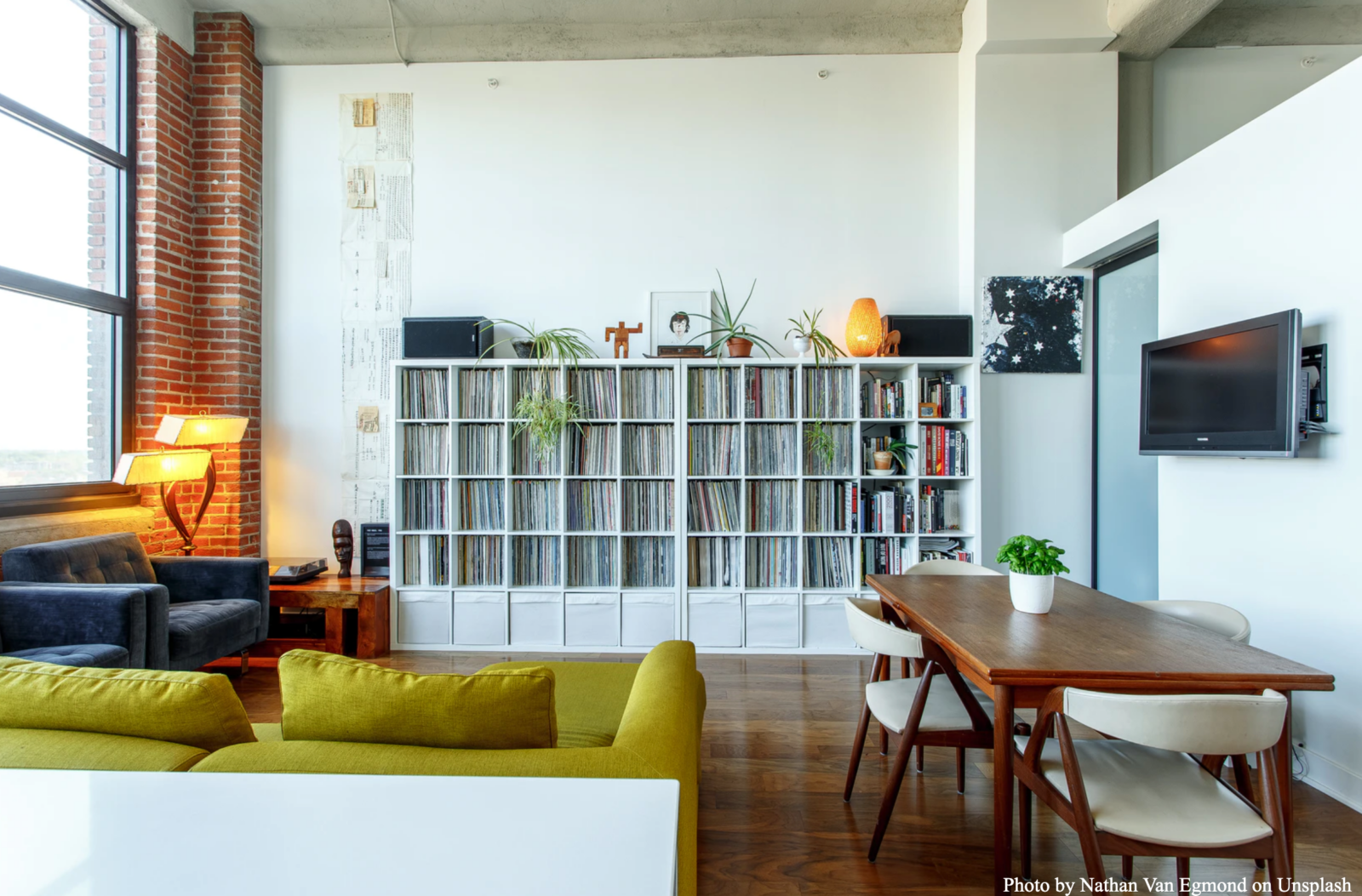 With the never-ending obligations for devoted decor-lovers, maintaining apartment decor on a budget is a difficult undertaking. Scrambling to figure out where and how to retain the comfort you expect in your apartment can seem difficult at first, but it's not unattainable.
When it comes to decorating your house as an independent user, there are many things to consider. For instance, where to buy what, where to place the furniture, and how much is too much in soft furnishings. But before we go into that, we need to talk about budget apartment remodel.
How Much Do You Want to Spend on Decor?
There are plenty of options to decorate your house on a budget, but it depends on how much you're willing to spend. However, with these simple and effective ideas that have been coming up over time, you can do your apartment decor on a budget with much ease. 
From identifying the products that you should be seeking out, or the color schemes, you need to include, every detail that entails when you're decorating your very own apartment is all just a minute away. Here's a look at some of the numerous ways you may decorate your apartment on a budget.
Include Lots of Plants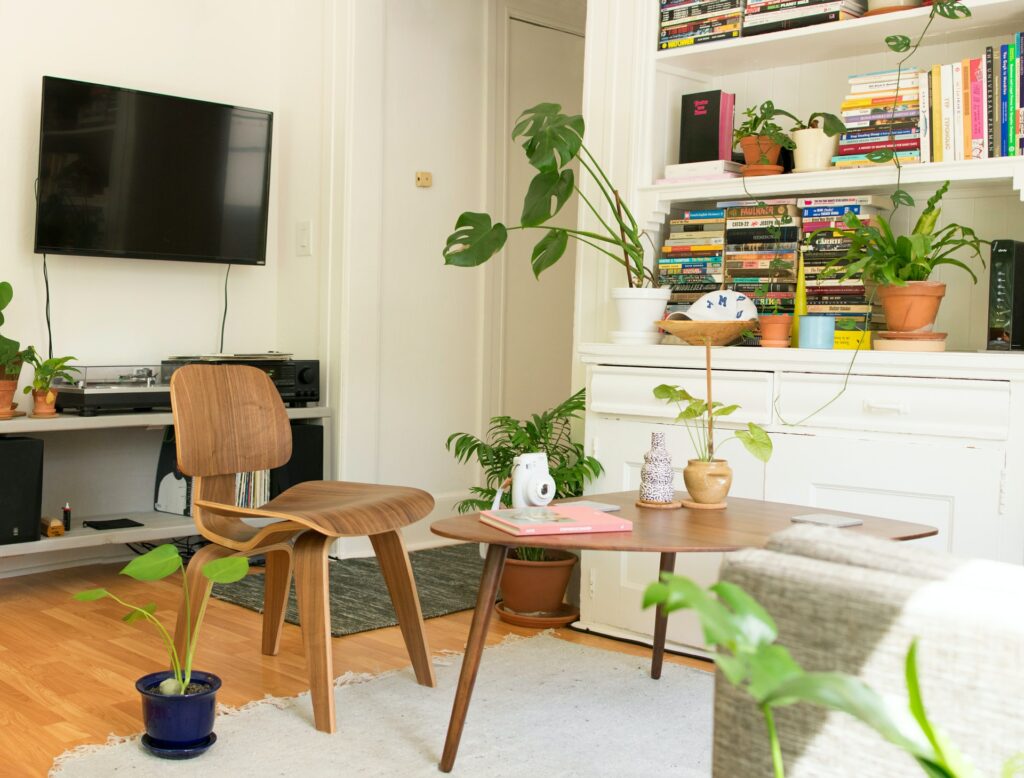 Have you ever wondered why certain individuals are so obsessed with plants and why it's the #1 apartment decor on a budget choice? We're here to help you solve your problem because only a few people understand why plants are such a popular way to decorate an apartment.
To begin with, they provide warmth to any place; the color green conjures a sense of serenity in nature, and it transfers that sensation into your home. But the most significant reason is that they are renowned as "the economic and in-expensive" home decor item that can be purchased in quantity and still leave your pocketbook feeling light. 
Plants provide vitality to formerly dark areas and illuminate each dull section in the environment. So we're going to start with a lot of plants.
Display Art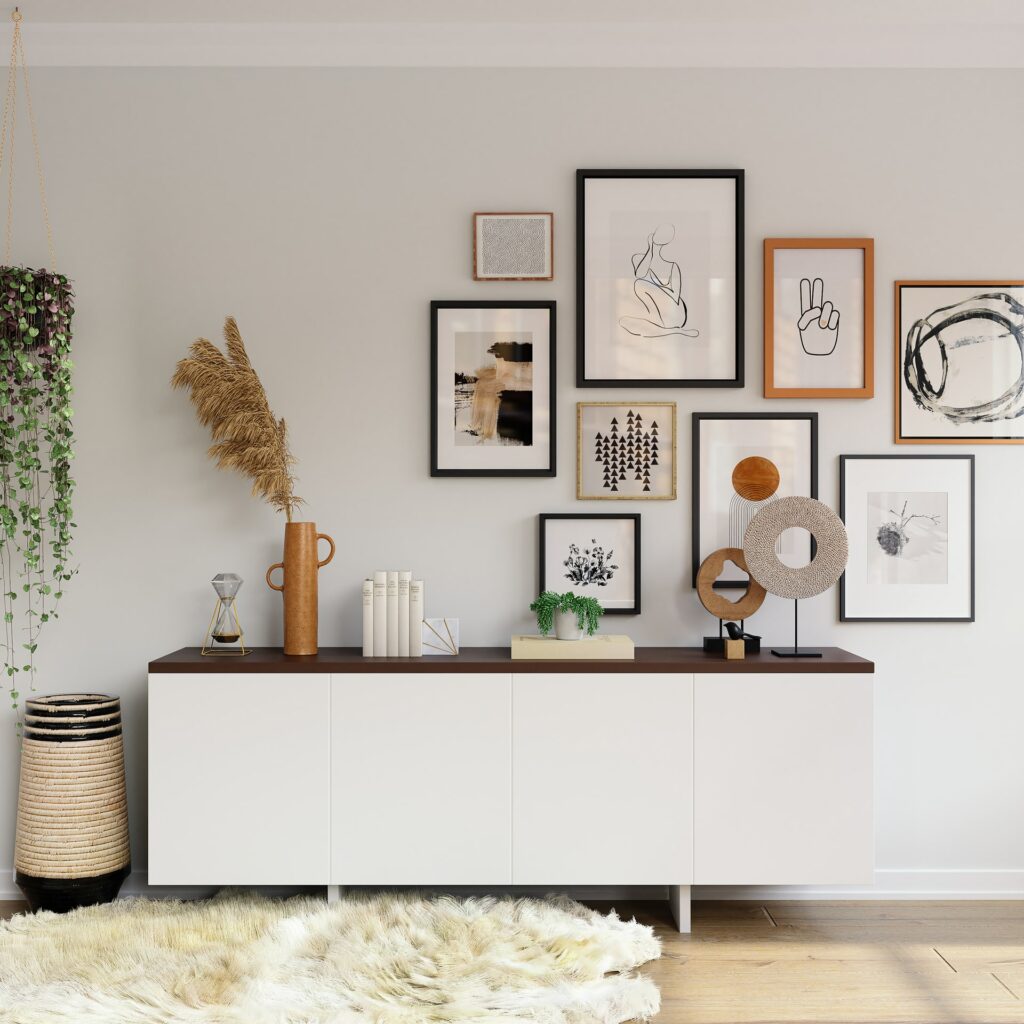 Art is the way to go if you want to create an ultra-cool home that is both modest and impactful. Bachelor/ette, specifically, live in the most run-down of houses, with crumbling walls, leaking windows, and patched surfaces. How does one truly conceal these flaws? You don't have it. You reinterpret them! 
Adding wall art or artworks draws attention to the overall design and art of the property. Even if your walls have been patched from all the seepage, adding art can transform your room into an industrial loft. Another apartment decor on a budget option is to make your own art. Large pre-stretched canvases are available online for roughly $20, and you can buy paint and brushes at a nearby craft store. 
Simply look for inspiration from pieces of art on the internet, and then create it yourself. You might want to go for a modern-art look to increase the value of your home. 
Among the various methods to engage in art, building compositions with existing home decor objects is a viable option!
Repurpose Old Furniture
If you're unhappy with your bed or other significant pieces of furniture, rather than throwing it out, try painting over the original finish. A fresh coat of paint on an old dresser may completely transform the piece for very little money.
Remove all of the hardware and clean the piece down with a damp towel to remove any dust. After softly buffing away the shiny surface with sandpaper, apply two standard coats of paint or spray paint. To make the new finish last, apply a coat of water-based lacquer, polyurethane, or a thin coat of clear paste wax once it has dried.
Rugs and Pillows
Homeowners enjoy the concept of soft flooring and use a lot of carpeting. The reason for this is that they provide warmth and comfort to your area. So, even if you don't have much furniture, your floor may serve as a perfect place to lie down after a long day. 
Additionally, for a small casual celebration when your pals come by, go the unconventional route and include floor cushions and a makeshift tabletop, much like in the good ole days. The beauty of rugs and carpets is that you can always locate one that fits your budget, just as you can with the ones that are offered. 
A Good Seating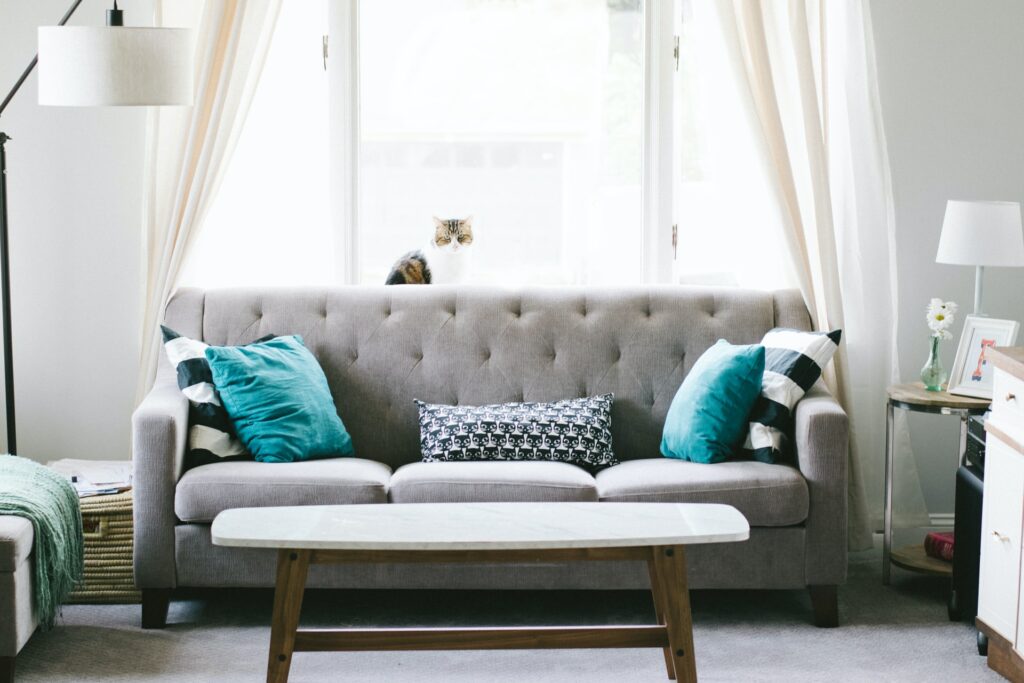 If there's anything you need in the apartment, it's a big old chair exclusively for you. However, you would be mistaken if you believe that acquiring an elegant chair is financially challenging. Many thrift/local interior firms sell some of the most attractively designed chairs, which are great for the right seating and are priced reasonably, making you feel very happy!
Curtains
Curtains have an enthralling quality about them. While many people enjoy the concept of open windows and natural light, why not put on a budget-friendly mood-lighting display? Not only can you buy curtains but also pick them up as a DIY home update project. It's a great idea to update your home especially if you're remodeling on a tight budget.
Pick up some vintage solid-color bedsheets to channel your inner artist. With this DIY method, you may obtain the pleasures of a warm and toned-down apartment on a shoestring budget.
Hide Clutter Creatively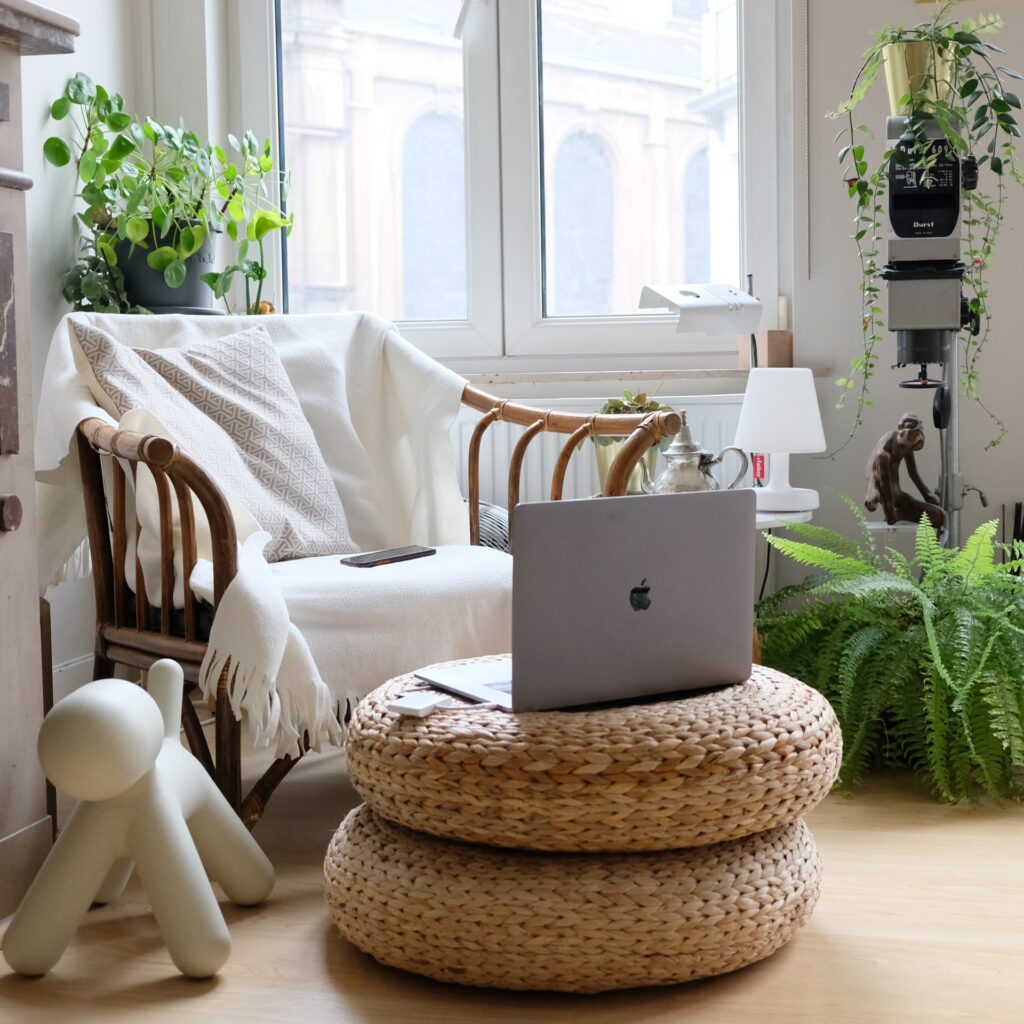 Your apartment will appear smaller than it is if you clutter it. Invest in furniture that serves many purposes, such as storage ottomans, chests, or old suitcases stacked to seem like a table, and get rid of unneeded room décor, magazines, and books.
Another great alternative is to position-specific pieces of furniture, such as chairs, tables, or cabinets, in the room's corner to form a built-in hidden storage area.
Update Lamp Shades
Replace outdated lamp shades with fresh, clean ones to protect lights from seeming antiquated. Lampshades gather dust and grime with time, making them look gloomy, and specific older designs can age a room. Keep the original lamp base and purchase a new shade with a flash of color or a graphic design to brighten up your home.