You deserve a work environment that boosts your productivity, whether it's a private study, devoted nook, or merely a desk and chair in your apartment.
Here are 10 stylish and practical home office remodeling ideas, including what products and furnishings you'll need. Remodeling a home office may appear complicated, but you'll be productive in no time with the correct components and styles.
Location Is Key
Don't skimp on size in your home office because you'll be spending a lot of time there (e.g., squishing a tiny desk into a windowless closet to preserve the rarely-used guest room). Consider the flow of traffic and your capacity to stay focused in the face of distractions. 
Do you want to work in a bustling environment, or should your workplace be nestled in a quiet corner? If you expect clients to drop by, you'll need a secluded area with plenty of seating. 
Form Over Function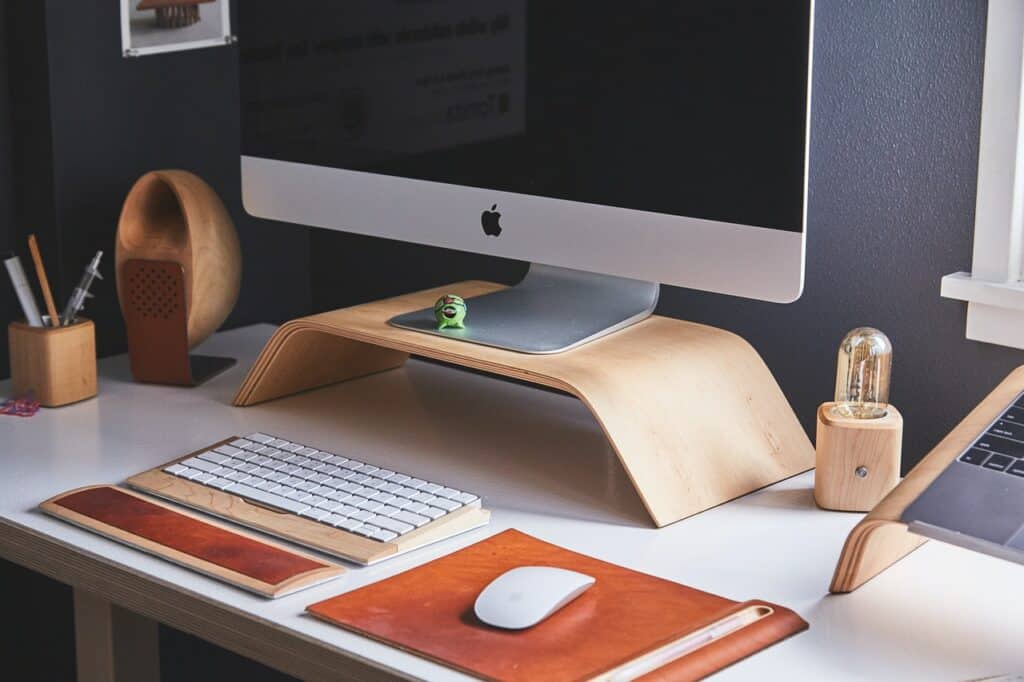 Your workstation, shelving, and cabinets must work for you, not against you. Before buying furniture, think about your workflow and what you need at your disposal, and then search for elements that are both functional and attractive.
Rather than screaming "soulless cube," home office remodeling ideas must match different rooms in your home. If you have the space, warm wood and soft, comfortable seats or a couch are great for a traditional home. Exquisite pieces or modern metal might be used in a sophisticated home office.
Invest In A Good Chair
This is one of the most vital home office remodeling ideas: Invest in a sturdy chair. You sit on your desk chair for hours; an attractive, ergonomically appropriate, comfy seat is well worth the money. Invest in a high-quality chair more as a self-care buy than a workplace necessity. 
Look for one that is both supportive and elegant and one that is constructed to last. Your body will be grateful after a hard day.
Choose Paint Colors You Love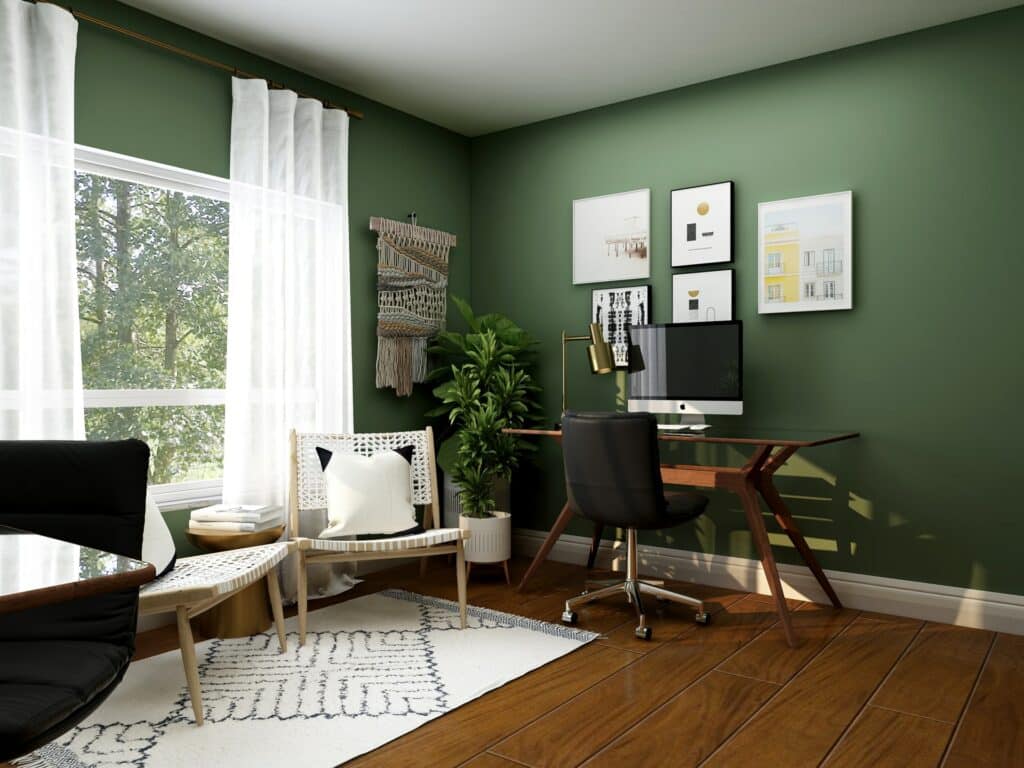 You need a color that makes your work motor hum. Overlook "office beige." For some, vibrant, cheerful color like tangerine or lime green is the answer. 
Others require a soothing color like botanical green or seafoam blue to function properly. Take time to consider what hue inspires you for the day and design your home addition accordingly.
Desk With A View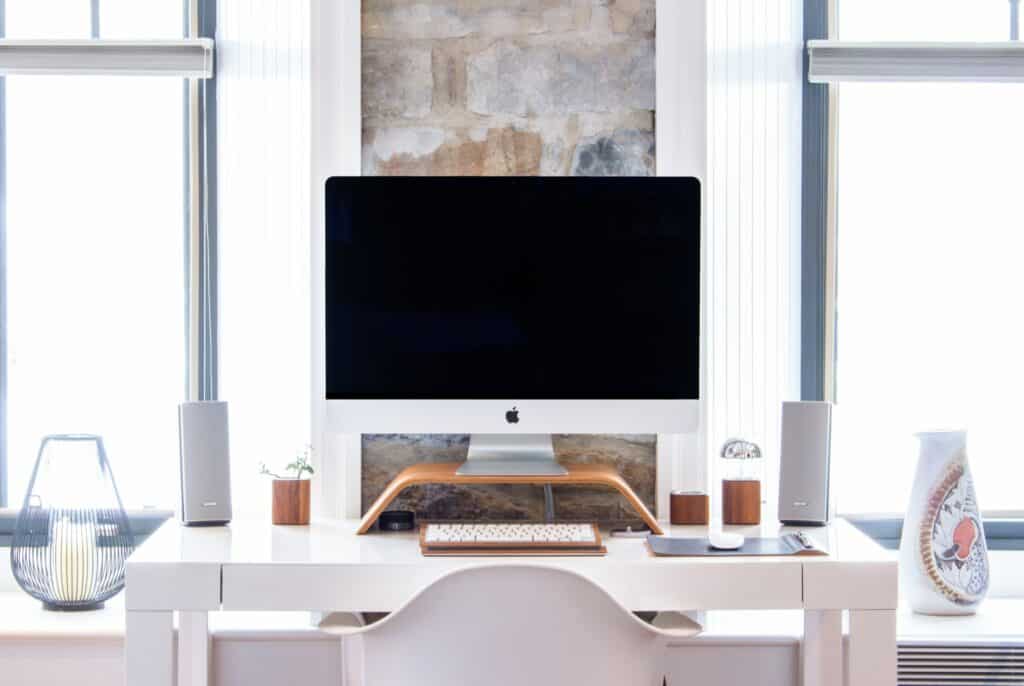 Adding a view is one of the most effective home office remodeling ideas. Whenever you look up from your computer, place the desk so you can look at something other than a blank wall. Adding a decor piece is one of the easiest home decor changes that you can make.
For instance, natural light from a window is best, but hang a lovely picture over the desk or turn your chair to face the entrance if you don't have one. In any instance, this home office remodeling idea is a great way to keep yourself productive. 
Homely Accessories
Choose accessories that improve the comfortable atmosphere of your home office, such as a gorgeous mug for a pen holder, fashionable notepads and post-it notes, and a colorful wastebasket, unless you're aiming for a minimalist appearance. 
You can also wrap a beautiful fabric around your whiteboard, and conceal basic bookshelves behind drapes made of the same material. Whether it's your kids' framed artwork or a famous painting, hang encouraging posters on the walls.
Organize these items with precision around you – pens lined up, books neatly placed. This home office remodeling idea should reflect your individuality and provide you with enough peace of mind to complete your tasks.
Organize Vertically and Horizontally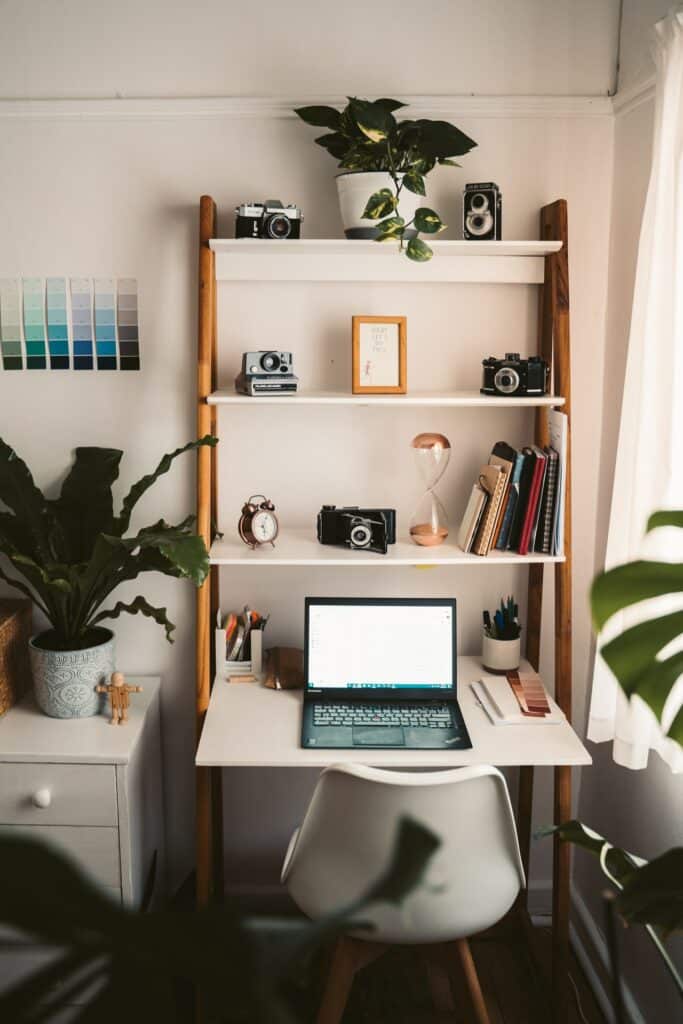 Many home offices don't have much room, so making the most of it is crucial. Use vertical file folders on the table to store crucial files easily, and install floating shelves on the walls to get documents and office equipment off the tabletop. Do you prefer to file or pile? Such fixtures are one of the top home updates for your office.
Get a lovely basket to keep your mail, notes, and documents in if you're prone to heaps. If you want a clean desktop, keep your "to-do" documents in one drawer. Because you may use each area for books, knickknacks, or baskets of odds and ends, wooden or metal cube storage provides a fascinating alternative to bookshelves. 
Avoid Unattractive Cable Wires
You can't do much to make the computer, printer, or phone look prettier, but you can conceal unsightly cords. To begin, make sure your gear is close to outlets and convenient to unplug if necessary. 
Put a fabric cable cover on the desk and run the cords via a desk grommet, which is a metal or plastic closure that helps guide cables through a gap in the desk and hides them underneath. Cord winders, tubing, or a wire organizer affixed to the desk that elevates the wires off the ground can help control the cord jungle on the floor.
Focus on Lighting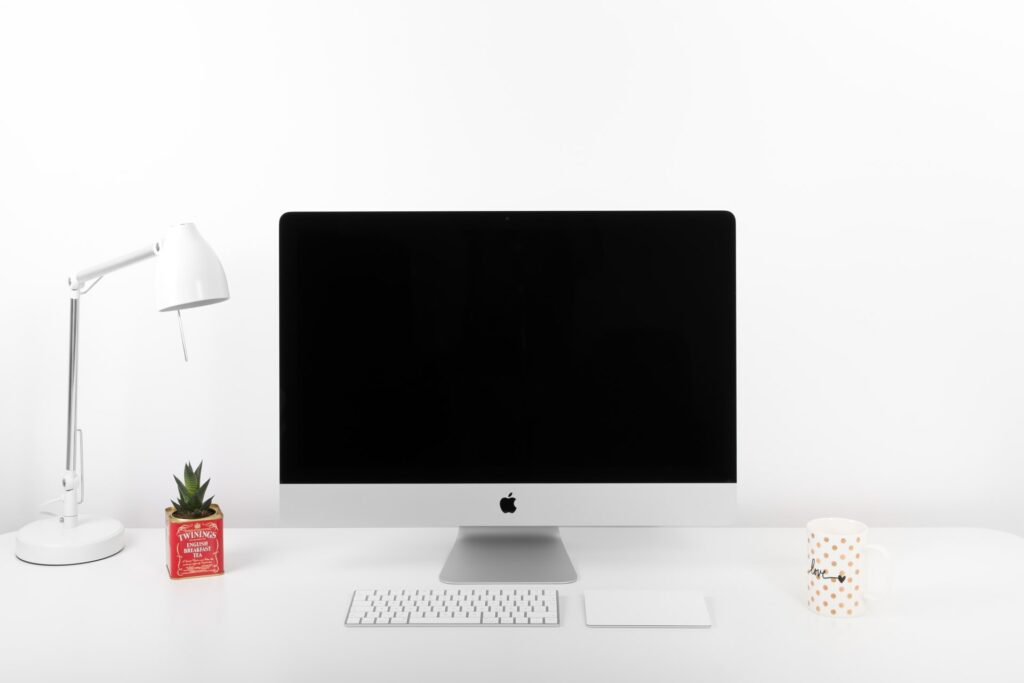 Here's an innovative home office remodeling idea: ensure your office is well-lit to reduce eye strain and migraines. Put a tiny lamp on the desk for job lighting, and place the computer screen away from any glare from a window or overhead light. 
On the other hand, you can control the amount of natural light that enters your home with the ideal window coverings. You can invest in motorized sheer shadings, so you don't have to get up from your workstation to adjust the light. Delicate textiles absorb and soften the light in the sheer colors, adding an exquisite touch.
Inspire Yourself 
Set up a mini-shrine on your desk with a few beloved knickknacks, wall decals, or a special photo that inspires you to produce and finish the task so you can get out of there. A picture of the Eiffel Tower might inspire you, while a photo of your children can serve as a reminder that you're doing it all for them. 
However, keep the amount of home décor in the room to a bare minimum to avoid clutter. Every trinket or work of art should have a function (even if that is just to make you happy). You want to be able to work in an orderly and stress-free environment. On top of all these benefits, the right home office design will also play a crucial role in increasing the value of your home.