Home » How Much Does A Roof Inspection Cost?
How Much Does A Roof Inspection Cost?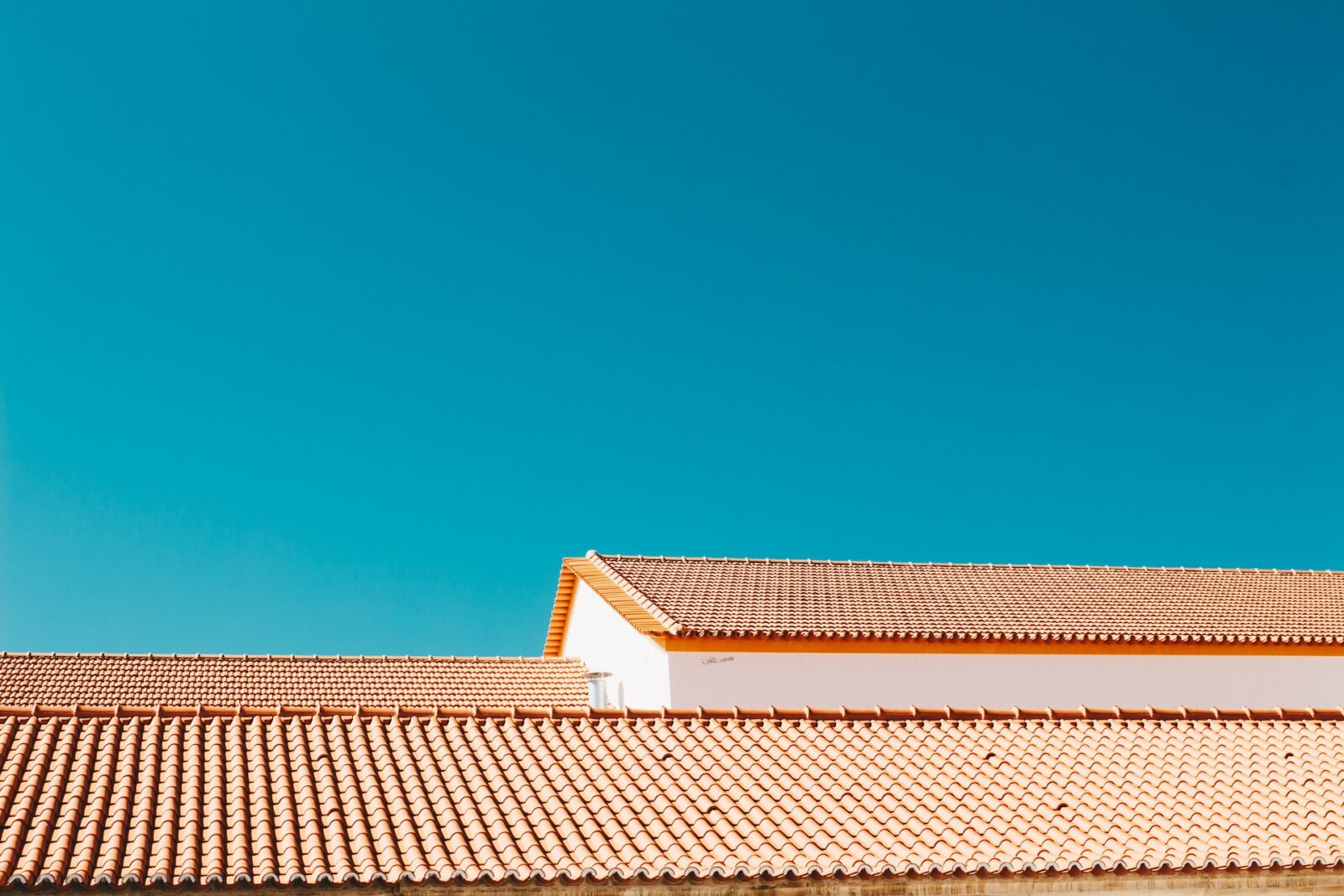 Roof inspection cost can range anywhere from $75 to $600. The exact cost depends on the type of inspection implemented by the experts. 
Some of the most effective ways of roof inspection are the usage of standard drones and drones with infrared cameras.
Why Does Your Roof Need Inspection?
Whether you're moving into a new home or recently weathered a hailstorm, getting your roofs inspected by a professional is the best way to go. In fact, it's a key aspect to consider before you buy a new house. 
Roof damages can cost thousands of dollars, which is why it is important to get a roof certificate from your seller. It is also recommended that you ask for a thorough inspection so that you can negotiate the deal based on necessary repairs if any. 
An inspection will help you understand whether the roof needs a full replacement or minor fixes. 
When to Get a Roof Inspection?
As mentioned above, it is advised that you get the roofs of your new home inspected before you move in. In usual cases, you can get roof inspections once every three years. 
Typically, roofs last for an average of 20 years. So, it would need frequent inspections once it crosses that limit. 
On the other hand, if you live in an area that suffers extreme weather for the most part of the year, your roof might need inspections every year for the improvement of your home.
Having said that, there are also ways to detect signs of a damaged roof, irrespective of whether your home is old or new. Here are a few things that your contractor will look for during a roof inspection.
Check for leaks or cracks

The exterior and interior appearance of the roof to detect physical damage or surface deterioration.

The state of your roof decking, flashing, and its penetrations

The attic ventilation and overall condition of chimneys, fascia, gutters, drains, and skylights on the roof

The layers of asphalt shingles to see if they are curled, missing, or have been broken 

Look for places where water gets accumulated or ice dams can form

The age of your roofing materials
Cost of Roof Inspection 
Generally, roof inspection cost can range anywhere from $75 to $600. The exact cost depends on the type of inspection implemented by the experts. 
Roof inspection charges also depend on various factors like your location, the size and shape of your roof, and its age. 
For instance, the inspection charges in California are slightly higher than that in Florida. Here's a table to give you an overview of inspection costs across different regions. 
| | |
| --- | --- |
| Region | Cost |
| Eastern Seaboard | $170-$370 |
| Southeast | $190-$200 |
| Southwest | $130-$160 |
| West Coast | $250-$1200 |
| Pacific Northwest | $220-$420 |
Source: Angi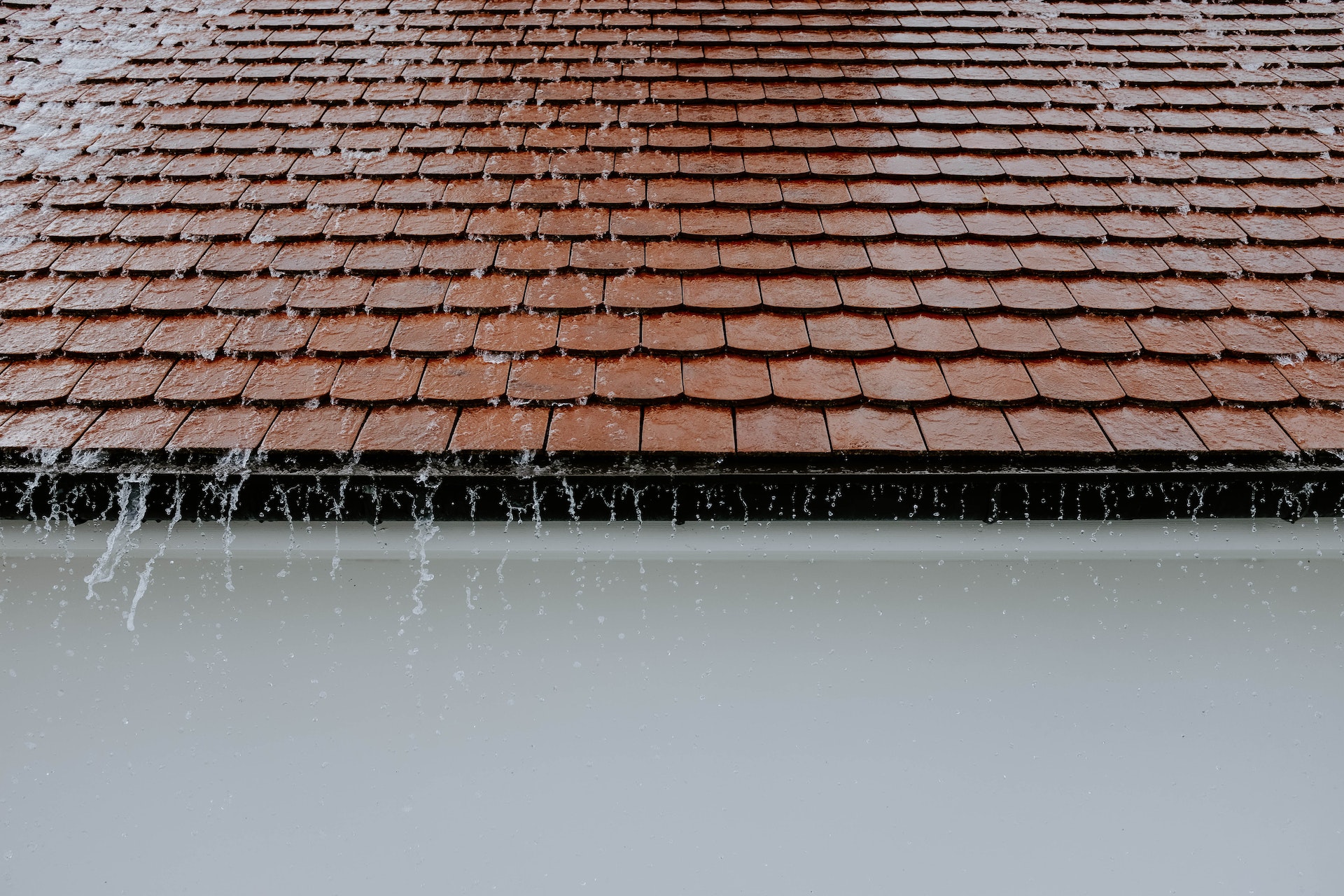 Types of Roof Inspection
The price range will also vary based on the type of inspection you ask for. Let's get a better idea of the prices as per the types of roof inspection.
Physical Roof Inspection 
This is the traditional way of inspecting a roof. This type of inspection is great for easily accessible and flat roofs. 
The contractor usually analyses the structural elements to see if there's been leaks, pest infestations, mold, structural decay, holes, or such other signs of damage. 
A physical roof inspection ideally costs around $75 to $200. The price will be determined based on the square footage of your roof and the location. 
See Also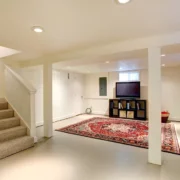 Drone Roof Inspection 
Roof inspectors use drones to check roofs that are steep and difficult to climb. This mostly applies to tall glass buildings. 
In this case, the drone is controlled to click pictures of the roof which are later checked for signs of damage. 
Due to the involvement of the device, the charges run a little high. Drone inspection costs start at $150 and can go up to $450 to $500. If you have insurance, it can potentially cover these charges.
Infrared Roof Inspection 
This is the costlier type of inspection as it leverages infrared technology. This is used to identify damages that are not visible to the naked eye. 
Sometimes, your roof might have areas with unbalanced levels of moisture and heat. These spots cannot be detected through a simple inspection. So, you need a certified UAV pilot who'd manipulate a drone equipped with infrared light to detect these areas. 
Some contractors might take help from third parties for the inspection, which adds up to the cost. You can expect to pay something between $400 and $600. 
How do I Hire a Roof Inspector?
The next big question is — how would you hire a contractor to inspect your roof? The most common way to find reliable inspectors is through word of mouth. You can start by asking around and getting first-hand reviews from neighbors and friends who might have hired roof inspectors earlier. 
You may also check social media to find professionals. While finalizing your contractor, here are a few things that you need to consider. 
Make sure your contractor is certified and insured along with checking the duration of their experience. It is recommended that you get someone with a certification from the

National Roofing Contractors Association (NRCA).

When you discuss the quote, check what services are included within the price range.

If you're going for a drone or infrared inspection, make sure the professional is certified to fly a drone.
Roof inspection isn't something you can handle on your own, like other DIY projects. It's always better to have experienced eyes go through the damages and decide what needs to be done. Lastly, remember to research thoroughly, compare prices, read reviews, and make wise decision.