Laying the Foundation: Innovative Living Room Floor Ideas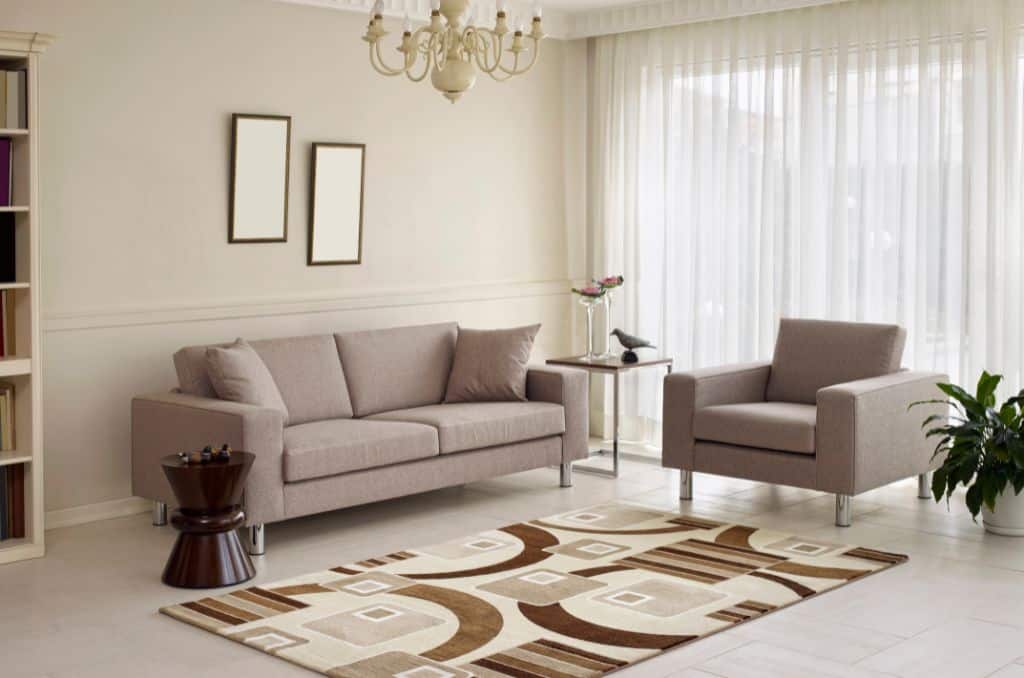 The living room is the heartbeat of any home. It's where we gather, entertain, and relax. As such, the flooring choice can play a pivotal role in setting the tone and ambiance. Whether you're refurbishing or just seeking a fresh look, the right flooring can make all the difference. Let's step into the world of living room floor ideas that combine aesthetics with functionality.
---
Understanding the Importance of Flooring
1. Visual Impact
The floor often acts as a canvas, influencing color schemes, furniture choices, and overall decor.
2. Functional Aspect
From foot traffic durability to maintenance ease, the right flooring balances practicality with style.
3. Comfort Factor
Especially in a living room, the floor's comfort underfoot impacts the room's overall coziness.
---
Popular Living Room Floor Ideas
1. Hardwood Floors
An evergreen choice, hardwood provides warmth, durability, and an upscale look. Opt for oak, maple, or exotic woods like mahogany.
2. Laminate Flooring
A budget-friendly alternative to hardwood, it's scratch-resistant and available in countless designs.
3. Luxury Vinyl Plank (LVP)
Mimicking the look of real wood or stone, LVP is water-resistant and perfect for high traffic areas.
4. Carpeting
Soft underfoot and available in myriad textures and colors, carpets add coziness to any living space.
5. Polished Concrete
For a modern, industrial feel, polished concrete is both sleek and sturdy.
6. Tile Flooring
Porcelain, ceramic, or even terrazzo tiles can offer a cool, elegant feel to the living room.
---
Trends in Living Room Flooring
Eco-friendly Options: Bamboo or cork floors are sustainable and bring in a natural touch.
Geometric Patterns: Tiles or even wood inlays in unique patterns can add a contemporary spin.
Mixed Media: Combining materials, like wood with tile inserts, creates a distinctive design element.
---
FAQs on Living Room Floor Ideas
How do I choose the right flooring material for my living room?
Consider factors like budget, foot traffic, maintenance, and the room's overall aesthetic before making a decision.
Can I mix different flooring types in an open-plan space?
Yes, it can define different zones. Just ensure there's a cohesive flow, perhaps by using transition strips or similar color tones.
What is the most durable flooring option for living rooms?
Hardwood, tile, and LVP are known for their durability, especially in high-traffic areas.
Is it challenging to maintain carpeted living rooms?
It requires regular vacuuming and occasional deep cleaning. Opting for stain-resistant carpets can also help.
---
Conclusion
When it comes to living room floor ideas, it's a blend of beauty and practicality. By focusing on your living room's needs and the vibe you wish to create, you can lay down a foundation that's both inviting and enduring. After all, the right floor not only grounds the design but also elevates the entire living experience.