Home » Decor For Kitchen Shelves: How to Add Personality to Your Cooking Space
Decor For Kitchen Shelves: How to Add Personality to Your Cooking Space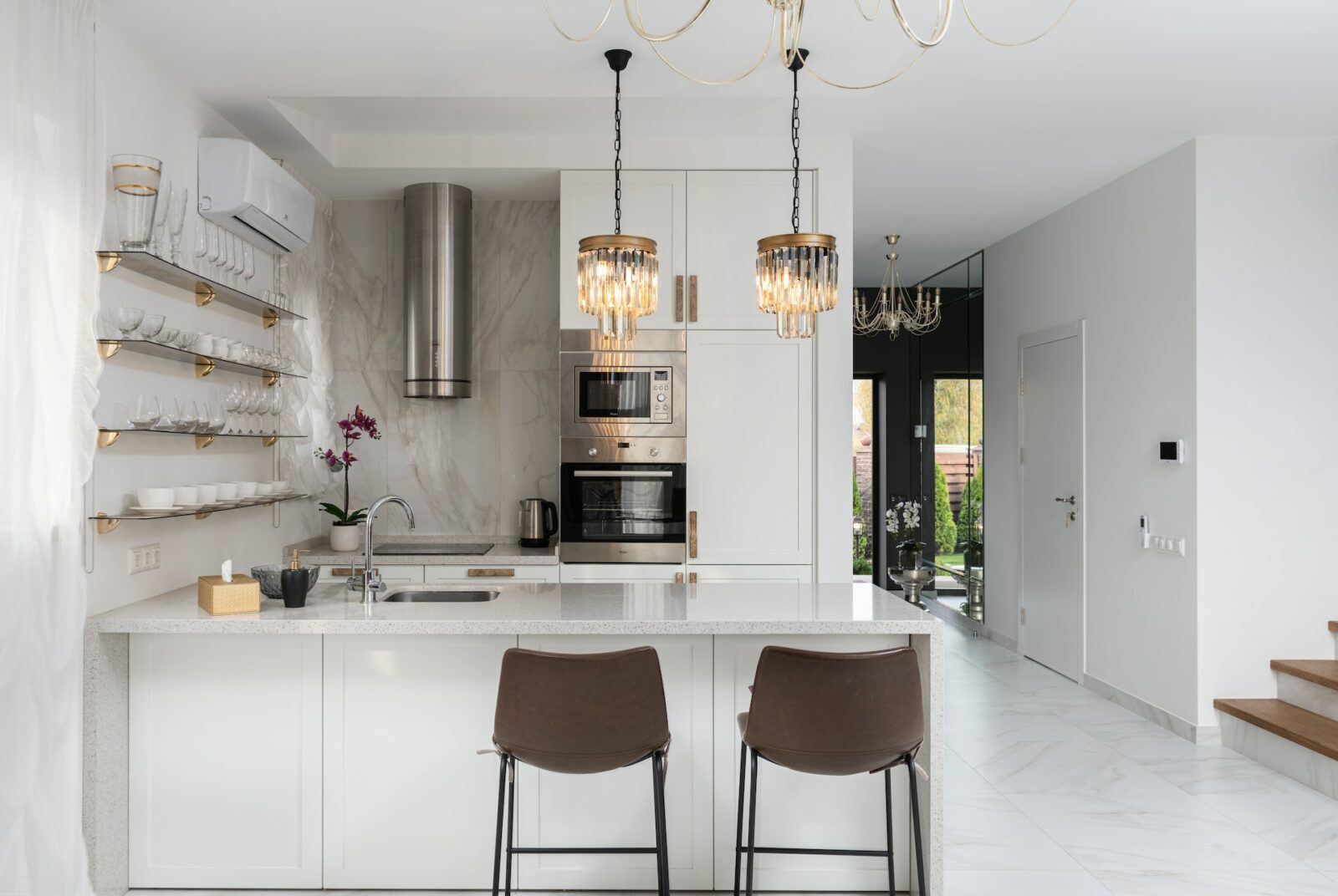 Kitchen shelves are not just practical storage spaces. They double up  as beautiful decorative elements in your kitchen. Maximize their aesthetic potential by mixing and matching functional decor for kitchen shelves.
With the right decorating touches, you can create a personalized and stylish kitchen that reflects your personality. Check out the following decor ideas for kitchen shelves to show you just how easily you can inject your own unique personality into your cooking space. 
The Best Decor For Kitchen Shelves to Invest In
First, Choose a Color Scheme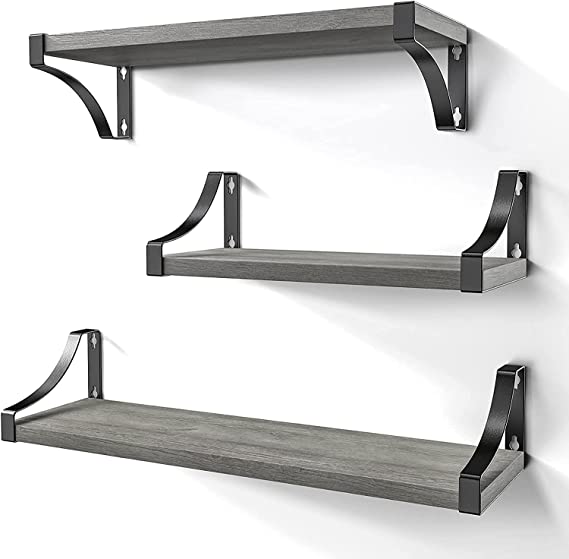 A cohesive color scheme will make your kitchen shelves look polished and put together. You want these fixtures to look like a natural part of your kitchen. Not an eyesore. Pick shelf colors that match or compliment the rest of your kitchen accordingly. For instance, a simple white kitchen would do well with shelves made of natural light wood for a subtle pop of color while maintaining a clean and airy look. 
Display a Collection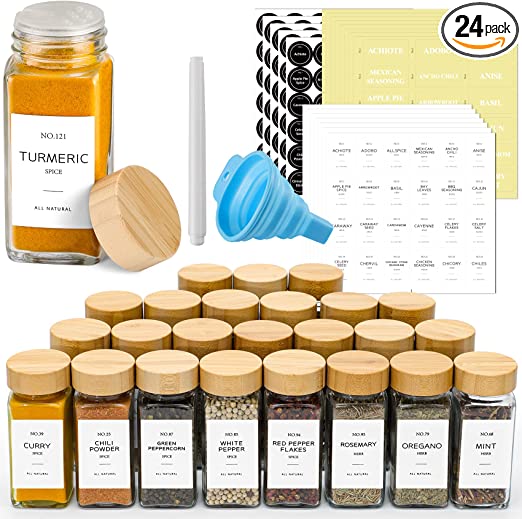 Kitchen shelves are perfect for displaying any items you collect. From a collection of teas, to rare spices, a vintage tea set, artisan candles etc, showcase whatever you're fond of on your kitchen shelf. 
Add Plants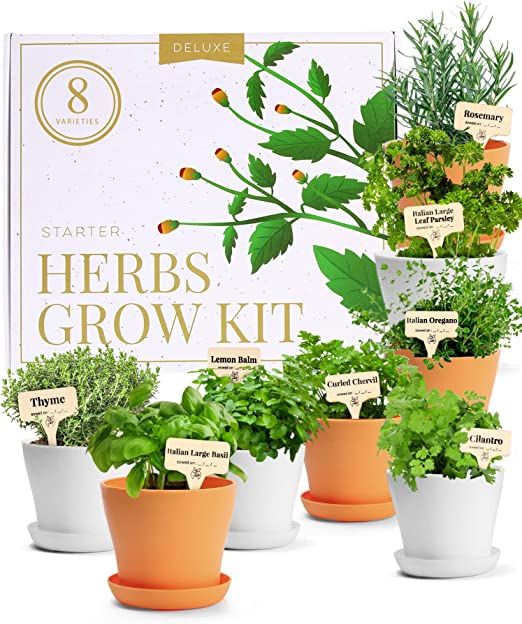 Adding a touch of nature to your kitchen shelves is an easy way to bring life and color to your cooking space. Incorporate your favorite plants, herbs, or flowers to liven up your shelves and showcase what greenery you have an affinity for.
Display Cookbooks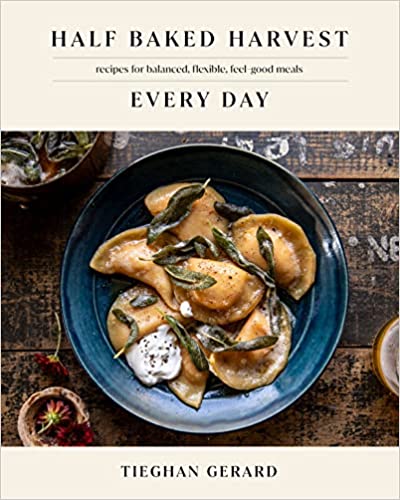 Nothing beats a cookbook to accompany you as you cook in the kitchen. Keep them visible and accessible by displaying them on your kitchen shelf. You'll likely find a pattern to what kind of cook you are with the kind of cookbooks you keep!
This is a great conversation starter for guests to get to know you better, and they're naturally beautiful decorative pieces. 
Incorporate Decorative Storage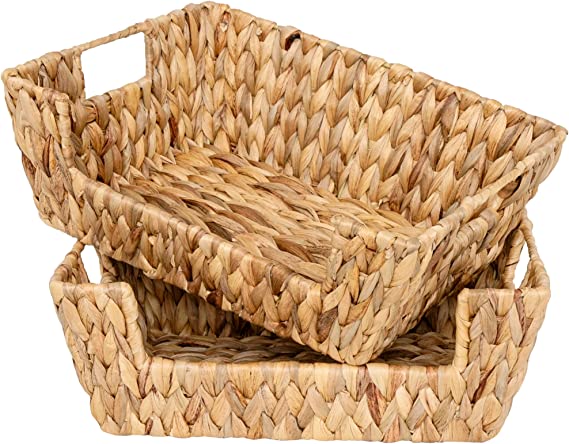 Decorative objects such as vases, baskets, and jars can add personality and character to your kitchen shelves. For instance, a flower vase, wicker baskets and repurposed jars can reflect your affinity for natural materials. Bonus points that these items are both functional and visually pleasing. 
Use Lighting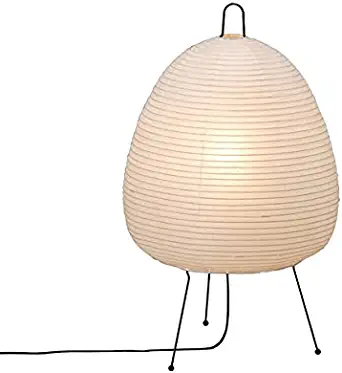 Lighting is key in any decorating scheme, and it's no different when it comes to kitchen shelves. We recommend a unique decorative lamp to go on the shelf to add warmth.
Alternatively, you can use shelf strip lights to highlight any decor you have on the shelf. For example, you can further highlight your cookbook collection with shelf strip lights. 
Add a Personal Touch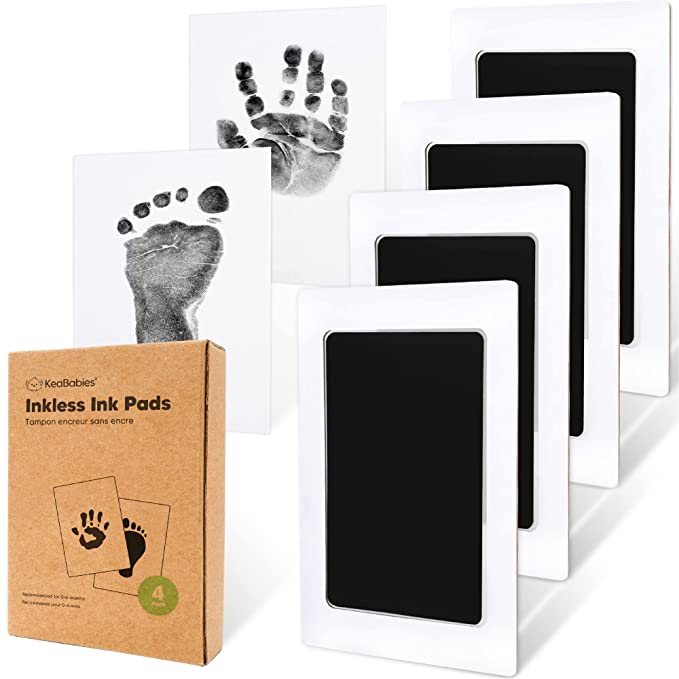 What better way to show your personality in your kitchen than by displaying a one-of-a-kind item unique to your household. You can't go wrong with a classic framed family photo. Alternatively, you can some more unique items that reflect your household such as:
Your kids funky art class sculpture
A clay imprint of your babies hands and feet, or even your pets paw.
A box filled with recipe cards
Souvenirs
Trophies
Squeeze in Some Art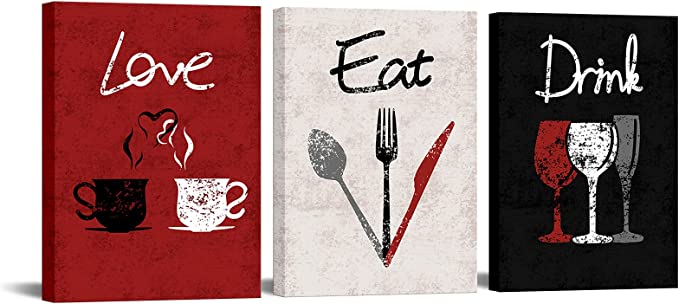 Art is welcome anywhere in the home and the kitchen is no exception. You can add any artwork you like, but something culinary themed will fit in especially well in the kitchen. No need for drilling or mounting it on the wall, you can lean up artwork on your shelf for an easy art display that you can move around. 
No Decor is a Statement
Keep in mind that having no decor on your kitchen shelf is a decorative look on its own. You can have a kitchen shelf empty or featuring a minimal item for a beautiful streamlined display. For instance, an empty shelf with just a simple clay pot speaks volumes.
Mix and Match
Mixing and matching functional and aesthetic pieces is key to decorating your kitchen shelves without creating clutter. Don't feel you need to decorate your kitchen shelves just for the sake of decorating. After all, kitchen shelves are first and foremost, storage spaces. Keep shelf items beautiful yet functional.
Mix and match unique items, textured items, personal items, and functional items to achieve a shelf space that is a reflection of your personality.
Decorating kitchen shelves is a fun and creative way to add personality to your cooking space. Follow the above tips for decorative items for kitchen shelves to help you set up a beautiful, cohesive and functional kitchen shelf display that is uniquely yours.