Home » The Cost of Remodeling a House: A Breakdown of Expenses
The Cost of Remodeling a House: A Breakdown of Expenses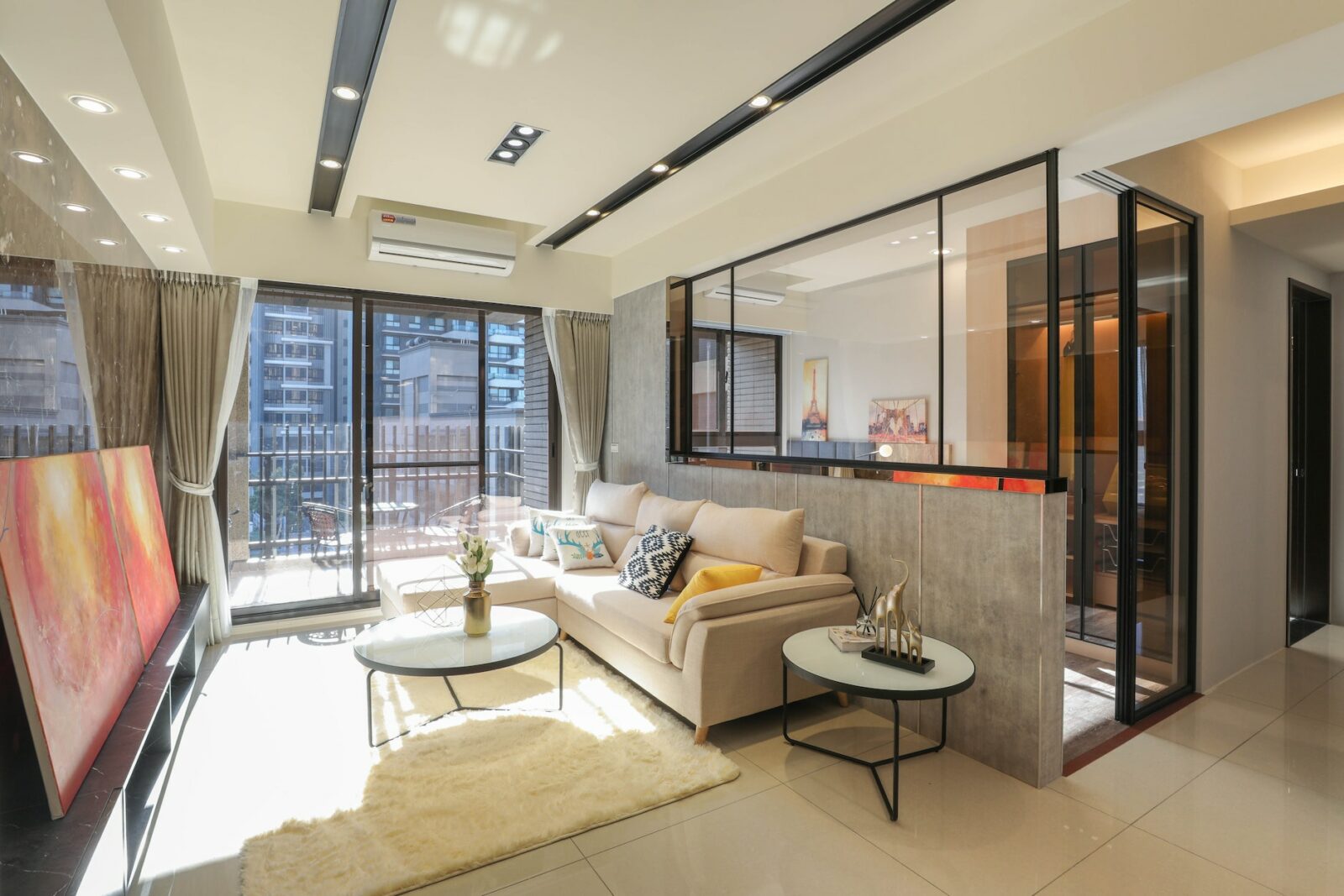 Remodeling a house can be a daunting task, especially when it comes to budgeting and understanding the true cost of the project. From the initial planning to the final touches, there are a number of expenses to consider when remodeling your house. Knowing exactly where your money is going can help you stay within budget and make informed decisions throughout your project. Here's a breakdown of expected cost of remodeling of house for your persusal.
Design and Planning Costs
The design and planning stage of a remodel is often the most expensive, as this is when you will be working with professionals to bring your vision to life. Designers, architects, and contractors must be paid for their time and expertise, which can range significantly depending on the scope of the project. In addition to hourly fees, there may be additional costs like blueprints, permit fees, and structural inspections.
Materials and Supplies
The cost of materials and supplies required for the remodel will depend on the size and complexity of the project. Additionally, the cost of the materials themselves may vary significantly depending on the type and quality of the supplies needed. Be sure to do your research and shop around for the best prices for the materials you need.
Labor Costs
Labor costs will be determined by the type of work being done and the number of people needed to complete it. Hiring a contractor can also be expensive, but it can be well worth it if they have the necessary skills and experience to do the job correctly. Additionally, if you are looking to hire laborers, be sure to research their rates and compare it to other local rates.
Finishing Touches
Once the majority of the project is completed, there are still a few finishing touches that will need to be done. These can include painting, installing new fixtures, and landscape work. Depending on the project, these costs can be relatively low or more expensive, depending on the details.
Remodeling a house can be a complex and expensive process, but it can also be an incredibly rewarding experience. Knowing the approximate cost of each step of the process can help you stay within budget and create the home of your dreams.