Home » How to Choose the Right Countertop?
How to Choose the Right Countertop?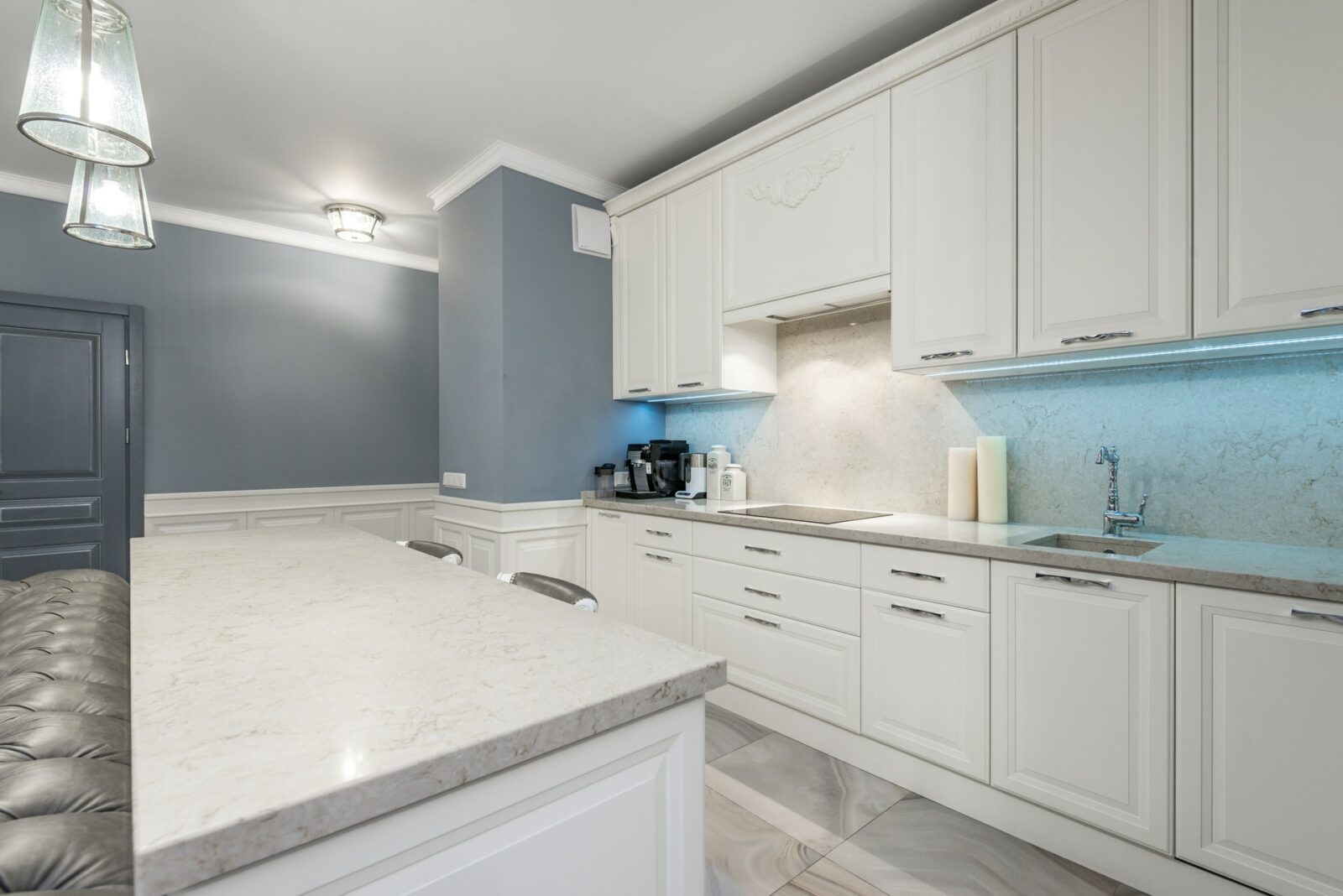 Although it is tempting to choose a countertop solely based on its looks, you must take a lot of things into account, if you want them to last. From material type to style to color, there are several factors that come into the picture when selecting a countertop. While this might sound like an information overload, finding the right countertop doesn't have to be challenging. Below is a detailed guide on purchasing countertops to help you make a wise decision.
Factors to Consider While Selecting Countertops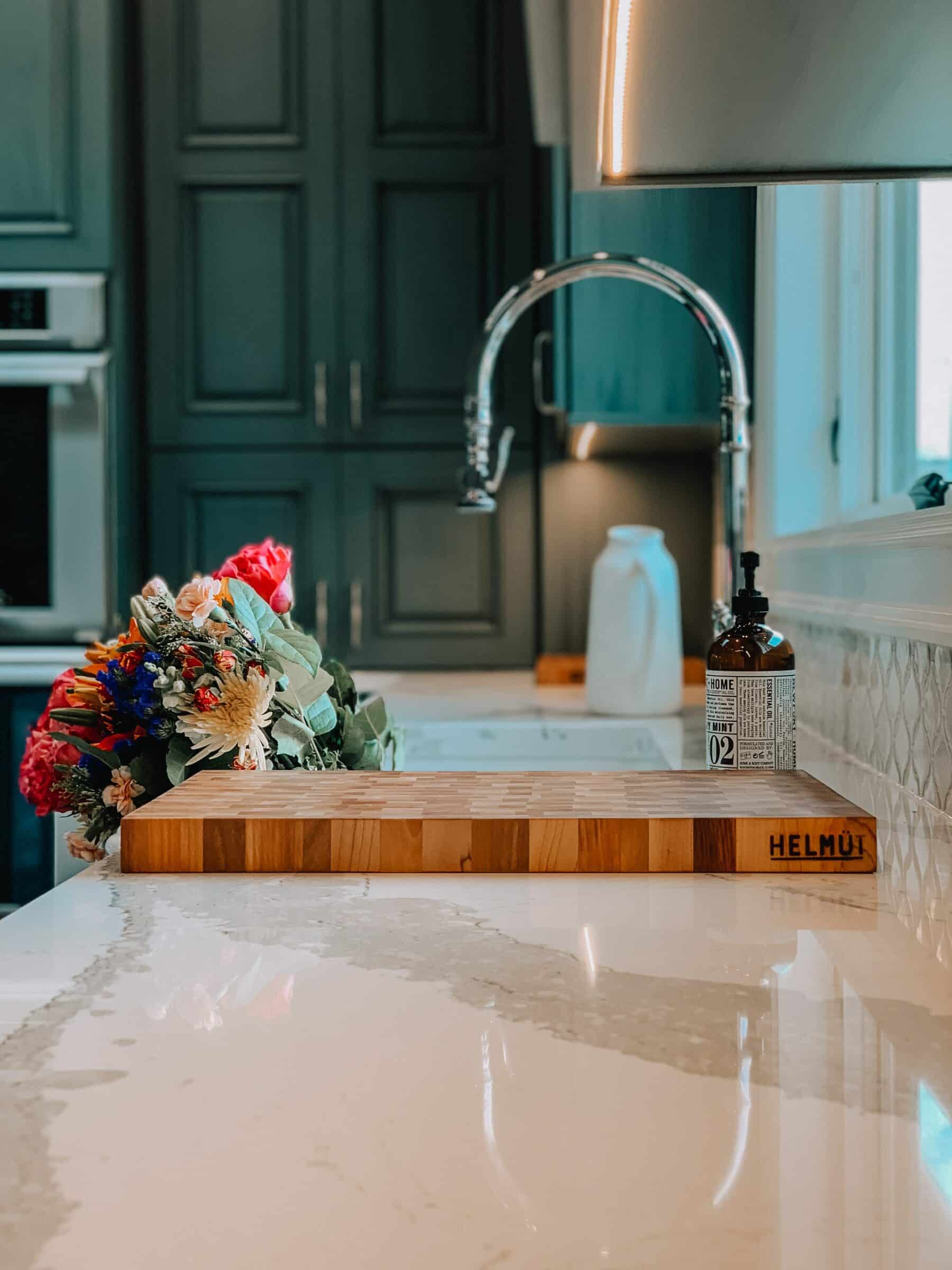 Whether you're buying a countertop for your kitchen remodel or bathroom renovation, you can't just step into a showroom and blindly pick the first thing that catches your eye. You'd want something that suits your taste and preference but is also sturdy. So, how will you find the ideal product? Here are a few things to keep in mind when you shop for countertops.  
Area
The area or space available in your bathroom or kitchen will determine whether you want to make a large or small investment. A small area requires a functional countertop that complements only your kitchen or living room. But if your home has a lot of space for countertops, you might have to look for something that matches all the elements plus decor.
Durability
No one wants to replace a kitchen countertop in just a few years' time. Before buying a countertop, analyze your day-to-day activities to narrow down the choices based on resistance, weather, and other aspects. If required, consult a professional to get a better understanding of what would/could suit your requirements. Look for a material that's not just visually appealing but also long-lasting and cost-effective. 
Maintenance
As countertops are in use constantly, they also require proper maintenance. If you have a large family and you're mostly busy, it's best to choose a material that requires minimal upkeep. While granite is an exquisite material for countertops, they require occasional sealing to keep its beauty intact. But then again, granite also increases a home's resale value that making it worth the investment. 
Budget
Budget is an important factor when selecting the material for your countertop. It is usually a good idea to spend a little extra for a premium quality product that will last you decades. You can also go for mid-range or low-end products but you'll only end up spending on frequent maintenance. However, if you're on a tight budget, you can pick a material like laminate which is affordable, available in a variety of options, and also durable. 
Usage
How your countertop looks can make or break the overall decor of your space. Since kitchens and bathrooms are high-traffic areas, you need to be careful while choosing the material. Your countertop should be able to hold up to daily activities while also being super functional. 
For instance, if you are into baking, a marble countertop would be ideal as you can work your dough on it. If you want to get a countertop just for the look, consider getting more than one material. For those who constantly use countertops to chop vegetables and meat, you may install a built-in chopping board or a butcher's block in one section of your countertop. 
How to Choose the Right Material for Countertop
Selecting a good-quality material for your countertop is of prime importance. Countertops aren't used only for preparing meals, they are prone to wear and tear in a busy household with kids. You have to pick a material based on your requirement, frequency of use, and design preferences. 
To make your lives easier, we have created a comparison chart that features all the pros and cons of your favorite countertop materials. Take a look!
| | | | | |
| --- | --- | --- | --- | --- |
| Material | Stain resistance | Scratch resistance | Heat resistance | Impact resistance |
| Dekton | Excellent | Excellent | Excellent | Fair |
| Quartzite | Very good | Excellent | Excellent | Fair |
| Quartz | Very good | Excellent | Excellent | Fair |
| Granite | Very good | Excellent | Excellent | Fair |
| Marble | Fair | Poor | Fair | Poor |
| Solid surface | Very good | Fair | Very good | Very good |
| Laminate | Excellent | Fair | Excellent | Very good |
How Much Does it Cost to Install a Countertop
The average cost of installing countertops ranges from $1800 to $4000, depending on the area and type of material used. For instance, if you opt for laminate countertops, you might pay less as compared to marble or granite. In terms of area, countertop installations typically start at $10-$70 per sq. ft. Then again, you need to keep in mind that different states or regions might have different labor charges. So, the overall cost is affected by all of these factors.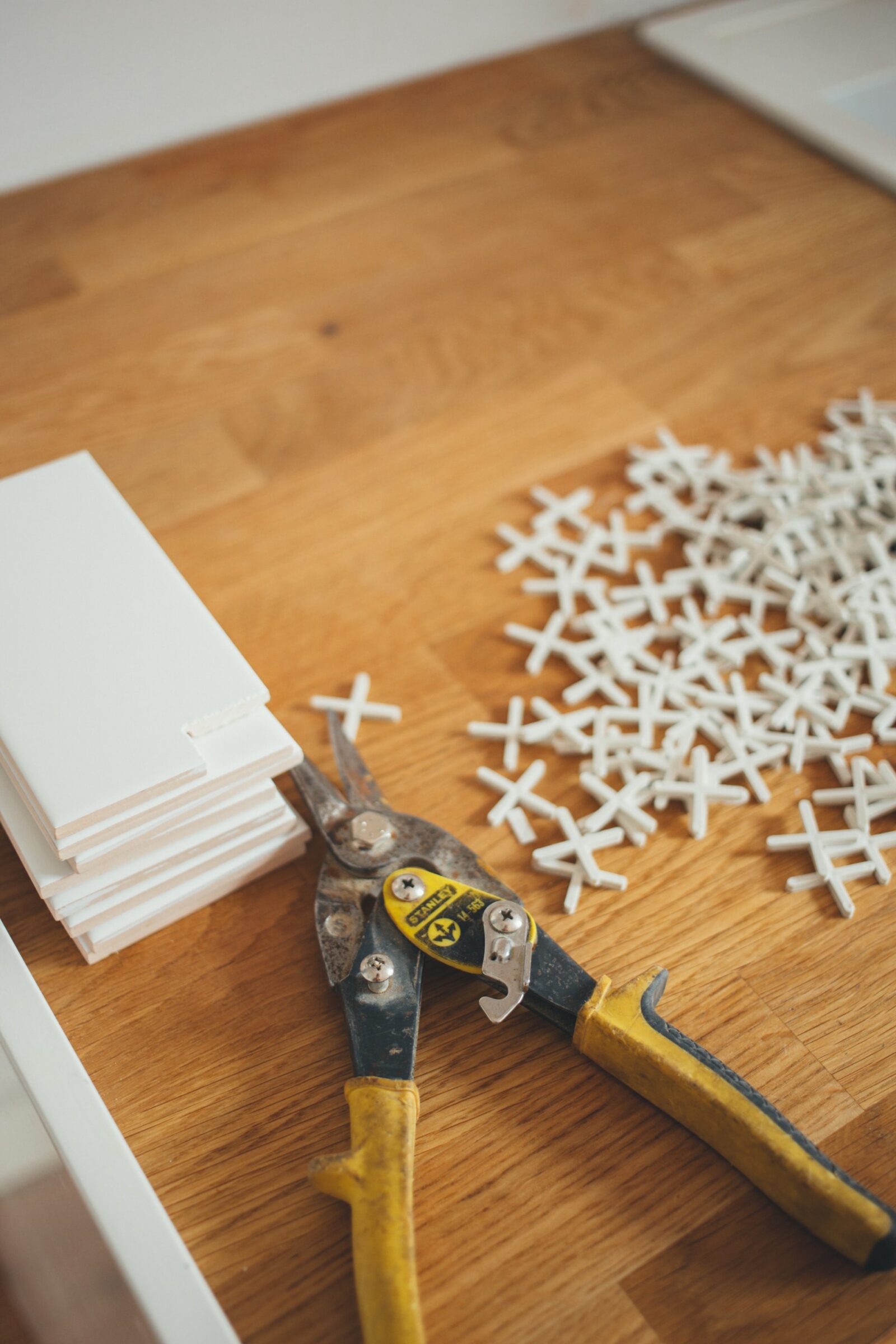 Based on our research, we have come up with a comprehensive chart comprising the cost of different materials and installation charges. 
| | | |
| --- | --- | --- |
| Material type | Cost (per sq. ft.) | Installation charges  |
| Granite | $15-$100 (whole slabs) | $2000-$4500 |
| Soapstone | $20-$70 | $2700-$4200 |
| Marble | $25-$200 | $2500-$3000 |
| Laminate | $10-$25 | $800-$1800 |
| Solid surface | $75-$120 | $2000-$5000 |
| Quartz | $15-$70 | $3000-$7500 |
| Quartzite | $55-$75 | $3500-$5000 |
| Stainless steel | $60-$100 | $4000-$7500 |
| Ceramic/Porcelain | $5-$30 | $500-$2000 |
| Wood | $18-$40 | $1500-$3800 |
Final thoughts
Choosing the right countertop can take time, but it is a practical decision and is worthy of all the effort. We hope our article helped you understand the nuances of various countertop materials and comes in handy later when you guage your budget for a countertop installation. Until then, keep exploring home decor styles!