Home » 10 Best Kitchen & Bathroom Remodeling Companies in Aspen Hill, MD
10 Best Kitchen & Bathroom Remodeling Companies in Aspen Hill, MD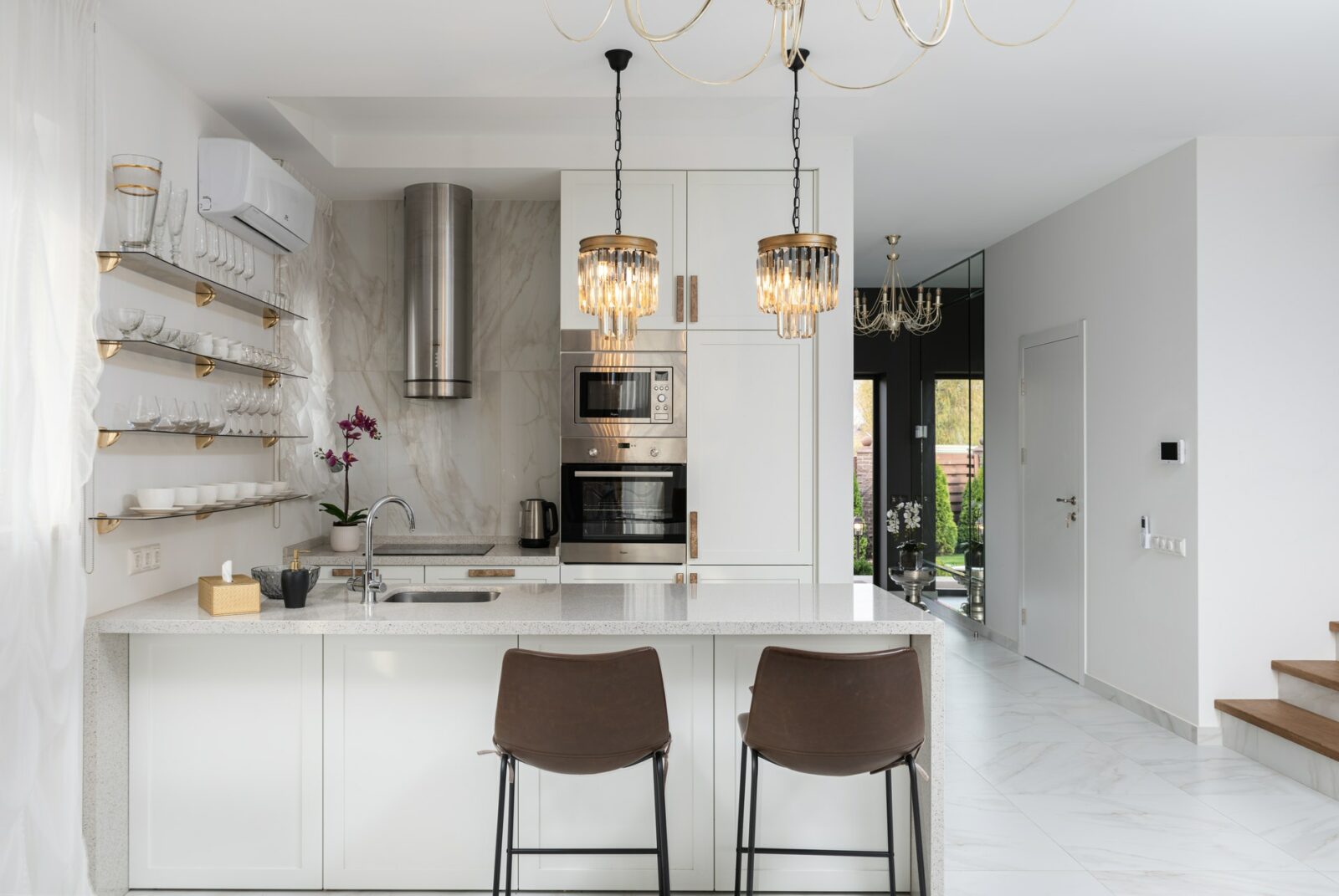 Max Vakhtbovych, Pexels
Choosing the best remodeling contractor for your kitchen and/or bathroom remodeling project is essential to have a hassle-free renovation experience. We want to make it easier for you when you search kitchen remodeling or bathroom remodeling near me. So, we have gathered the best remodeling contractors in Aspen Hill, MD for your convenience.
There are over 600 kitchen and bathroom remodeling companies with some type of showrooms in the entire DMV region and over 20,000 freelance contractors, kitchen designer and bathroom designer. It is not a good idea to get estimates from more than 5 contractors since all of them will have to visit your house to give you an estimate and/or probably meet you in their showroom to go over the kitchen design, bathroom design along with the estimate.
We have researched tons of construction companies and zoom in on these ten kitchen and bathroom remodeler stationed in Aspen Hill based on their reviews, average pricing, and project management capabilities. All of these companies do complete kitchen remodel.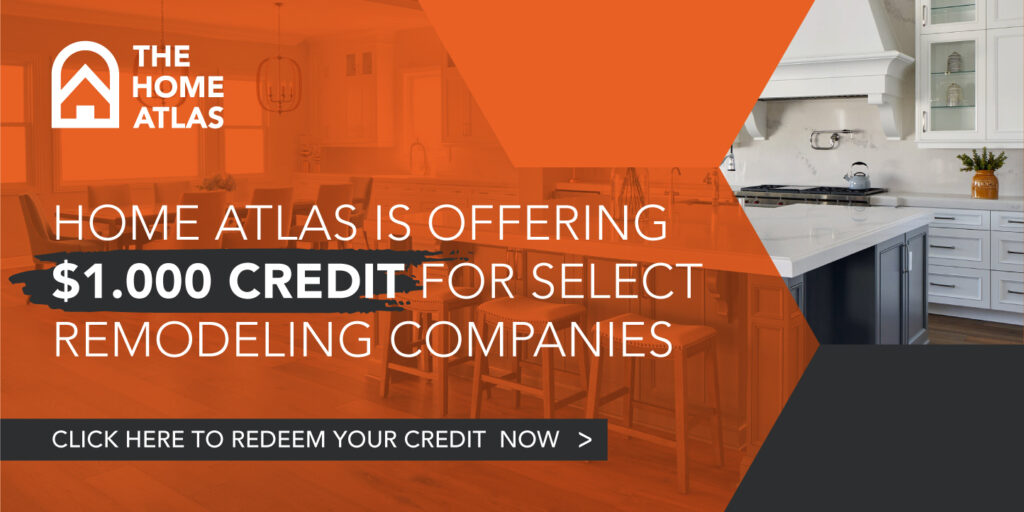 Kitchen & Bath Shop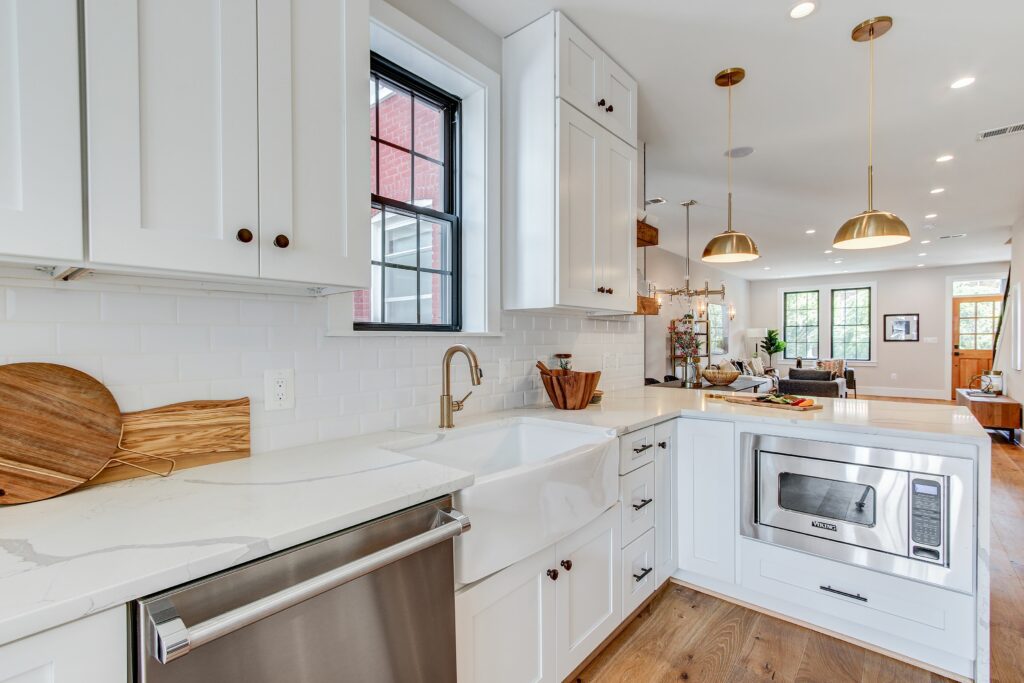 It is a leading retailer and among the best remodeling companies. Kitchen and Bath Shop has over 14 locations around the DMV region, one of its prime locations being Aspen Hill. It has been recognized by top-notch national and local publications like Washington Post, DC Post, Frederick News Post, Daily Caller, Free Lance Star, etc.
KBS is renowned for its expert craftsmanship in kitchen and bathroom remodeling projects. The company believes in providing every customer with a smooth and hassle-free experience. It is licensed, insured, and bonded and also provides financial services for its clients to help them make their dream come true. Hence, if renovation is on your mind, it is one of the best remodeling companies in Aspen Hill to opt for.
GBC Kitchen and Bathroom Remodeling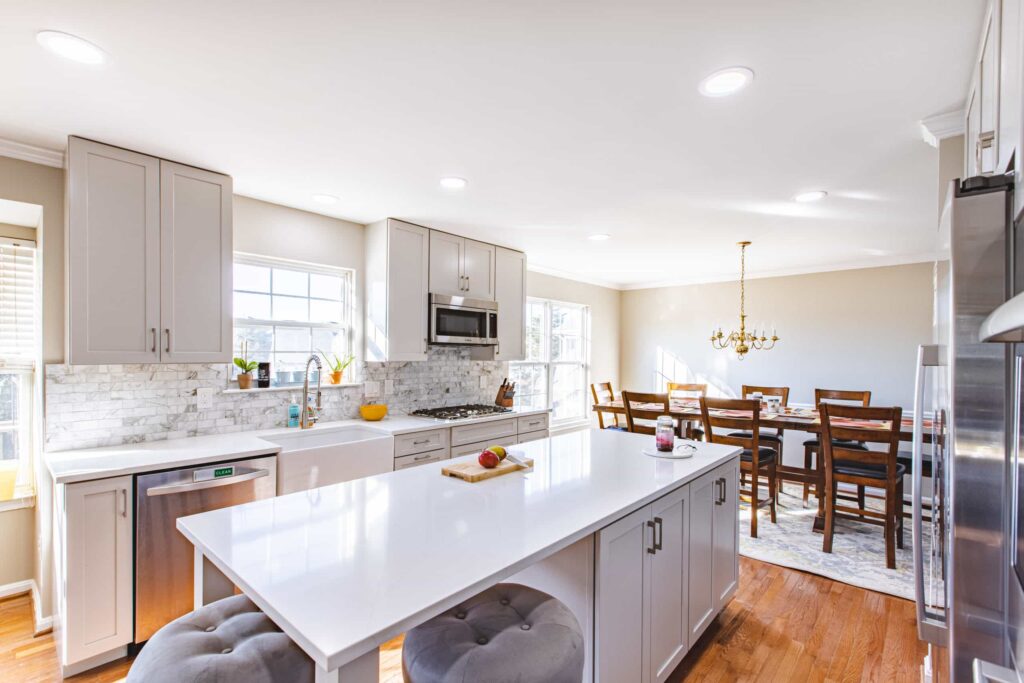 It is an award-winning contractor serving in the DMV region. GBC Kitchen and Bath works on both residential and commercial renovation projects and has delivered exceptional results over the years. It is a one-stop shop, especially for floor, bath, and kitchen remodeling.
The experts at GBC ensure a smooth remodeling experience through consistent assistance and help throughout the process. Approach them for estimates and consultation to experience their services
Kitchen and Bath Concepts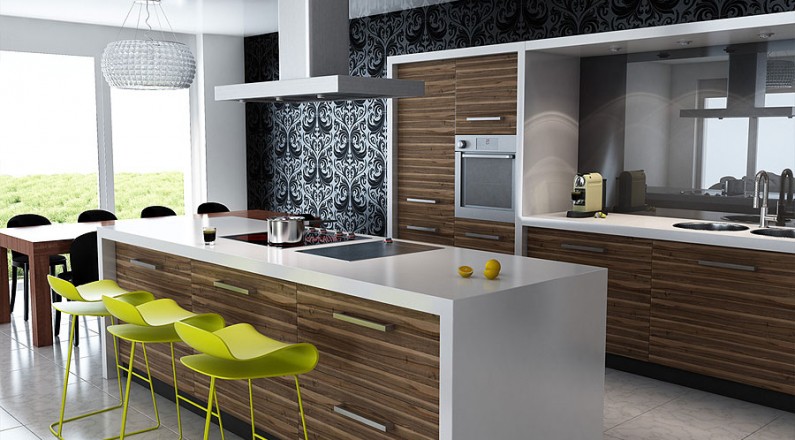 Established in 2005, Kitchen and Bath Concepts is an excellent choice for kitchen and bathroom remodeling and rejuvenating your space if you are from Aspen Hill, MD. The professional crew of workers and designers helps you transform your space into elegant and edgy rooms.  They even create personalized styles to fulfill your vision in the given timeline and budget.
The team is always open for help and guidance, and they ensure that every little detail is looked into. With high-quality and durable installations, you get complete worth for your money. Hence, you should definitely consider Kitchen and Bath Concepts among the top options.
Experts Remodel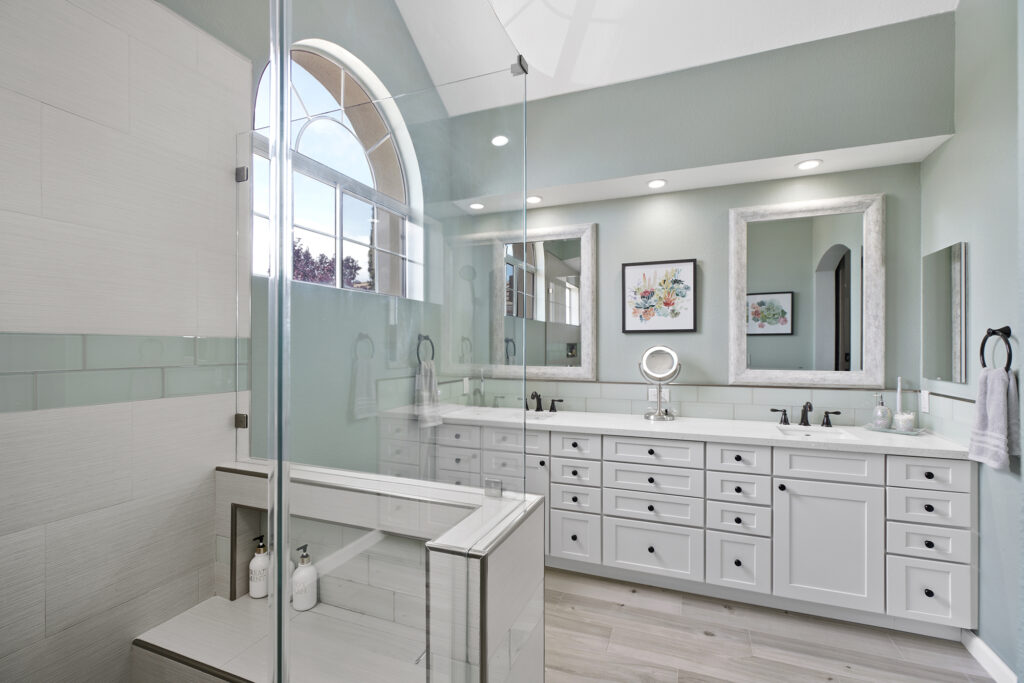 Do you constantly find yourself Googling "kitchen remodeling near me?" If yes, Experts Remodel is your place to be. It is an outstanding remodeling company, and they have been working remarkably throughout the years to deliver valuable services to their clients. The company is dedicated to providing quality installations at affordable prices, and they work wholeheartedly to deliver better than expected results.
Their services range from construction, design, rebuilding, to even repairs. Their team has selected experts who are best at what they do. Hence, it is hands down one of the best remodeling companies in Aspen Hill, MD.
Lotus Design, Kitchen Cabinet Refacing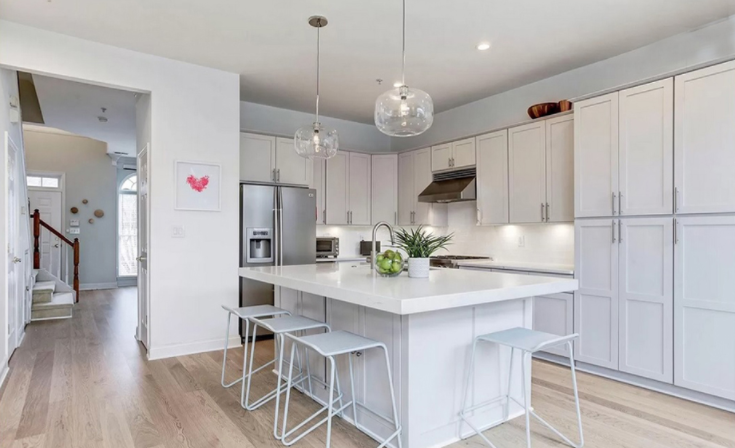 The company is an expert in kitchen remodeling and provides superior services for its clients at fair prices. With a strong experience in the field, Lotus Design has adapted well to delivering customized services for the complete contentment of the client. They make it possible to design your dream kitchen without the hassle and ensure that all your requirements are met.
Lotus Design is an optimum choice as a remodeler near Aspen Hill. And hence, you can seek their services by approaching them for consultation
Bath & Kitchen Showroom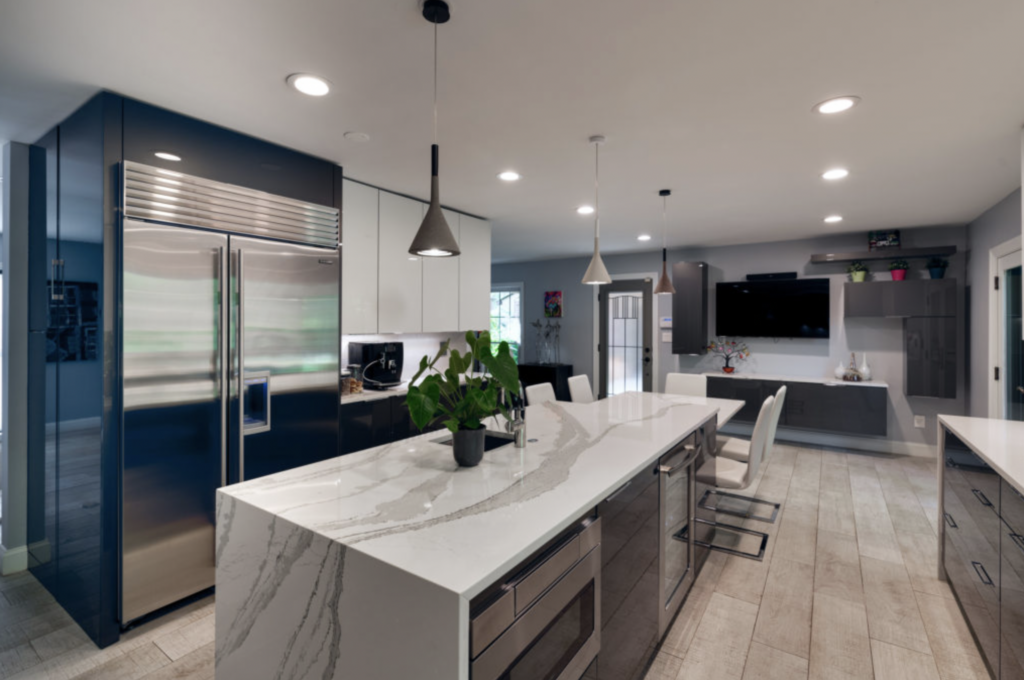 It is a top remodeler and has experience of over 25 years in building and designing beautiful, functional spaces. Bath & Kitchen Showroom serves in various locations around DMV, including Aspen Hill. They have trusted clients spread across the region. The team of trained professionals works thoroughly to build the perfect space for you in the given budget.
You can completely entrust Bath & Kitchen with your vision. They ensure every client a seamless experience and have performed exceptionally in the past. Hence, if you are looking to hire the right contractor, Bath & Kitchen is for you.
USA Cabinet Store, Rockville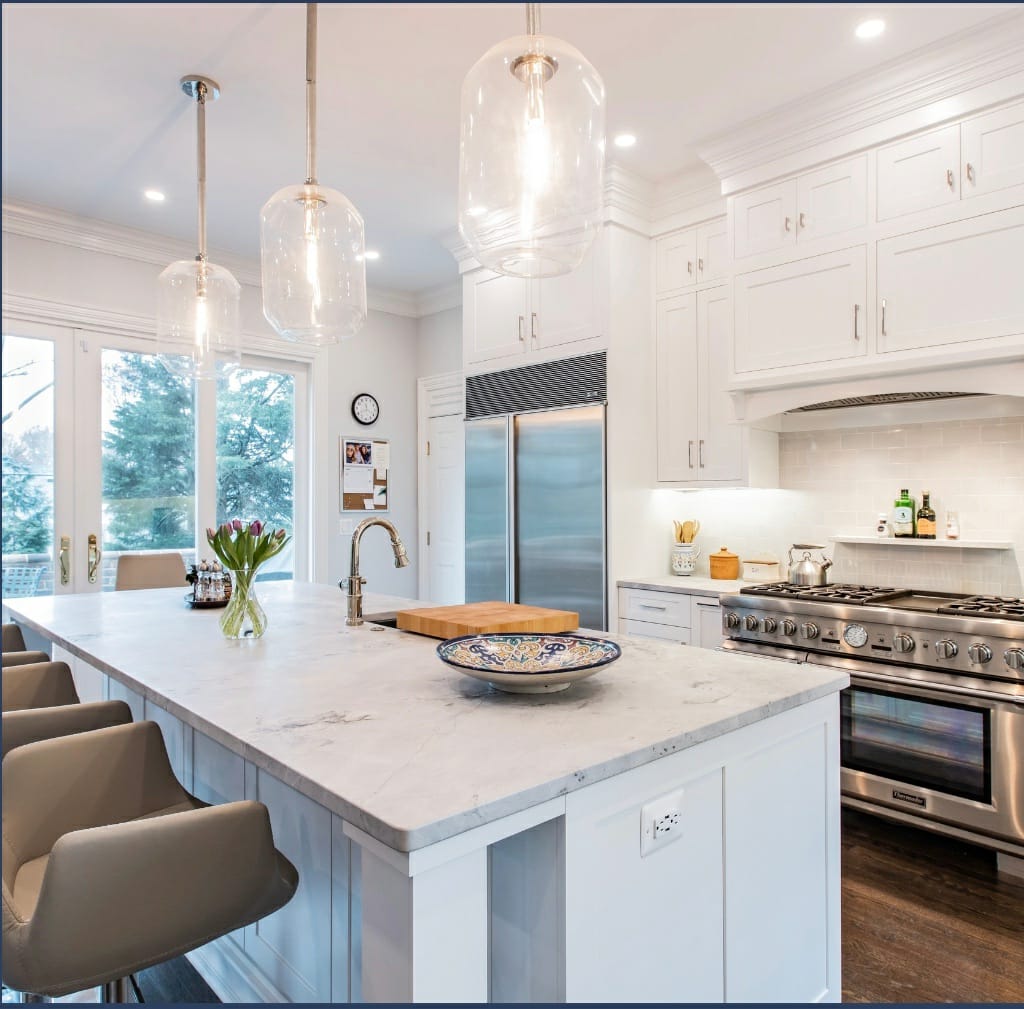 The company provides a wide range of home improvement services, and they specialize in cabinet designs. From small renovations to complex remodeling projects, the USA Cabinet Store has expertise in both. The team ensures to provide a tailored experience for each customer and their aspirations.
It is a one-stop-shop in Aspen Hill that caters to all possible home improvement requirements. USA Cabinet Store provides free consultations for their customers; approach them soon to get estimates for your project.
Quick Remodels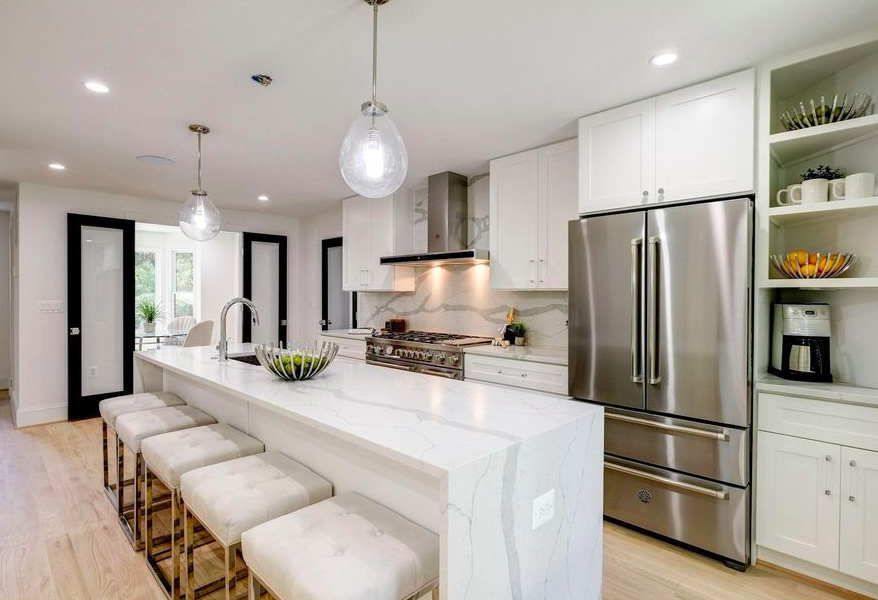 The company, based in Maryland, has various serving locations in the region and has come up to be among the top remodelers to choose from. Quick Remodels follows a structured process of analyzing your needs, designing the project, followed by planning and building to take you through a well-crafted remodeling experience.
They are reliable experts who will help you realize all of your design requirements and turn your vision of a gorgeous space into a reality. Quick Remodels gives out free consultations to future clients as well, and you can redeem their services by simply booking an appointment with them. Get ready to turn your renovation ideas into reality with terrific kitchen designs, bathroom upgrades and more.
Kitchen & Bath Depot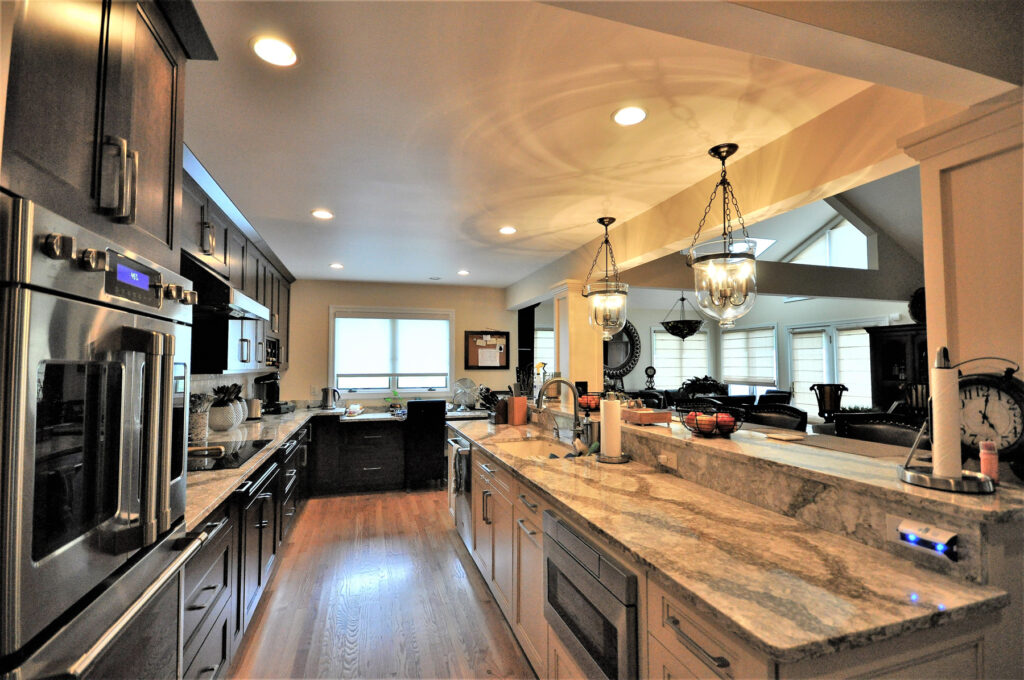 It is an A-class contractor in Aspen Hill and a prime choice for remodeling your space. With an experience of over three decades, Kitchen & Bath Depot, has been delivering top-quality and unprecedented services for their customers. Owing to their experience, they have never failed to amaze people with their stunning kitchen and bathroom designs.
They are committed to delivering a memorable experience for their clients and work consistently to build a dream space and provide guidance in each step of the design-build process. Hence, you can opt for Kitchen & Bath Depot to experience their appreciable remodeling work for yourself.
Mega Kitchen and Bath
The company has been providing home, kitchen, and bathroom remodeling services since its inception in 2014. Mega Kitchen and Bath comprises a team of excellent craftsmen, designers, managers, and workers who are passionate about building unique functional spaces best suited to the client's requirements.
They provide a myriad of design options to choose from and also deliver assistance throughout the planning and building phase of your remodeling project. They ensure the successful and timely completion of each project. Hence, you must contact Mega Kitchen and Bath to start your remodeling journey with them soon.