Home » 5 Best Kitchen & Bathroom Remodeling Companies in Ellicott City, MD
5 Best Kitchen & Bathroom Remodeling Companies in Ellicott City, MD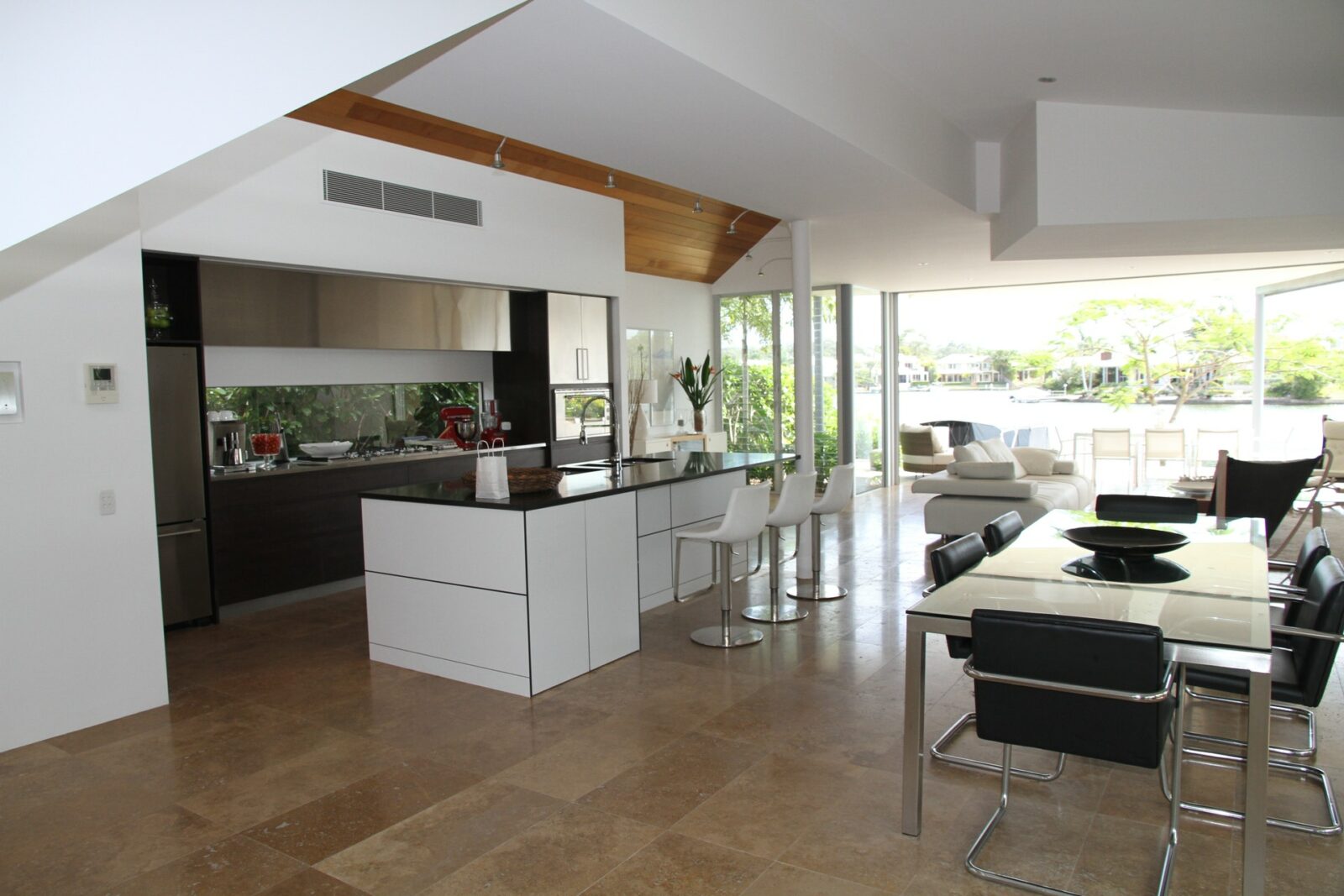 Photo By Pixabay from Pexels
Looking for the best remodeling companies in Ellicott City, MD? In a quest to improve your house, the contractor handling the remodeling project is a crucial ally that you must have by your side. And since the contractor will be taking over the responsibility of your entire house, it is essential that he is competent enough to do so.
However, hiring the right contractor can sometimes be intimidating. It indeed is hard to place trust in someone so quickly, especially when there are so many options to choose from. Therefore, based on their previous ratings, we have put together a list of the 5 best remodeling companies in Ellicott City, MD, who can give you the most pleasant experience.
Zenith Kitchen and Bath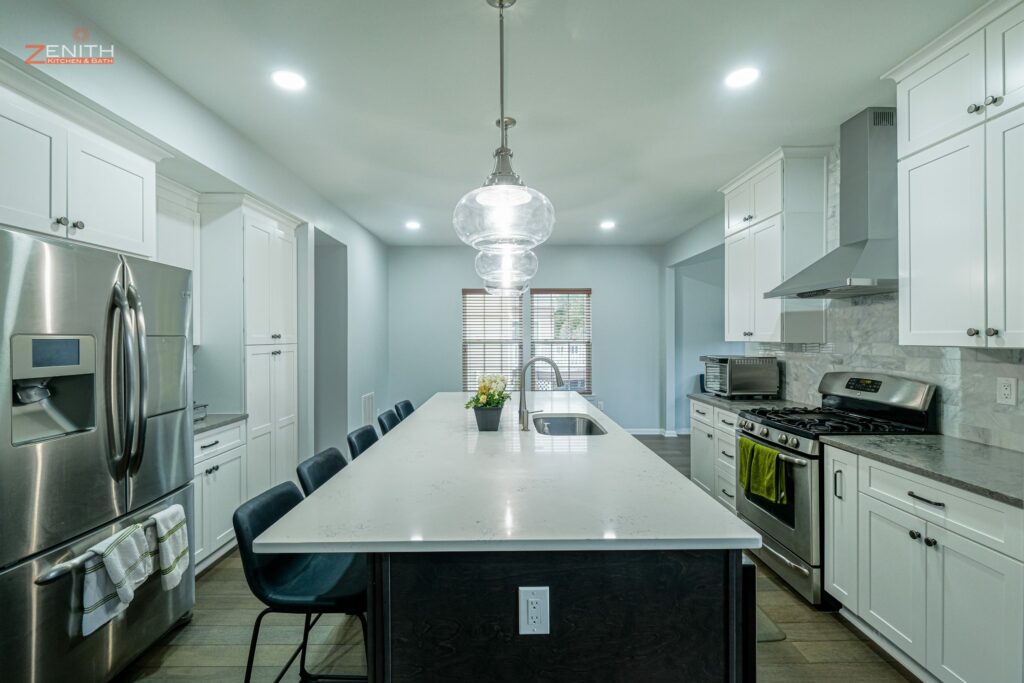 If you are someone who is always punctual and disciplined and are looking for the same qualities in your contractor as well, then Zenith Kitchen and Bath is the company for you. Their top priority is to meet deadlines and deliver the best results within the time frame provided to them by you.
Affordable luxury is a concept that very few contractors can put together, Zenith being one of them. The team at Zenith has an eye for quality products that are sure not to break your bank! From kitchen remodeling, bathroom upgrades and more, Zenith does it all. Hence, it is undeniably one of the best remodeling companies in Ellicott City, MD.
Milano DeZign and Build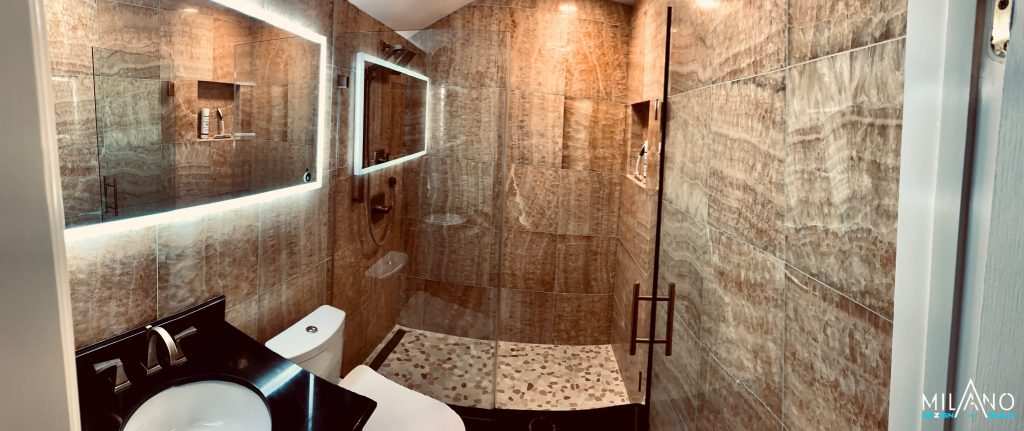 Everyone wants their homes to reflect their styles. Incorporating their personal tastes in their private spaces is a dream for most, and Milano DeZign and Build can help you achieve the same. High-end designs are their specialty, which has also helped them gain recognition in the home design industry.
With a European design background, the designers and architects at Milano are the best choice to "redo kitchen", renovate bathrooms or even basements. Hence, if you wish to spruce up your home, hurry up and contact them at the earliest! 
Kitchen and Bath Shop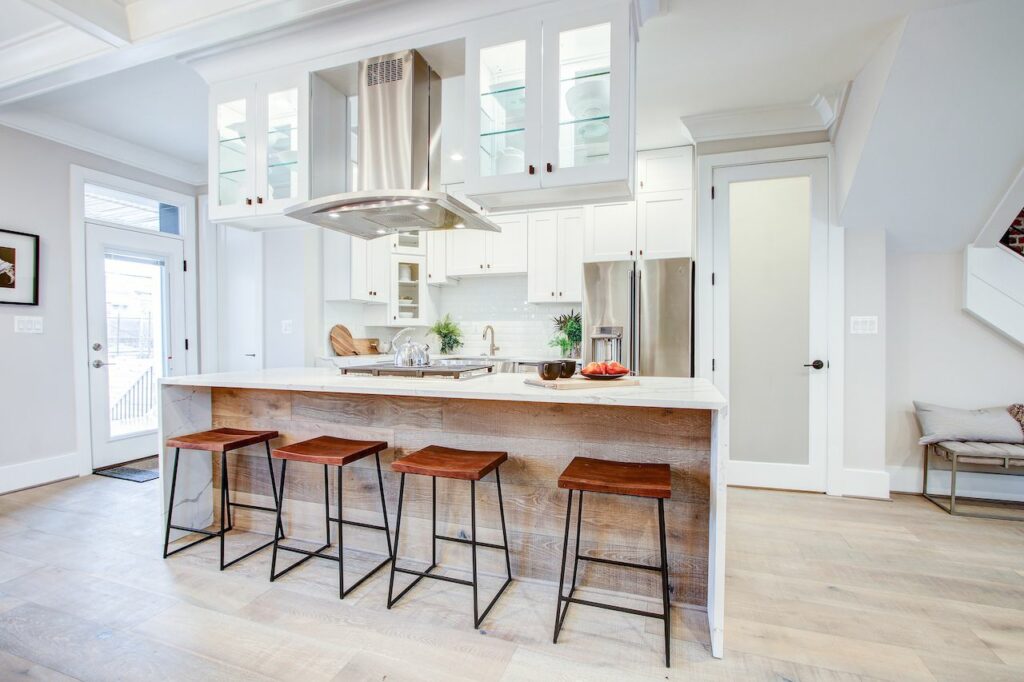 The Kitchen and Bath Shop is one of the most prominent kitchen remodeling contractors in Maryland, as well as all of America. It is a popularly known name and has a proven track record of delivering excellent results in its kitchen and bathroom remodeling projects in very little time!
The clientele of this contractor agency is quite varied since they offer their services for every budget. By virtue of having so much experience in this field, the professionals are up to the mark in their work, with little to no complaints from their customers. They already have 14 showrooms all over Maryland and are continuing to grow each day!
Mr. Handyman of Greater Columbia and Eldersburg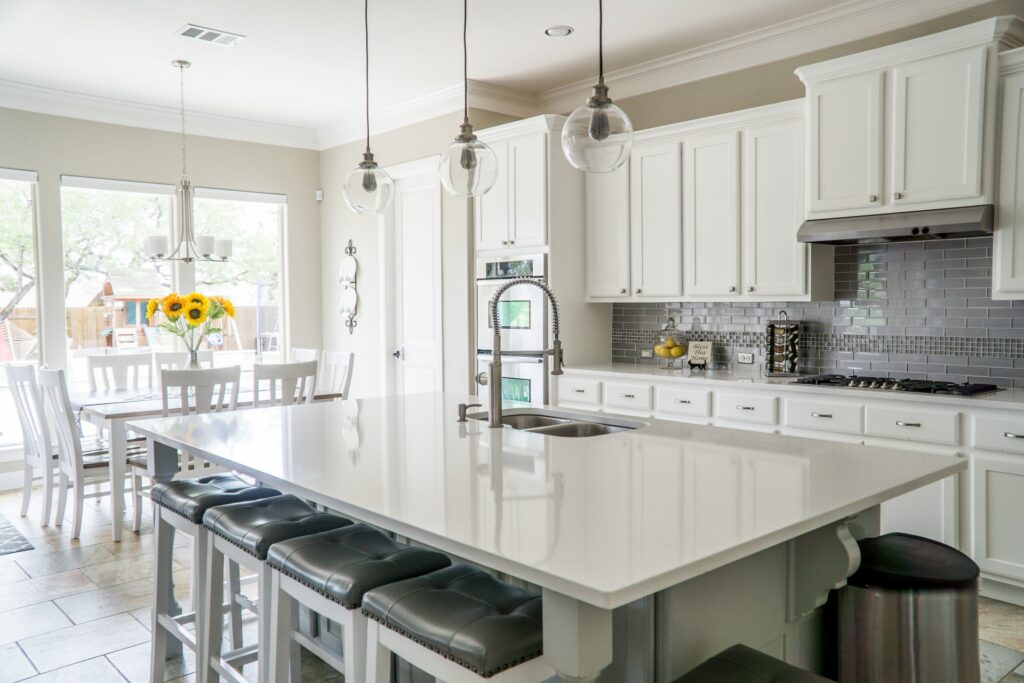 A one-call solution for all your maintenance and repair needs, Mr. Handyman of Greater Columbia and Eldersburg is a well-known remodeling contractor in Ellicott City, MD.
With highly skilled artisans at your service, these home improvement experts ensure that your job is done efficiently and promptly. Mr. Handyman was established in 1996 and has served over 1 million customers over the years. Hence, it is a trusted and reliable company that you can count on.
Mimosa Kitchen and Bath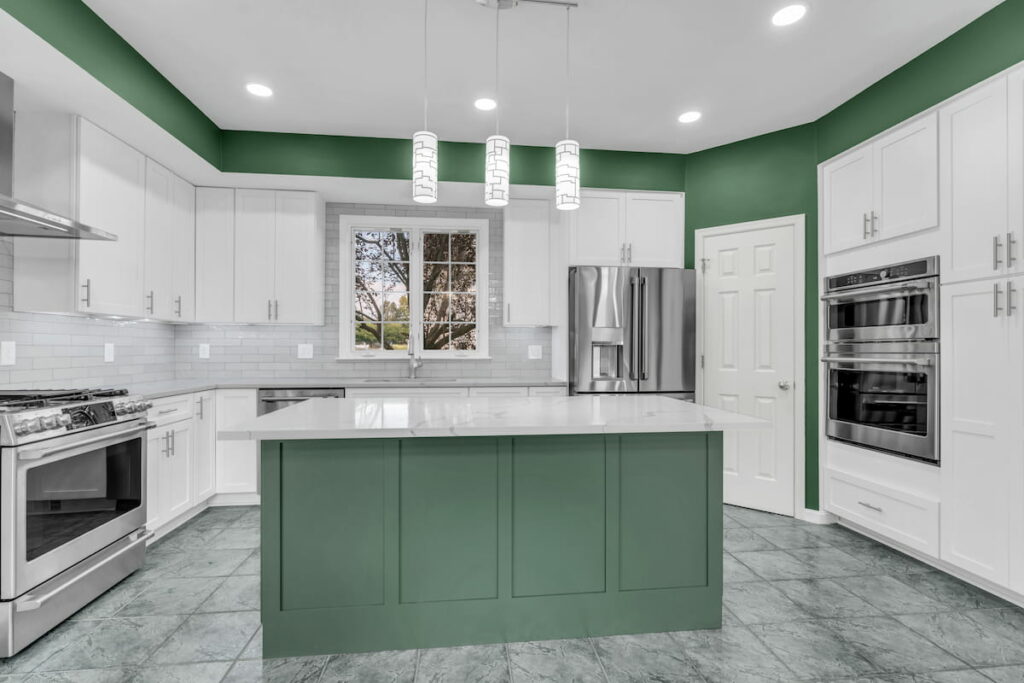 Licensed, Insured, and bonded, the Mimosa Kitchen and Bath offers you fantastic kitchen design and personalized services to cater to all your needs. The professionals at Mimosa listen to and acknowledge all the needs of its customers. They aim to build a good professional and personal relationship with them for the following years to come. Their focused vision, exceptional professionalism, skilled craftsmanship, and excellent customer service have earned them several awards!