Home » 5 Best Kitchen & Bathroom Remodeling Companies in Annandale, VA
5 Best Kitchen & Bathroom Remodeling Companies in Annandale, VA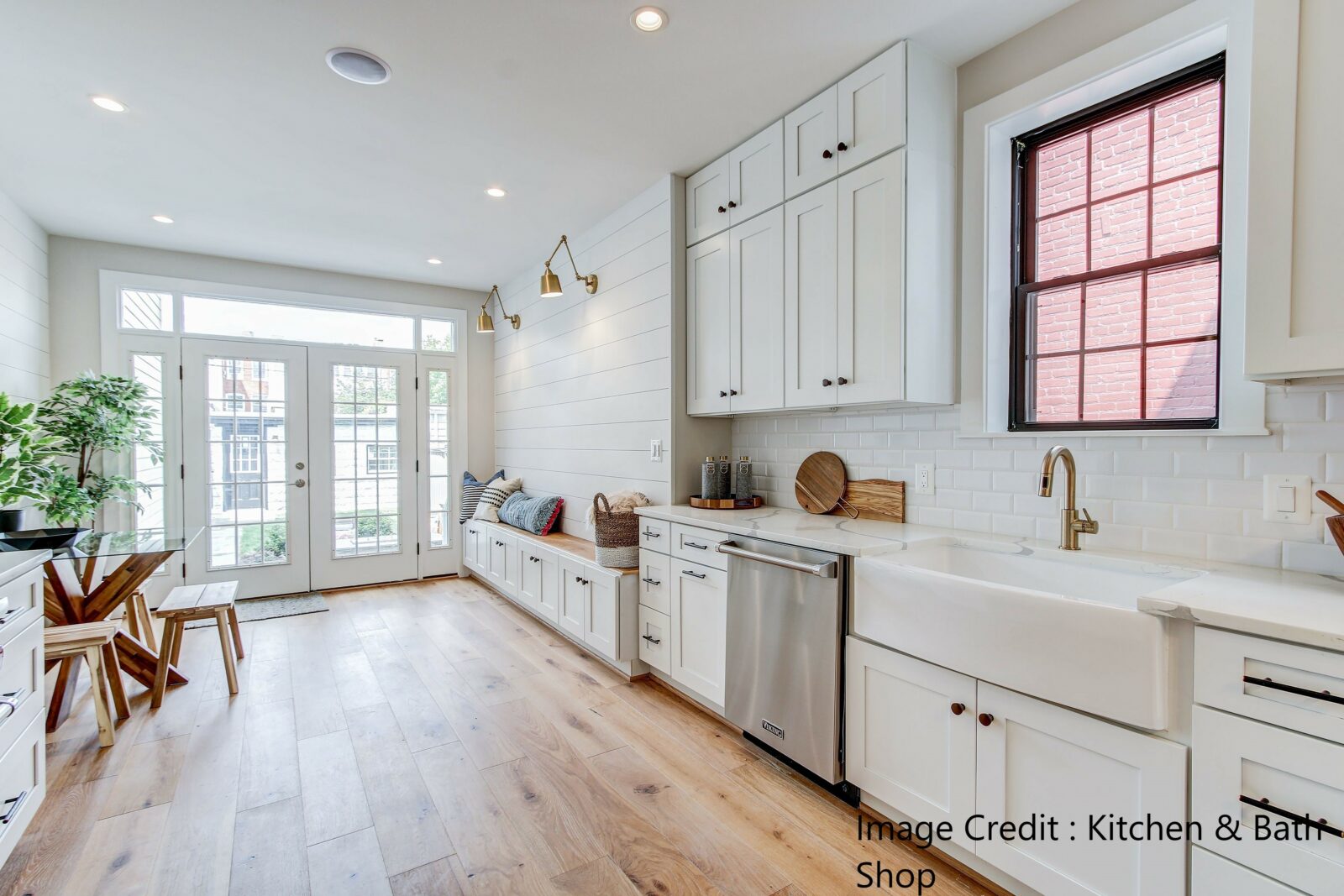 Remodeling your space can be an overwhelming experience if you don't find the right contractor for you. Since it can be a challenging task, you need to find someone who is skilled and, at the same time, reliable. But don't worry, we have devised a list of the best remodeling companies in Annandale, VA, to make it easier for you.
Since there are a wide variety of remodeling companies as well as freelance remodelers in Annandale, approaching every one of them for consultation and estimates can become time-consuming and tiring.
Hence to lighten your burden, we have rated some remodelers in Annandale based on the experience, expertise, quality of service, affordability, and customer reviews. Read through to find a suitable vendor for you.
Kitchen and Bath Shop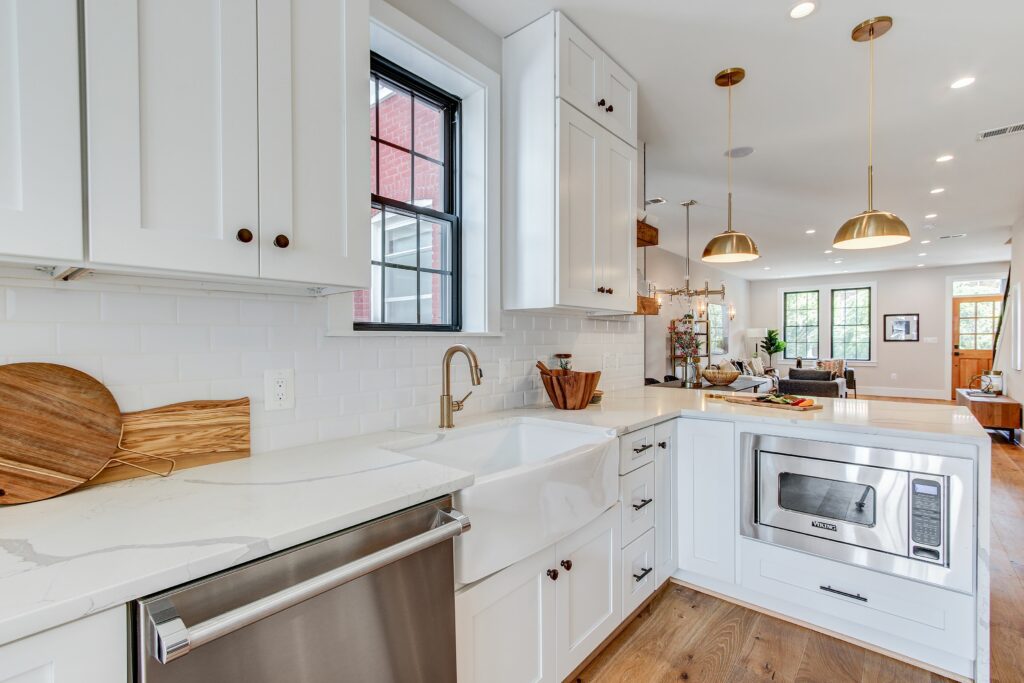 Kitchen & Bath Shop, a leading remodeler around Annandale, VA, has been running 15 successful outlets in the region. Due to their exceptional performance at the home improvement, national publications like Washington Post and other local publications, including DC Post, Frederick News-Post, Free Lance Star, and Daily Caller have featured them in their stories.
A licensed, insured, and bonded firm, The Kitchen and Bath Shop is a trustworthy and authentic outlet. They comprise experts from diverse niches, including building, designing, and project managing. They also have a line of the finest products in the market, best in quality along with suggesting easy changes for home decor.
Elite Contractors Services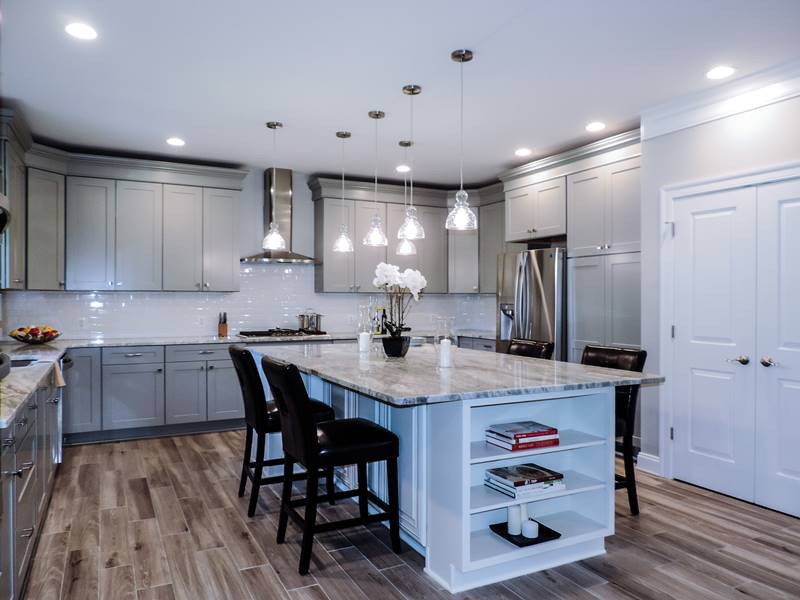 Elite Contractors Services has experience of over decades in home improvement and related services. It is a family-owned local business serving various cities, including Annandale, Bethesda, Maryland, Alexandria, Virginia, as well as Falls Church home contractor services. They are a team of excellent craftsmen and designers providing top home updates.
If you seek remodeling services in Annandale, reach out to Elite Contractors Services for a free consultation and estimate.
NV Kitchen & Bath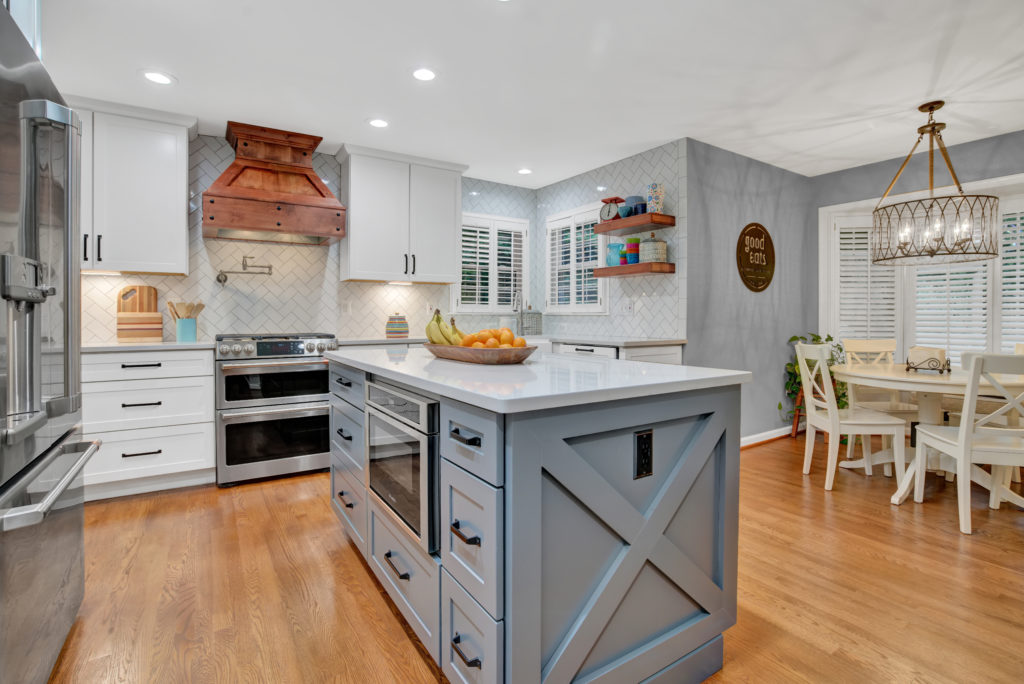 NV Kitchen & Bath is among the top remodeling companies in Annandale with experience delivering satisfactory services for over a decade. They execute remodeling projects of an entire home, kitchen, bath, additional spaces, as well as building and manufacturing. With a staff of licensed designers and carpenters, they give your old space a breath of new life with elegance.
They ensure constant consultation, help, and guidance throughout the project's timeline to understand every little detail that the customer is concerned about. At the same time, they are pretty affordable and provide excellent tips to increase home value. Contact NV Kitchen & Bath for estimates and consultation.
Oak Building & Remodeling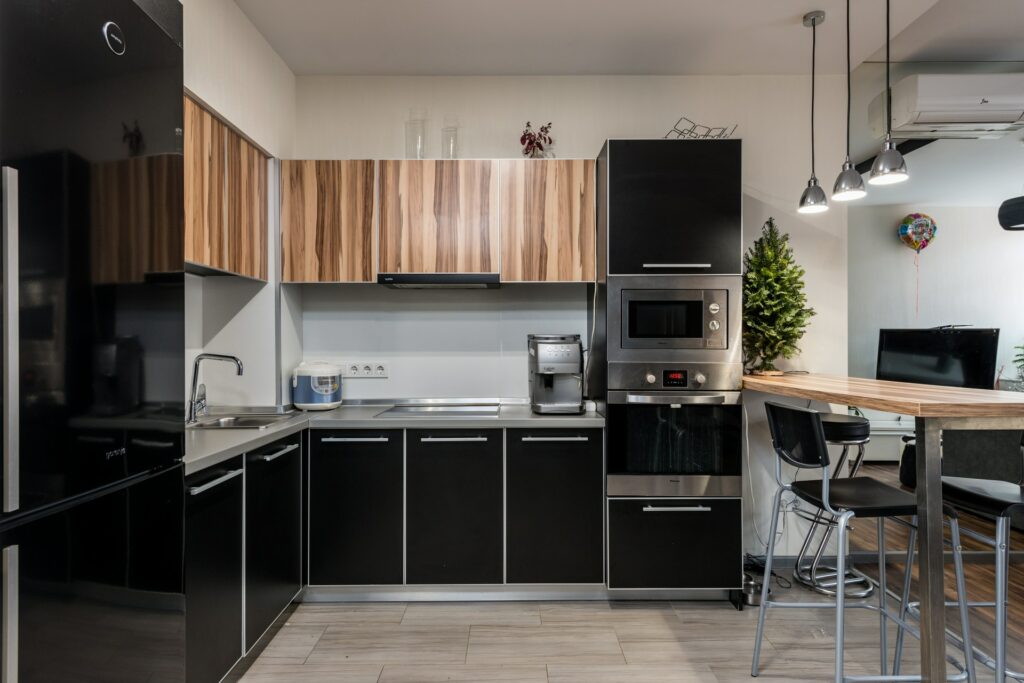 Oak Building & Remodeling is a full-service, Class-A contractor in Annandale serving their customers for over four decades. They specialize in residential space remodeling and improvement, as well as custom home building and renovation. They are dedicated to turning every client's vision into a functional and beautiful space through modern home decor ideas.
Their expert craftsmen and designers maintain high standards in every step of the project to deliver optimum results. Oak Building & Remodeling is a reliable and prime choice among remodelers in Annandale.
GBC Kitchen & Bath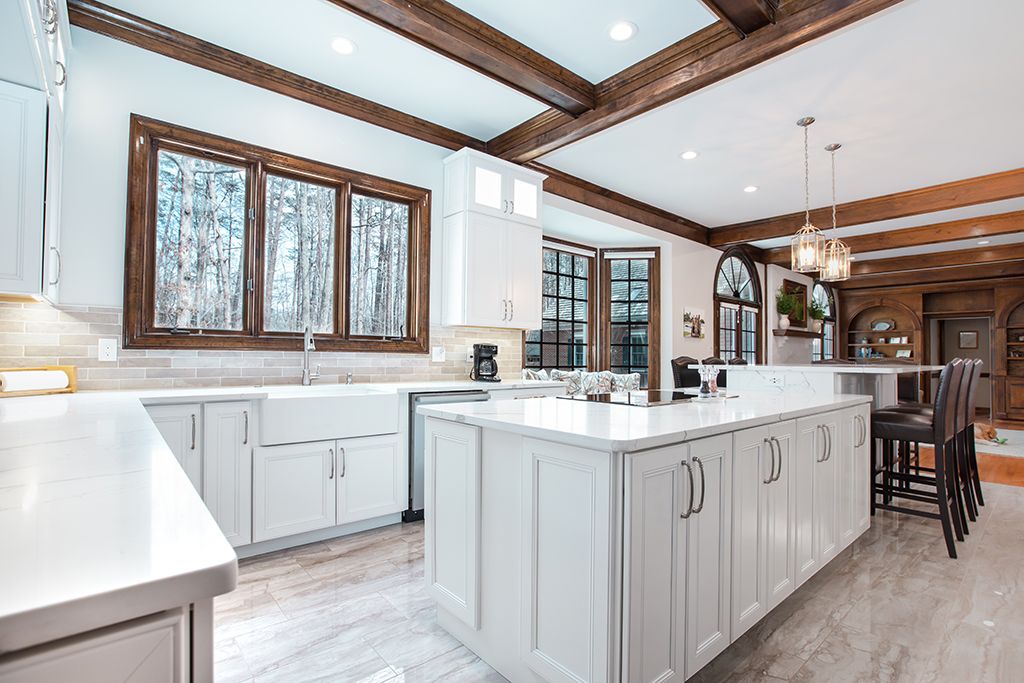 GBC Kitchen & Bath is a well-established remodeler serving in the Annandale region. The firm comprises a team of trained professionals with expertise in designing, building, and management. They emphasize working diligently to provide you with a paramount customer experience. They carefully source their materials in order to install elegant designs that age well. GBC Kitchen & Bath also provides some of the best home remodeling ideas.
GBC Kitchen & Bath is focused on delivering results exceeding the client's expectations. Hence, it is one of the superior choices for remodeling in Annandale.