Home » The Best Kitchen Tile To Wood Floor Transition Ideas
The Best Kitchen Tile To Wood Floor Transition Ideas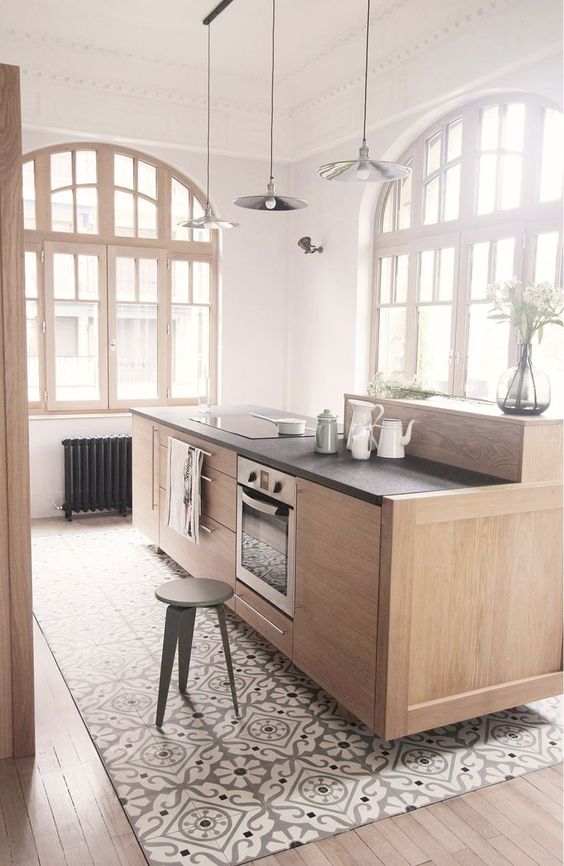 Do you have different flooring in different rooms of your home? Or are you looking to experiment with mixing two different flooring types such as tile and wood in a single space, like your kitchen? If yes, you got to blend it smooth. Fret not, we've got the best kitchen tile to wood floor transition ideas.
Floor transitions allow your space's aesthetics to flow naturally and seamlessly. It also makes the room look larger and creates a cohesive interior design.
Here Are Some Of The Best Kitchen Tile To Wood Floor Transition Ideas
Metal Transition Strips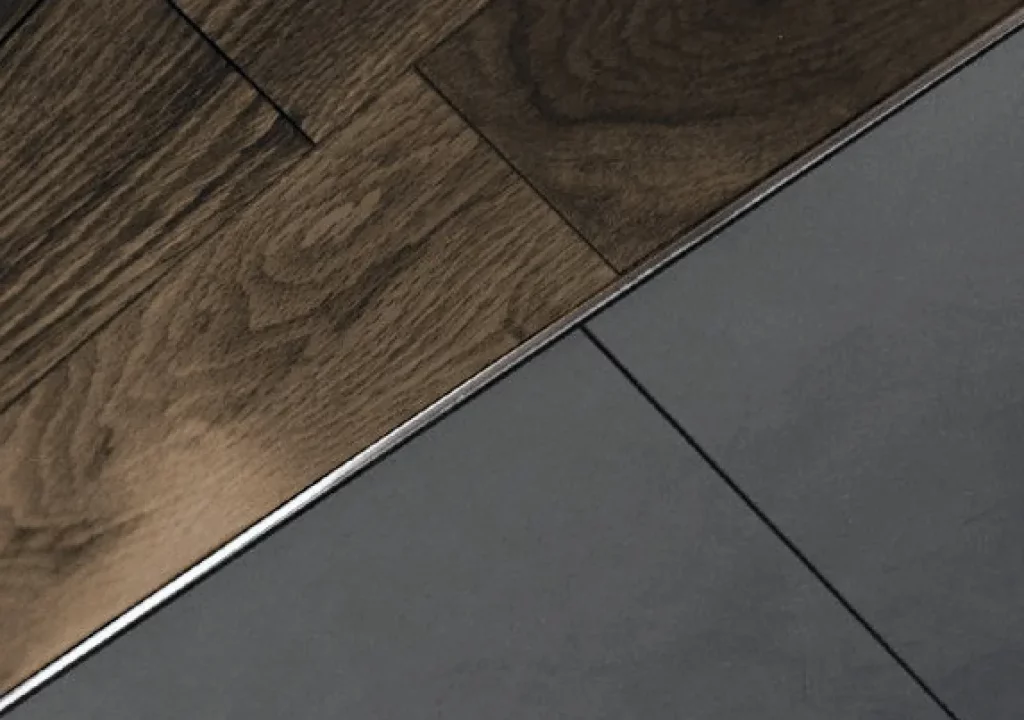 Adding metal transition strips is the simplest yet most classy way to border two types of flooring. The transition is smooth and is great, especially if there's a height difference between the two flooring types.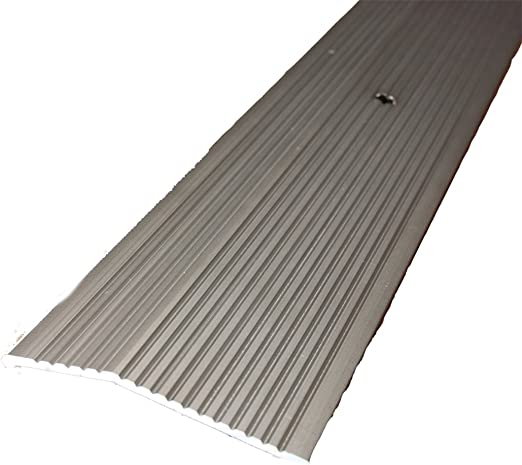 An excellent metal transition strip by M-D Building Products. This product covers gap between two floorings, equalizes height difference and provides smooth transition.
Tile Inlays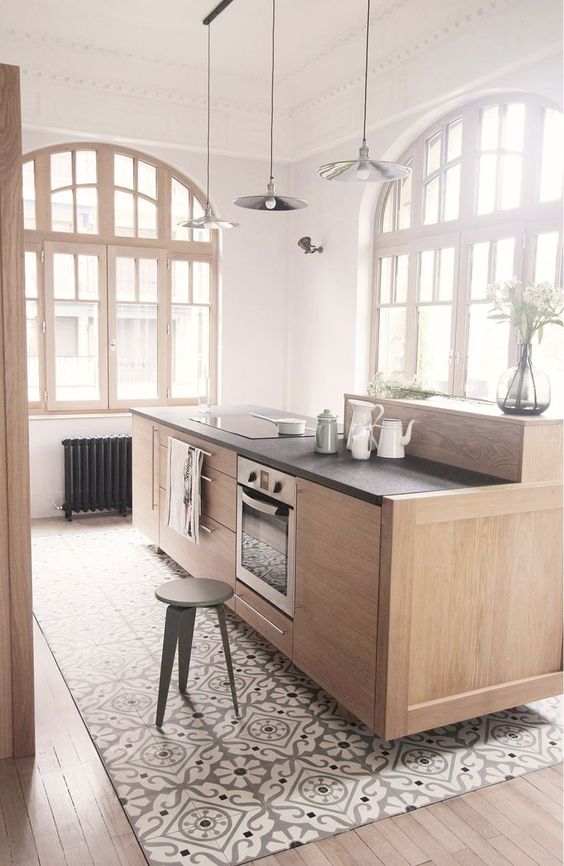 Inlaying tiles is another way of smoothly transitioning from wood to tile flooring. The tile inlay acts as the highlight of your kitchen encompassed by classic hardwood flooring.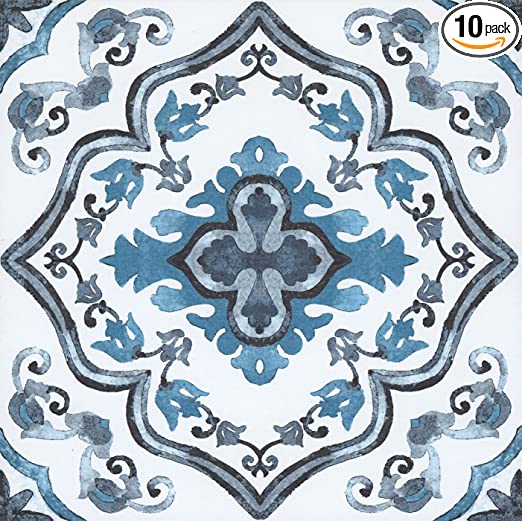 Marrakesh Peel & Stick Floor Tiles in Blue by FloorPops is an excellent option to consider when going for tile inlays. These are easy to install and stylish at the same time.
Tile Border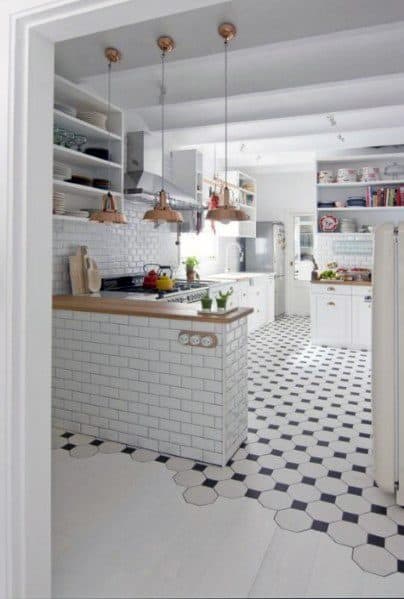 Much like the waves hitting the sand, use your existing tile to form fun patterns and clear transitions amongst the two flooring types. Such a design is also extremely eye catching and will surely grab your guest's attention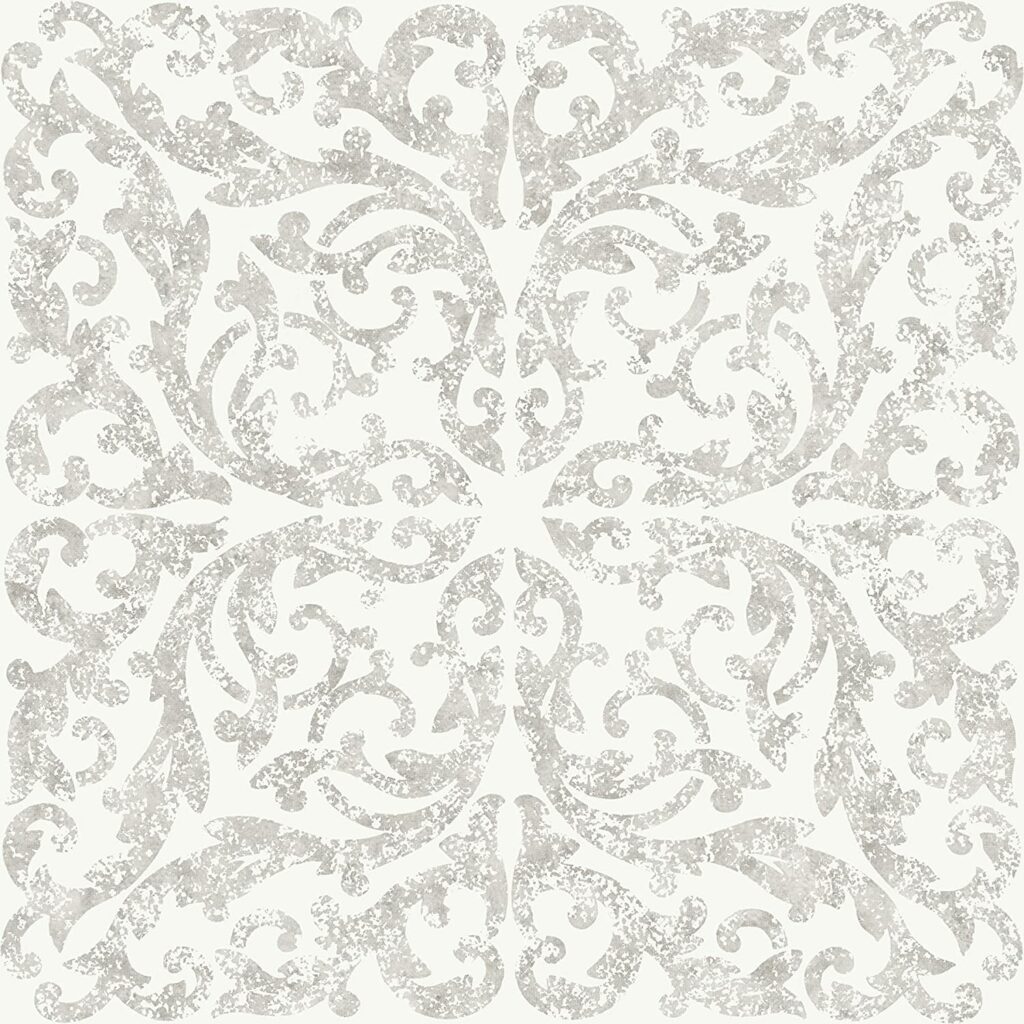 A budget yet classy option for creating tile boder. The FloorPops Estate Peel & Stick Floor Tile is easy to install without hiring a professional.