Ideas to Decorate a Playroom for Kids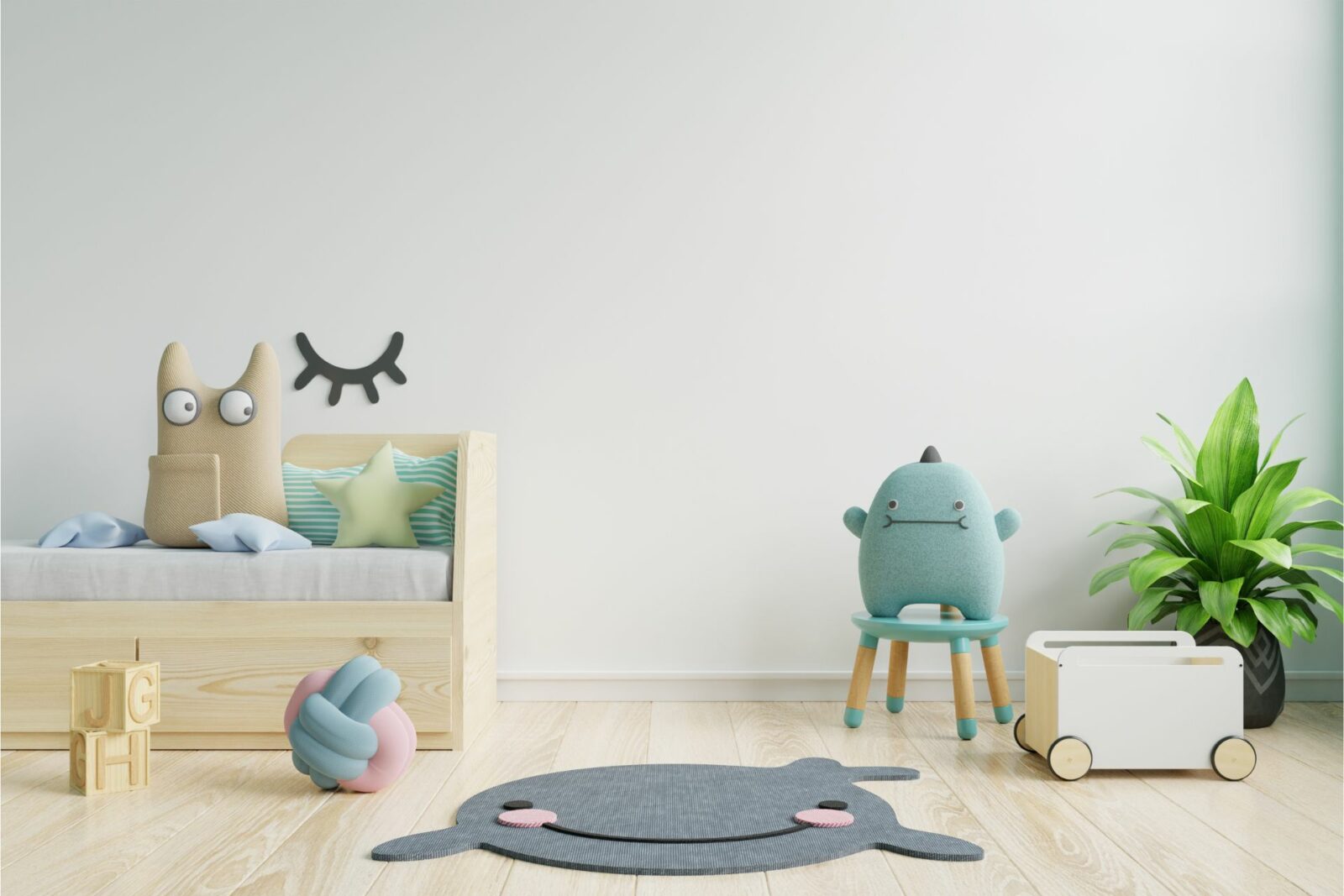 A playroom for kids is an essential space in any home where young children can explore, learn and play without any restrictions. It's important to create a playroom that is both functional and visually appealing. In this blog post, we'll cover some creative ideas to decorate a playroom for kids and some points to keep in mind while decorating the space.
Ideas to Decorate Playroom for Kids
Create a Cozy Reading Nook
Add a small bookshelf or a cozy reading nook with a rug, some pillows, and a few books to encourage your child's love of reading.
Add a Play Kitchen
A play kitchen is a great way to encourage imaginative play and can keep your child entertained for hours.
Create a Themed Space
Choose a theme that your child loves such as space, ocean, or animals and decorate the playroom with matching decor and toys.
Install a Chalkboard Wall
A chalkboard wall is a fun way for kids to express their creativity and can be easily wiped clean.
Add a play tent – A play tent or teepee can add a cozy and playful touch to the playroom and can also serve as a quiet space for your child to relax.
Points to Keep in Mind While Decorating Playroom for Kids
Storage is Key
Kids tend to accumulate a lot of toys, so it's important to have ample storage space in the playroom. Consider adding storage bins, baskets or shelves in the playroom for kids to keep things organized and within reach.
Consider the Flooring
Kids love to play on the floor, so consider adding a soft rug or foam mats to create a comfortable and safe play area.
Think about Lighting
Natural light is always best, but if that's not possible, make sure to add adequate lighting to the playroom. Overhead lighting, floor lamps or table lamps can all help brighten up the space.
Make it Fun
A playroom for kids should be a fun and inviting space. Don't be afraid to add some playful and whimsical decor to make the space more inviting for your child.
In conclusion, a playroom for kids should be a safe and fun space that encourages play and exploration. With a little creativity and some thoughtful planning, you can create a playroom that your child will love for years to come.