Home » Increase Natural Light: How to Make Your Home Brighter Instantly
Increase Natural Light: How to Make Your Home Brighter Instantly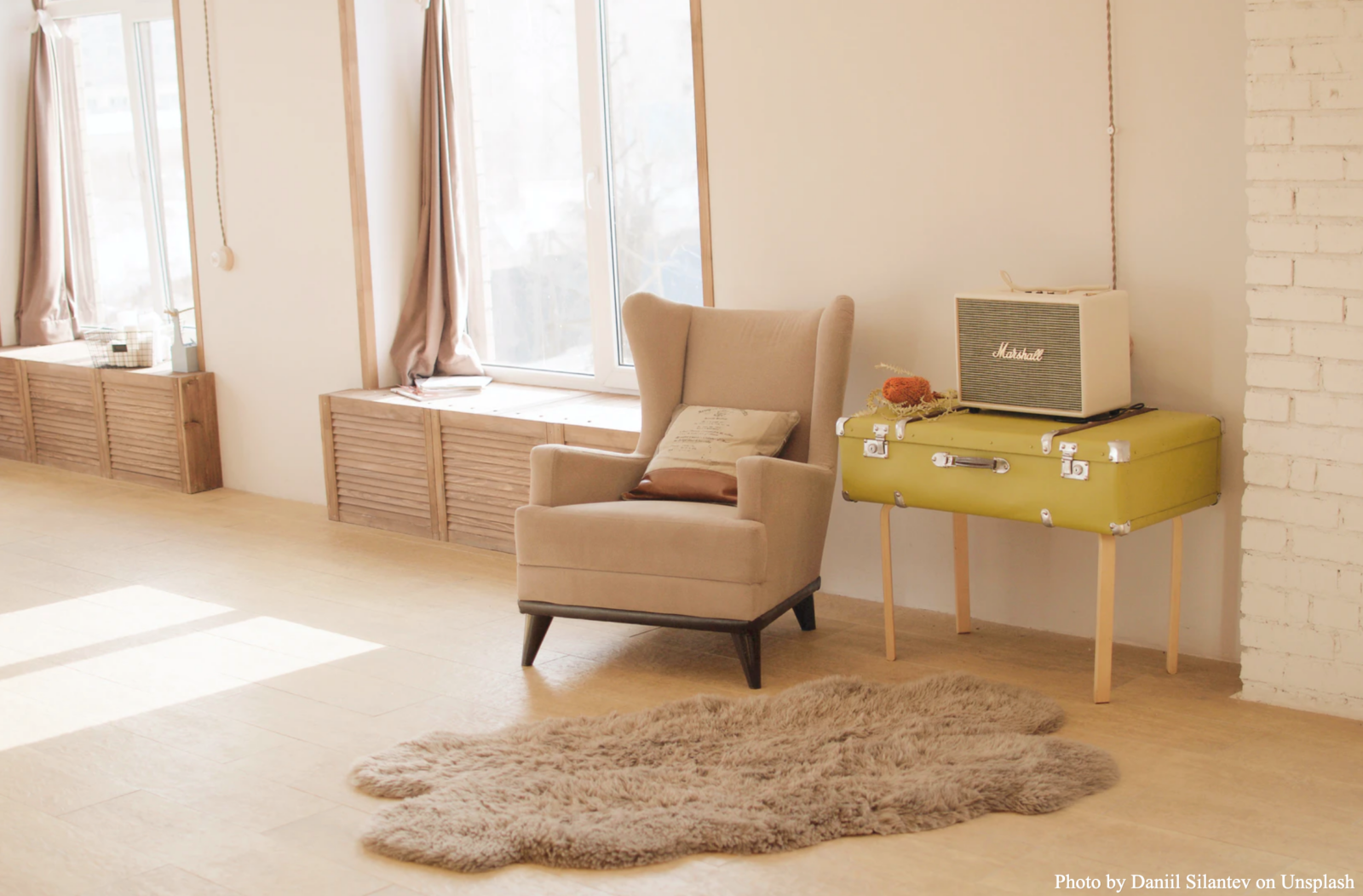 There are significant benefits of having the right amount of natural light in your home. From increased productivity to giving your home remodel a facelift, you can do wonders when you increase natural light in your home. 
However, more often than not, many challenges come in the way. You might have limited space to work with, or you might be underusing light sources. Here are a few tips and tricks that will help you to increase natural light in your house.
Paint With Light Colors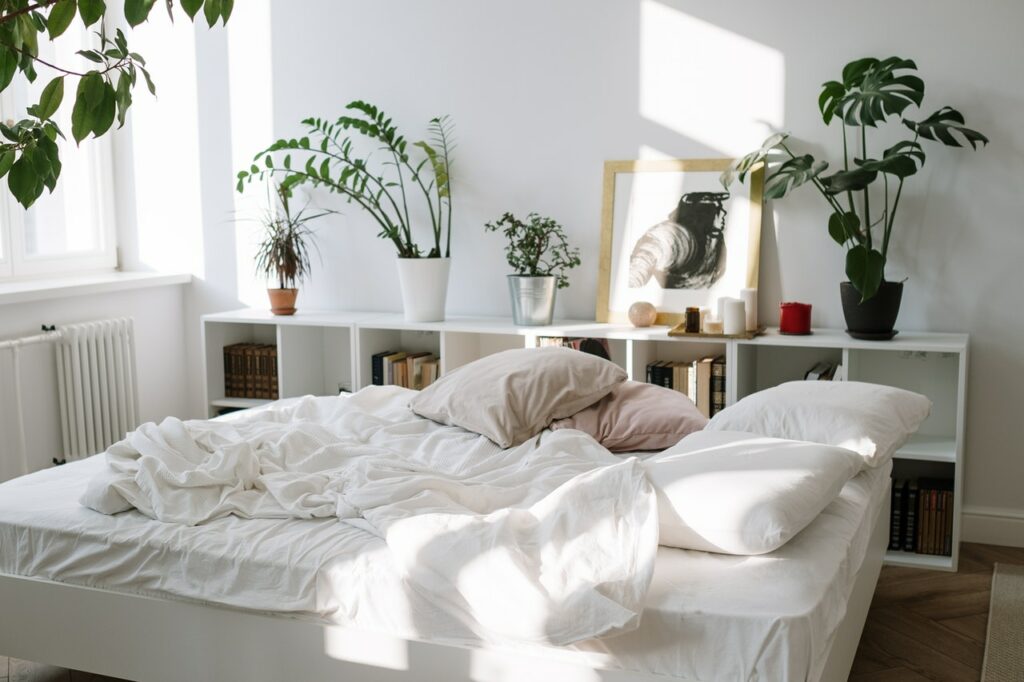 Introduce lighter colors to your walls by removing statement wallpaper and dark color blocks in favor of a soft shade of white paint. Further, shades of white paint will make a space feel brighter as it reflects and increase natural light entering a room instead of absorbing it.
Moreover, avoid using bright white paint on walls because it can make a space feel cold. On the other hand, an off-white shade will create a much warmer effect. Painting your walls is one of the top home updates you can make to increase natural light easily.
Another way is to paint the ceiling a couple of shades lighter than the walls to create the illusion of height and space. Also, choosing paint with a satin finish will help reflect the light more than matte paint.
Leverage Mirror Magic
Interior designers have been using mirrors to make rooms appear larger than they actually are. However, did you know they can also play an instrumental role to increase natural light if angled correctly?
Of course, you can position them opposite windows and hallways to play with light and create a larger reflection. Besides doubling the amount of light entering your house, it will also add a heightened sense of space to your room.
Furthermore, you can add faucets and metal fixtures along with mirrors to enhance lighting. You can also consider going for mirrored ceilings and walls, but that can be expensive.
Cleaning the Windows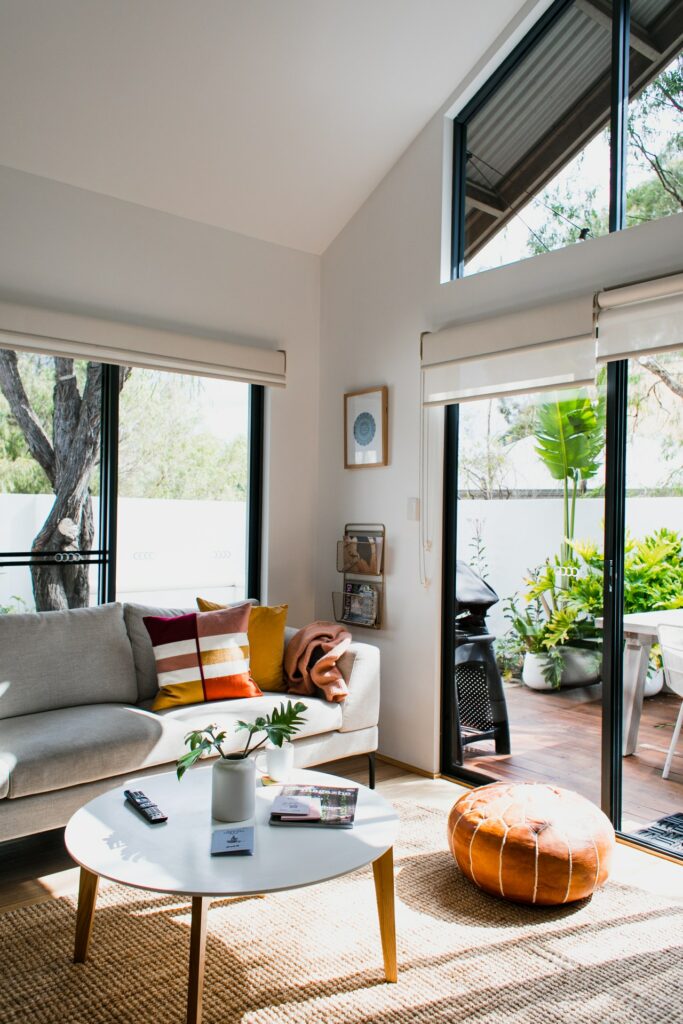 If you have ever needed a greater motivation for cleaning your windows, here it is – dirty and dusty windows can block a lot of natural light from entering your room.
Believe it or not, but clean windows make your house appear more inviting and aesthetically pleasing. Consequently, you should clean your windows regularly or hire window washers to do it for you.
Further, the kind of curtains you use could play a significant role in lightening up your room. Therefore, it is always advisable to avoid dark curtains and opt for lightweight sheer fabrics. This will allow better lighting in your home and ensure that your privacy isn't jeopardized.
Also, it is probably time for you to bid adieu to some of those large paintings hanging on the walls of your house. As depressing as it may sound, your efforts at beautifying your house through large paintings heedlessly deprive it of the much-needed daylight as they absorb all the natural light entering your room.
Keeping the Light Sources Unobstructed
Remove any clutter that is preventing the light from entering your room. Think about how you have placed your furniture – is it in front of a window blocking natural light? 
If yes, it is probably time for you to reconsider your layout and place everything in order that the light sources have unobstructed access to your place.
If you have bookshelves at your place, you should place them perpendicularly against the wall of the room with windows. This is because when you place them parallel, they block the passage of light. As a result, you have to think strategically while deciding where to place furniture that obstructs the flow of light.
Moreover, trees and shrubs around your house can also block access to natural light in your room apart from personal belongings. So, make sure to trim them regularly in order to keep them away from blocking natural light from entering your house.
Using Frosted Glass & Bi-Folding Doors
Another sure-shot way to increase natural light in your home is by using frosted or tinted glass for doors and windows. Frosted glass makes doors and windows translucent, thus allowing more sunlight to enter your home without compromising on privacy.
Besides, installing bi-folding doors in your home can be another great way of increasing more natural light in your home. Also known as sliding doors, these doors spread across an entire wall.
Besides offering excellent views of your surroundings, they also allow a lot of sunlight to enter your room.
Install Skylights in Your Ceilings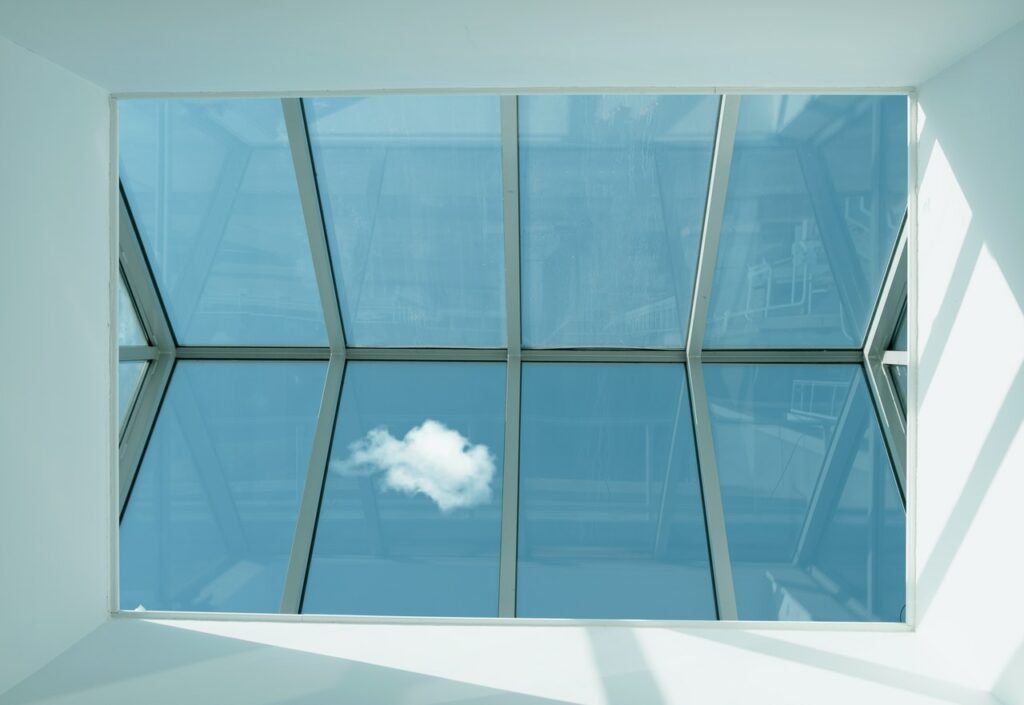 Skylights are an excellent and effective way of pulling in natural light. Moreover, skylights are usually called windows of the roof. They are particularly useful when you're considering kitchen lighting or for your living room.
While presenting as much glazing area as a medium-sized window, skylights also face upward, where the sun is located.
Skylights generally bring in more consistent light than most traditional windows because skylights are less prone to be shadowed by outdoor objects, and sunlight reflected off of clouds comes directly into the house.
Use Glass or Highly Reflective Tiles
Glass tiles are the next big thing to installing mirrors. In the right light, glass tiles reflect close to 100% of the natural light that hits them.
Next to glass, you can install highly reflective or glossy ceramic tiles for a nearly equal reflective effect. You can also compare any low reflection backsplash material such as concrete or wood against even an ordinary subway tile.
In terms of light reflection, you will find the subway tile is far superior to many other materials. And in just a few dollars per square foot, it is far cheaper as well.
Eventually, for maximum reflection and turning up the light, even more, you can also install metallic kitchen backsplash tiles.