Home » Remodeling for a Growing Family: How to Make Your Home More Spacious
Remodeling for a Growing Family: How to Make Your Home More Spacious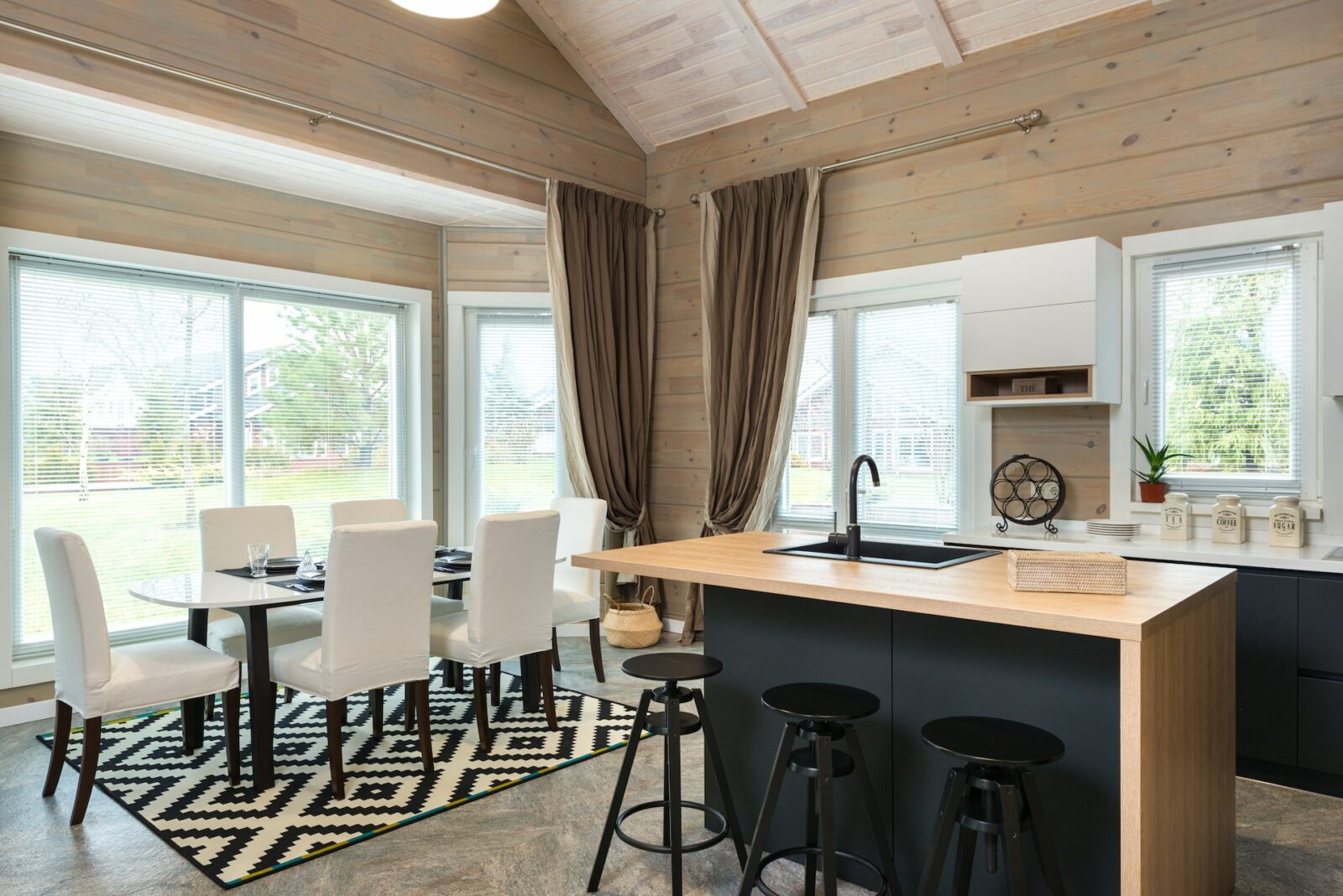 As your family grows, so do your needs for space. You may find yourself needing more bedrooms, bathrooms, and living areas to accommodate your growing family. Remodeling your home can be a great way to make it more spacious and functional for your growing family. If you have found yourself googling "how to make your home more spacious", you have come to the right place. In this blog, we'll share some tips on how to remodel your home to make it more spacious and accommodating to your growing family needs.
7 Practical Ideas to Make Your Home More Spacious
Convert unused spaces
Before you start adding on to your home, take a look at the spaces you already have and consider how they can be converted to meet your family's needs. An unfinished basement, for example, can be converted into a playroom, family room, or additional bedroom. A spare room can be converted into a nursery or home office.
Maximize Storage
One of the biggest challenges of a growing family is finding enough storage space. Consider adding built-in storage solutions, such as bookshelves, cabinets, and closets. This can help to keep your home organized and free up space.
Expand your Kitchen
Your kitchen is the heart of your home, and as your family grows, you may find that you need more space to prepare meals and entertain. Expanding your kitchen can provide more counter space, storage, and seating.
Add a Bathroom
A growing family means more people, and that often translates to more bathroom needs. Consider adding a bathroom to your home to alleviate the morning rush and provide more privacy.
Create Separate Spaces
As your family grows, it can be helpful to create separate spaces for different activities. A playroom for the kids, a home office for telecommuting, or a dedicated space for hobbies can help to keep your home organized and reduce clutter.
Increase Curb Appeal
Remodeling your home's exterior can also help to make it more spacious. A new front door, updated siding, or a new roof can help to make your home look more inviting and increase curb appeal.
Hire a Professional
Remodeling your home can be a complex and time-consuming process. Hiring a professional remodeling contractor can help to ensure that your project is completed on time, within budget, and to your satisfaction.
Conclusion
As your family grows, your home may start to feel cramped and cluttered. Remodeling your home can be a great way to make it more spacious and functional for your growing family. From converting