Home » Hire General Contractor for Your Home Remodel With These Tips
Hire General Contractor for Your Home Remodel With These Tips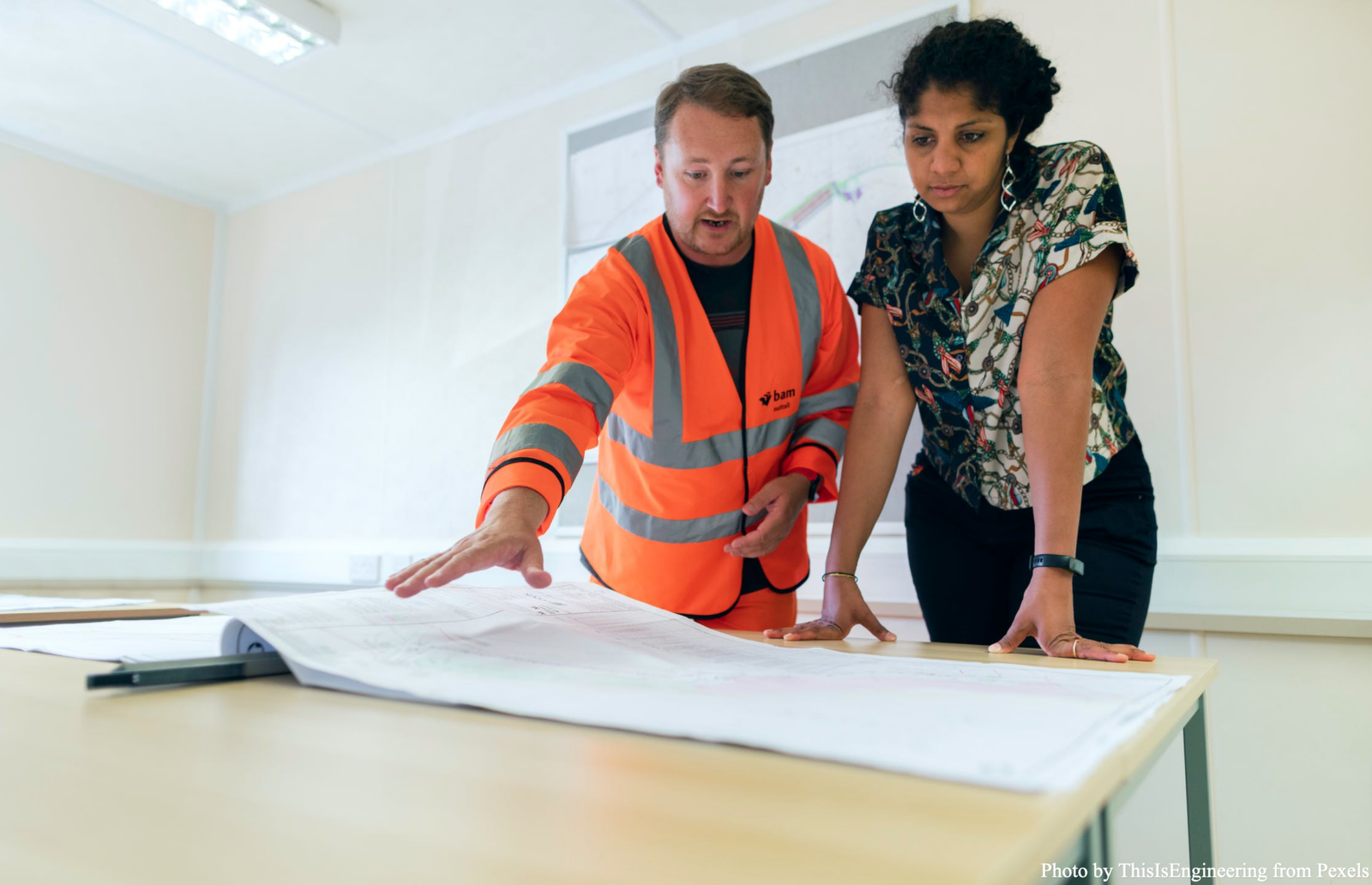 General contractors are vital for organizing and executing large remodeling projects like home renovation. Therefore, finding the right contractor is crucial. However, there are many steps when you hire a general contractor. It includes going through several portfolios, interviewing several candidates, and verifying their license and permit.
Why Should You Hire a General Contractor?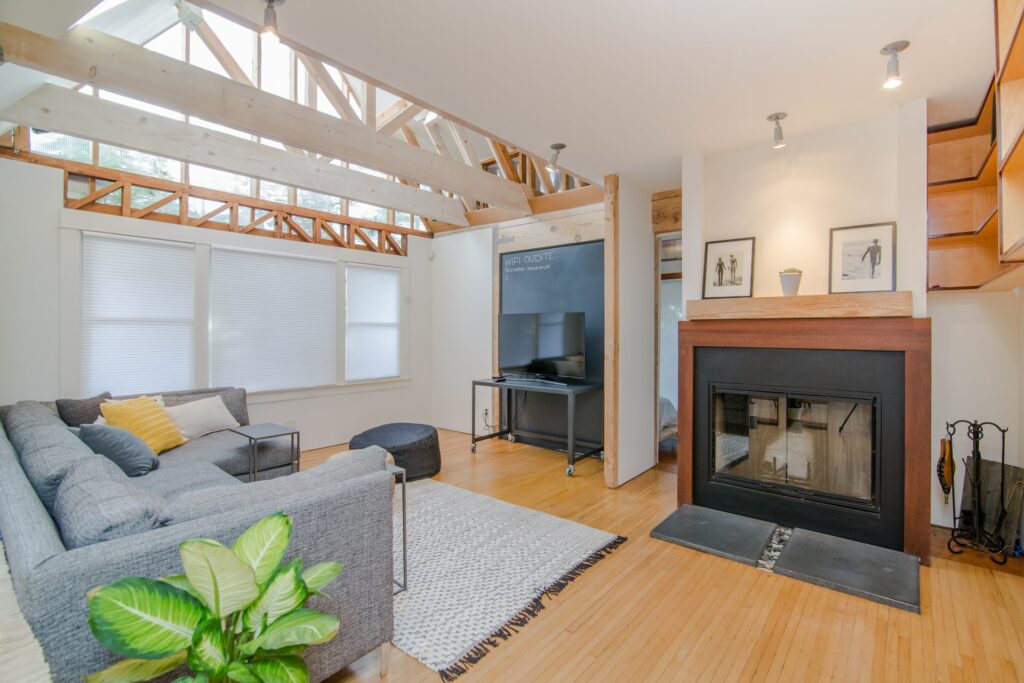 Your home is an asset and a remodel project will increase the value of your home. So entrusting its makeover to the ablest person is vital for them. Besides, finding an honest and professional contractor could be nerve-wracking. Fortunately, there are many experienced and qualified contractors available. You can find them by requesting references from friends, neighbors, or even online and interviewing potential hires.
Make sure you sign a detailed contract before the contractor begins work and regularly inspect whatever is being done. If you are ever troubled by something your contractor is doing, it is best to raise the issue immediately. Here's a guide to help you select and hire the right contractor for your home remodel project.
Be Clear About Your Needs and Expectations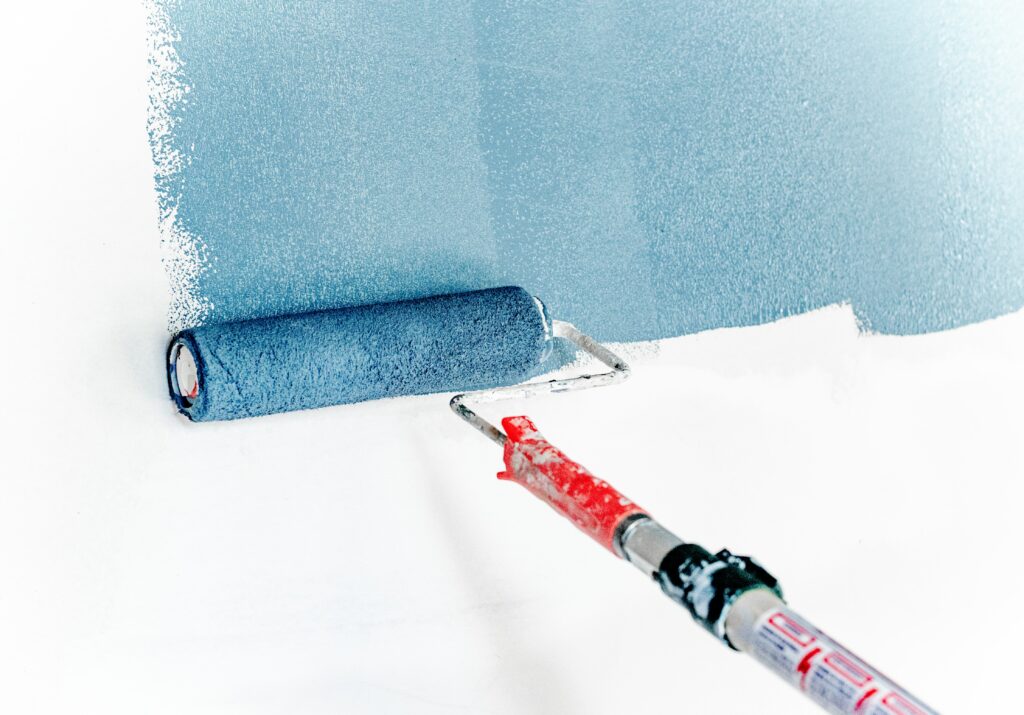 In the end, it is your home, and you have to live there. So you must be clear about your needs and expectations before you start the process of hiring a general contractor. It is essential to convey the objective of your remodel project to the contractor. So, think about the goals for your project before speaking to a contractor.
Consider each element and how you want it to be, like the decor and amenities, the flooring, etc. When you are clear about the goals, only then start searching for a suitable contractor.
Consult Several Contractors
When you consult only one or two remodeling contractors, you get limited advice and perspectives. Further, if you go ahead with the quotes, it's possible that the quotes may be higher than average. In contrast, by interviewing several contractors, you increase the chances of finding the best and within your budget limit. Most importantly, you will be able to test the work caliber of each contractor.
While one may be offering a lower price but sub-par quality, others with a high price could be offering quality work.
Do a Proper Background Check
Once you begin your search for a general contractor, you will find many. Some genuine, some not so suitable. To avoid tons of trouble, start with some background checks. Make sure that the contractor qualifies for such type of work and has the essential credentials. Verify the company's name and address.
Also, make sure that the contractor has the necessary license of the state and appropriate insurance coverage. Moreover, check if there are complaints against the contractor or any legal action taken in the past or pending.
Review the Contractor's Previous Work
Once you have a list of suitable prospects, it's time to look into some of their previous works. Contractors usually show the picture book of their previous works. You can also find details like images on their website. Don't get caught with the pretty picture and try to assess the work in terms of quality and your expectations.
See if they have done the work that you are expecting. Try to get details of their previous clients if you could. This way, you could ask them if they are satisfied with the work of the contractor. Besides, try to catch smaller details which could be a huge giveaway about the professionalism of the contractors you are considering. For instance, how promptly do they return the phone calls? Do they abide by the meeting or appointment time?
Get a Written Estimate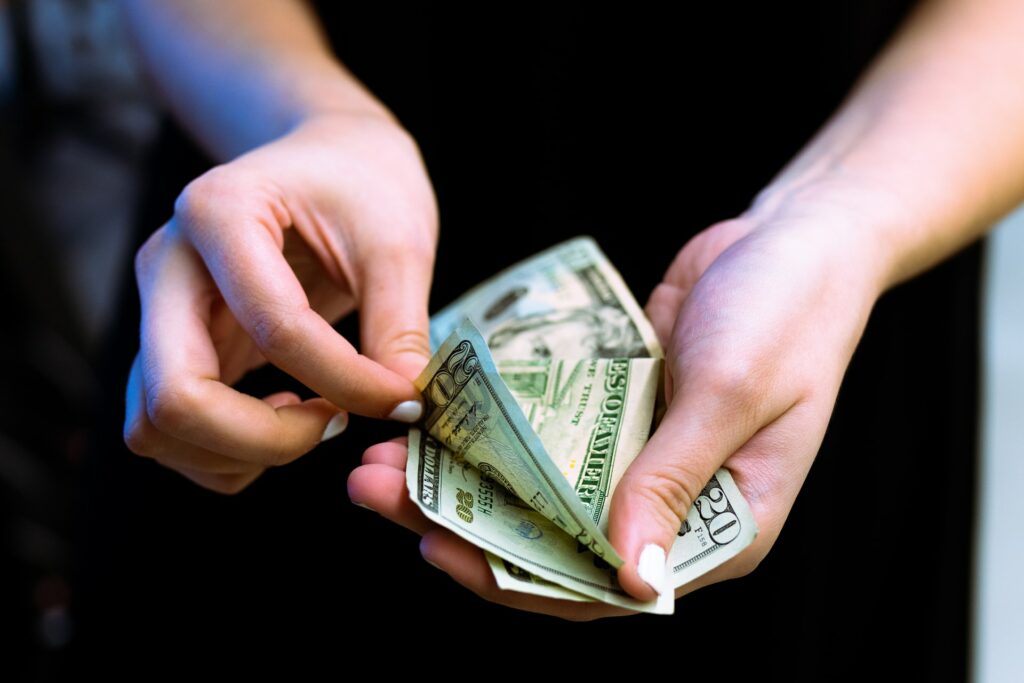 Verbal estimates are of no value to the homeowners and the contractor. The numbers can be easily forgotten, misinterpreted, or can create discrepancies even if both parties have good intentions. Therefore, always ask for a detailed estimate of the work. A thorough home remodel proposal breaks down every aspect and estimates the cost accordingly. It will help you have a clear idea of the cost of each element.
Be Clear About How You will Resolve Issues
Home remodeling is extensive work that stretches to weeks. Any contractor you hire will be a part of your life for the duration of the remodeling work. As a result, you might face some issues. Therefore, you should have a strategy beforehand to resolve differences if they crop up. Again, proper communication is the key here.
During your initial meetings with the contractor, discuss how both parties should handle the difference if they arise. Have a written agreement for the situation to protect both parties.
Sign a Legal Contract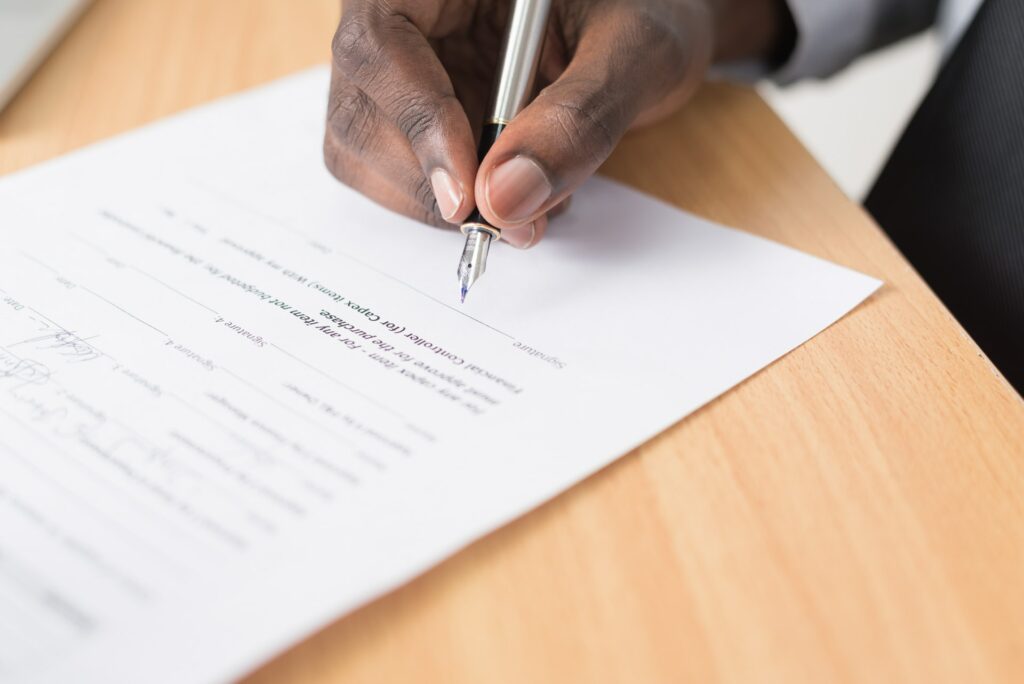 When you've found the best-suited general contractor for you, make sure to sign a contract. This contract should be signed and dated by both parties and should include details of the renovation project, cost, payment schedule, site address, start and end dates.
Further, it should clearly mention the type of work the contractor will do, payment terms, along other details that both parties agree on.
Interview Tips and Questions to Ask General Contractors
As stated earlier, interviewing several contractors is crucial to hire a professional who can complete the project on time and within budget. Direct communication allows you to learn more about their experience, their performances, and their past work. Hence, it is important to ask the right questions to your contractor. However, before you start communicating with the possible prospects, take the time to write a summary of the project with all its specific details.
The summary should make the purpose of the project clear to both you and the contractor. It transmits your seriousness and commitment to the project to the contractor. It also provides them with enough details to precisely and accurately answers your questions.
Is it Worth Hiring a General Contractor?
Hiring a general contractor may prove necessary if you deal with a large project that requires more than a week, labor, or multiple permits to complete.
A home remodel typically takes around 8 to 10 weeks to complete. So, for a home remodeling project, it's essential that you hire a qualified contractor.  Moreover, a general contractor will ensure smooth project management and execution. You will have fewer things to worry about and could better oversee everything according to your expectations.