Home » Cupboard vs. Cabinet: Making an Informed Purchase Decision
Cupboard vs. Cabinet: Making an Informed Purchase Decision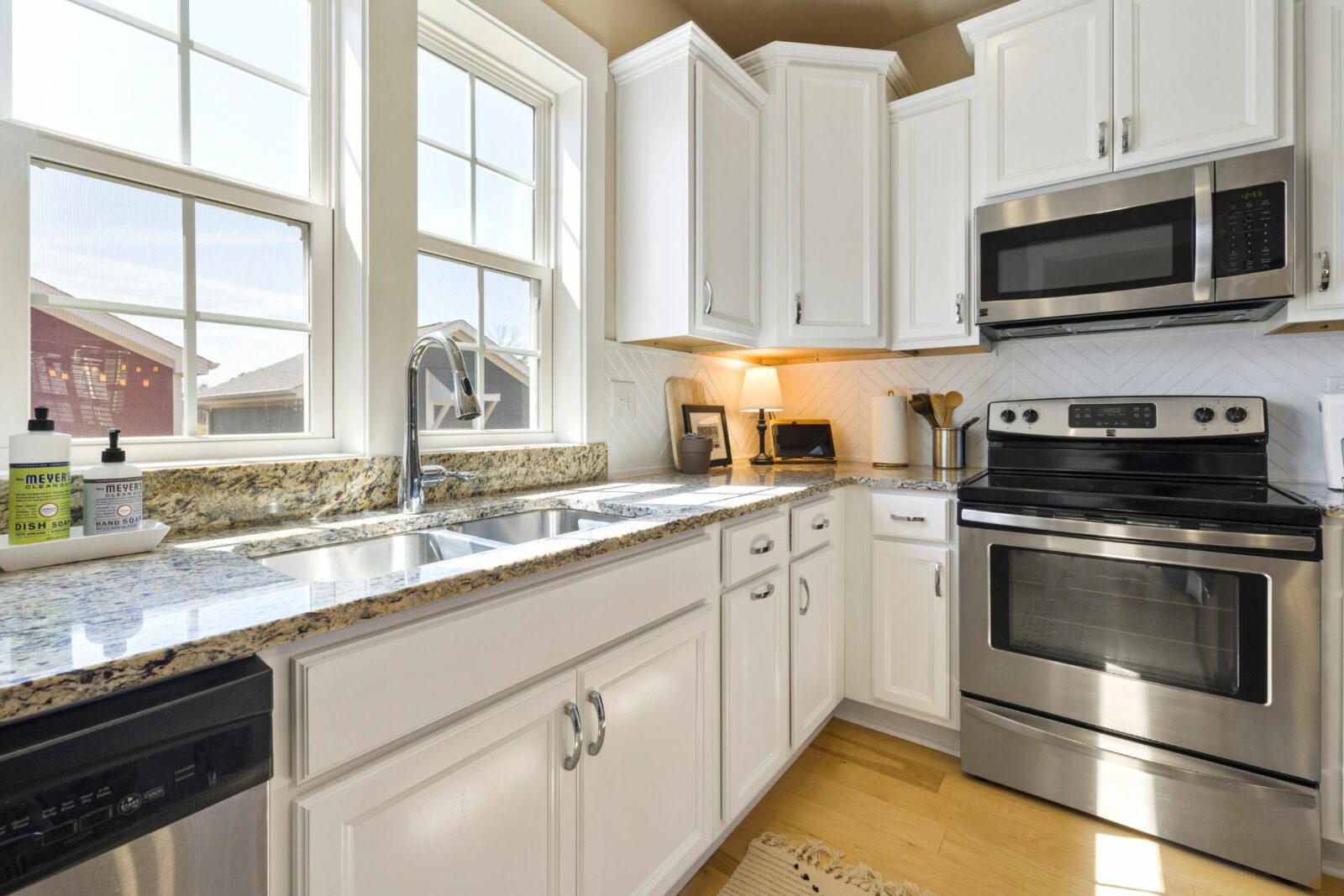 When it comes to selecting storage solutions for your home, cupboards and cabinets are two popular options that offer both functionality and style. Understanding the differences between them and considering various factors is crucial before making a purchasing decision. In this comprehensive guide, we will do a side-by-side comparison of cupboard vs cabinet.
Definition and Basic Characteristics
Cupboard
A cupboard is a versatile storage unit that can be either freestanding or built-in. It is commonly used for storing dishes, food items, clothing, or general household supplies. Cupboards typically feature shelves, drawers, and doors, facilitating easy organization and access. They are available in various sizes, styles, and materials, such as wood, metal, and plastic.
Cabinet
A cabinet is a flexible storage unit that can be freestanding or wall-mounted. It serves a wide range of purposes and can be used in kitchens, bathrooms, living rooms, bedrooms, and offices. Cabinets commonly include shelves, drawers, and doors, offering ample storage space for books, electronics, clothing, toiletries, tools, and other household or personal items. They come in diverse designs, materials, and configurations to complement different room aesthetics.
Purpose and Functionality
Cupboard
Cupboards are particularly suitable for kitchens, pantries, dining areas, or utility rooms. They excel at storing dishes, glassware, food items, small appliances, and linens. Cupboards often feature adjustable shelves, making it easier to accommodate items of varying sizes. Some cupboards also include specialized storage solutions such as built-in wine racks, plate holders, or spice racks.
Cabinet
Cabinets have a broader range of applications and can be used in various rooms throughout the house. They offer versatile storage options for different items such as books, electronics, clothing, toiletries, and tools. Cabinets can be customized with specific compartments, dividers, or racks to optimize organization and accessibility. This flexibility makes them a popular choice for homeowners looking for multifunctional storage solutions.
Design and Aesthetics
Cupboard
Cupboards generally have a traditional or rustic appearance, often associated with farmhouse or cottage-style interiors. They can feature ornate details, such as carved patterns or decorative hardware, enhancing their visual appeal. Cupboards are available in various finishes, including painted, stained, or distressed looks. Their charming aesthetics make them a desirable choice for those seeking a cozy and vintage atmosphere.
Cabinet
Cabinets offer a wider range of design choices, ranging from classic to modern and minimalist aesthetics. They come in different materials like wood, metal, glass, or a combination, allowing for customization to match your preferred style. Cabinets often have sleek, clean lines and can be finished with different types of veneers, laminates, or paints. This versatility enables homeowners to find a cabinet that seamlessly integrates with their existing decor.
Size and Configuration
Cupboard
Cupboards are available in various sizes, ranging from small standalone units to large wall-to-wall installations. They may have a single door or multiple doors, along with adjustable or fixed shelving options. Cupboards with additional features like built-in wine racks, plate holders, or spice racks offer specialized storage solutions. It's important to consider the available space and specific storage needs when choosing a cupboard size and configuration.
Cabinet
Cabinets come in different dimensions, allowing you to choose a size that fits the available space in your room. They can have single or multiple doors, drawers, and compartments, providing flexibility in storage organization. Modular cabinet systems enable you to combine units and create custom configurations tailored to your specific needs. Before purchasing a cabinet, carefully measure the space where it will be installed and consider the items you plan to store.
Durability and Material Selection
Cupboard
Cupboards are made from various materials, including wood, metal, and plastic. The durability of a cupboard largely depends on the quality of the material used. Solid wood cupboards are generally more durable and long-lasting. Metal cupboards offer durability and are resistant to moisture and pests. Plastic cupboards are lightweight and easy to clean. Consider the material that best suits your requirements in terms of durability, maintenance, and aesthetics.
Cabinet
Cabinets are also available in different materials, such as wood, metal, glass, or a combination. Solid wood cabinets are known for their durability and timeless appeal. Metal cabinets provide strength and resistance to wear and tear. Glass-fronted cabinets add a touch of elegance and allow for display options. Consider the material's durability, maintenance requirements, and compatibility with your interior style when choosing a cabinet.
Conclusion
In the cupboard vs cabinet debate, understanding the nuances between these storage solutions is vital for making an informed purchasing decision. By considering factors such as purpose, functionality, design, size, and material, you can select the option that best suits your needs, preferences, and interior decor. Whether you opt for a charming cupboard with a vintage appeal or a versatile cabinet with a sleek, modern design, your chosen storage solution will enhance the organization and aesthetics of your home.