10 Best Closet Companies In Washington D.C.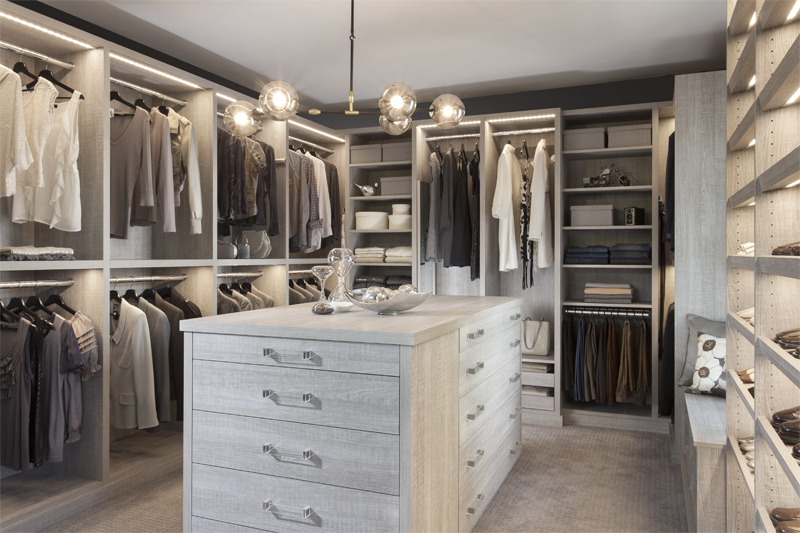 Choosing the right closet for your home can be a daunting experience. A closet that you pick for your room must complement not only the overall aesthetics but also offer functionality. There are numerous closet companies in the Washington, DC region offering custom closets for your home or office space. This can make it immensely difficult to choose the right company.
Are you looking for a closet company in Washington DC? Fret not; we have researched and compiled a list of the top companies that can help you design.
Closet and Beyond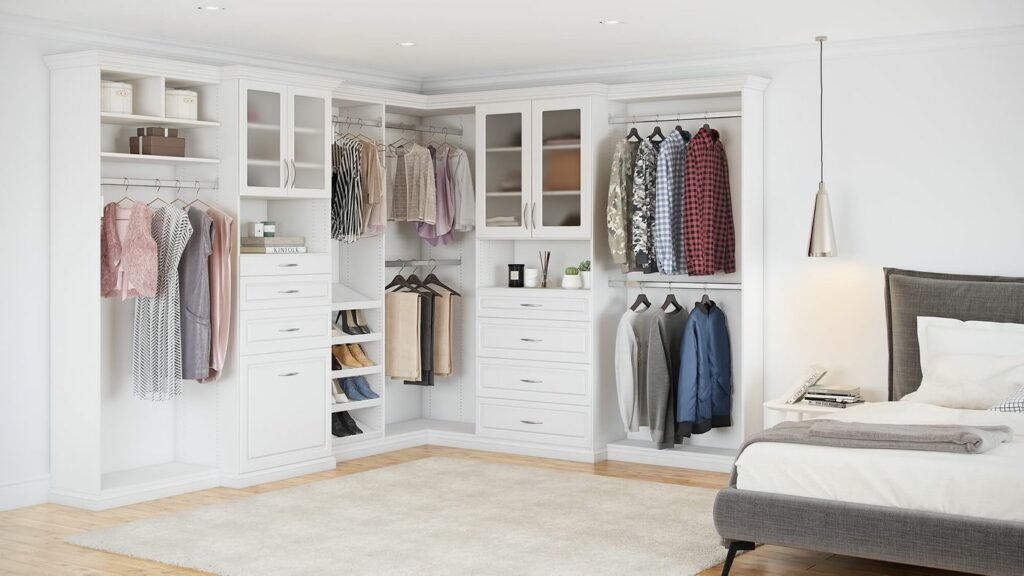 Closet and Beyond is a premier manufacturer, designer, and builder of custom closets in Washington. They are serving around 10 locations in the entire DMV region. The company offers complete custom closet services, including walk-ins closets, closets for bedrooms, home offices, laundry room, pantry, garage storage, and much more. Closet and Beyond has won the 2022 Best Of Houzz Service and Agni 2020 Super Service Award.
California Closet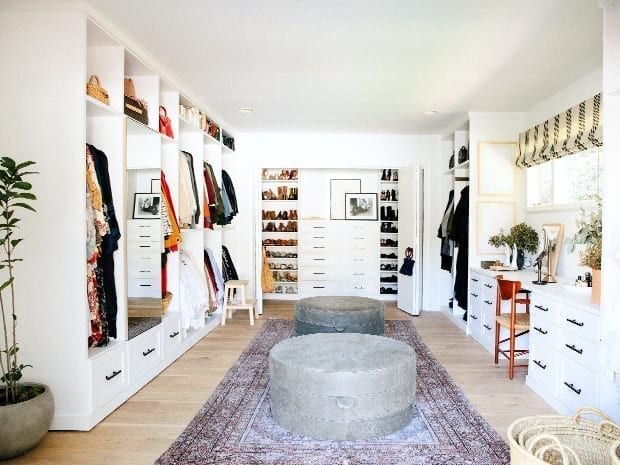 A closet company in Washington DC, California Closet provides custom closet solutions and storage systems and specializes in sustainable products. They offer products for bedrooms, workspaces, garages, living rooms, and other areas like pantries or laundry rooms. The company has over 40 years of industry experience, over 120 showrooms, and more than 700 designers across North America.
Closet Factory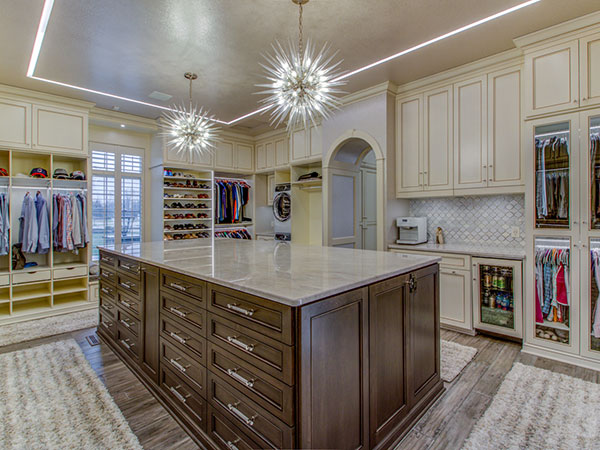 Closet Factory offers custom closets and other storage products all across Washington DC, Northern Virginia, and parts of Maryland. It was started in 1983 and has since then spread operations to 50 locations. The company deals in custom closets, wood closets, wardrobes, walk-in closets, dressing rooms, and closet organizers. Besides adopting sustainable practices, the company also offers a lifetime warranty for manufacturing and installation.
Nova Closet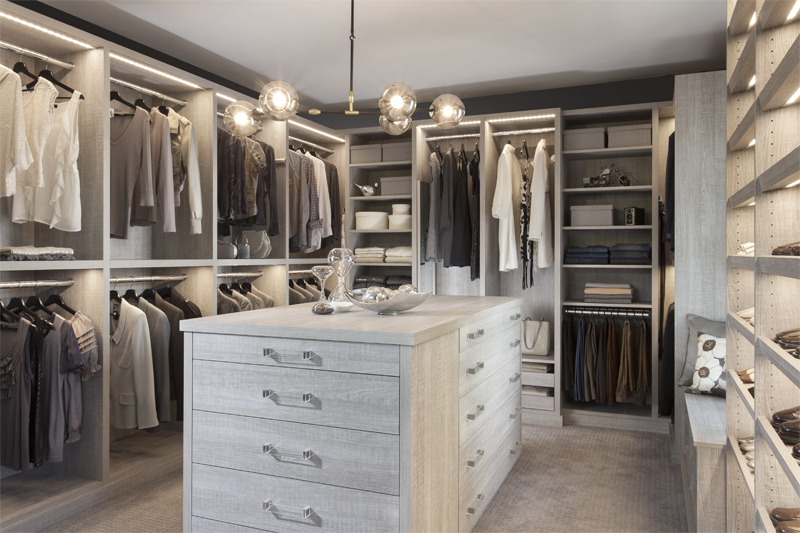 Professional closet organizers, Nova Closet, is a closet company in Washington DC. They use 3-D technology to create custom closet solutions. The company has expertise in closets for rooms, offices, pantries, laundry rooms, kids rooms, and even garages. They also offer shipping and installation services, as well as rush service.
Closet America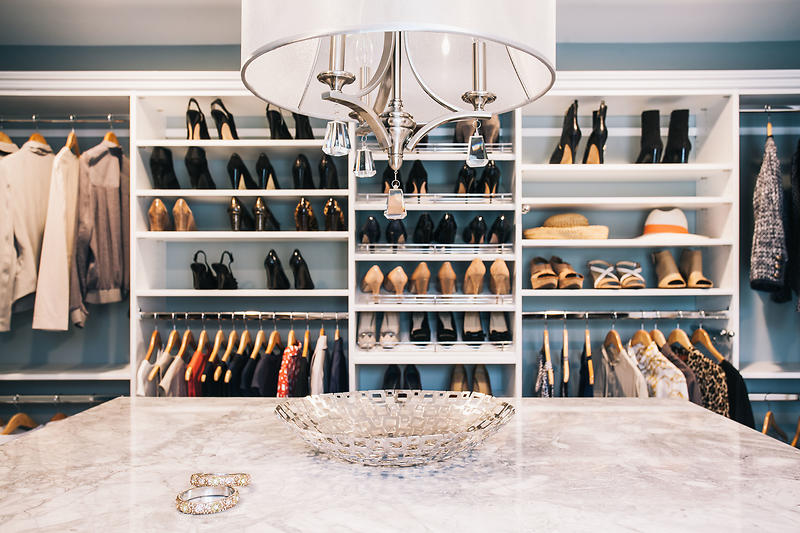 Closet America offers home organization systems to homeowners in Washington DC, Maryland, and Virginia. The company deals in closets, laundry rooms, pantries, mudrooms, and commercial spaces. Their products come with a transferable double lifetime warranty and lifetime service guarantee. It is a fully licensed and insured company.
Eco-nize Closets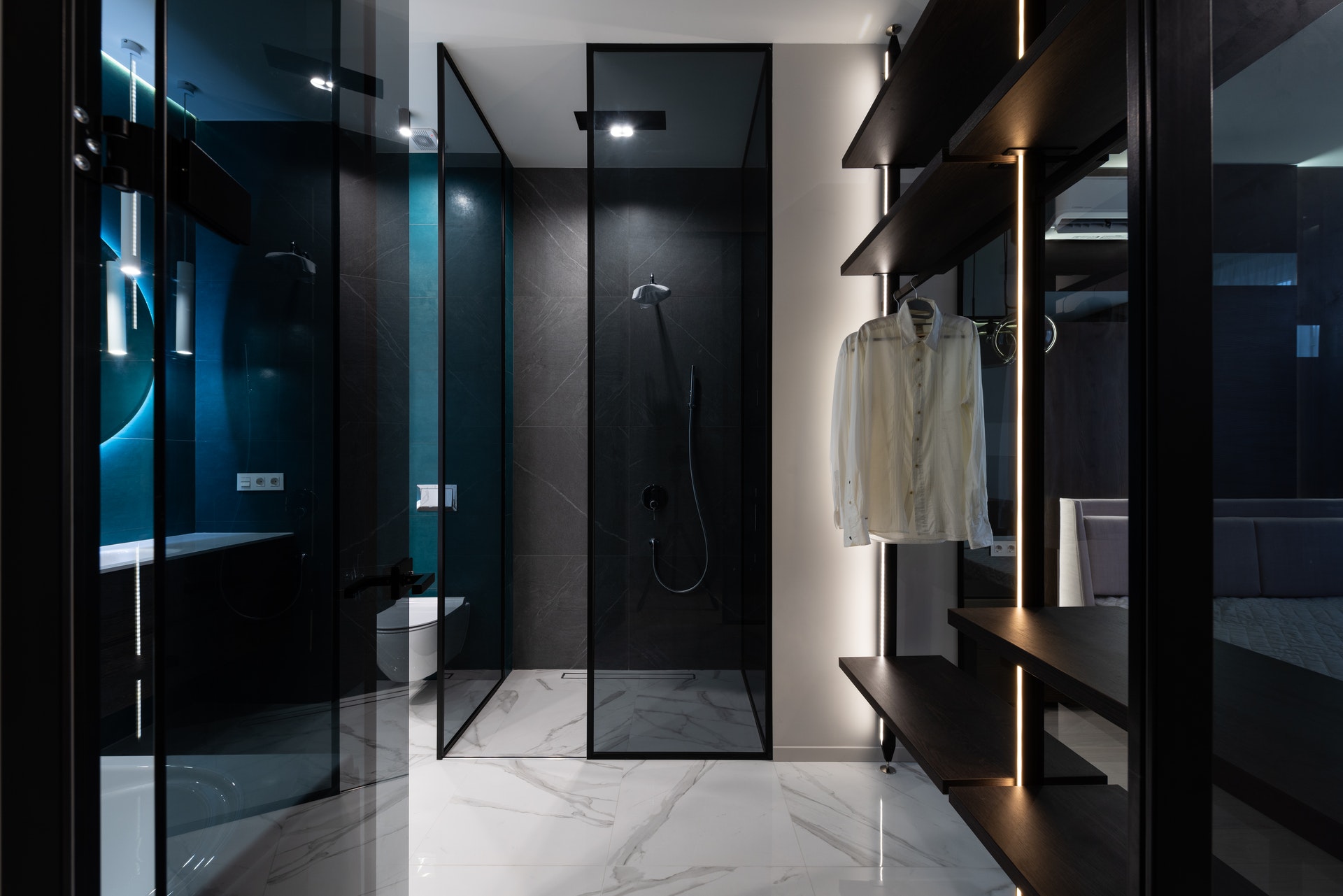 The company Eco-nize Closets deals in the manufacturing and installing of green, eco-friendly closet systems. The company operates in Washington DC, along with parts of Maryland and Virginia. Since its inception in 2007, the closet company has been offering a full line of sustainable and solid wood closets, entertainment centers, and cabinet systems.
Closet By Design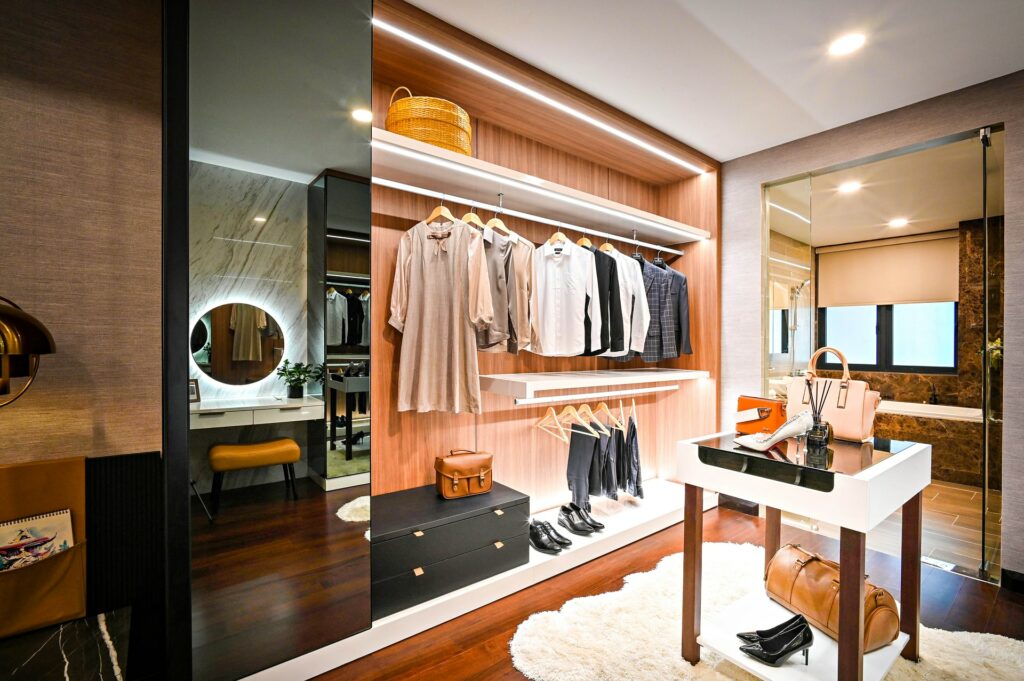 Closet By Design is a closet company in Washington DC that was established in 1982. Their services include walk-in closets, home offices, laundry rooms, wall beds, garage cabinets, reach-in closets, pantries, media centers, and hobby rooms. The company also offers financing services for its customers.
The Container Store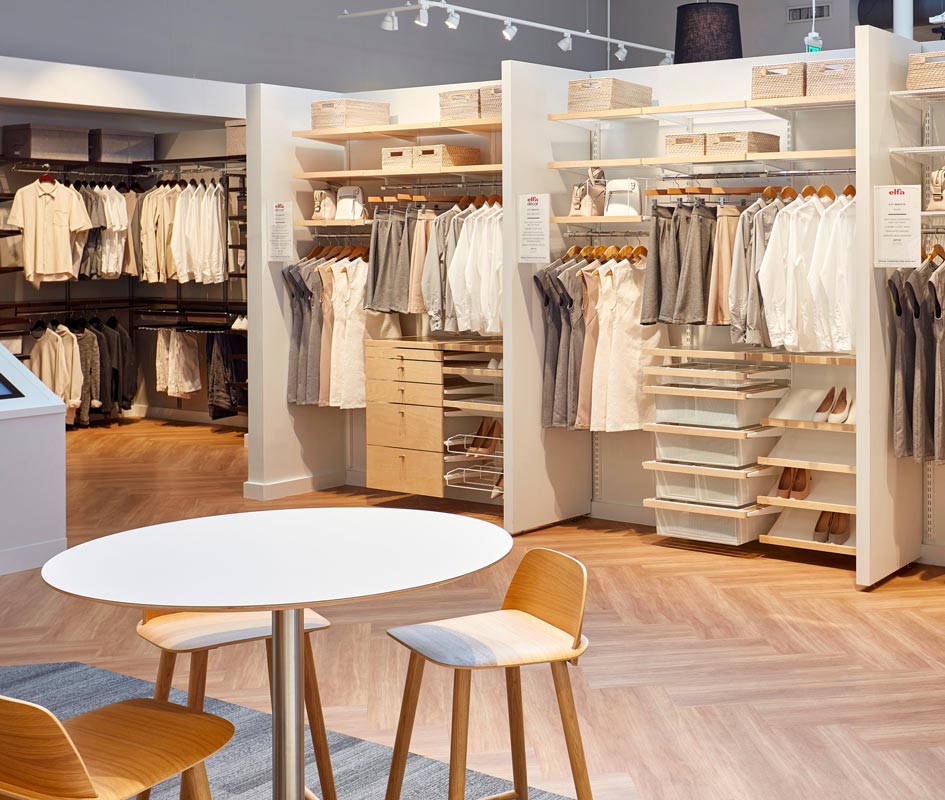 Custom closets and storage solutions are offered by The Container Store in Washington DC. They offer bespoke built-in closets such as Elfa Classic, Elfa Decor, Avera, and Laren. You can also design your own closet that fits your needs, and you can choose the drawers, knobs, finish, and measurements.
IKEA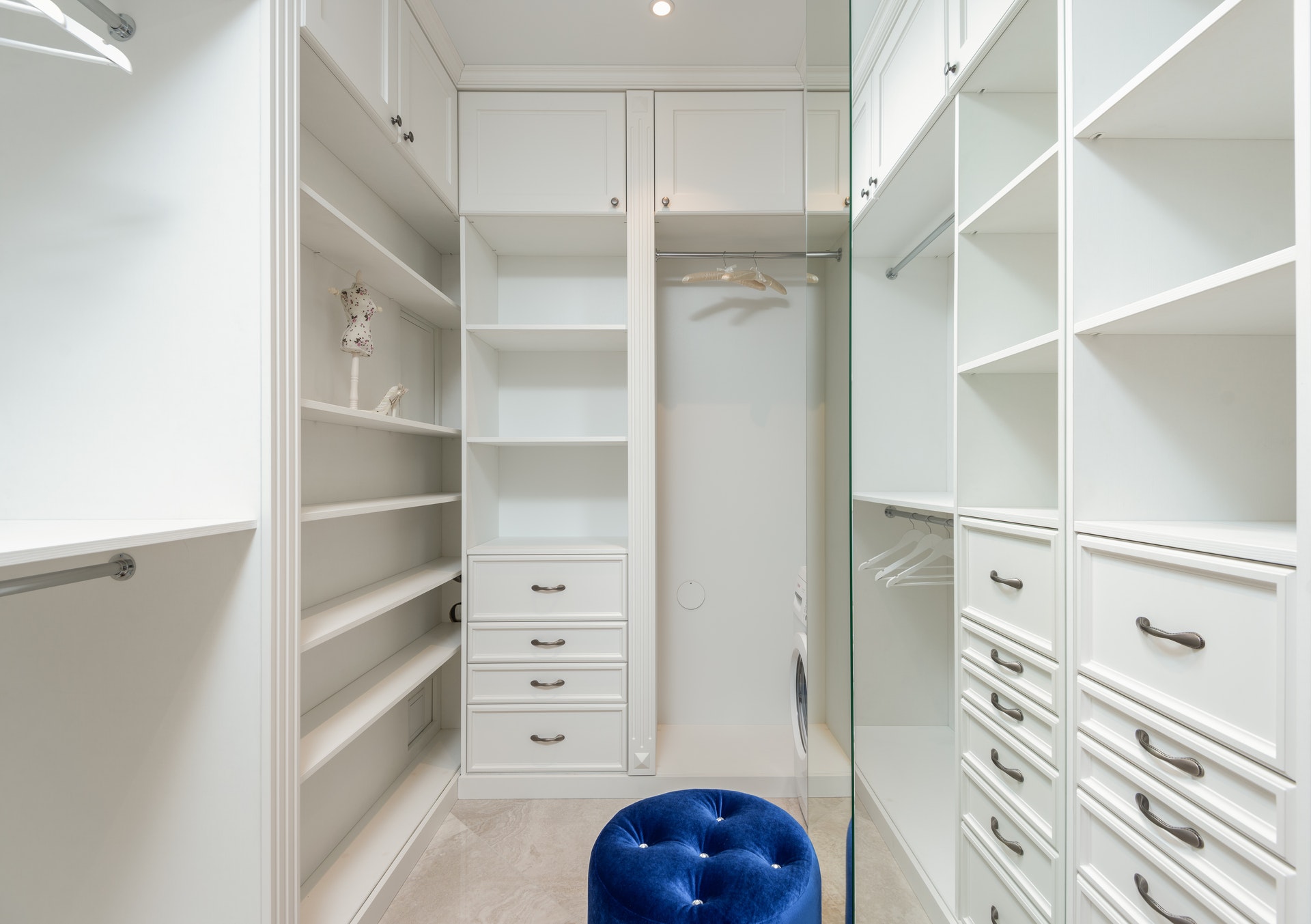 IKEA is a renowned company offering household items, including closets. Their range of closets includes fitted wardrobes, open wardrobes, walk-in wardrobes, shelving, and even lighting. They also offer an option to customize a closet from scratch.
Home Depot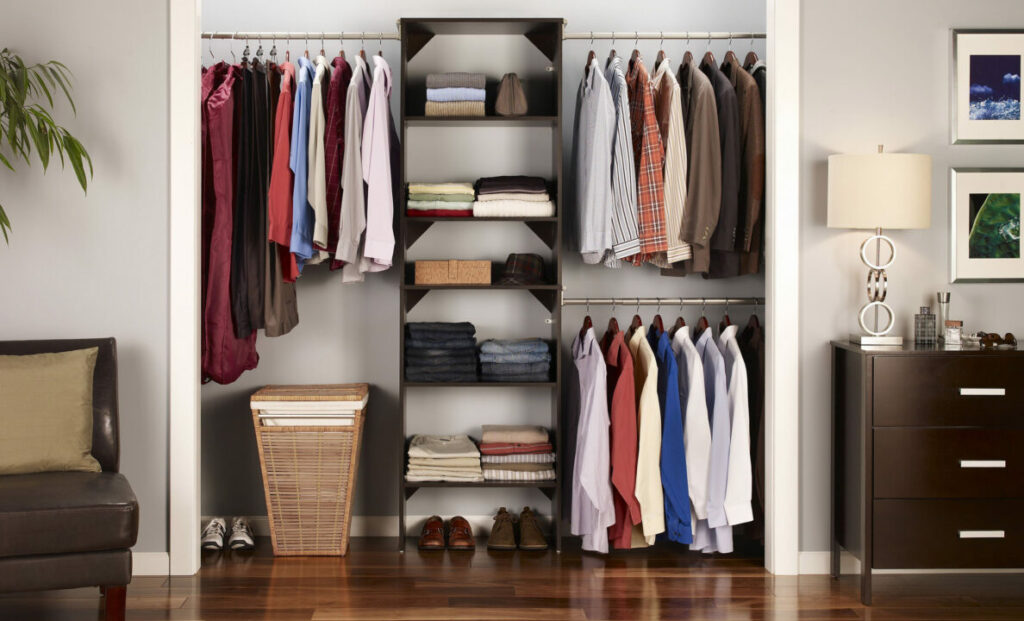 Founded in 1978, Home Depot is a home improvement retailer. Besides a range of home décor items, the company offers closets for storage and organization. They provide wood closet systems, wire closet systems, and custom closets that you can design as per your preferences. The company also delivers portable closets, cloth and shoe racks, rods, and closet systems.
Related Posts: