Home » Top 10 Closet Companies in Alexandria
Top 10 Closet Companies in Alexandria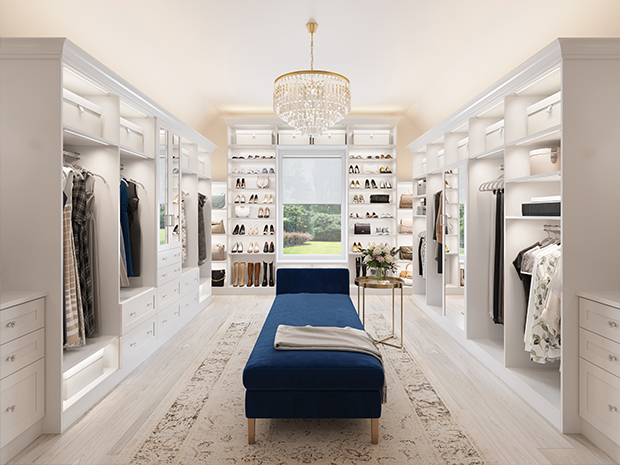 We wanted to make it easy for you when you search best closet companies near me. Here are the top 10 custom closet companies in Alexandria, VA:
Closet and Beyond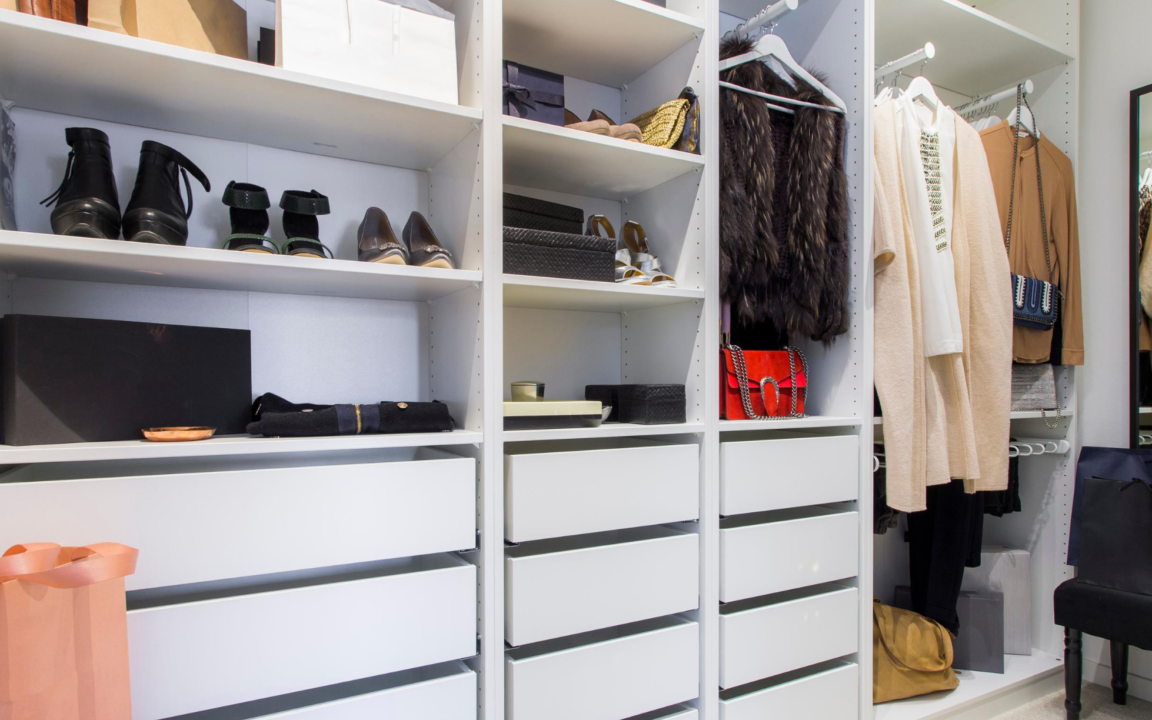 Closet and Beyond is a premier designer and manufacturer of custom closets based in Chantilly, VA. The firm has been in business for the past 25 years and extends its services to 10 other locations, including Washington, Fairfax, Arlington, and Ashburn. The team of Closet and Beyond specializes in building closets for different rooms like laundry space, pantry, murphy beds, master bedroom, home office, and so on. The company has also received multiple awards for its excellent designs and services.
EcoNize Closets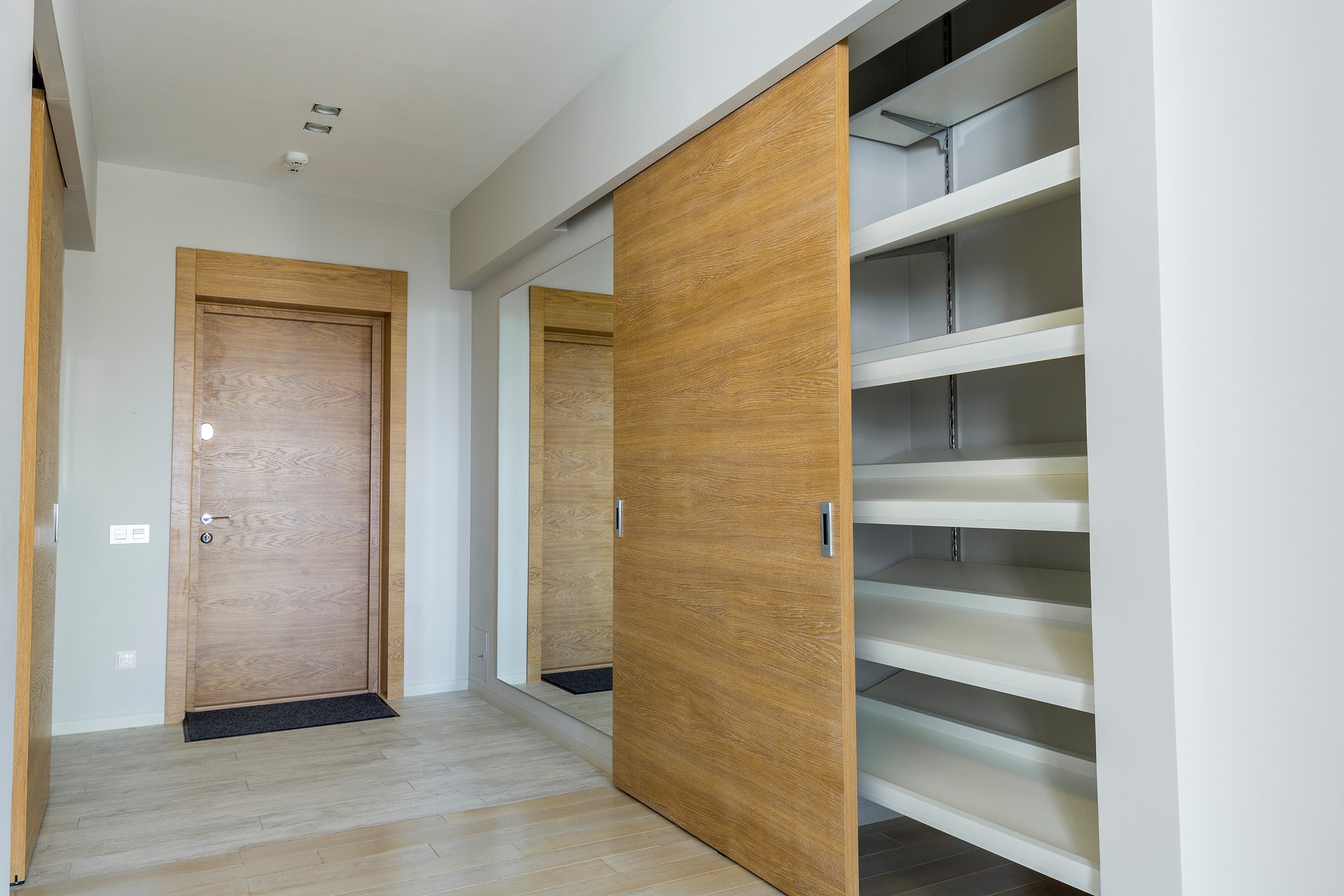 EcoNize Closets is a leading BBB-accredited closet brand based out of Falls Church, VA. It's a family-operated business offering a wide range of services, from closet organization to building walk-in closets and designing storage spaces. EcoNize has consistently been featured on Angie's List, apart from being a recipient of the Super Service Award 2013. It's also a certified member of ASID and NARI. You can reach out to the team to schedule a free showroom visit along with an in-home consultation. 
Capitol Closet Design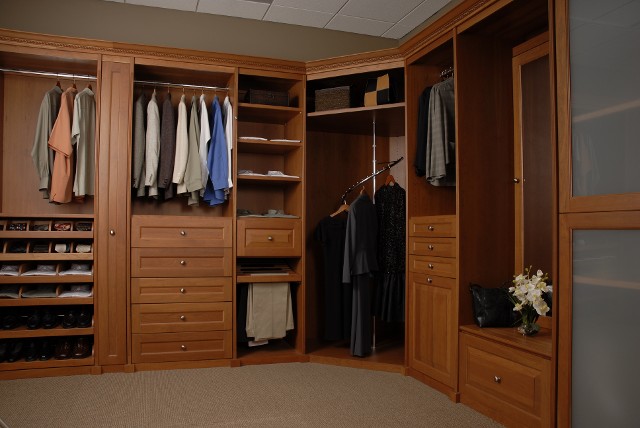 Founded in 1997, Capitol Closet Design is a top-rated closet manufacturer serving the Washington DC area. It's a local, family-owned business that holds expertise in building home storage organization systems and custom closets. The company houses a diverse collection of storage solutions with a lifetime warranty on all its products. Capitol became the recipient of 'Top Shelf Award', granted by Closets Magazine, for crafting the best walk-in closet. 
California Closets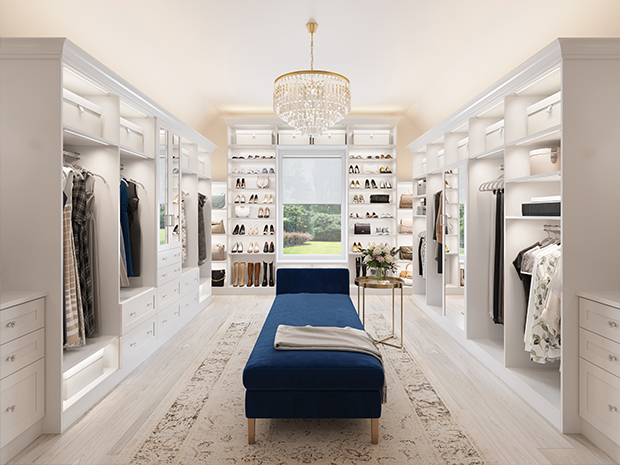 California Closets is a leading name in the luxury space management sector. The company is based in Alexandria, VA and has been in service for more than four decades. Here, you can avail personalized closet solutions as per your budget and preference. California Closets extends its service to 100+ locations in the world. Whether you need a closet organizer or accessories or any shelving tips, the California Closets team is always ready to offer guidance. You can also book an appointment for a free consultation with the team.
180 Closet Design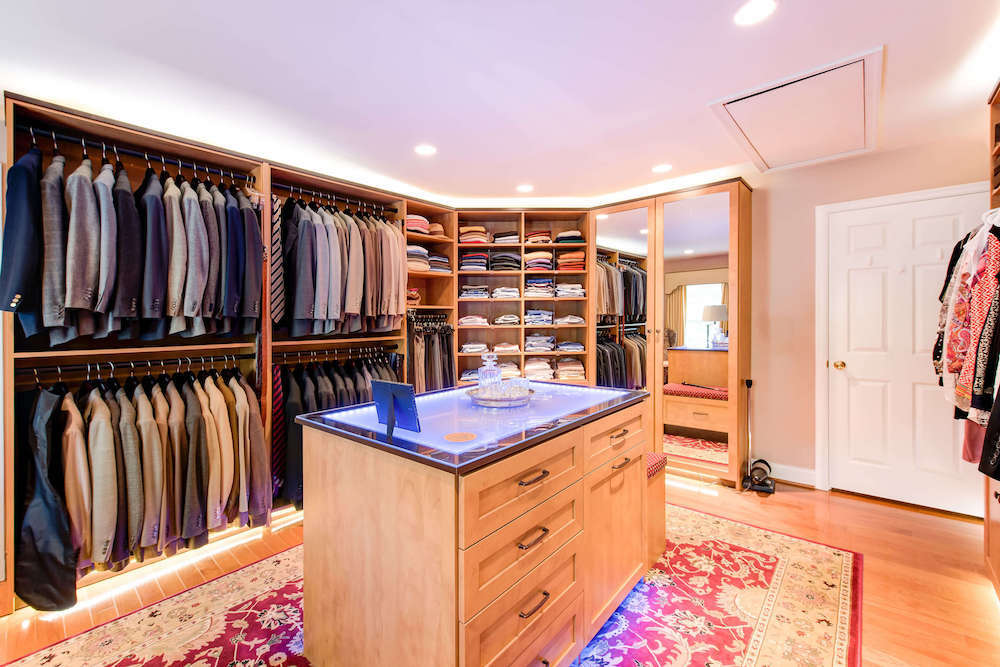 180 Closet Design is a BBB-accredited custom closet manufacturer with showrooms in the counties of Fairfax, Arlington, and Loudoun. The firm specializes in the design of various types of closet—reach-in closets, walk-in closets, and for kids. It has a customer rating of Grade A on Angie's List apart from getting featured in Washingtonian Magazine, DIY Network, and Home Advisor. The firm offers a complimentary design consultation to all interested clients.  
Nova Closet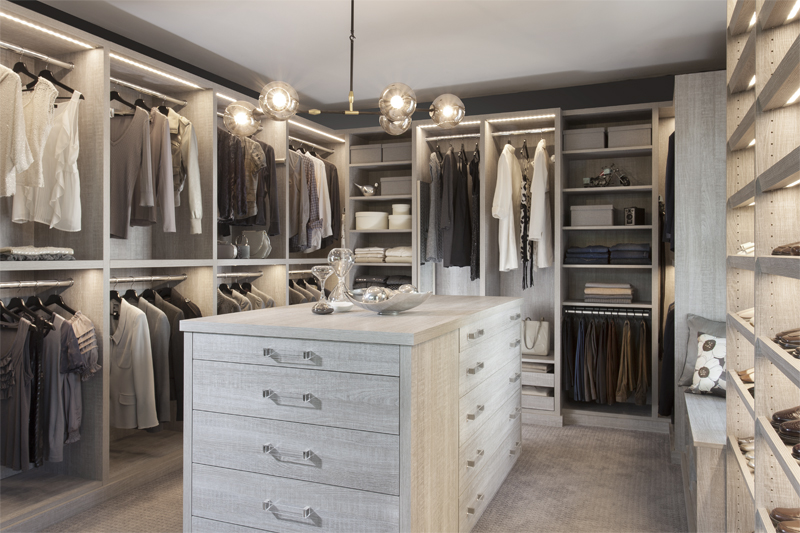 Nova Closet is known for its innovative designs. The firm provides storage solutions for closets, mudrooms, pantries, laundry rooms, garages, wine bars, etc., along with installation. Nova tailors all its services to suit the client's budget and requirements. It offers lifetime warranty on all its products. There's also a rush service for clients who need an extra fast delivery.
The Container Store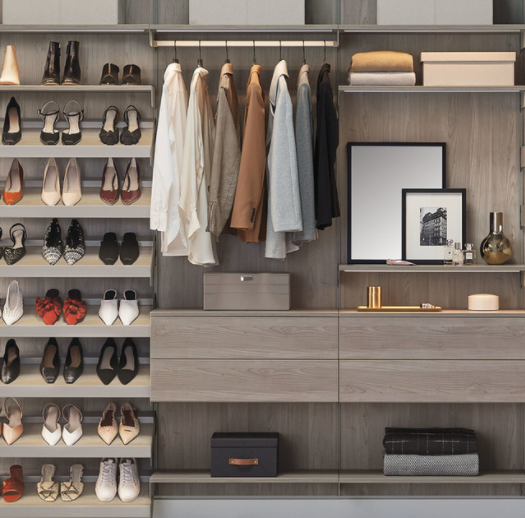 If you're looking for pantry organizers and luxury closets, The Container Store could be your one stop shop. The company offers custom storage & shelving solutions for all your home spaces, including the laundry, garage, bathroom, home office, and so on. It also houses a wide array of products, from laundry carts to shoe racks. 
Closet Pioneers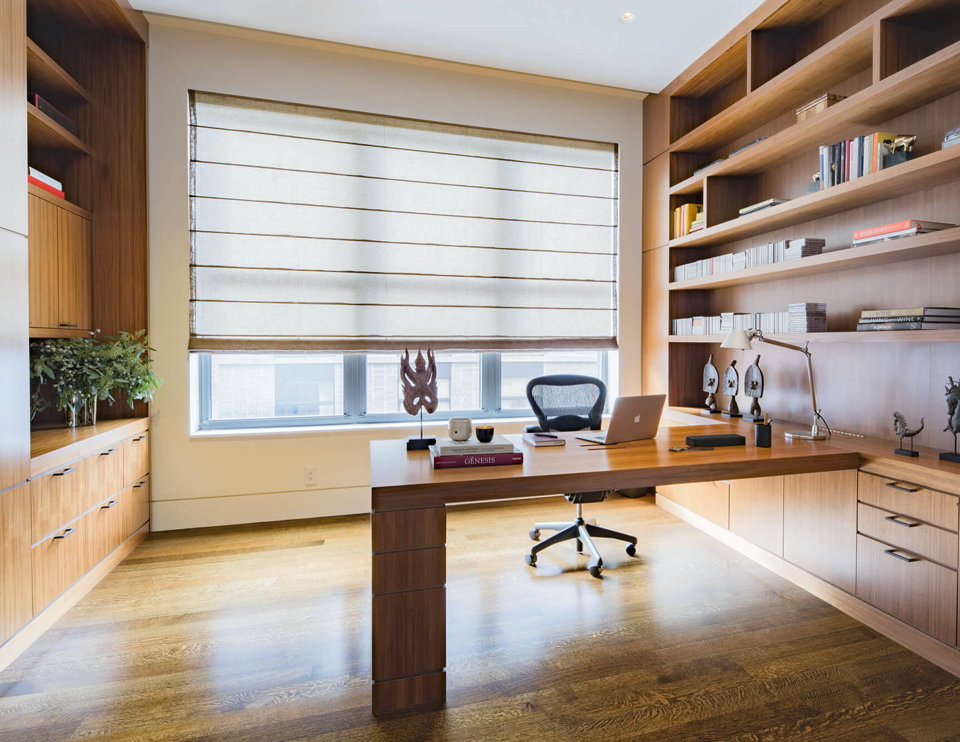 Closet Pioneers is a local, family-owned business with over 25 years of experience in the industry. The company designs and manufactures custom closets for office & library, garage, laundry, mudroom, entertainment center, etc. It offers lifetime warranty on all its products and services. You can avail of a free in-home consultation with the team. 
Bienal Closets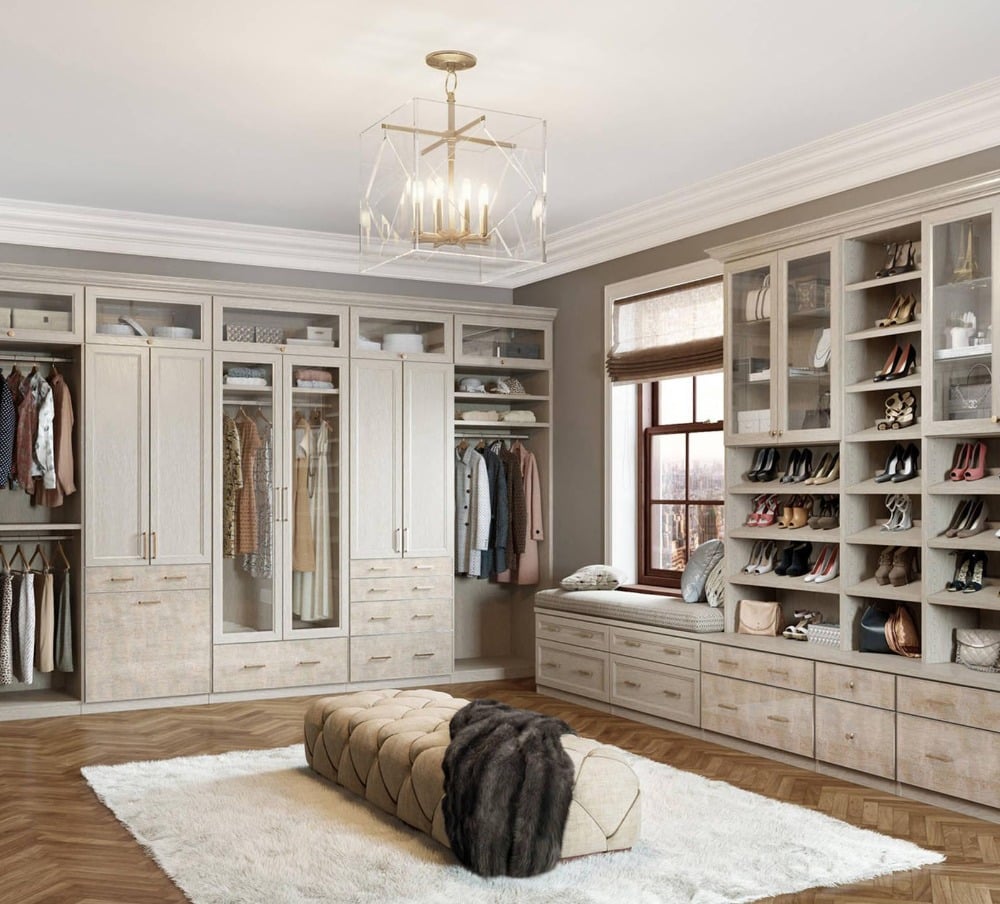 Set up in 1967, Bienal Closets specializes in the design and building of customized closet organizers and shelving options. The team holds expertise in manufacturing a diverse variety of closets such as walk-in closets, reach-in closets, wardrobes, etc. You can also choose from a wide collection of accessories. Bienal Closets offers free in-home consultations and virtual design consultations. 
Closet Factory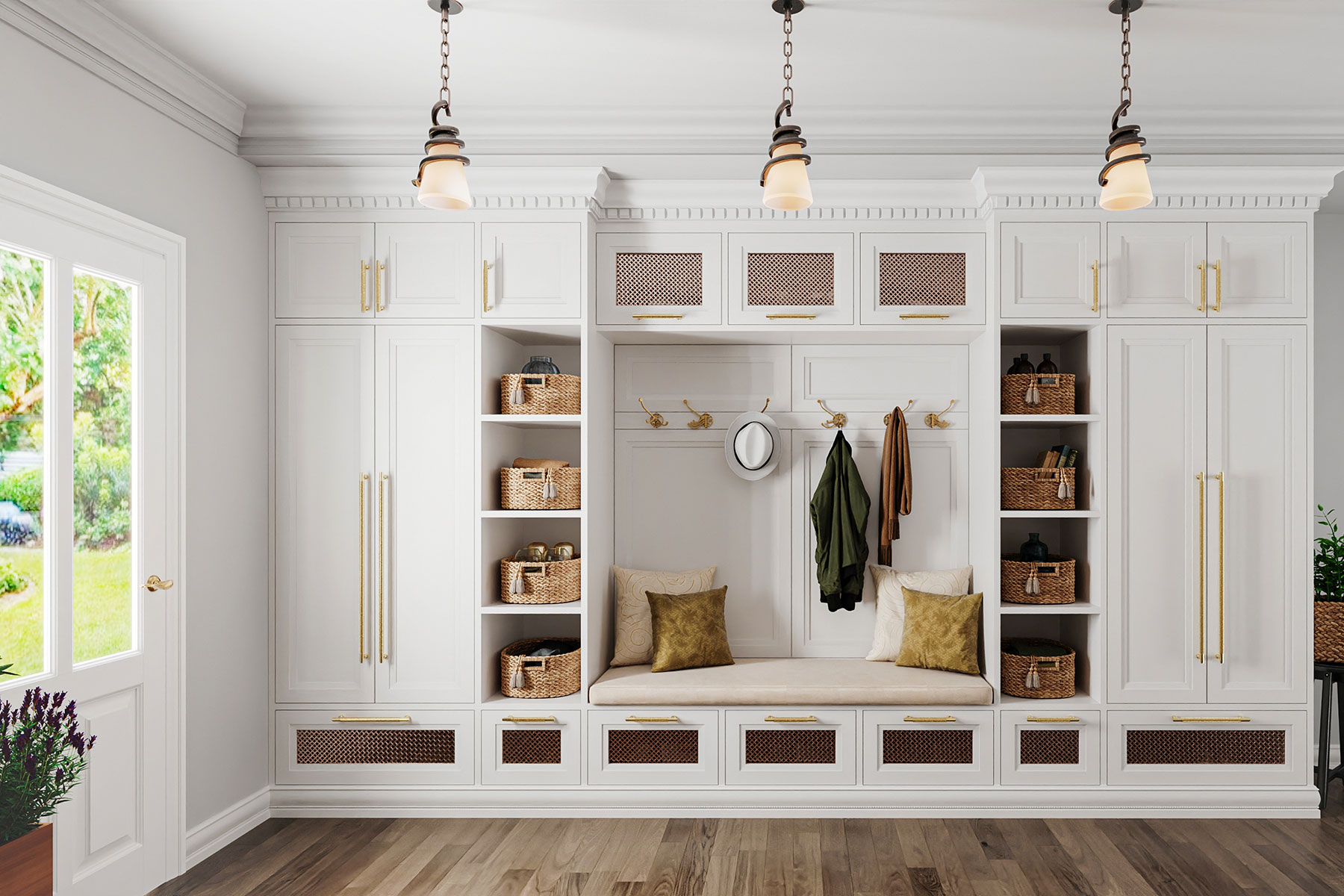 Closet Factory has been serving homeowners of Alexandria since 1983. The company extends its services to various other locations, including Scottsdale, Elk Grove, Chantilly, San Diego, Fort Myers, and Longwood, to name a few. Closet Factory offers a limited lifetime warranty on all its services. The firm specializes in the design and manufacture of finesse systems and closets for dressing rooms, shoes, and wardrobes in walk-in and reach-in styles.