Home » 10 Best Kitchen & Bathroom Remodeling Companies in Skokie, IL
10 Best Kitchen & Bathroom Remodeling Companies in Skokie, IL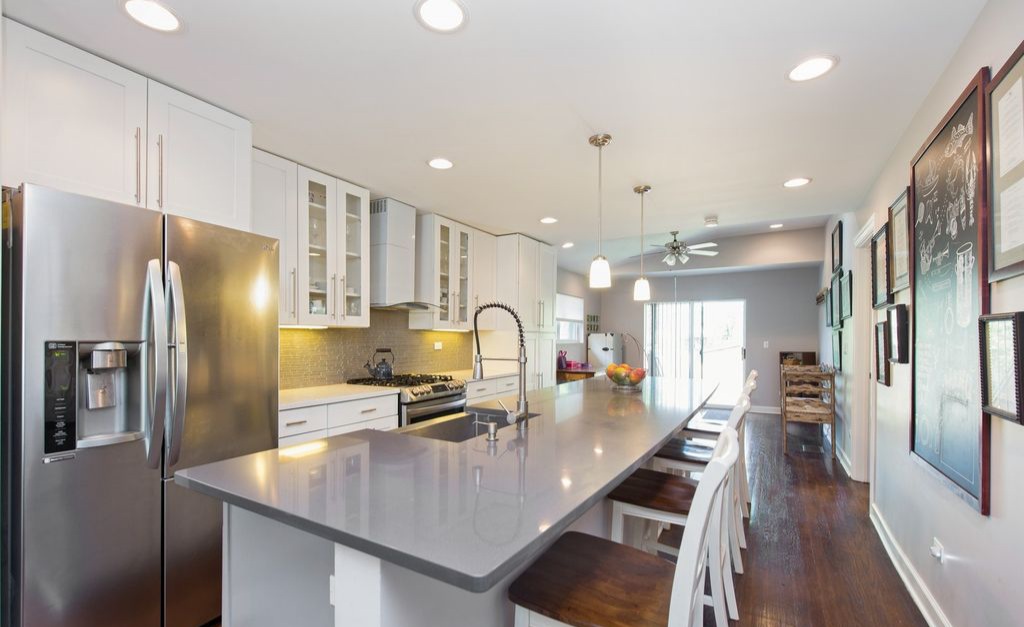 Choosing the best general contractor for your kitchen and bathroom remodeling project is essential to having a hassle-free renovation experience.
We want to make it easier for you when you search best kitchen remodeling or bathroom remodeling near me. So, we have gathered the best remodeling companies in Skokie for your convenience.
There are over 6000 kitchen and bathroom remodeling companies with some showrooms in the entire Illinois region and over 1000 freelance contractors, kitchen designer, and bathroom designer. Try not to get more than 5-6 estimates from remodeling contractors since all of them will have to visit your house to give you an estimate or probably meet you in their showroom to go over the kitchen design – bathroom design along with the cost of renovation.
We researched construction companies in Skokie. Zoom in on these 10 remodeling contractors in Skokie in Illinois, based on their reviews, average pricing, and project management capabilities.
Indigo Remodeling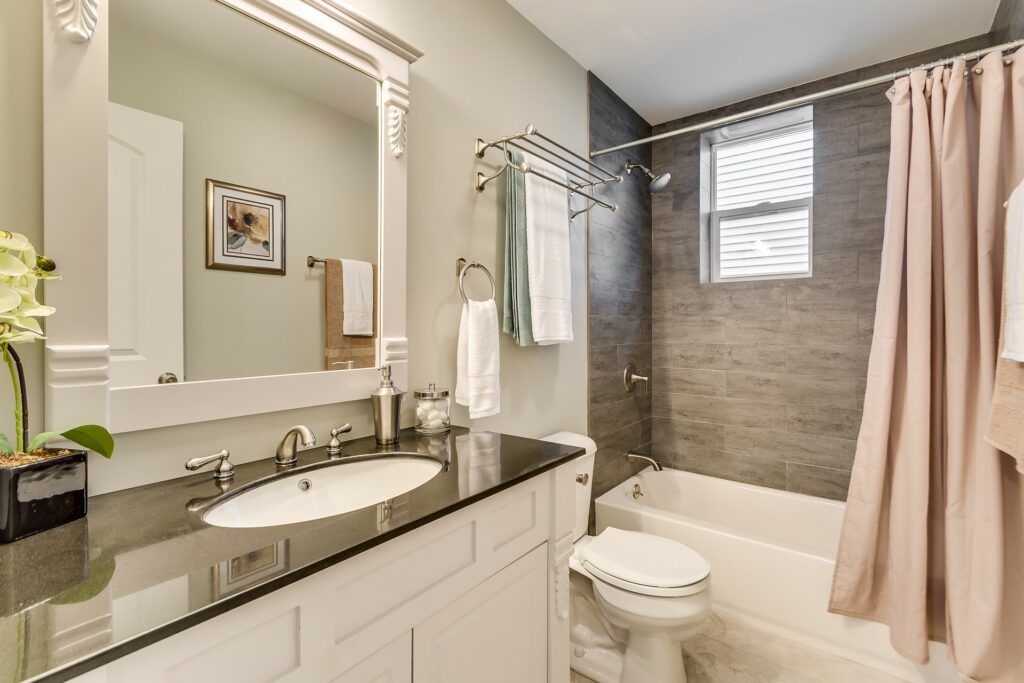 Indigo Remodeling is a remodeling business that specializes in bathroom & kitchen renovation and basement finishing. do not settle at simply meeting client expectations but exceeding them. They boast of a wide range of expertise, including plumbing, electric work, leak repair, renovation of decorative fixtures, and so on. When it comes to plumbing services, Indigo uses certified and licensed subcontractors. 
Indigo Remodeling Reviews
Greatest remodeling company in the Chicago-land area! After a few bad experiences with remodeling companies, I can honestly say that Indigo is on another level. Their attention to details, professionalism, friendliness, and full transparency makes them a pleasure to work with. I would recommend Indigo to anyone who's looking for their next remodeling. David, Omri , and their team will do anything to ensure your satisfaction. Looking forward to hire Indigo in my future remodeling!
About Space Remodeling & Construction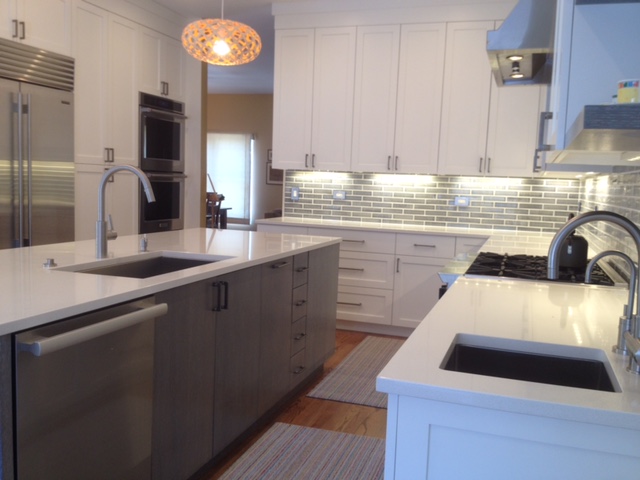 About Space Remodeling & Construction is a small-scale business based out of Evanston. The company focuses on bathroom & kitchen remodeling but also provides handyman services, home repairs, and room additions. The team has a keen eye for detail and houses professionals who bring decades of experience in and knowledge of carpentry to the table. 
About Space Remodeling & Construction Reviews
We love our new kitchen and are very happy with the results! Jeremy and his team were professional and thorough, paying attention to details that we did not think about. All of the workers were respectful of us and our home. This was especially important during Covid. It was our first major remodel and we will definitely hire them again when we finally get around to redoing our bathroom.
Hammell Homes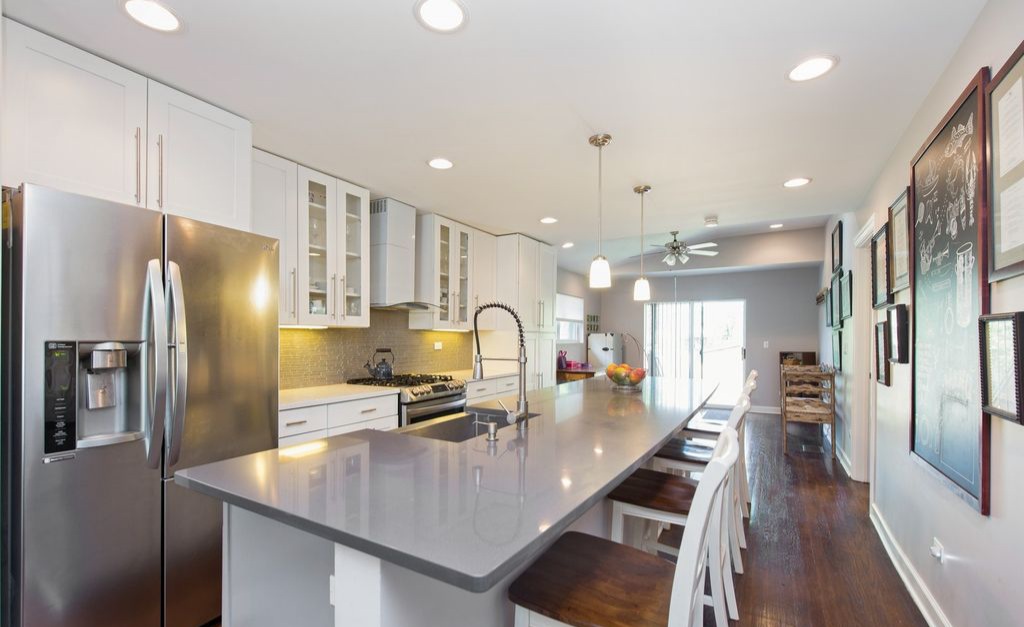 The story of Hammell Homes started in 1986 and has since been providing home construction and repair services to the residents of Skokie and Evanston. The company is fully insured and bonded and has been a proud recipient of several awards along with an accreditation of BBB. It offers a melange of handyman services for utility rooms, living rooms, bedrooms, garages, and gutters & home exteriors, to name a few.
Hammell Homes Reviews
Rick Hammell provided a timely and competitive estimate to install our front doors. The installation was professionally done and we look forward to using this minority owned carpentry company again.
Sameer Construction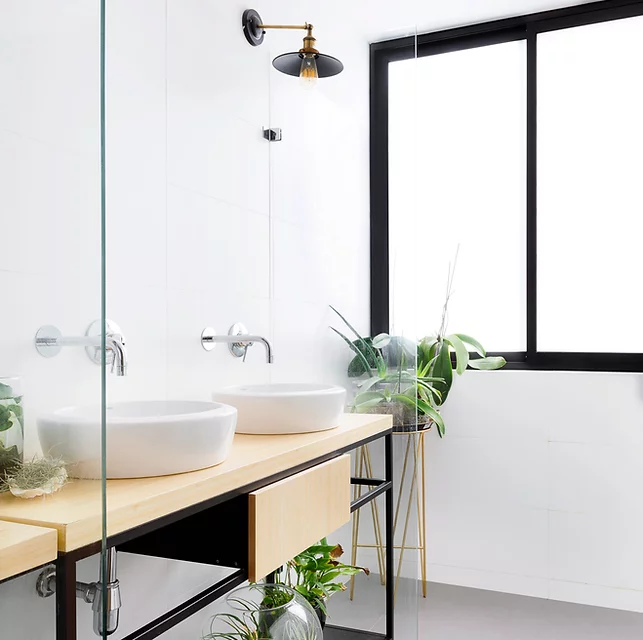 Sameer Construction is based out of Chicago and offers personalized remodeling services in both residential and commercial sectors. Whether you need a minor carpentry job done or a full-scale bathroom renovation, the team of Sameer Construction is skilled enough to handle any level of renovation. Additional services include painting, ceramic flooring, room additions, and porch installations, to name a few. \
Sameer Construction Reviews
Sameer Construction Inc. does a great job! I refer him to all my friends that are looking for great a contractor. They took my kitchen and bathroom from ordinary to fabulous! Super easy to work with and always had great ideas. Great attention to detail and always gives you options in regards to materials. I can honestly recommend them to anyone! Their prices are reasonable too!
Chi Renovation & Design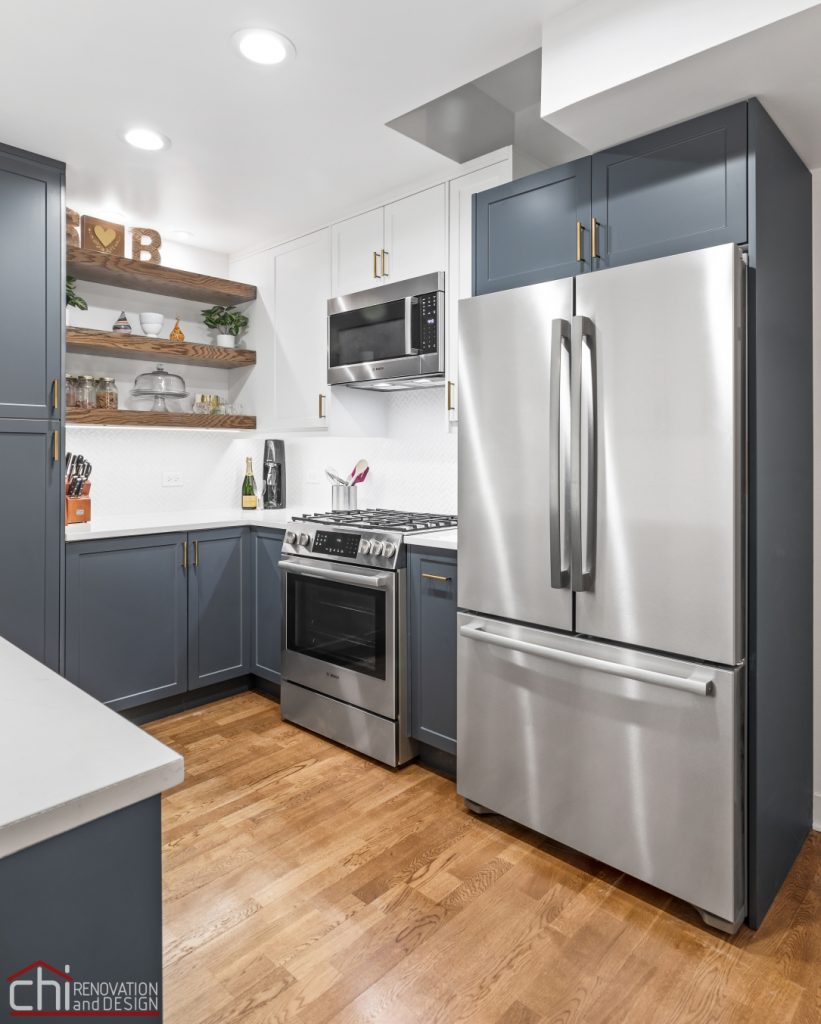 Chi Renovation & Design has its headquarters in Skokie, IL and has been serving homeowners in the Chicagoland area. The firm follows an integrated design-build approach in a way to make the renovation process streamlined. Chi Renovation provides remodeling services for kitchens, bathrooms, and basements. The company has received several accolades from renowned platforms like Houzz, Angie's list, Elle Decor, Medium, etc. 
Chi Renovation & Design Reviews
It was really great to work with their project managers and designers. I had an idea of what I wanted here and they really executed my vision and what I was going for with design. When I first worked with the designer, I had a bunch of ideas of what types of sink and shower I wanted, she narrowed down the choices down to four or five options and then let me pick each one I wanted. Then during the actual work, the contractors were great!
S&S Home Fix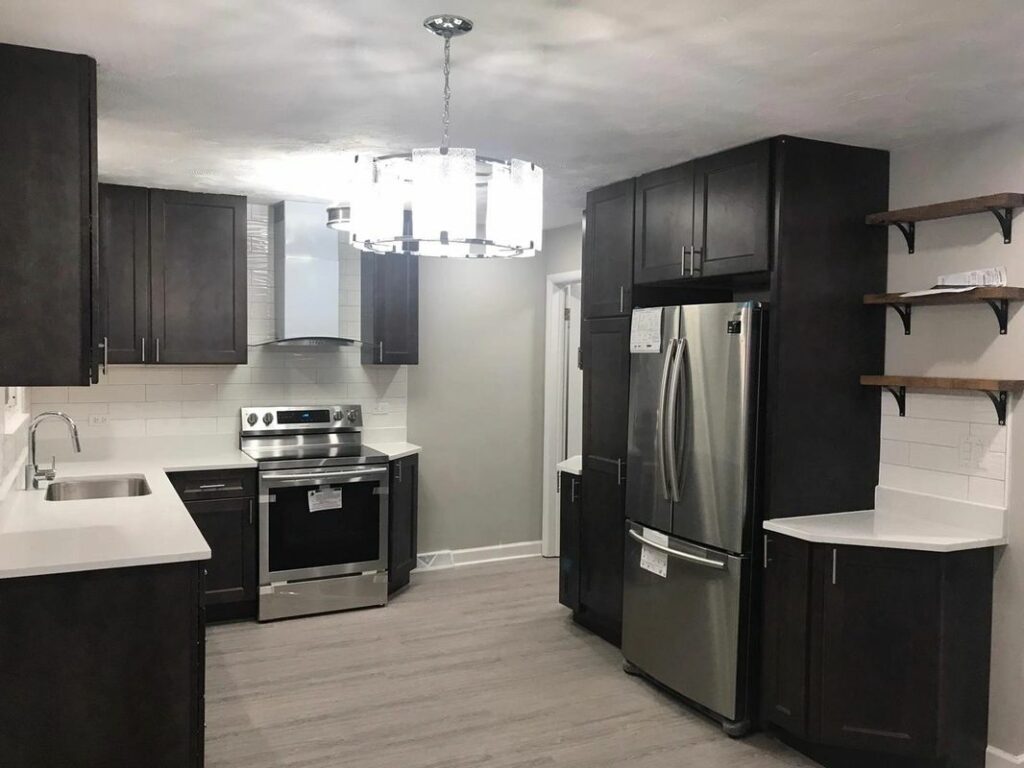 S&S Home Fix specializes in home remodeling while also handling full-scale home improvement projects. It is a fully licensed and insured company. The additional services offered by S&S include roofing, flooring, masonry, drywall, electrical work, and so on. The firm offers sharia-compliant financing.
S&S Home Fix Reviews
S&S did a phenomenal job with our full gut home renovation! As first time home owners we had no idea where to start but they made the entire process so seamless! S&S is very reasonably priced, easy to communicate with and has the nicest crew that is super friendly to work with. If you are looking to get any or all of your house remodeled, I would highly recommend to contact S&S! You will not be disappointed! Shain, Saif and entire team, thank you for ALL your hard work and working with us through every up and down we faced through the entire project, we are very happy we chose you!
NEWLOOK Home Remodeling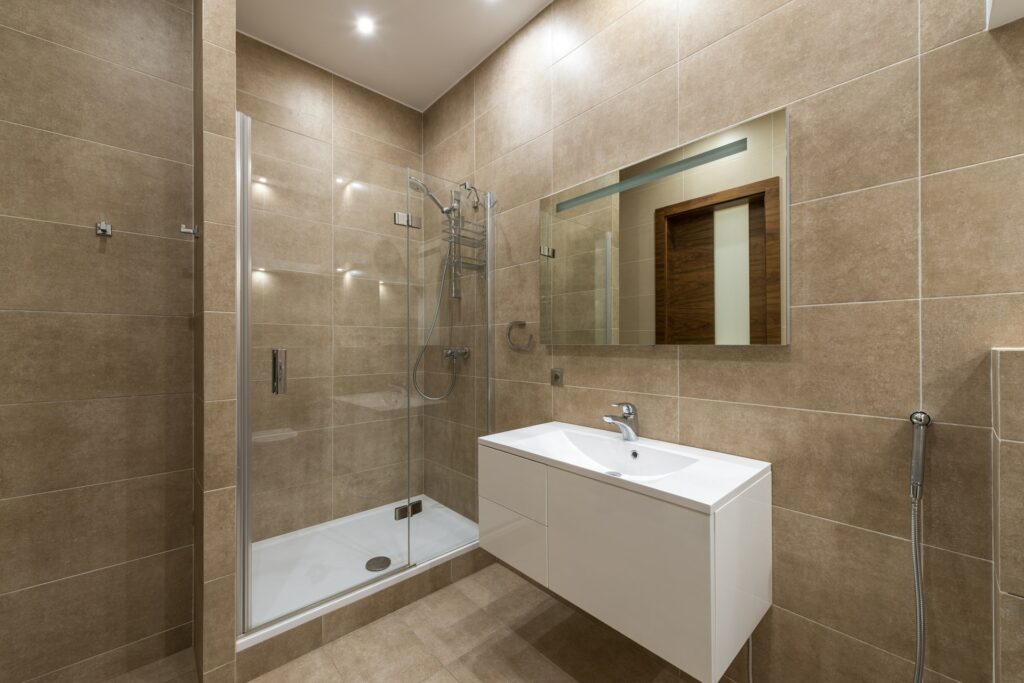 As the name suggests, NEWLOOK Home Remodeling strives to create a new look for home spaces by offering services that are innovative and reliable. The company has received Best of Houzz Services for two years in a row. It specializes in the remodeling of basements, kitchens, and bathrooms, along with interior decor. NEWLOOK is currently serving in the areas of Park Ridge, Wilmette, Evanston, Skokie, Winnetka, and Glenview. prioritizes quality and promises a quick turnaround time.
NEWLOOK Home Remodeling Reviews
I needed an incredibly tight deadline for my home task. This Skokie based company kept its timeline, with far and honest price.
Airoom Architects, Builders, and Remodelers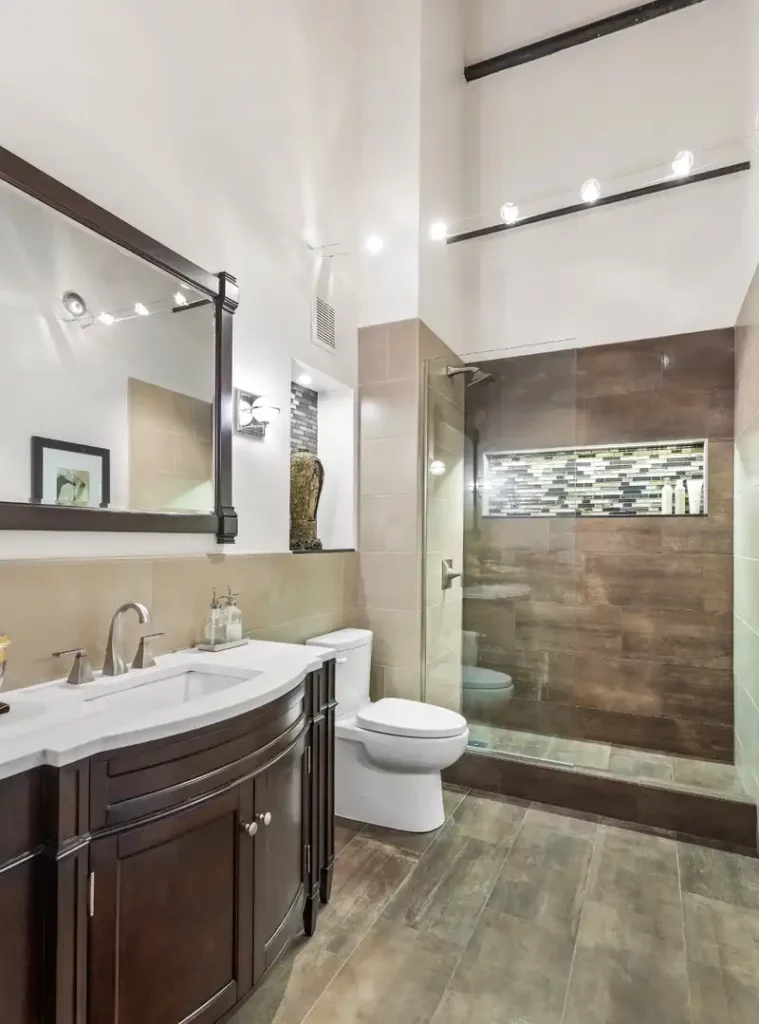 Airoom is a full-service remodeler that handles home improvement projects. The firm uses its proprietary project management system called S.T.A.R.T to ensure seamless execution of projects. If you're looking for high-end styles, Airoom has an exclusive luxury division. The company also offers personalized financing options such as rapid renovation loans, traditional mortgage refinancing, home equity lines of credit, etc. to suit client's needs.
Airoom Architects, Builders, and Remodelers Reviews
Airoom and crew are very professional and courteous and always on time. They are very knowledgeable and gave us good ideas about our project to add second master bedroom for our parents. They provided all detail of what can be done to add second master bedroom on first floor. They came with designed to provide us clear picture of how it will fit in our current house structure. We highly recommend Airoom.
URB Remodeling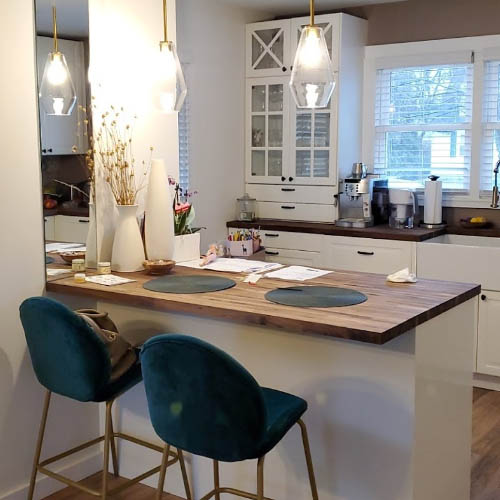 URB Remodeling started as a one man company in 1986, but has now evolved into a full-fledged remodeler. The company has its base at Lincolnwood, IL and currently serves in the suburbs of North Shore and Chicago. URB specializes in the remodeling of bedrooms, luxurious bathrooms, and kitchens while also providing home repair services.
URB Remodeling Reviews
Remi & his team were professional, on-time, and cared about the quality of their work. After the first visit, we discovered a small issue (unrelated to anything that URB did) and I called the company back to see if they could fix it. They were out the very next day to finish the job and make sure we were completely satisfied. It is exactly this commitment to quality & customer service that is so rare today. My wife and I will happily be loyal repeat clients. I recommend URB thoroughly.
DELTA Bathroom Remodeling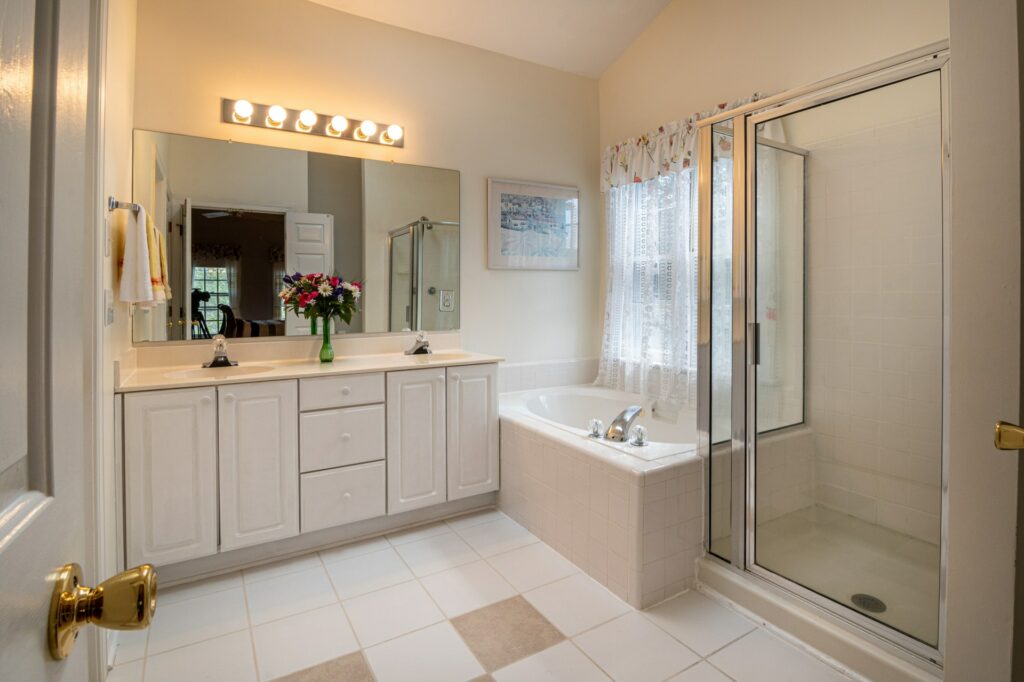 DELTA Bathroom Remodeling is a boutique-style bathroom remodeler based in Lake Forest, IL. The firm takes care of every phase of the renovation process, from designing to supplying the products (such as bathroom vanities) to the final installation. DELTA was founded in 1987 and currently serves the suburbs of Northern Chicagoland.
DELTA Bathroom Remodeling Reviews

I've never met such an expert bathroom remodeling team as this one! They are kind, creative, and work within your budget! I was so impressed that I recommend them to my family in Skokie!