Home » How to Prepare for a Bathroom Remodel
How to Prepare for a Bathroom Remodel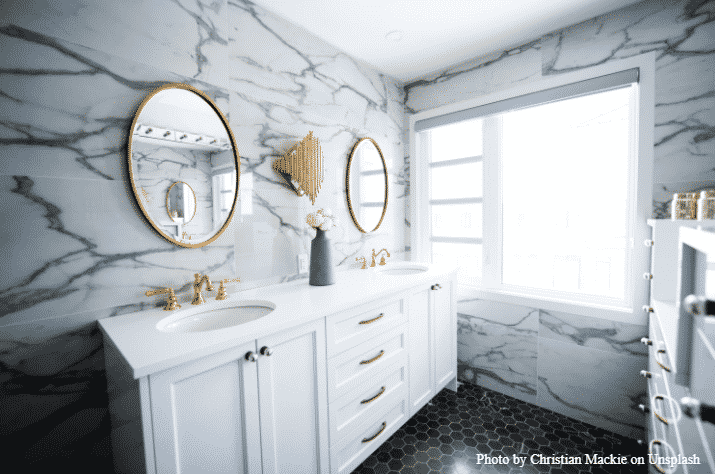 Figuring out how to prepare for a hassle free bathroom remodel can be intimidating if you have not planned it well. You have to consider several factors before starting this process, such as dust, noise, foot traffic, etc. The inconvenience of the construction work can be very demanding.
Knowing the tips for a bathroom remodel is crucial in times like these. You cannot just decide in one day and start demolishing your bathroom. There are steps you need to follow to ensure that everything is in an orderly manner. You have to separate the items that you need and the ones that you don't.
To keep your house and your sanity unimpaired, there are things you can do to prepare yourself for this upcoming remodeling project without losing the original layout of your home in the process. 
From fixing a budget for a DIY bathroom remodel to the tile design inspiration to removing all objects from the kitchen, this guide on how to prepare for a bathroom remodel process tells you everything you need to know before putting yourself through this vexatious task!
Create a Budget For Yourself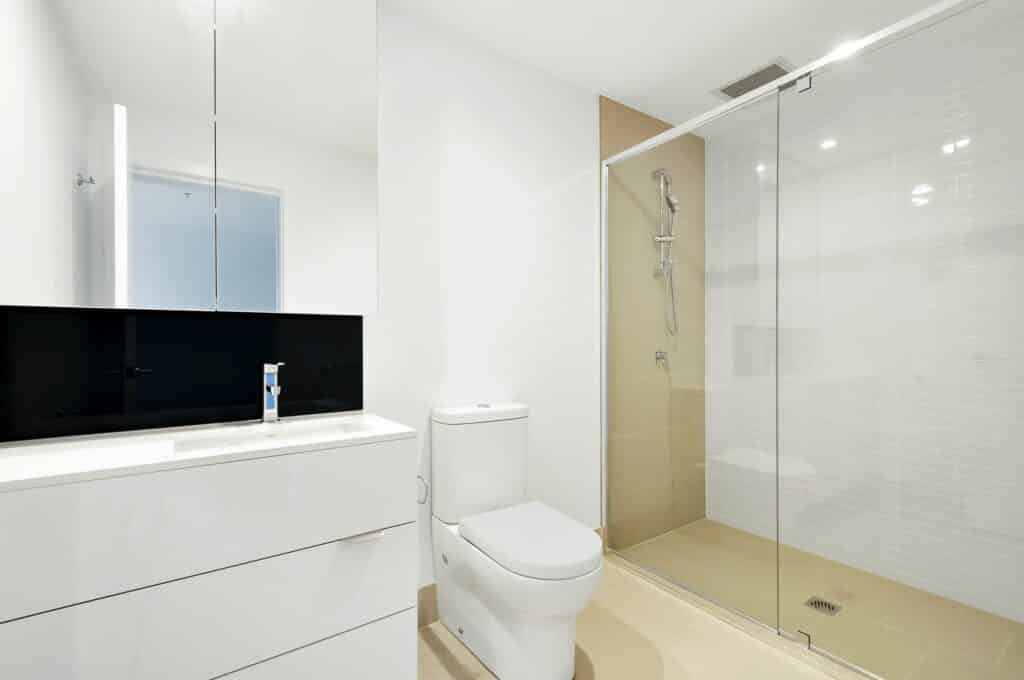 The first thing you must do when you think of remodeling any part of your house is to set a budget for yourself. Setting a flexible budget for the bathroom helps you to develop a structure for your project and divide the expenses properly. This is an essential aspect of this process since everything from the layout of the area to the accessories you wish to put will be affected by your financial status and decisions. 
You do not want to regret spending too much or too little after the project is over. So you should sit and plan on how much you are willing to pay for this project.
Design Inspiration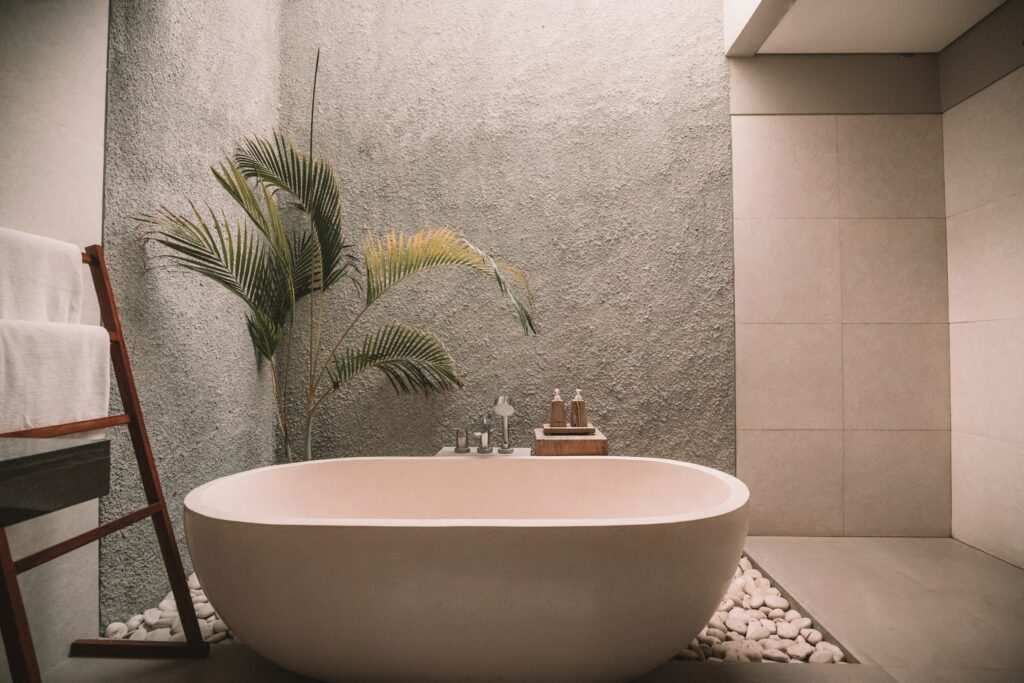 Setting a budget and getting design inspiration for your bathroom are simultaneous processes. While you are looking for design inspirations through magazines and online articles for the latest styles, you can pick things you like and get an average cost for the same that will help you set a total budget for your remodeling project.
Choose Appropriately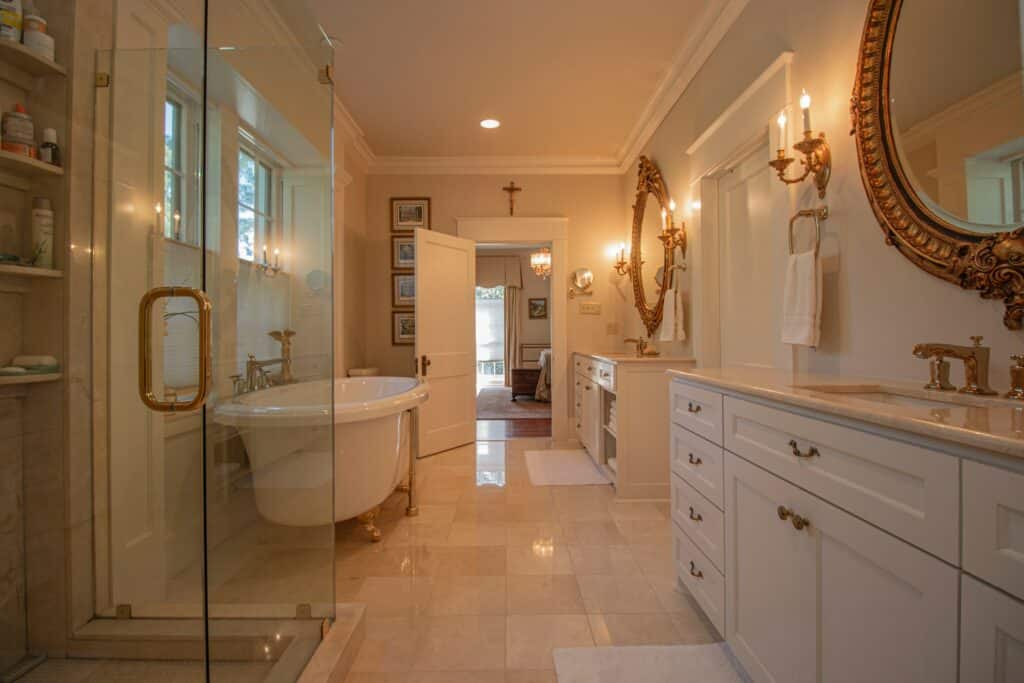 When you are picking things that will go in your bathroom, choose appropriately. It is essential to pick out materials that will meet your needs and go well with your bathroom style. You must do your research and consider your time constraints while choosing the materials. Ensure that the materials you desire within your budget and the place can deliver it in time for your remodeling project. 
You must also ensure that you can quickly look after the materials you choose and avoid overwhelming yourself. For example, if you plan the material for your flooring, you can go for porcelain if it is within your budget since it is a maintenance-free flooring material. It would be best if you looked for beneficial options.
Pay Good Attention to Hardware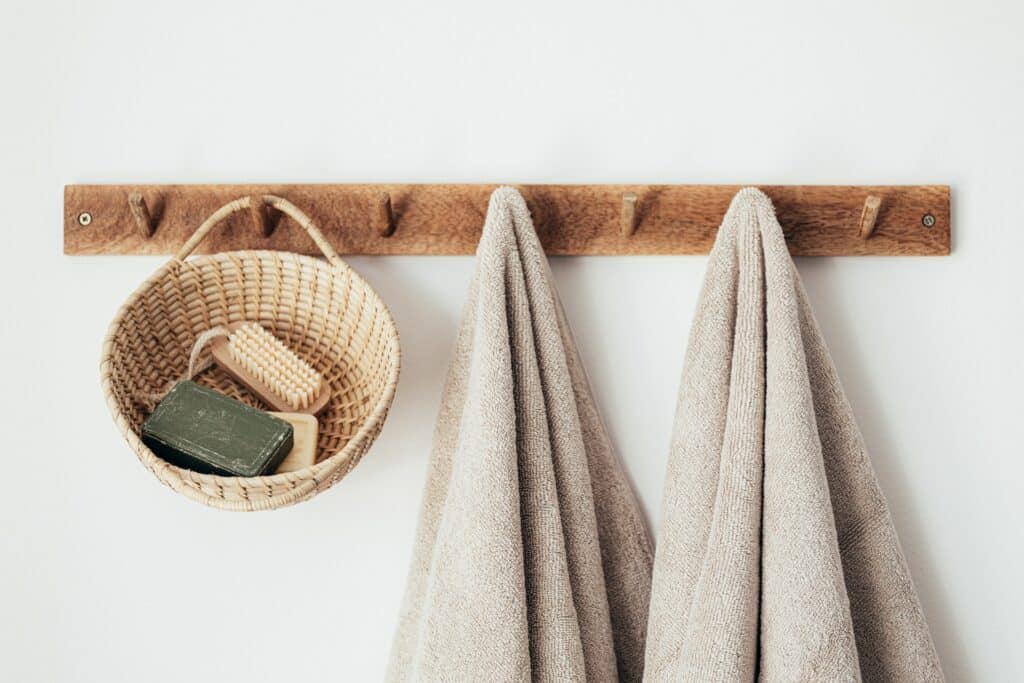 Hardware plays a vital role in the final look of your bathroom. Something as simple as a finish can change the entire appearance of this space. So think carefully before making any final decisions and go through all the options you have. Take into account the various polishes, and depending on your budget, consider a custom finish for your remodeling project.
Flow of Traffic
Once your bathroom remodeling process begins, there will be many people in and out of your house. The foot traffic will increase considerably, exhausting you eventually. So it will be profitable for you if you plan this well. 
So before an army of men march into your house, plan on which door they will be entering and exiting from, set some old towels on the floor to avoid getting it dirty from their boots, and sit back and let them do their job.
Remove Objects from the Bathroom
Before the professionals arrive, remove everything from the bathroom that you can, without professional help. There are things you can DIY to prepare your bathroom to undergo a remodel, such as:
Begin by removing the soaps, shampoos, razors, washcloths, etc., from the bathtub and the shower.

Remove the toilet cover or anything that you have kept behind the seat.

Take out anything that is below on the sink in the vanity since it may come in between the plumbing job.

Remove any bathmats, trash cans, scales, and anything else you keep on the bathroom floor.

If you plan to redo the bathroom walls, pull off any racks, hooks, or rods you have hung up for towels. Remember to remove anything that is inside medicine cabinets too.

If the flooring in your bathroom is linoleum or tile, you can remove it yourself if you are a skilled DIYer. This will save you and your workers a lot of time, resources, and money. Consult your contractor before taking it upon yourself.

If your bathroom remodeling project involves changes in plumbing and fixtures, you can turn off the water supply in the bathroom before your contractor arrives. This is a small and easy job for you.

Whether your bathroom has shower curtains or doors for the cubicle, you can remove it yourself to ease it out for the contractor and save some time by getting things out of the workers' way.
Makeshift Bath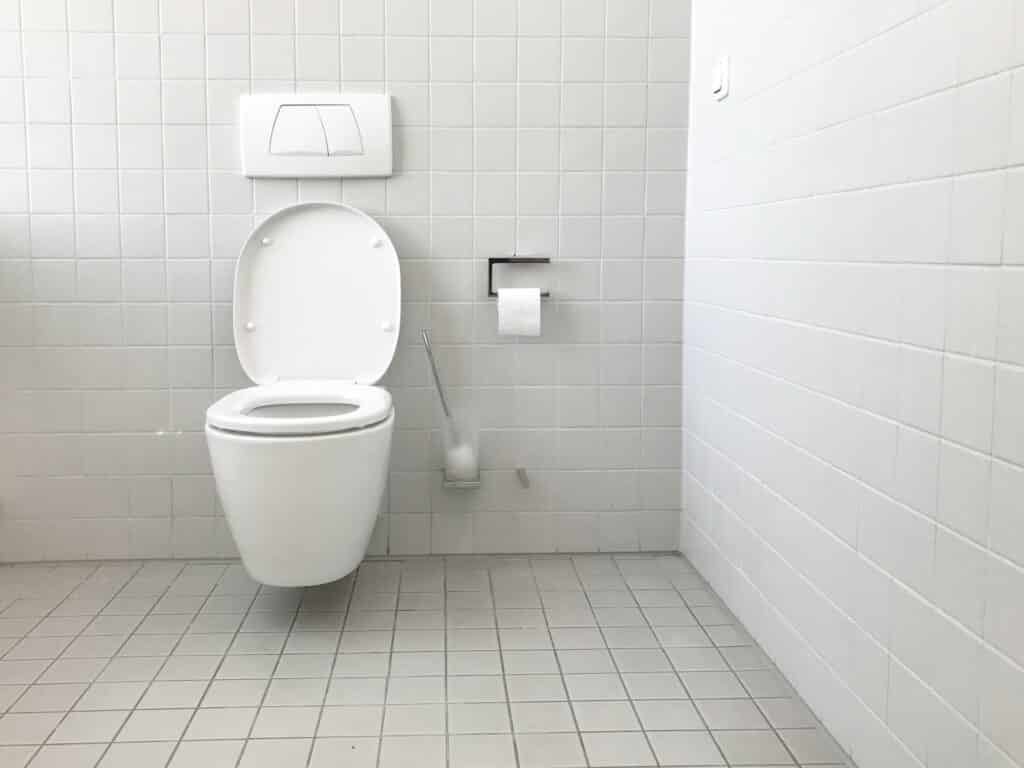 The last tip on how to prepare for a bathroom remodel is to get yourself a makeshift bathroom. If the bathroom under construction is the only bath in the house, request your contractor to set up a makeshift bath for you. It is not very difficult, and he can do it by simply putting up a temporary fiberglass unit in the house's basement. A brief shower and toilet may add a little extra to your budget, but it is necessary and worth it.