Your bathroom isn't just a functional space. With the right lighting, it can also be a statement of style. Navigate our insights on bathroom ceiling lights and find that signature glow for your oasis.
Top Choices for Bathroom Ceiling Lights
Flush Mount Lights
Description: These are positioned close to the ceiling, giving a sleek appearance.

Example: Think of round frosted glass designs that offer even, ambient light.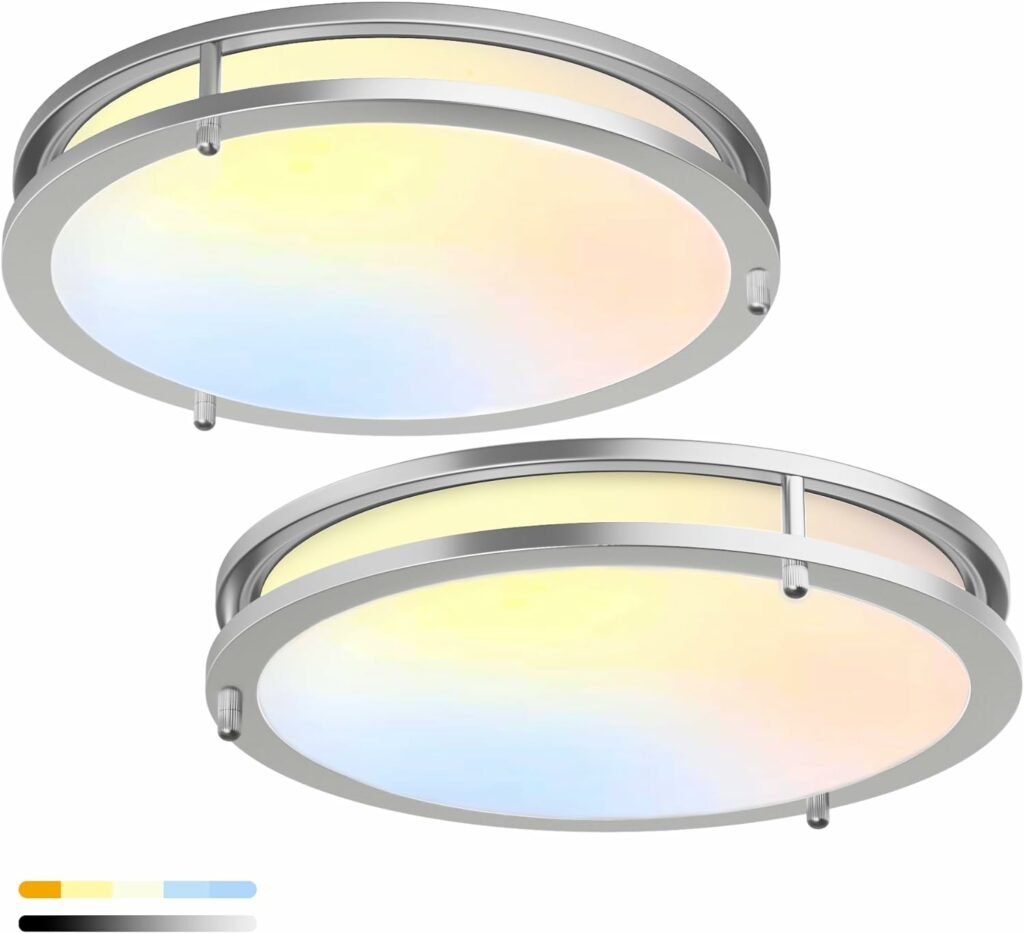 Bathroom Ceiling Fan with Light
Description: A dual-functionality choice. It ensures ventilation and illumination.

Example: Modern designs with stainless steel finishes and LED lights.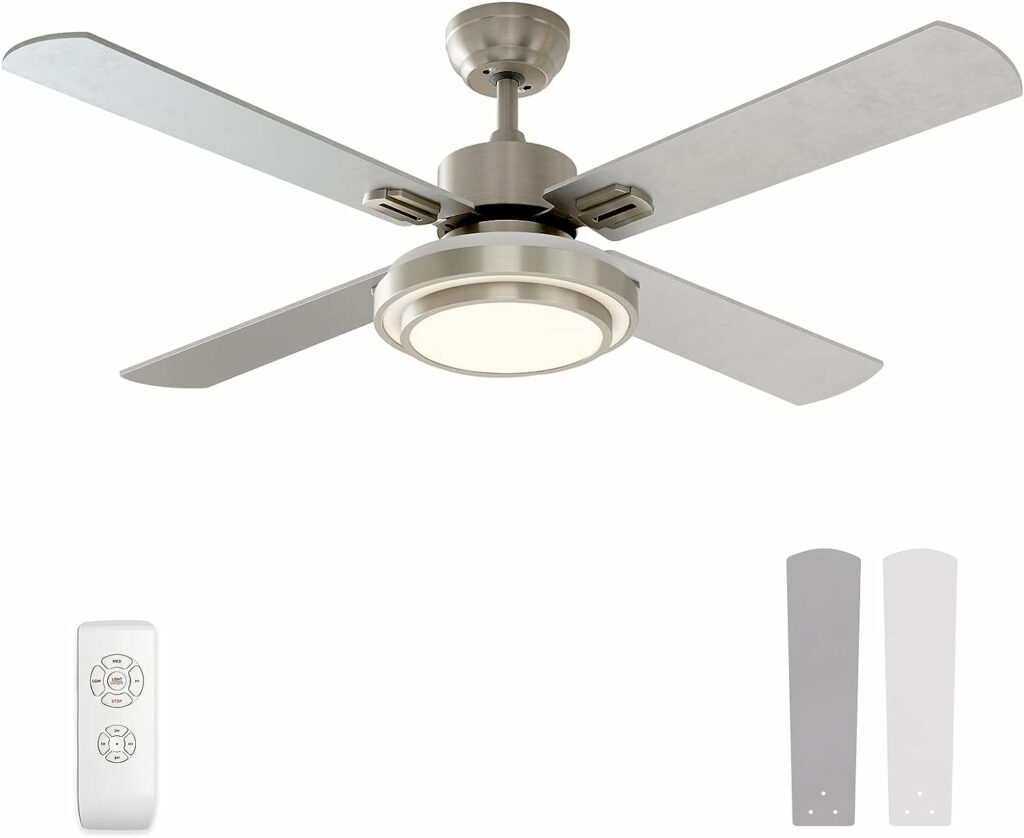 Pendant Lights
Description: These hang from the ceiling, adding layers to your design.

Example: Glass globe pendants for a modern yet timeless look.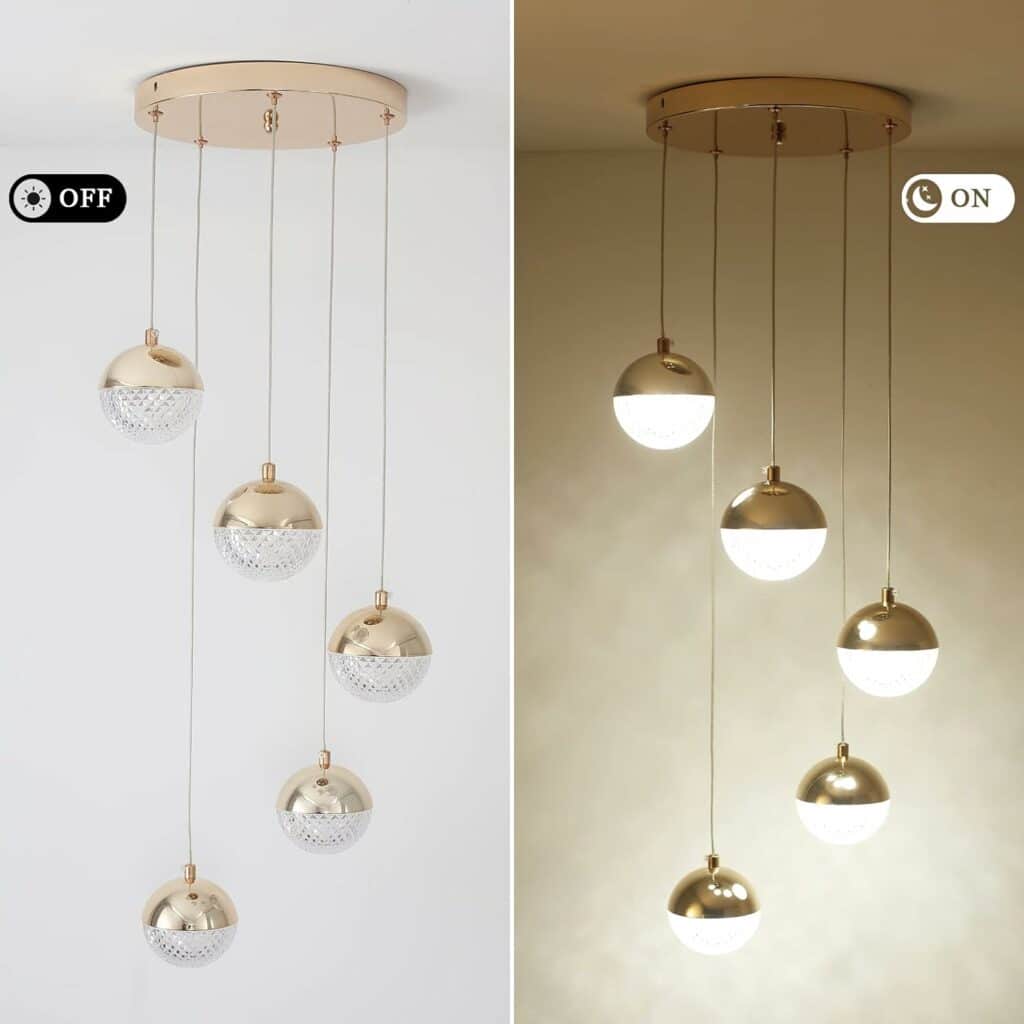 Recessed Lighting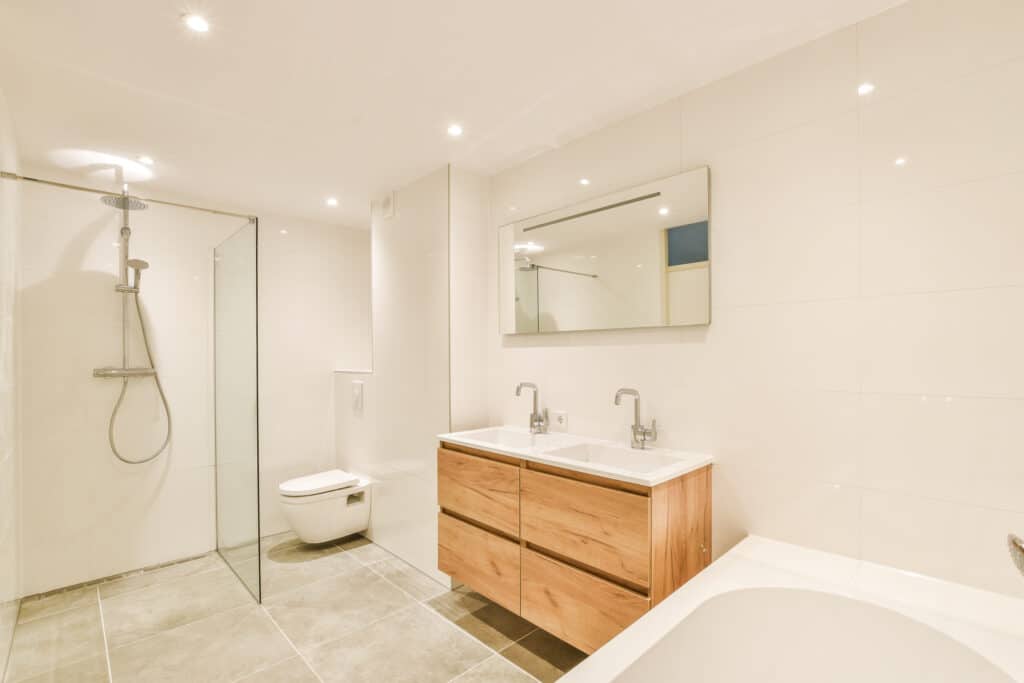 Description: Embedded into the ceiling, they provide direct, unobtrusive light.

Example: LED spotlights over showers or bathtubs.
Chandeliers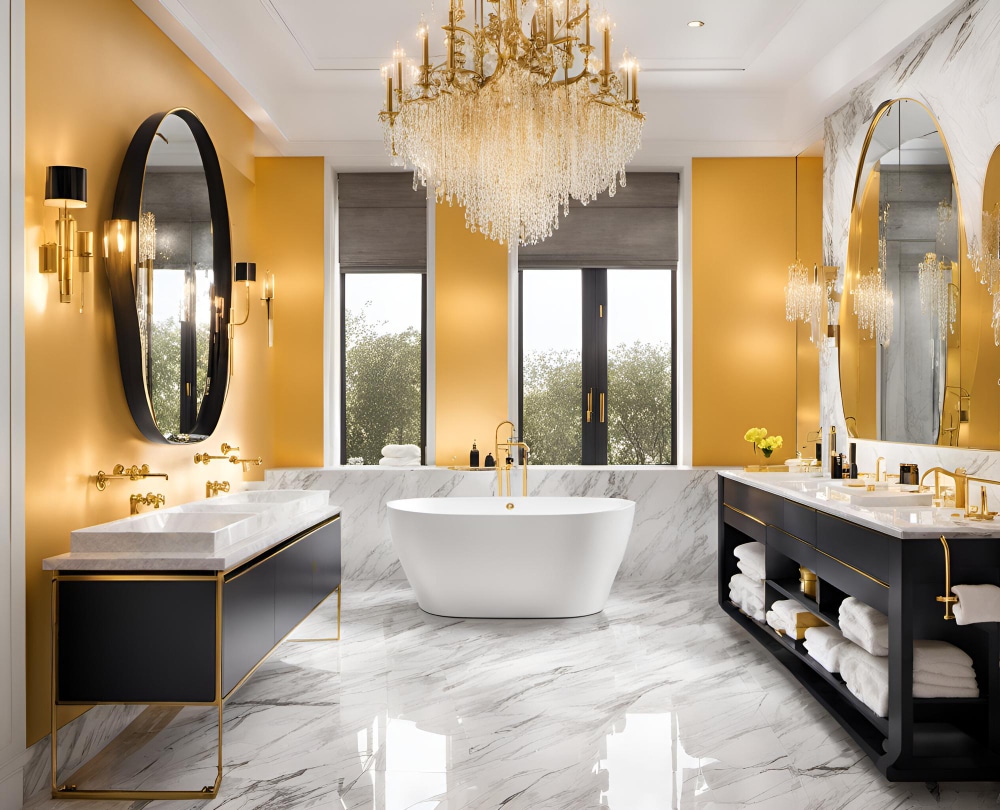 Description: For those unafraid to make a bold design statement.

Example: Mini crystal chandeliers above freestanding tubs.
Bathroom Lights with IP44 Rating
Description: These lights are designed to be safe in areas where moisture is a concern.

Example: Sealed flush mounts or specific sconce designs.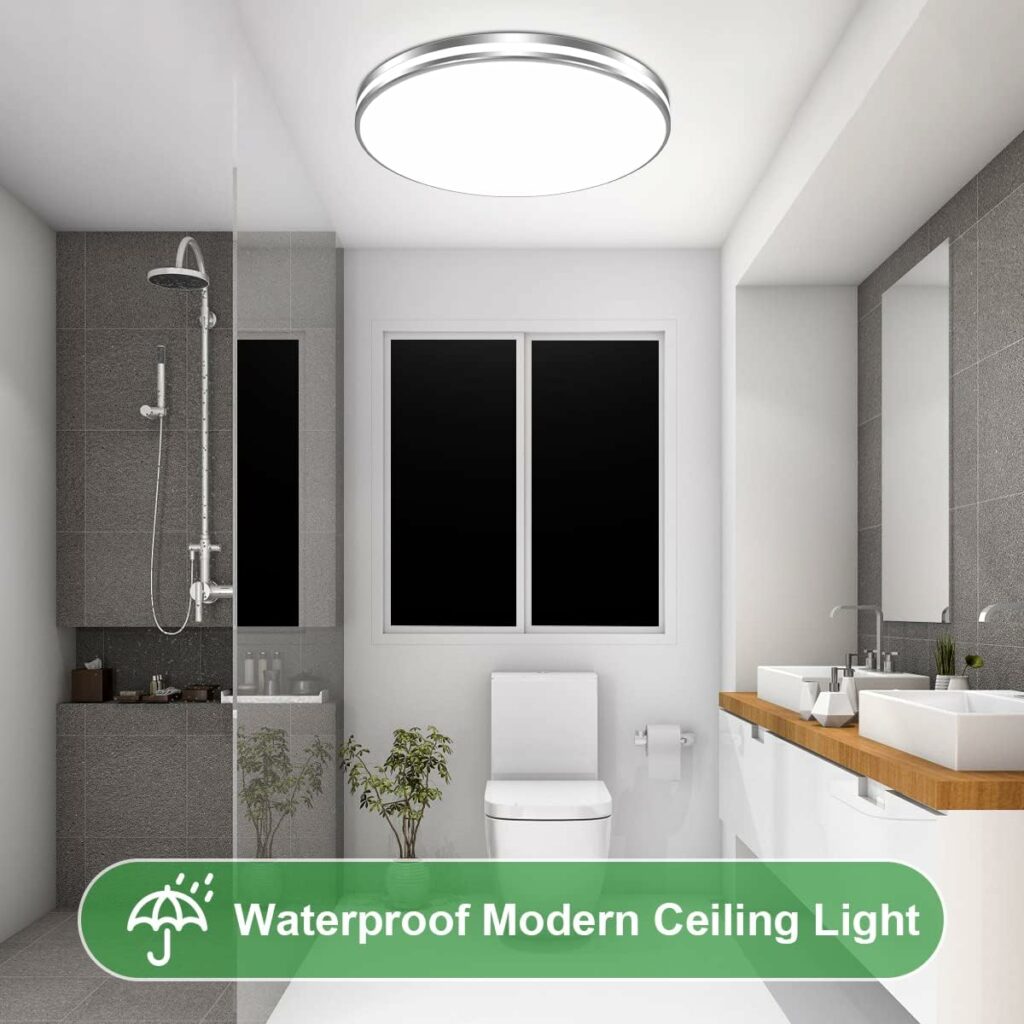 Why Bathroom Lighting Matters
Function and Beauty: Good lighting ensures safety while also adding aesthetic charm.

Mood Setting: Bright for morning routines, dimmed for a relaxing soak.

Design Enhancement: Lights can either accentuate or diminish your bathroom's overall design.
Thinking Outside the Box: Unique Ideas
When seeking out bathroom ceiling lights ideas, always consider:
Layered Lighting: Use a mix. Say, a flush mount combined with pendant lights.

Dimmers: Control brightness to fit the mood or time of day.

Smart Lighting: WiFi-connected bulbs let you adjust color and brightness via apps.
FAQs About Bathroom Ceiling Lights
Why are IP44 ratings important for bathroom lights?
Lights with IP44 ratings are protected against water splashes, making them suitable for bathroom use.
How do I choose the right size of light for my bathroom?
Measure your bathroom space. Ensure lights complement, not overwhelm. Consult size guides from manufacturers.
Can I install bathroom ceiling lights myself?
While some might be DIY-friendly, it's safest to hire a professional, especially for hardwired fixtures.