Home » 6 Best Zen Bathroom Decor Ideas and Items For A Peaceful Me Time
6 Best Zen Bathroom Decor Ideas and Items For A Peaceful Me Time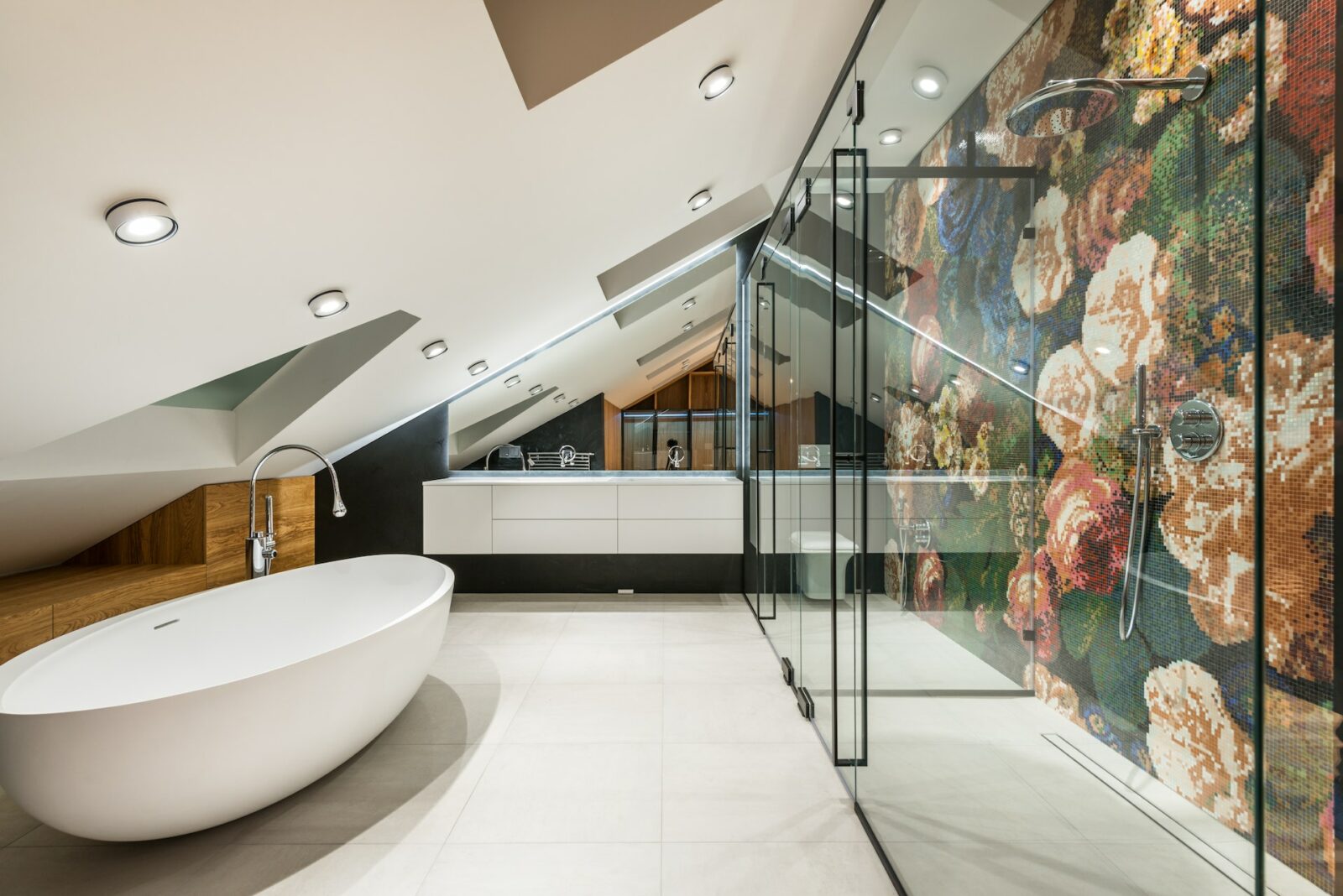 A bathroom is one's sanctuary to relax and rejuvenate from the mundaneness of everyday life. A zen bathroom decor does not just look good but can also make you feel good.
Adding the right products to a space plays a major role in defining the aesthetics of the space along with its vibe.
When it comes to zen bathroom decor, products such as calming fragrance diffusers, scented candles, etc, can do the trick.
If you are looking for ideas to turn your ordinary bathroom into a zen space, you have come to the right place. Keep reading on to find out.
The Best Zen Bathroom Decor Ideas For A Calming Experience
Diffuse Some Fragrance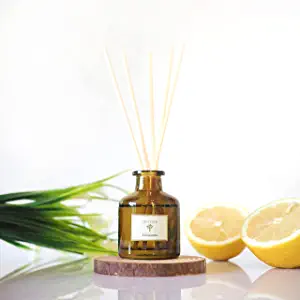 Nothing feels more relaxing than stepping into an amazing smelling bathroom. Reed diffusers not just do that but also make your bathroom aesthetically appealing. Add them to your bathroom vanity countertop and you are done.
Throw In Rugs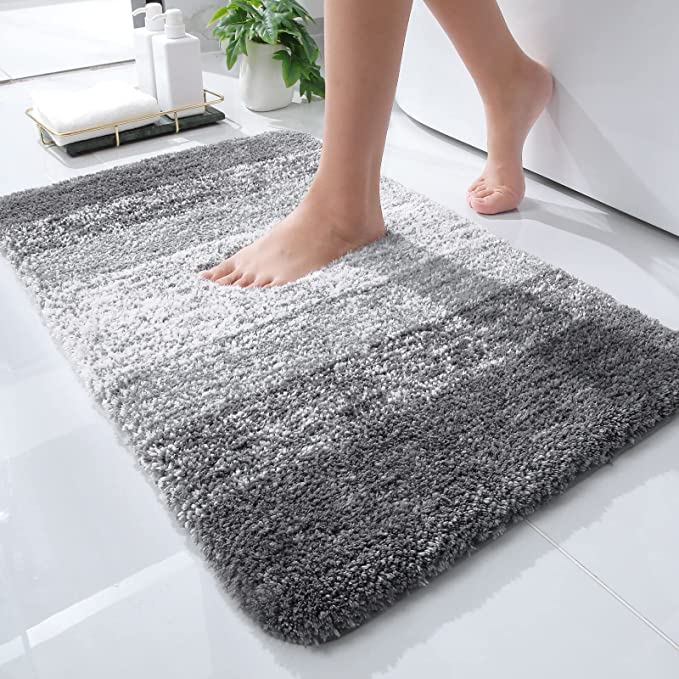 Organize, Organize, Organize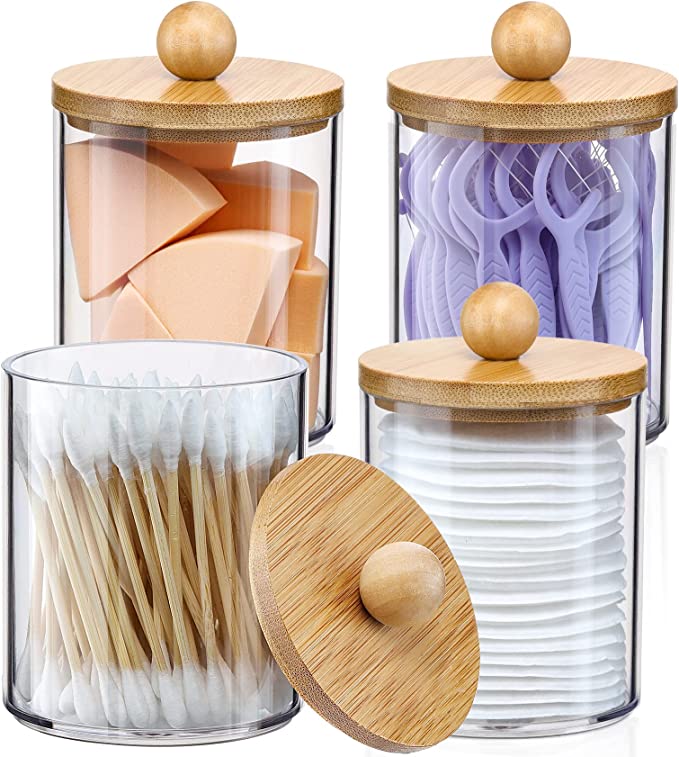 If your bathroom is cluttered, it can never be zen. Steer clear of the mess with these minimalistic organizing jars for your bathroom essentials.
Illuminate With Candles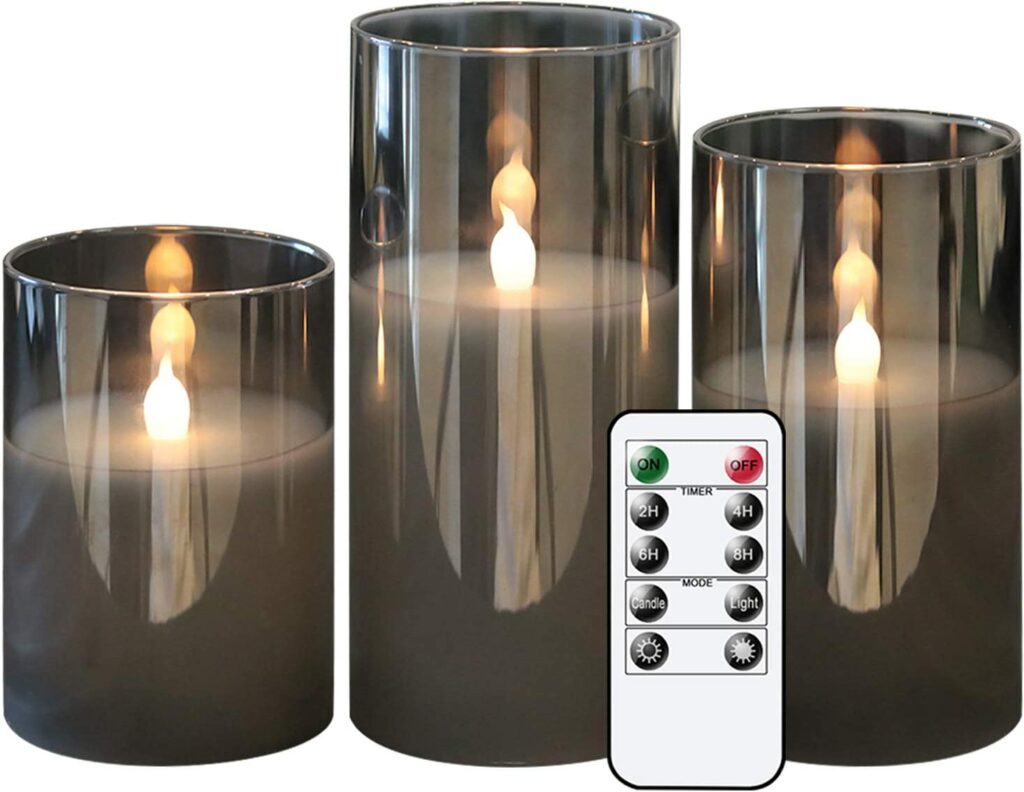 Candles truly exude a relaxing aura like no other. However, they melt, and you'll have to replace them over and over again. If you're one of the lazy ones, here's a battery operated candle set. It comes with a remote that lets you change the intensity of the light too!
Plant It Out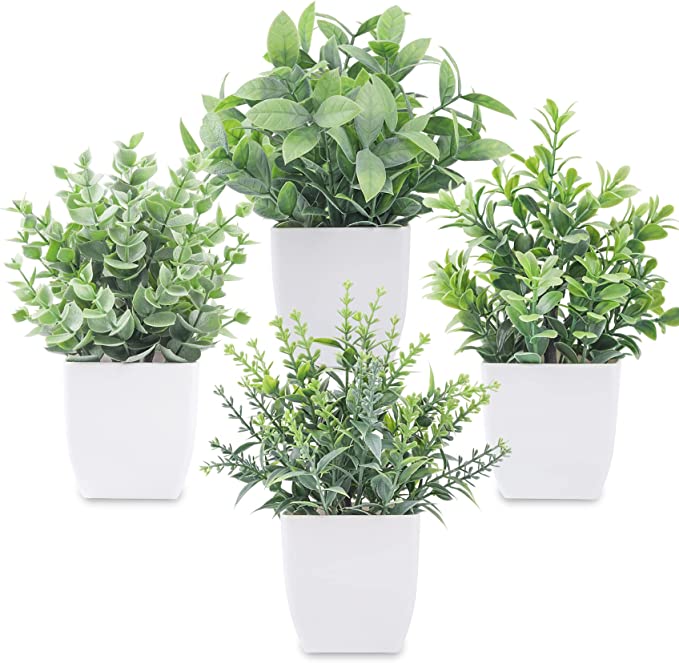 There's nothing like the calming aura of plants. Add them to your bathroom decor and you're good to go.
Signs That Speak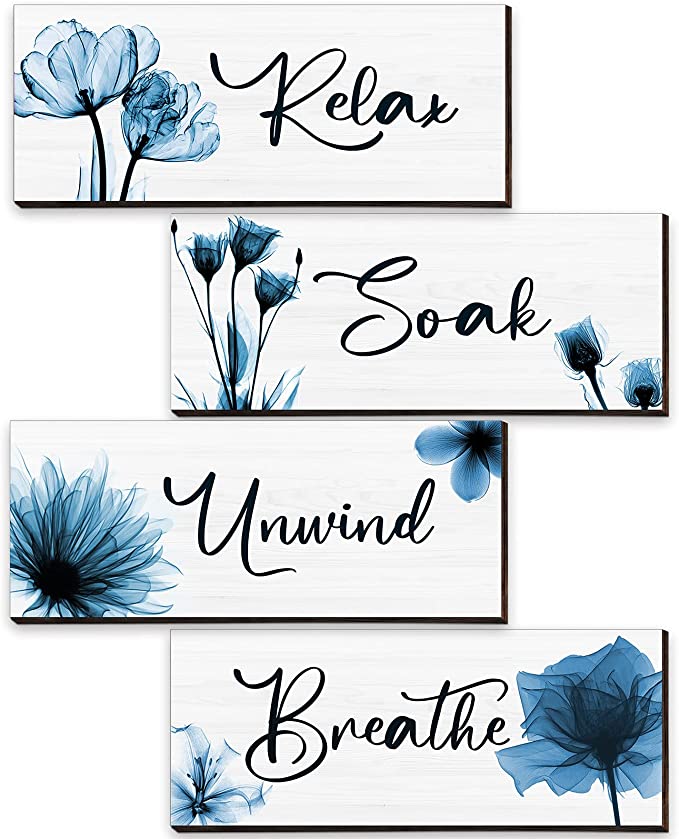 If zen bathroom decor is on your mind why not add it to your wall. Simple yet stylish wall decor signs like this can be a great addition to your bathroom.