Home » The Most Stunning Wall Mount Bathtub Faucet For Your Bathroom
The Most Stunning Wall Mount Bathtub Faucet For Your Bathroom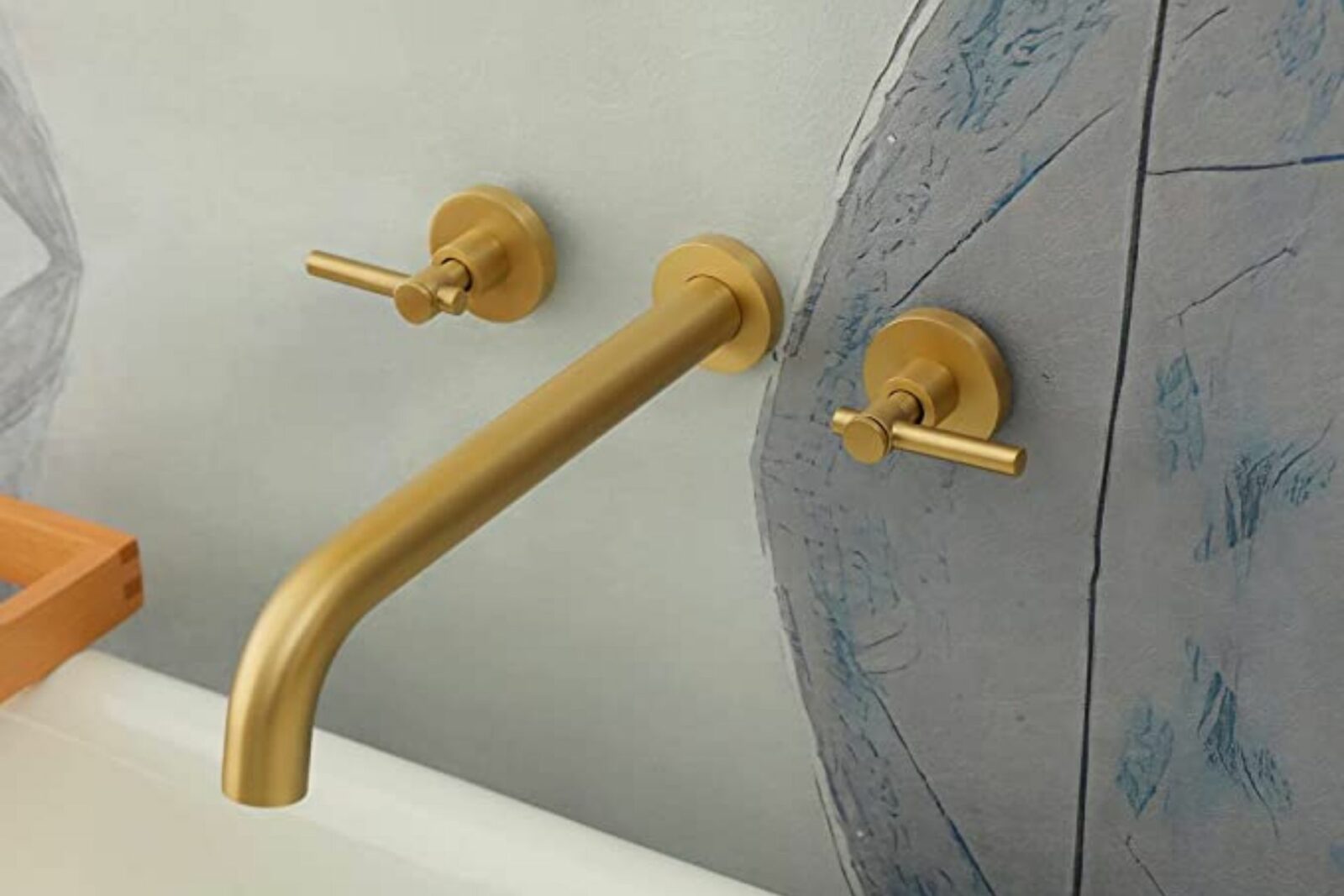 When it comes to bathroom design, there are several elements at play – sinks, lighting, shower, wall mount bathtub faucet, and more.
As you take on your bathroom remodeling project, it is vital to ensure cohesiveness amongst all design elements. Your elements must complement each other as all elements together make the perfect bathroom.
The style for bathtub faucet is an important factor to consider. If you're going for a wall-mounted one, ensure it is in sync with the bathtub and accentuates the space's overall aesthetics.
Confused which style to go for? You've come to right place.
Aesthetic Wall Mount Bathtub Faucets To Amp Up Your Style Game
Polished Chrome For A Sleek Look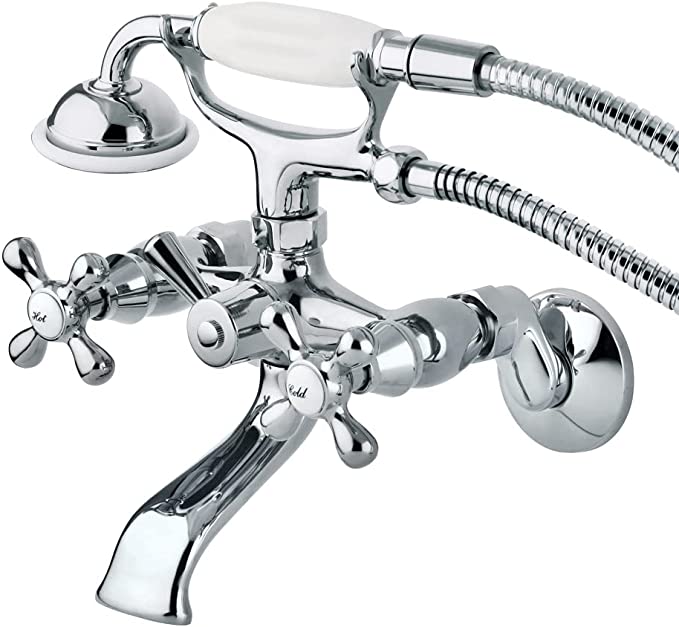 A Classic Touch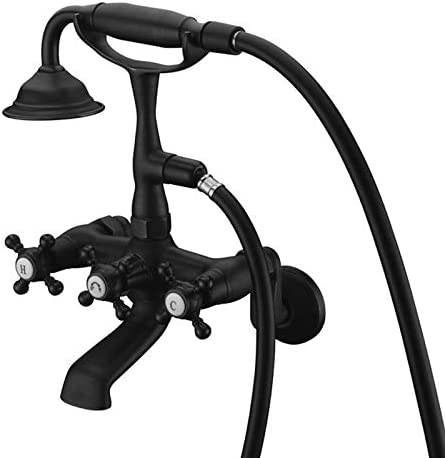 You can never go wrong with classics. Check out this vintage style wall mount bathtub faucet perfect for a farmhouse style home.
Rich Metallic Tones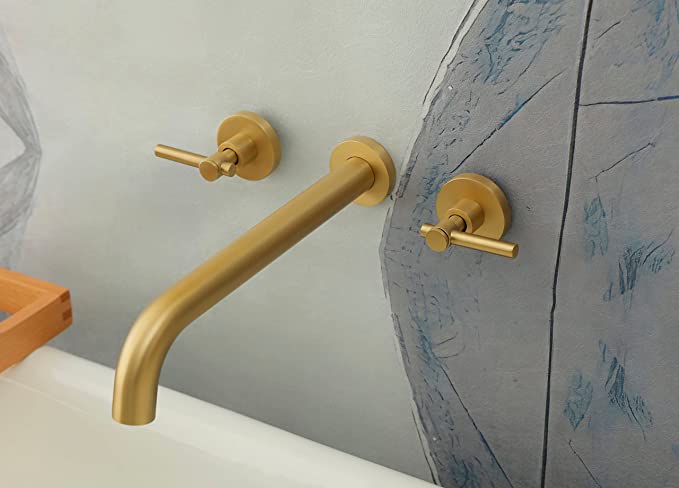 Matte And Minimal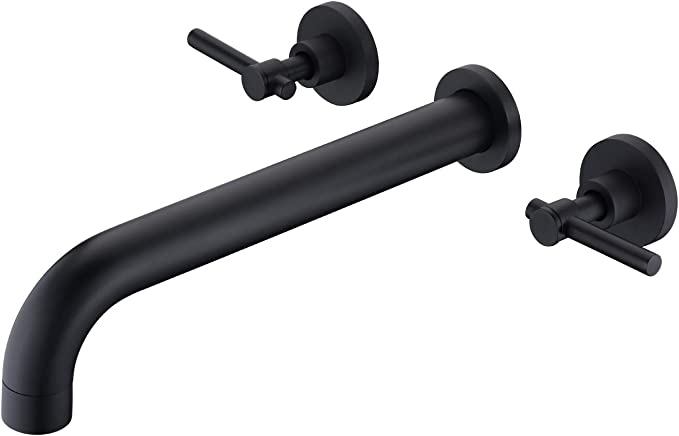 Are you a fan of minimalism? If you like to keep things subtle yet stylish, here's the perfect pick for you.
Go For An Industrial Touch