Home » The Best of Walk In Shower Designs for Small Bathrooms
The Best of Walk In Shower Designs for Small Bathrooms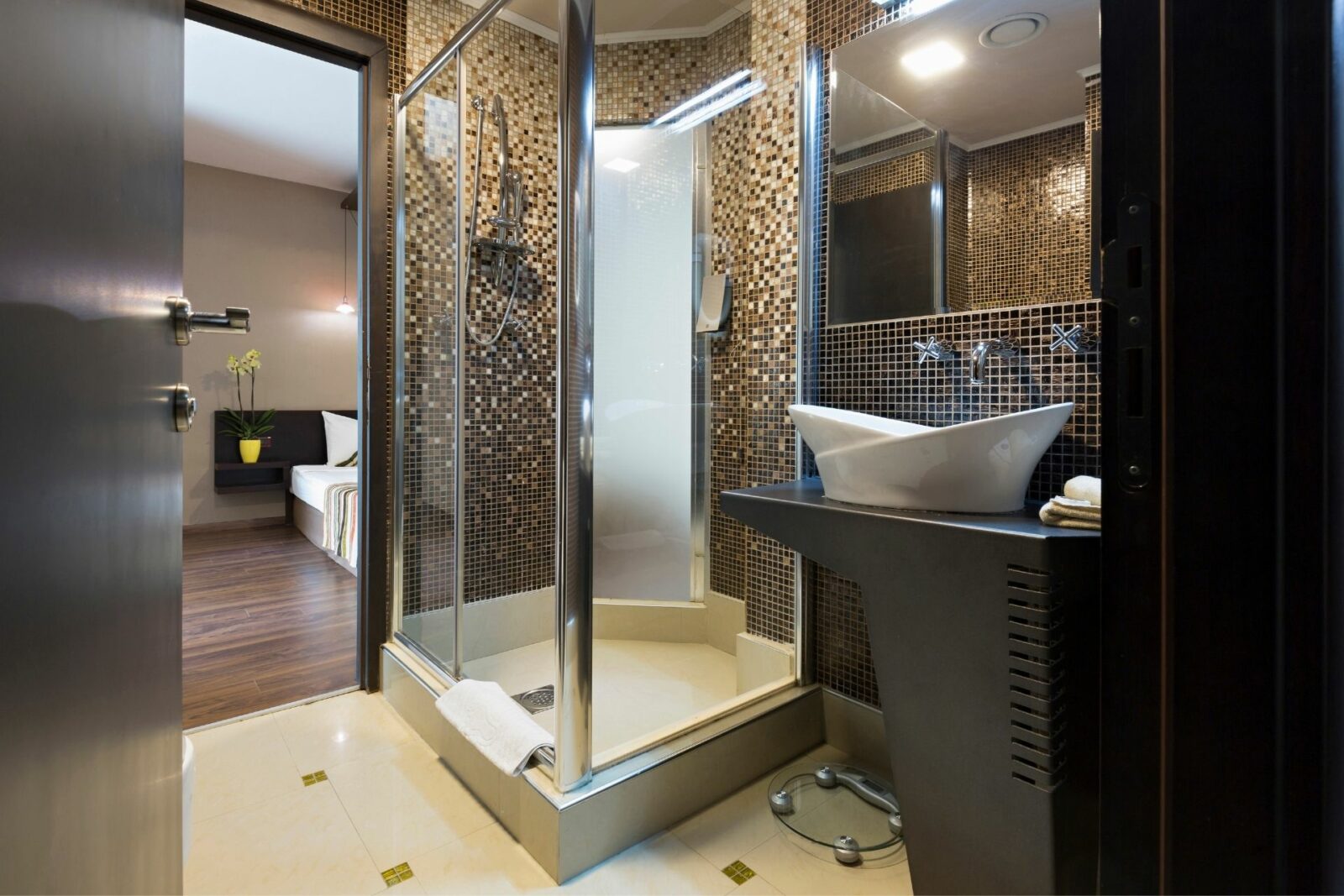 Walk-in showers can be a great solution for small bathrooms as they provide an open and spacious feel, without taking up too much space. When creating walk in shower designs for small bathrooms, it?s important to consider the layout and the materials used.
One popular option is to create a corner shower, which maximizes the available space and can provide a more intimate and cozy feel. Another option is to use glass walls or doors, which can help to visually expand the space while also allowing natural light to flow in.
When it comes to materials, it?s important to choose ones that are both practical and visually appealing. Porcelain tiles, for example, are durable, easy to clean, and come in a wide range of colors and patterns to match any style.
Smaller tiles can also create a sense of depth and texture, while larger tiles can help to create a more seamless and uniform look. Additionally, incorporating features such as built-in shelving, bench seating, or a rain showerhead can enhance the functionality and comfort of the space, making it a more enjoyable and luxurious experience of walk in shower designs for small bathrooms.
Another important factor to consider when designing a walk-in shower for a small bathroom is storage. Since space is at a premium in a small bathroom, it?s important to make the most of every inch.
Installing built-in shelving or niches within the shower can provide a convenient spot to store shower essentials, such as shampoo, conditioner, and soap. Additionally, adding hooks or towel bars can provide a spot to hang towels, keeping them within easy reach.
If space is really tight, a shower caddy or organizer that can be hung from the showerhead or a tension rod can also be a great option. By incorporating smart storage solutions, you can keep your small bathroom clutter-free and organized, while also enhancing the overall functionality and design of the space.