Home » Small Bathroom Wood Ceiling: Add Warmth and Texture to Your Space
Small Bathroom Wood Ceiling: Add Warmth and Texture to Your Space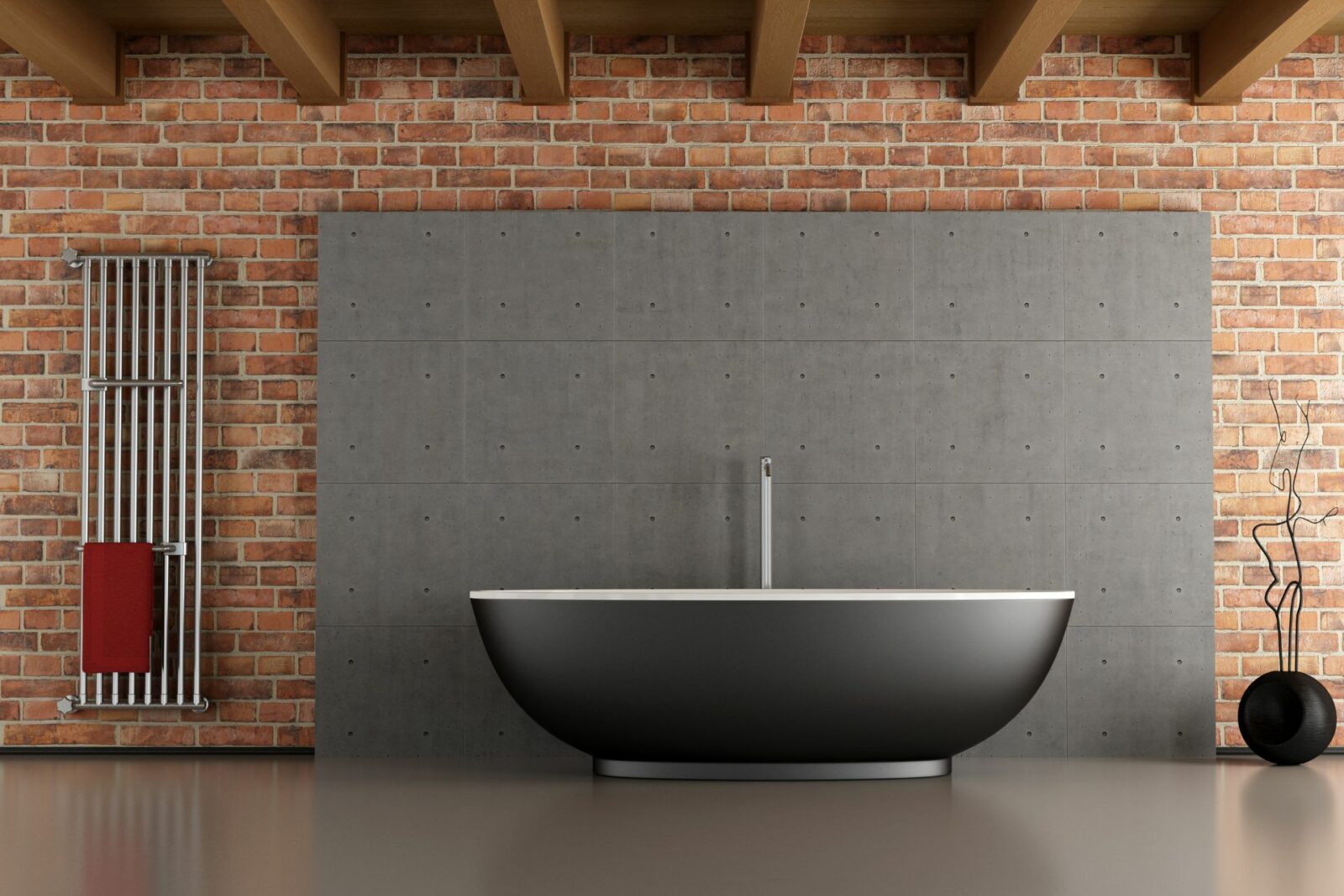 Wood ceilings provide warmth and character to small bathrooms. It adds rustic charm and coziness to your area. This article discusses small bathroom wood ceiling benefits, wood types, and maintenance.
Can the Bathroom Ceiling be Wood?
Bathrooms can have wood ceilings. It's a trend that's been growing in recent years. But, the wood you choose must be bathroom-safe. It should withstand humidity, temperature, and moisture. Because the bathroom is high-moisture, untreated wood can bend, expand, or contract.
What Wood is Best for Bathroom Ceilings?
Your style and budget determine the bathroom ceiling wood. Cedar, teak, cypress, and pine are popular options for bathroom ceilings. Cedar is especially popular because its inherent oils resist dampness, insects, and rotting. Teak is durable and has a naturally beautiful color. Cypress is durable and decay-resistant. Pine is affordable and can be treated to be moisture-resistant.
Small Bathroom Wood Ceiling Benefits
Using wood ceiling in your small bathroom has several benefits. Here are some of them:
See Also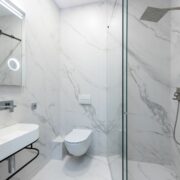 Wood ceilings give bathrooms warmth and texture. It offers a rustic, inviting atmosphere.

Wood ceilings can survive decades with the right wood. It withstands bathroom dampness and temperature changes.

Wood is versatile in color, pattern, and texture. This lets you design a custom look.

Installing a wood ceiling is easy if you're handy with tools. You can DIY or hire a professional if you have some budget to spare.
How to Maintain a Wood Ceiling
To maintain your small bathroom wood ceiling, you need to take proper care of it. Here are some tips to help you keep your wood ceiling looking beautiful for years to come:
Regularly dust or vacuum your wood ceiling with a soft cloth or soft brush attachment.

Prevent water damage by ventilating your bathroom. To avoid water damage, clean up any splashes quickly.

Seal your wood ceiling to prevent dampness and make it easier to clean.

Examine your wood ceiling for issues like warping, cracking, and discoloration. Prevent damage by fixing it immediately.
Conclusion
Small bathroom wood ceilings give warmth and texture. It's resilient and versatile, giving your bathroom a rustic look. Water-resistant woods like cedar, teak, and cypress can endure decades on your ceiling. Keep your wood ceiling clean, avoid water damage, seal it, and regularly check for damage. Following these tips will ensure you will enjoy your ceiling for a very long time!