Home » 15 Best Kitchen and Bathroom Remodeling Companies in Chicago
15 Best Kitchen and Bathroom Remodeling Companies in Chicago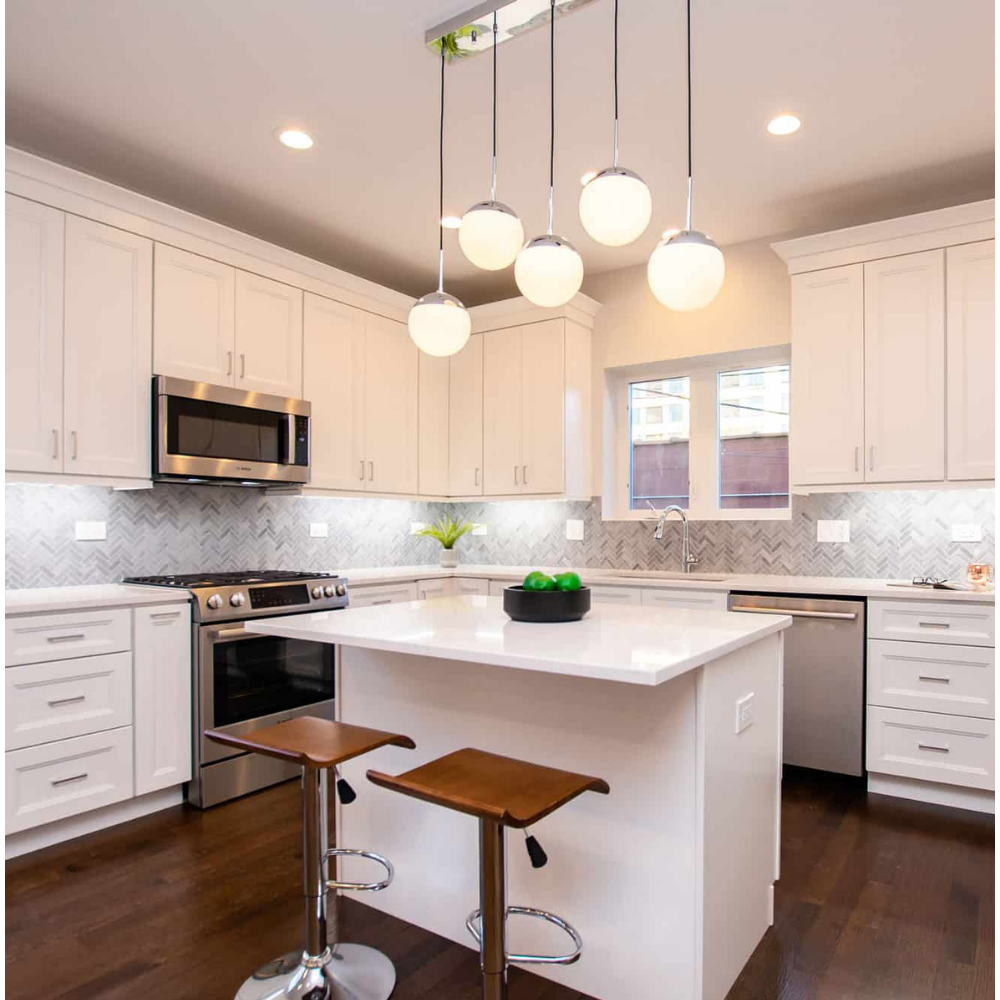 The kitchen and the bathroom are two of the most highly-trafficked areas of your home. Most homeowners prefer to give a retouch to these spaces every few years, considering the hustle and bustle they are subjected to on a regular basis. Besides, these occasional changes are necessary to upgrade the look of your home. As such, it is necessary to know what are the best remodeling companies in Chicago.
Having said that, let's forget that any kind of home improvement calls for a lot of thought and speculation. From selecting cabinet designs to deciding on a suitable flooring to planning your budget, there are way too many things to break your head over. It's obvious that you can't manage all of it at once and alone. Which is why there are kitchen and bath remodelers. 
It is great to have someone with prolonged industry experience and a good sense of design to assist you in the remodeling process. It's a greater relief if you don't have to scour a hundred remodelers to finally settle on the one that matches your taste. Well, guess what! You don't have to go on that hunt anymore. We are bringing you the top kitchen and bath remodelers in the Chicago area for your convenience. Take a look!
4Ever Remodeling
Established in 2011, 4Ever Remodeling has successfully made its mark in the industry with its exceptional customer service and the unbeatable expertise of its professionals. The team of 4Ever is sure to amaze you with their tailored services and make your experience seamless. Check out the video above to get a better idea of their philosophy. 
Chi Renovation & Design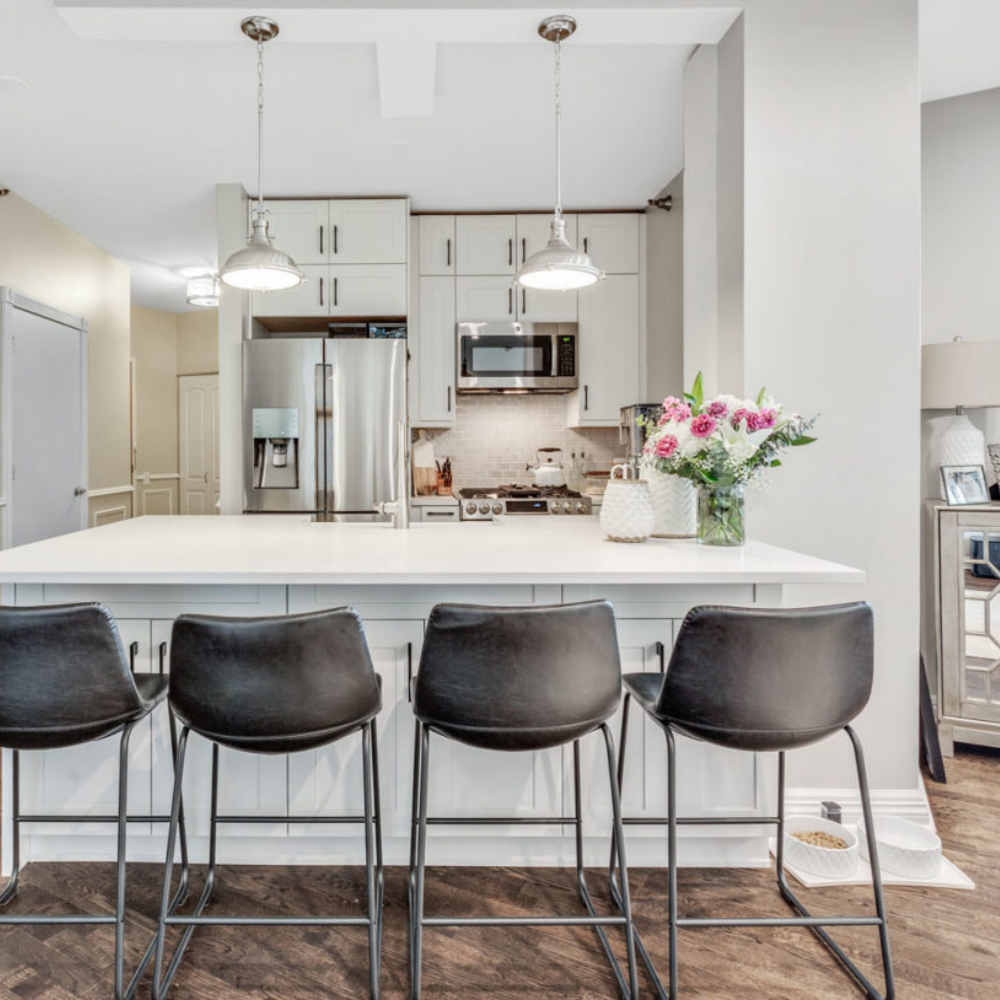 Have a dream kitchen design in your mind? Turn it into reality with the help of the seasoned professionals at Chi Renovation & Design. A Chicago-based full-service company, Chi Renovation brings over 10 years of experience to the table and never fails to deliver what it promises. Want proof? Here's a customer testimonial speaking for the brand's reliability and competence.
Areté Renovators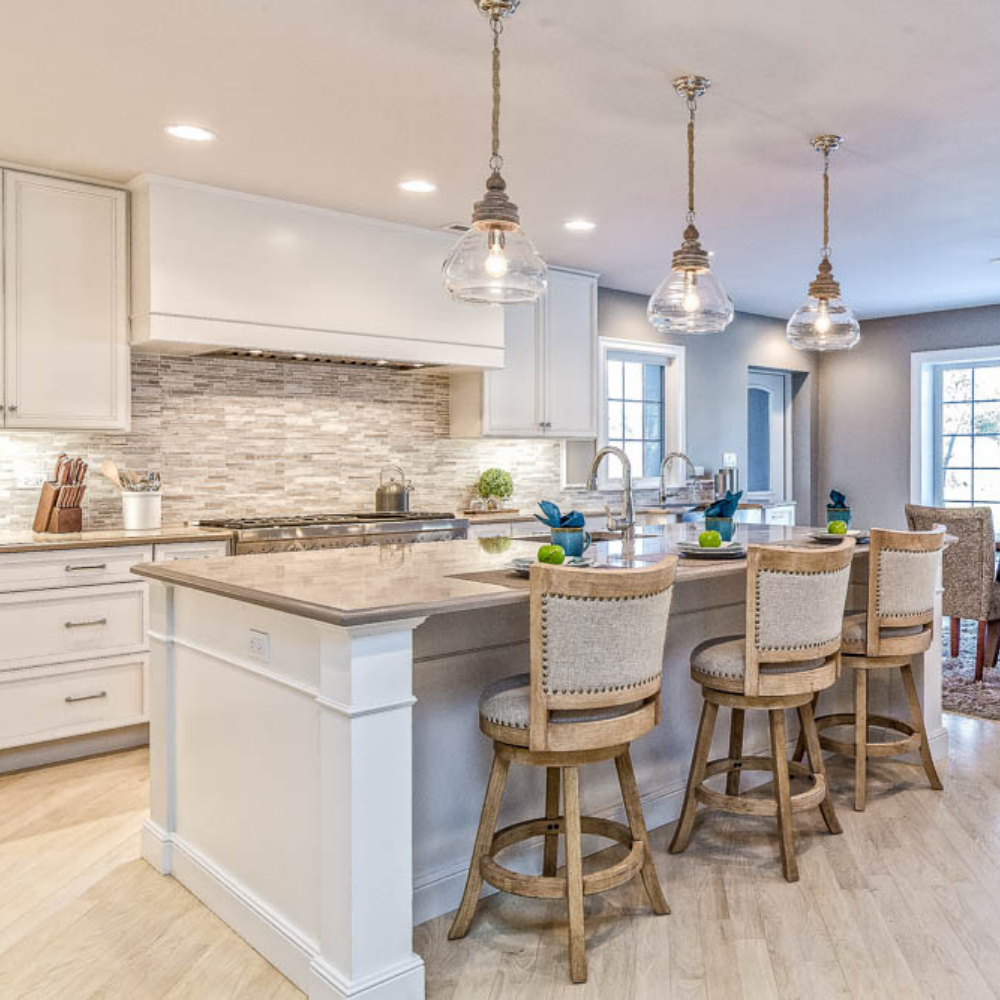 Founded by Igor Jokanovic with this brother, Davor, in 2002, Areté Renovators is one of the premium kitchen and bathroom remodeling companies in the Chicago. The team of Areté strives to create spaces that reflect the lifestyle of its clients. Their goal does not end at just building beautiful homes, they also believe in building lasting relationships with their clients.
ICON Remodeler Chicago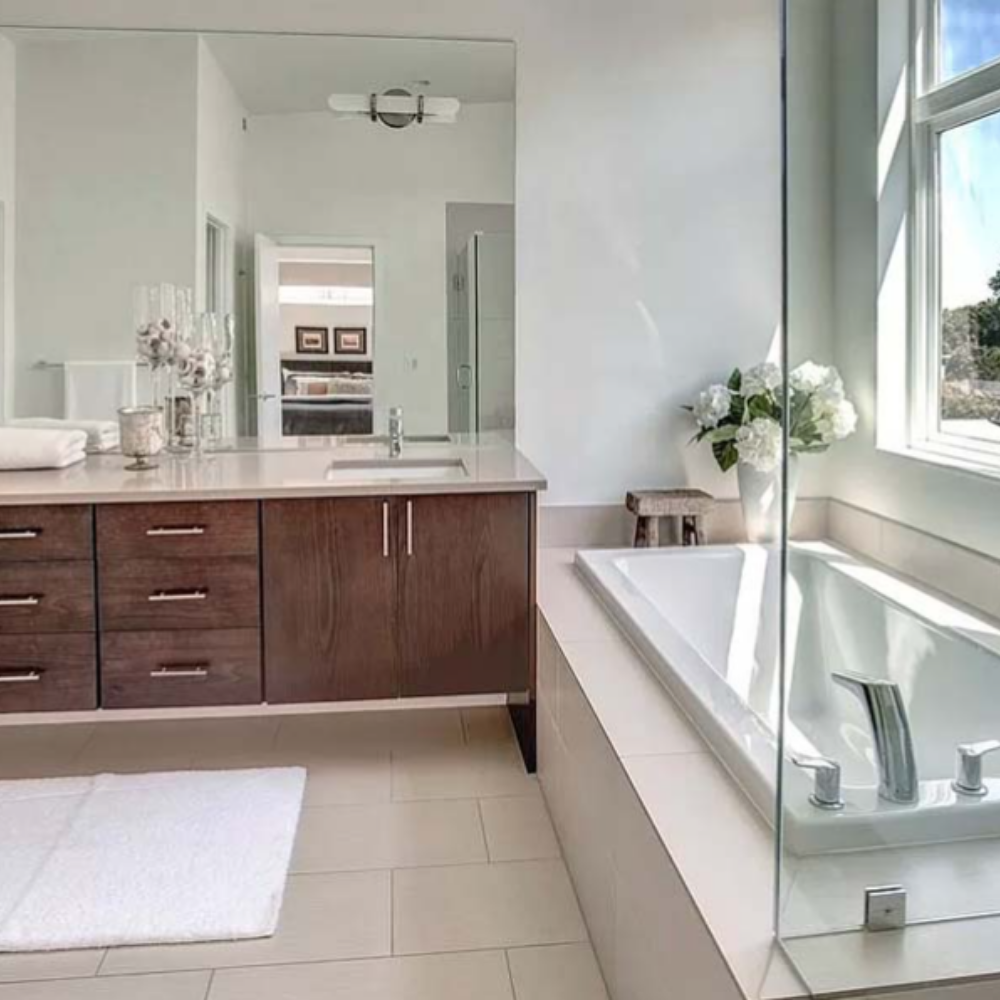 ICON Remodeler Chicago has been in business for over 15 years now. The company intends to make remodeling experience stress-free for homeowners. The management team takes care of every step from design to final installation. ICON's long-standing presence owes heavily to the repeat and referral culture achieved through customer satisfaction. 
Superior Pad Construction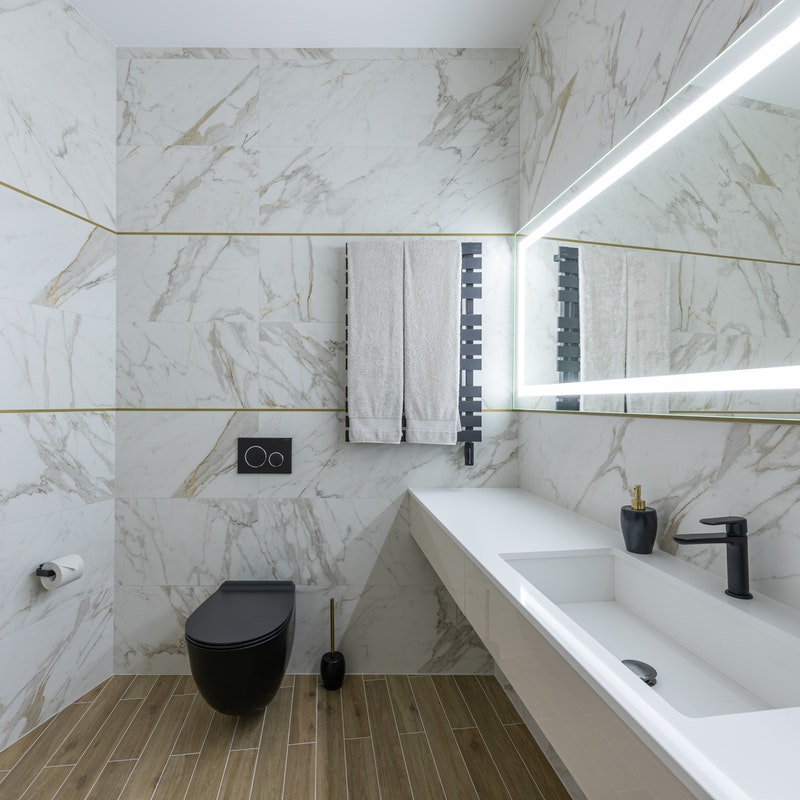 With 17 years of industry experience under its belt, Superior Pad Construction is a reputed name when it comes to bathroom and kitchen remodeling. Catering to homeowners in Chicago and other nearby regions, the company emphasizes the values of reliability and integrity. Whether you need a complete makeover or just a cabinet replacement, Superior Pad is the one-stop solution for all your home improvement needs!
Chicagoland Remodeling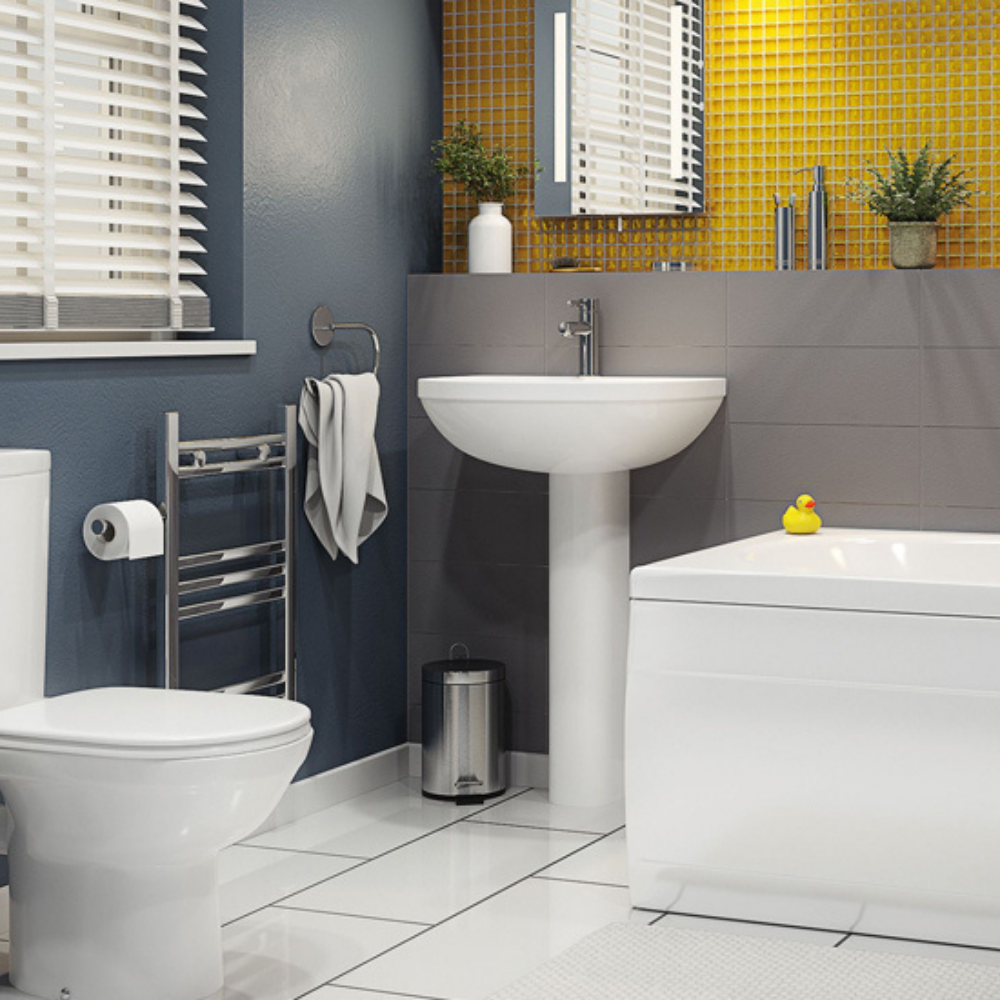 Chicagoland Remodeling has been realizing the dreams of homeowners ever since its inception in the late 1980s. Spearheaded by Wladyslaw 'Wally' Szymanski, the company's founder, Chicagoland has established its name through impeccable customer service and reliable workmanship. If you wish to get a free consultation, the team is just one call away!  
Maya Construction Group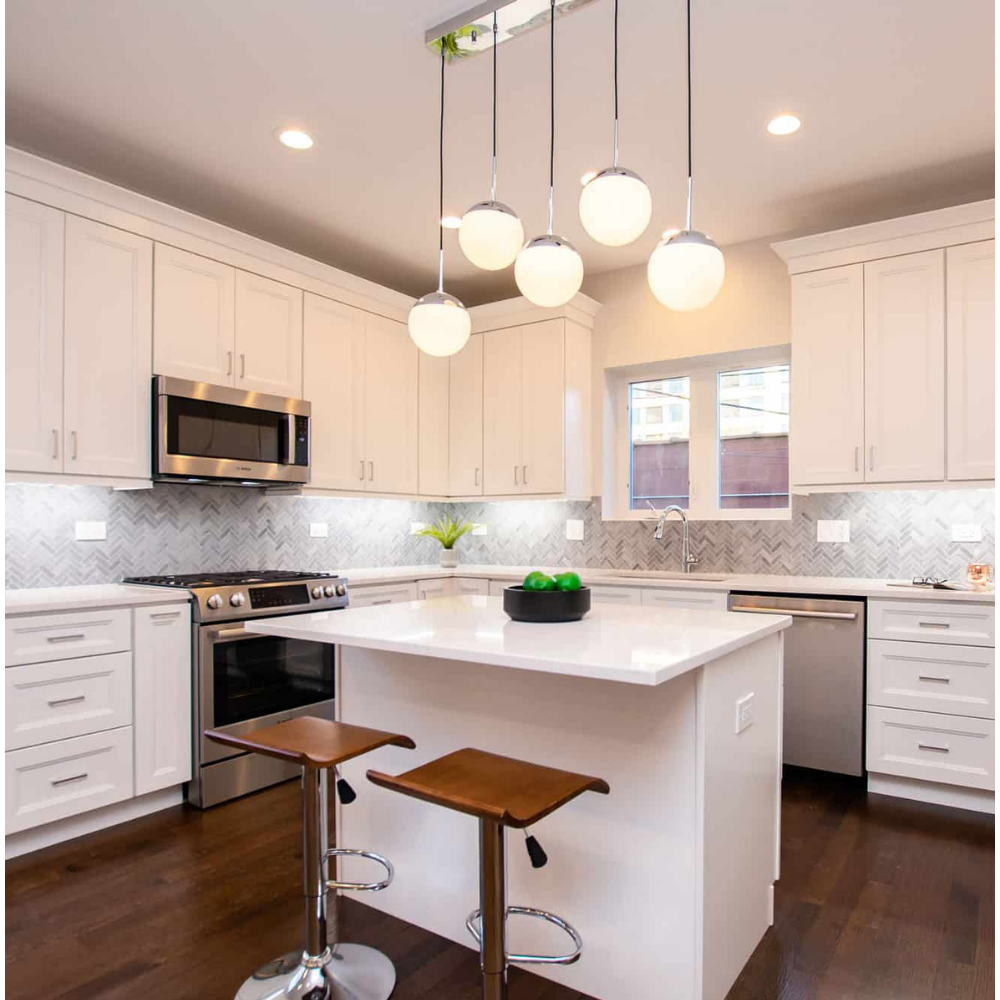 Set up in 1998, Maya Construction Group is a renowned name in the remodeling scene of Chicago. The enthusiastic group of artisans and managers at Maya pay special attention to every individual client and works in full force to bring out the best. They also keep abreast of trending kitchen and bathroom designs to upgrade their catalog with time.  
Guided Design Cabinetry & Interiors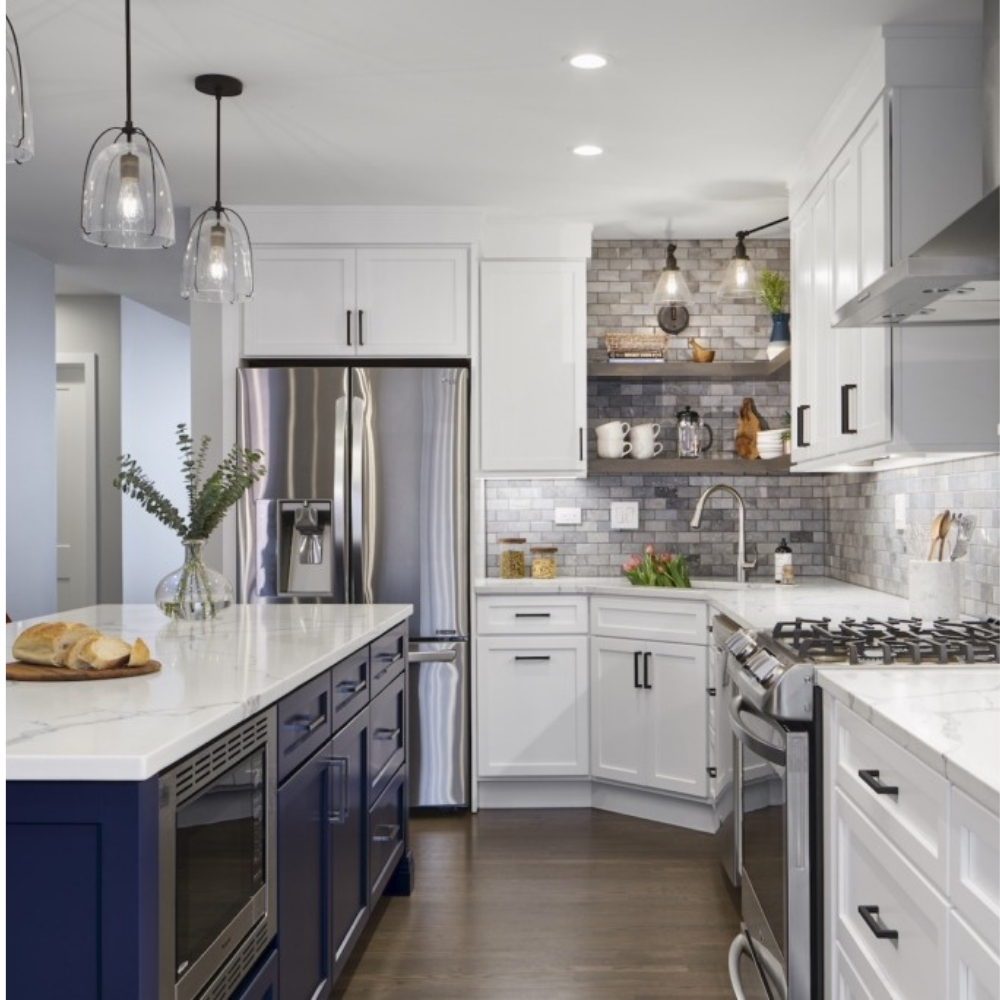 As the name suggests, Guided Design specializes in custom cabinetry for bath, kitchen, and any part of your home along with interior remodeling. The company houses seasoned engineers and architects who bring a wide range of knowledge with respect to design and construction. If you're falling short of inspiration, fret not! The Guided Design team is sure to come to your rescue.
Airoom Architects, Builders, and Remodelers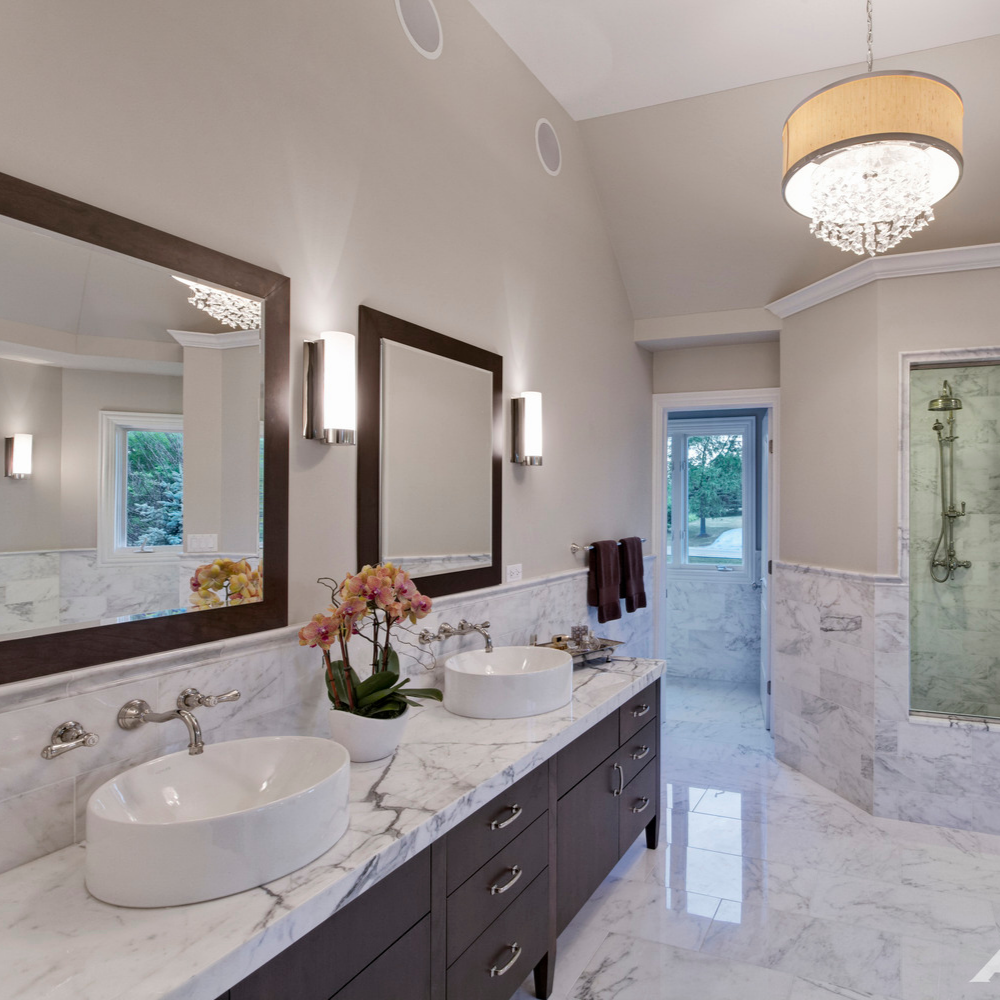 Airoom bears a reputation sustained by its long-standing presence of 60+ years in the market as much as through its consistent performance. The team here believes in exceeding expectations by bringing together the best minds in the field. The company specializes in luxury projects and leaves no stone unturned to give life to dream designs.
Indigo Remodeling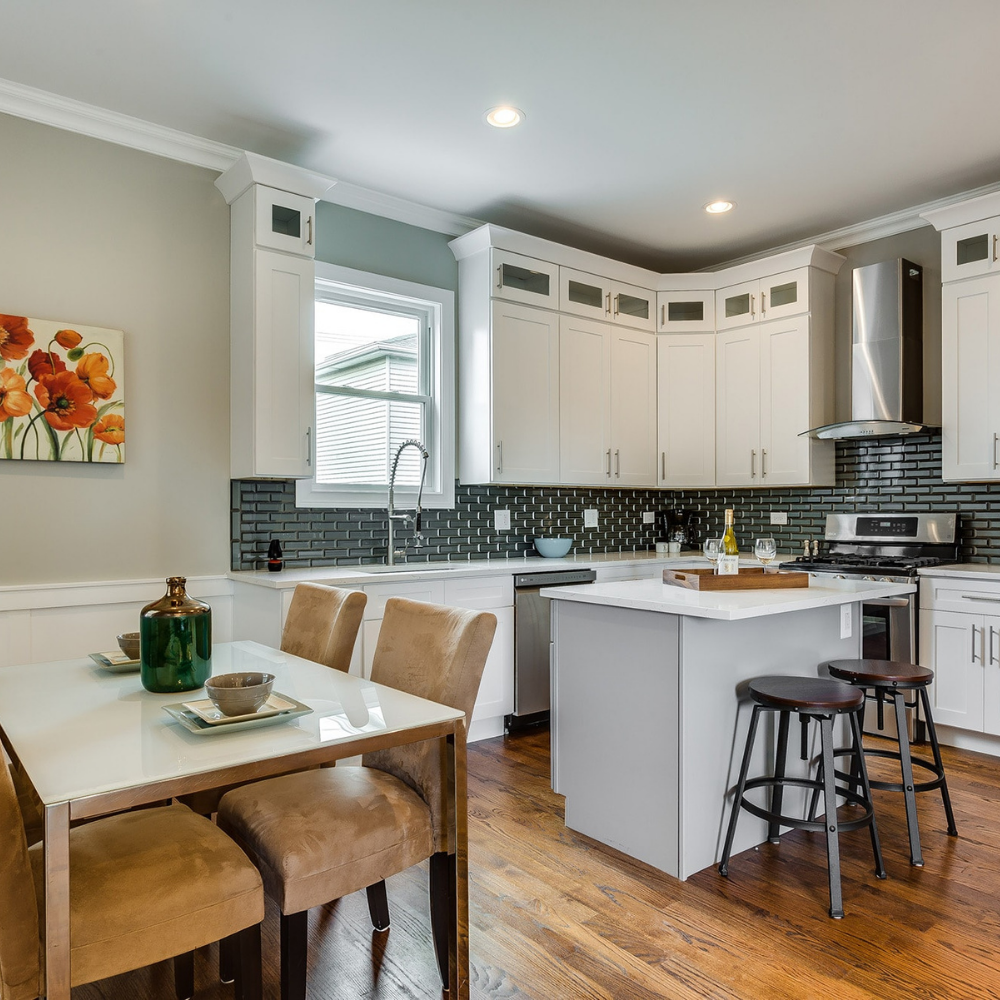 Working with the team at Indigo Remodeling is a delightful experience, thanks to their courteous nature and zealous temperament. With their expert guidance, you'd hardly experience a moment of stress with your kitchen and bathroom remodeling project. They take time to understand your vision, so as to mold it into exactly what you'd been looking forward to seeing in real. They are indeed one of the best remodeling companies in Chicago.
New Look Kitchen Remodeling Contractors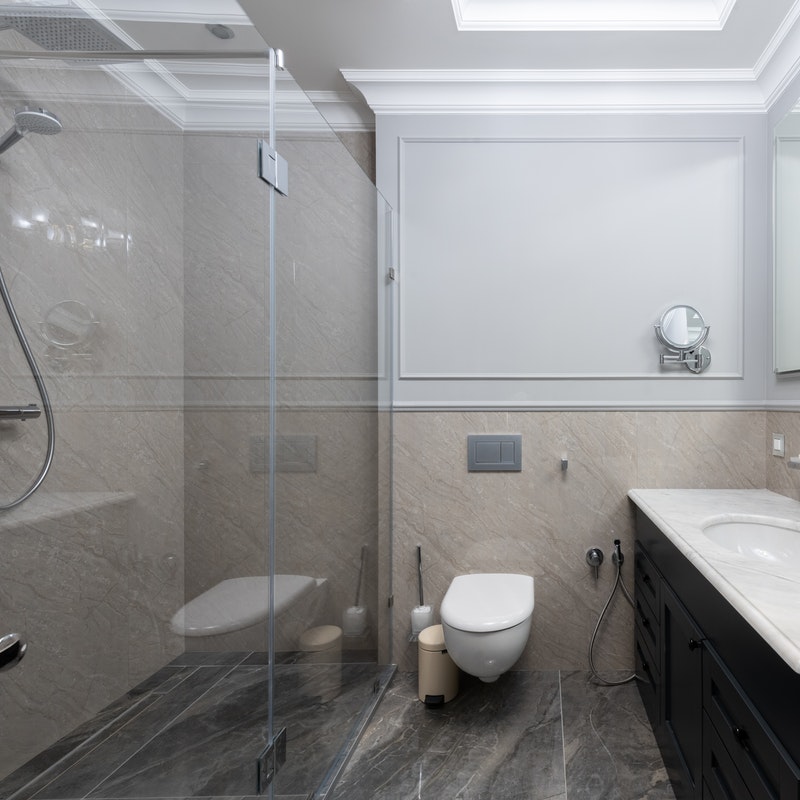 If you're planning to renovate your kitchen and are in need of an affordable remodeler, New Look Home Remodel could be your savior. From design planning to adding final touch-ups, the team of New Look is ready to help at every step of the process, making your experience hassle-free. To get a free quote, contact the team right away!
JATES Construction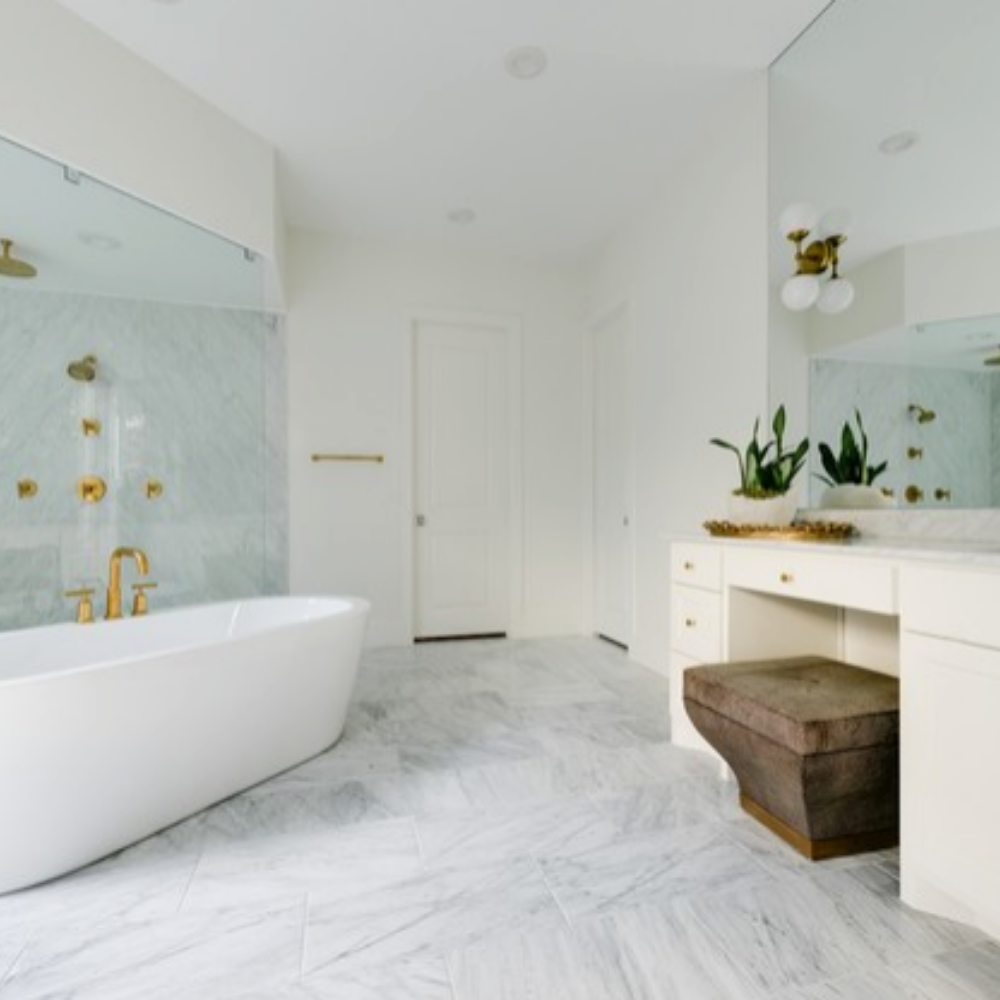 JATES Construction has been ruling as one of the best remodeling companies in Chicago for over 30 years now. And why not! The exceptional service from the skilled craftsmen and top-notch designers of JATES speaks for the brand's long-standing success in the field of bathroom and kitchen remodeling. The team goes above and beyond its responsibilities to give clients a memorable experience to cherish for years to come.
ROMAN Home Remodeling
ROMAN Home Remodeling is a reliable contractor if you're looking for kitchen and bathroom remodeling. They procure their raw materials from the best suppliers in the country and never compromise on service quality. The team is courteous and easy to work with, given their profound industry knowledge and experience. 
Regency Home Remodeling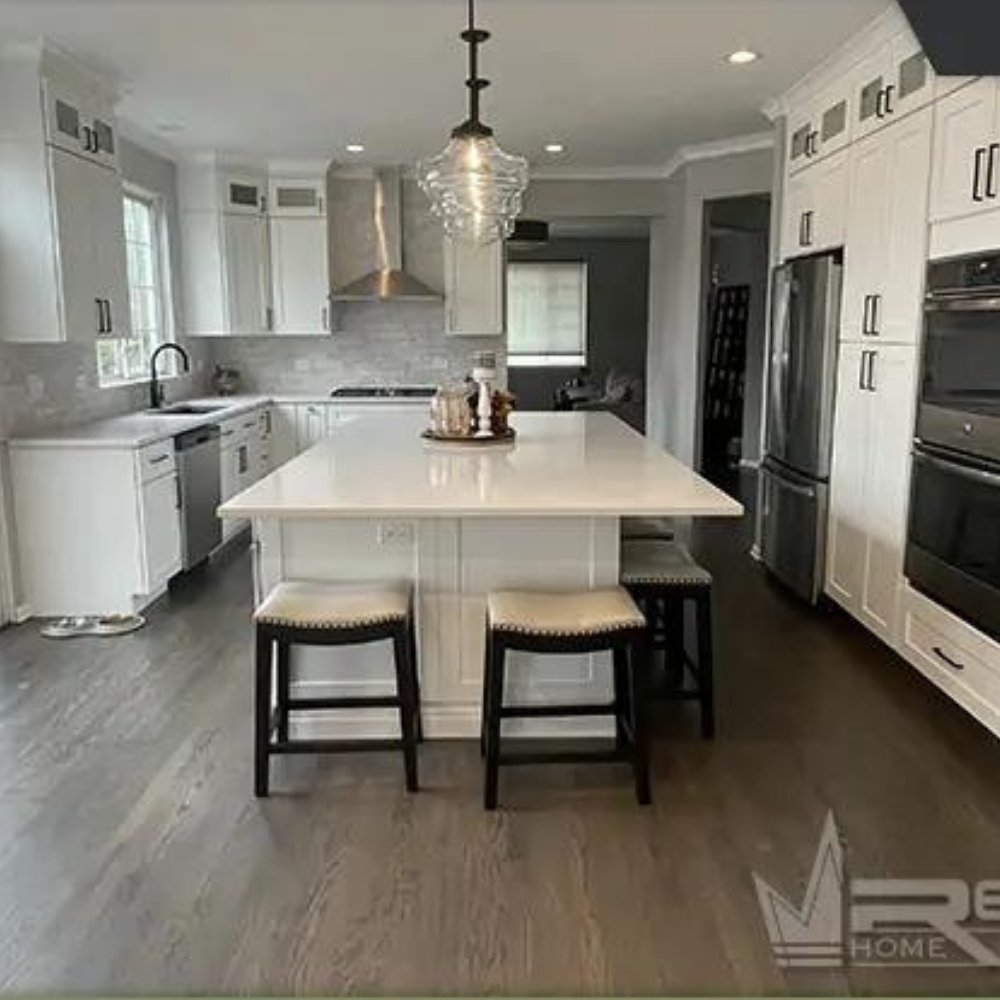 The team of Regency Home Remodeling has a combined experience of around four decades and that's proof enough of the brand's competence. All officials at Regency are licensed and strive to deliver only top-quality service. They are particular about timelines and adhere to the necessary industry guidelines. 
Habitar Design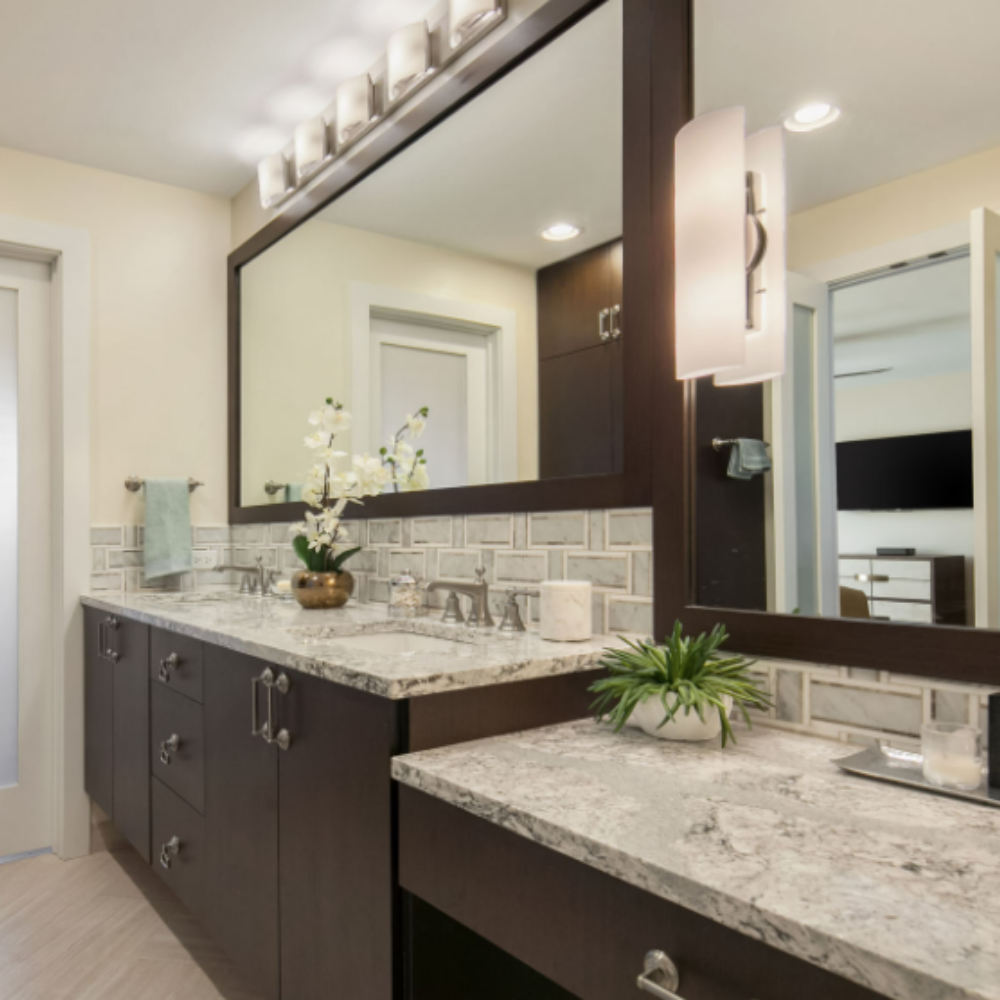 Although identified as a small Chicago-based firm, Habitar Design has been featured internationally in several design magazines. One can say that the company is making its way for a global presence, thanks to its excellent team of craftsmen, designers, and engineers. From cabinets to flooring, the people of Habitar have a fine eye for detail and seek to create dreamy spaces for its clients. Know more about their vision and philosophy in the clip below.