Home » Living Room Remodel: Top 5 Ideas to Transform Your Space
Living Room Remodel: Top 5 Ideas to Transform Your Space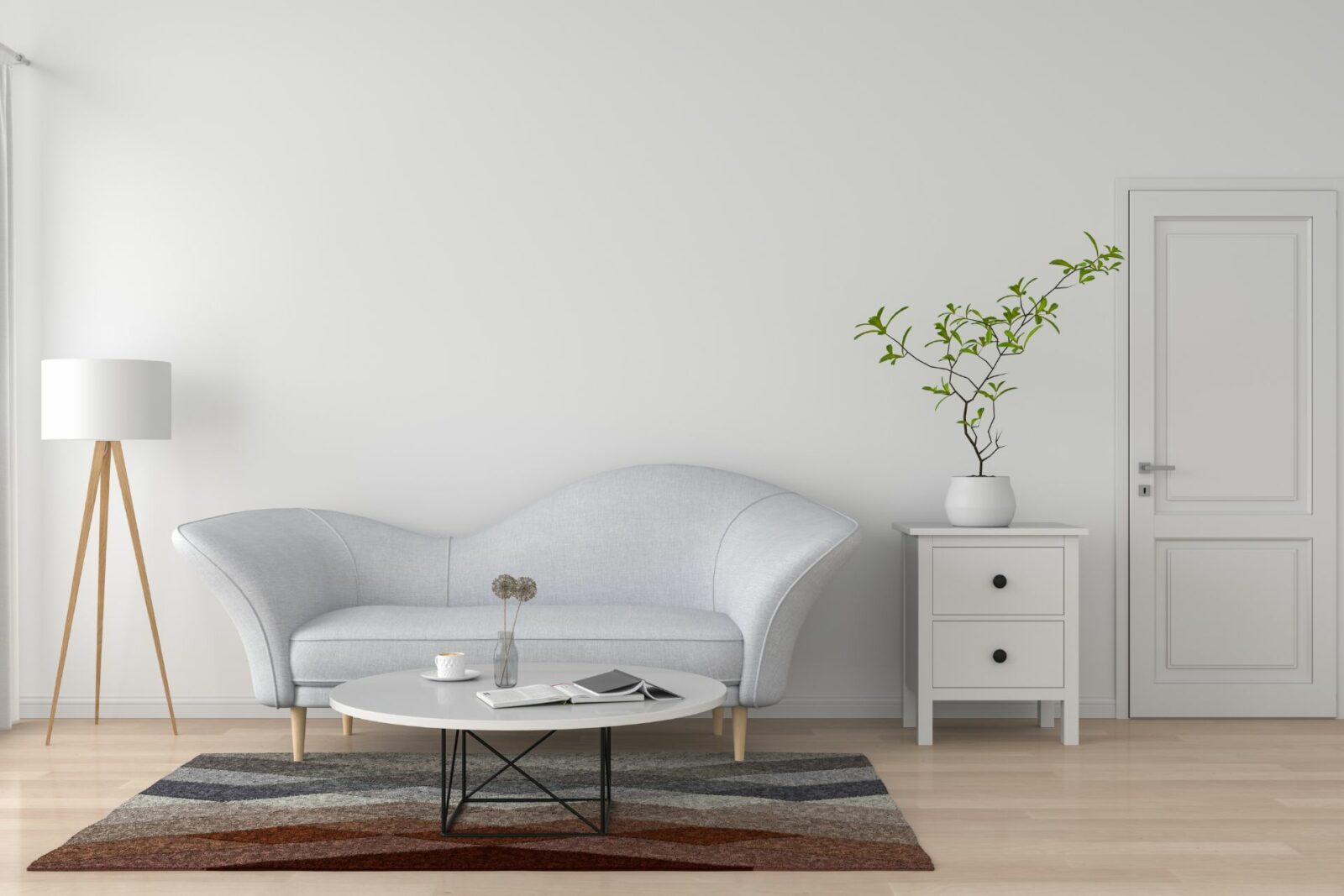 The living room is the heart of the home, where family and friends gather to relax, entertain, and make memories. If your space is outdated, cramped, or just doesn't reflect your personal style, a living room remodel can breathe new life into the space. Here are the top 5 living room remodel ideas to transform your space.
5 Living Room Remodel Ideas
Open Concept Living Room
If your room feels cramped or disconnected from the rest of your home, consider an open-concept remodel. Removing walls or creating archways between the living room and adjoining spaces, like the kitchen or dining room, can create a more spacious and cohesive flow. This is particularly popular in modern homes where the kitchen, dining room, and living room all merge into one large area.
Accent Wall
If you're not ready for a full living room remodel, adding an accent wall can update the look of your living room. Consider a bold color, wallpaper, or textured wall panels to create a focal point and add visual interest. An accent wall can also be a great way to showcase artwork, photographs, or shelving.
Built-In Shelving
Maximize your living room's storage and display potential with built-in shelving. From floor-to-ceiling bookshelves to floating shelves, there are countless ways to incorporate custom storage into your space. Consider adding cabinets or drawers to conceal clutter, or lighting to highlight your favorite decorative items.
Fireplace Update
A fireplace can be a charming centerpiece in any living room, but outdated or non-functional fireplaces can detract from the space. Consider updating your fireplace with a new mantel, tile surround, or even converting it to a gas fireplace for a more modern look. This can also add an extra cozy vibe to your space.
Lighting Upgrade
Lighting can make or break the ambiance of a room. Consider upgrading your living room's lighting with dimmable fixtures, statement pendant lights, or floor lamps to create a warm and inviting atmosphere. A well-lit space can also make the room look bigger and brighter.
See Also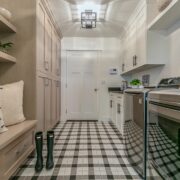 How much will a Living Room Remodel Plan Cost?
The cost of a living room remodel can vary greatly depending on the scope of the project, materials used, and your location. On average, a living room remodel can cost anywhere from $5,000 to $30,000 or more. However, a simple accent wall or lighting upgrade can be done for a few hundred dollars, while a full open concept remodel with custom cabinetry and high-end finishes could cost upwards of $50,000.
Before starting your living room remodel, it's important to establish a budget and prioritize your goals for the space. Consider working with a professional contractor or designer to help you create a realistic plan and estimate costs. With careful planning and execution, such a remodel can transform your space and create a welcoming and functional gathering place for years to come.