Clever Ideas for Storing Towels in a Small Bathroom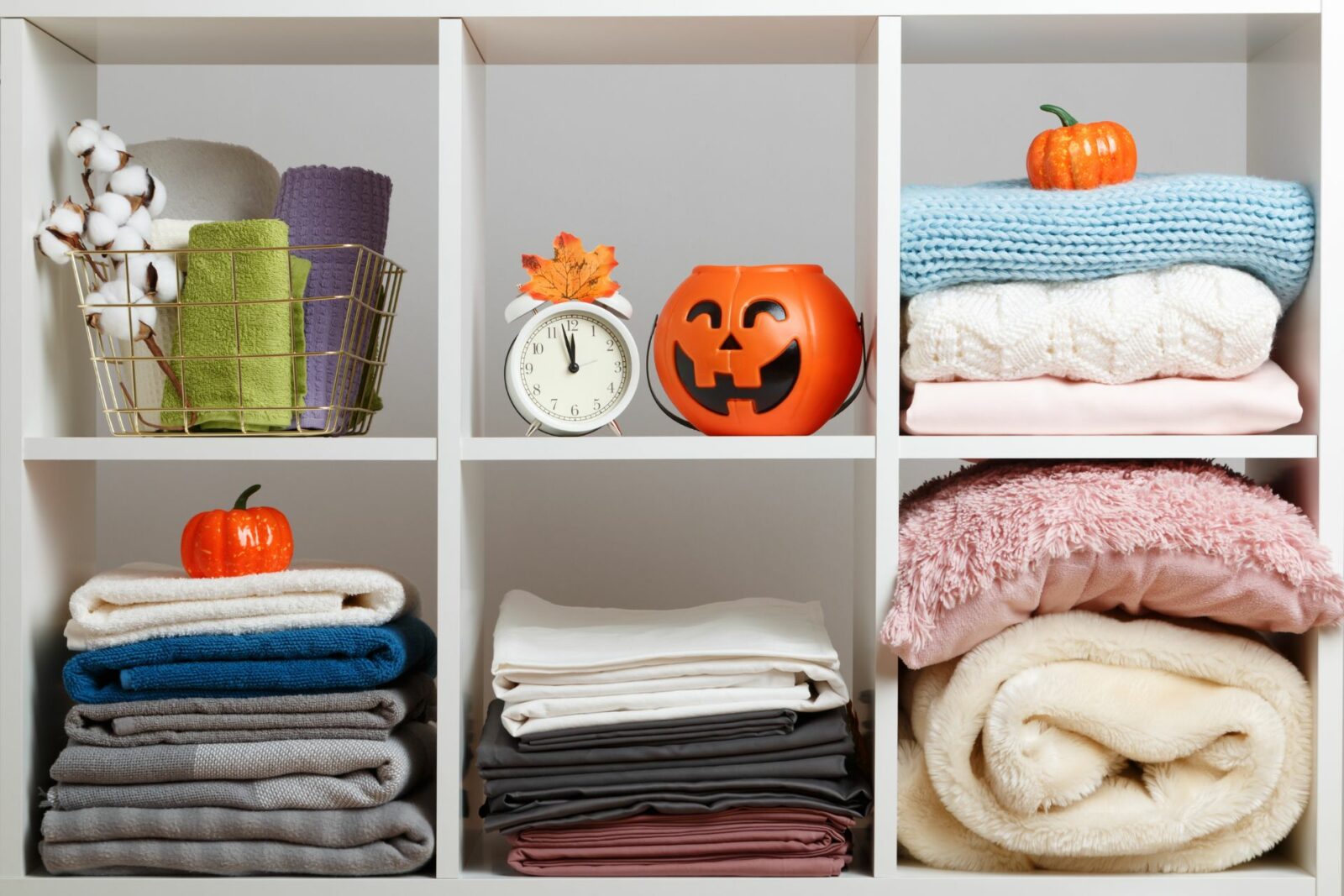 When you're dealing with a small bathroom, finding the right place to store your towels can be a real challenge. With limited space, it becomes crucial to get creative with storage solutions. In this blog post, we'll explore various innovative and practical ideas for storing towels in a small bathroom.
Understanding Towel Storage Needs in a Small Bathroom
Towels, both bath and hand towels, are essential items in any bathroom. However, they can be bulky and require adequate space to store properly. This need for space is more pronounced in small bathrooms, making it important to utilize efficient and space-saving storage solutions.
Creative Towel Storage Ideas for Small Bathrooms
Over-the-Door Towel Rack
The back of your bathroom door is often an overlooked space. An over-the-door towel rack can provide plenty of space to hang towels without taking up any floor space.
Ladder Towel Rack
A ladder rack leans against a wall and provides multiple rungs for hanging towels. It's a stylish and functional solution that doesn't require drilling or permanent installation.
Towel Hooks
Installing hooks on the wall is a great space-saving solution. Hooks take up minimal space and can be placed individually or in a group for added storage capacity.
Wall-Mounted Baskets
Baskets are not only for rustic or farmhouse-style bathrooms. They can be mounted on the wall to hold rolled up towels, offering an attractive and space-saving storage solution.
Over-the-Toilet Storage
The space above the toilet is usually underutilized. A small shelf or rack in this area can provide plenty of storage for towels.
Shower Curtain with Pockets
Consider a shower curtain with built-in pockets. These pockets can hold small towels or washcloths, freeing up space elsewhere in the bathroom.
Styling Your Towel Storage
Having practical storage solutions is crucial, but it's also important to make these storage options visually appealing. Here are a few tips:
Coordinate Colors
Try to match your towels to the overall color scheme of your bathroom. This gives a cohesive and organized look.
Roll Instead of Fold
Rolling towels instead of folding them not only saves space but also creates a spa-like aesthetic. Rolled towels can be easily stored in baskets or on open shelves.
Use Decorative Baskets or Boxes
If you're using boxes or baskets for towel storage, choose ones that add to the décor of your bathroom. Wicker, metal, or fabric-covered baskets can all add a decorative touch.
Conclusion
Storing towels in a small bathroom can seem daunting, but with a little creativity, it's certainly manageable. Whether you opt for an over-the-door towel rack, a ladder rack, hooks, wall-mounted baskets, over-the-toilet storage, or a pocketed shower curtain, there are numerous ways to store towels stylishly and efficiently. Remember, it's all about making the most of the space you have while keeping the space neat, organized, and visually appealing.