Home » The Ultimate Guide for Successful Home Renovation Planning
The Ultimate Guide for Successful Home Renovation Planning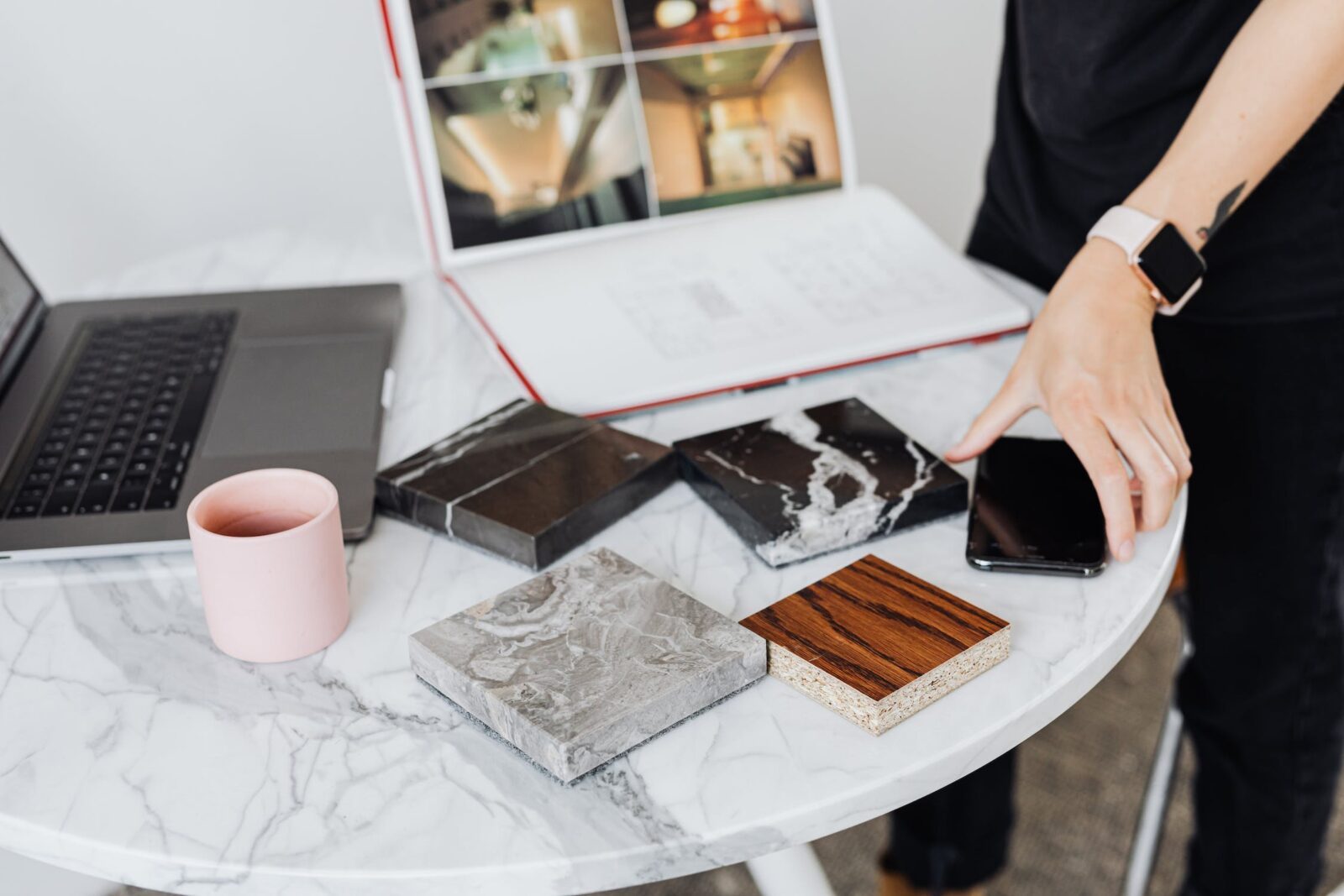 Successful home renovation planning is key if you want to complete your project in the most efficient way possible.
This article will walk you through planning a home renovation project.
We'll cover why planning is crucial, what to include in the planning process and other aspects of home renovation planning.
Let this guide serve as practical advice to help you start an efficient renovation process. 
The Importance of Proper Home Renovation Planning 
Planning gives you a clear and necessary overview of your work ahead. Doing so allows you to make your renovation goals doable and affordable. Of course, planning is also essential if you want to meet your needs and expectations and end up with the house you've dreamed of. Mapping out all factors, such as unexpected problems, legal and safety requirements, etc. makes you well-prepared for the challenge of a home renovation project. 

With proper planning before beginning a home renovation, you can expect the following benefits:
Planning allows you to align your renovation goals with all the professionals you'll be working with to help you achieve them. 
Planning sets a working budget so you don't end up overspending or running out of money mid-renovation. 
Planning ensures that you give the project a realistic time frame. Setting a time frame is important as it helps people work more cohesively as they are aware of and have agreed to a set schedule. 
Proper planning reduces the stress and anxiety associated with renovating. Knowing the who, what, when's, where's, and how's of renovation cuts down a significant chunk of stress and anxiety as you'll feel knowledgeable and prepared in the face of all the work. 
What to Include in the Planning of Remodeling Process

Here are essential steps to have when planning your home renovation.
1. Define Your Goals and Objectives
The first step in planning your home renovation is to define your goals and objectives. Determine the project's scope, including what you hope to achieve and why. Are you looking to improve functionality, increase the value of your home, or enhance your living space? Defining your goals and objectives will help you stay focused on what's most critical and make informed decisions throughout the renovation process.
2. Set Your Budget
Determining your budget is crucial when planning your home renovation. Be realistic about how much you are willing and able to spend on the project, and allocate funds accordingly. Your budget should include not just the cost of materials and labor but also contingencies for unexpected expenses or changes in scope.
3. Prioritize
Unless you have endless space, an infinite budget, and unlimited resources to work with, you must prioritize your renovation wants and needs and order them appropriately. 
As the Goldstream News Gazette stated, you need to decide what's most important to you and allocate your resources accordingly. This is where you differentiate between your needs (a second bathroom) and your wants (walk-in shower vs. a shower AND stand-alone spa-inspired tub).
4. Choose Your Team Wisely
Working with the right architects, contractors, interior designers, etc., can make all the difference between a stressful renovation process vs. a creative collaboration over your home. Take your time to meet with various teams and professionals and work with those who resonate with you and share your vision. 
5. Develop a Timeline
As briefed earlier, setting a realistic working timeline for you and the people you'll be working with helps keep everyone on the same page. Doing so will ensure everyone works cohesively, on time, and within budget.
A timeline will help you stay on track and anticipate potential delays or issues.
6. Identify Potential Challenges and Risks
Plan B is always recommended, as you should expect many hiccups and roadblocks. Survey potential issues and work them into your renovation plan or as a contingency plan. This will help you and everyone else react appropriately. For instance, a bathroom renovation or retiling can be delayed if you discover mold behind your walls. Anticipate this possibility and have and shortlist of mold remediation specialists that you can quickly call and set an appointment with. 
7. Obtain Necessary Permits and Approvals
Before starting your home renovation, obtain all necessary permits and approvals. 
Please obtain the required permits to avoid costly fines and delays in the project. 
Check with your county or state to determine what permits and approvals are required for your renovation project.
Problems to expect if your home renovation planing is not done
 properly
Poor planning can leave you dealing with costly and stressful delays. 
If you don't plan or plan poorly, you can expect to spend more than you should. 
For instance, deciding you want a blue-tiled bathroom instead of a white-tiled bathroom in the middle of the tiling process will cost you more money because you failed to set the details on bathroom renovations. 
Not planning leaves plenty of room for miscommunication between you and the numerous people you'll be working with. Design issues that don't match your quality standards, needs, or vision are among the most common incidents you can expect if you don't plan properly. 
Inadequate planning can result in legal issues, such as fines or penalties for not obtaining necessary permits or failing to comply with building codes.
Inadequate planning can lead to misunderstandings and miscommunication between you and the professionals involved in the project.
Disruptions to Daily Life
A home renovation will inevitably disrupt your household's daily life and dynamics. Proper planning can minimize disruptions and keep your home safe and habitable. 
In conclusion, proper planning before beginning a home renovation project is non-negotiable. 
Proper home renovation planning also eliminates or lessens problems that come along the way, ensures your renovation project meets your needs, stays within budget, and is completed on time. 
Following this guideline for effective renovation planning, you can undertake a successful renovation project that transforms your home into a space you and your household will love.