Home » Top 10 Remodeling Projects That Add Value to Your Home
Top 10 Remodeling Projects That Add Value to Your Home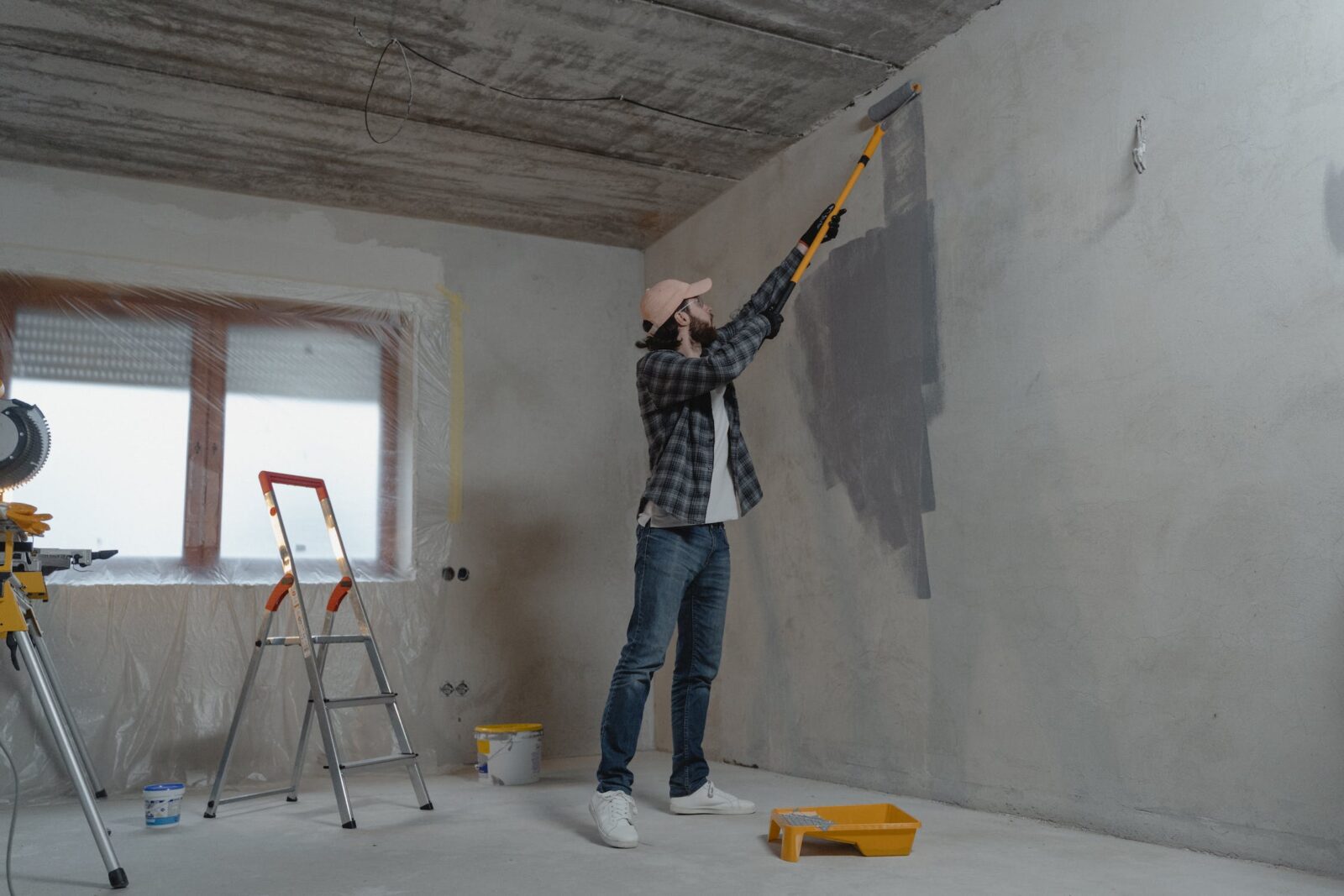 Here are 10 Remodeling  Projects that are Sure to Add Value to Your Home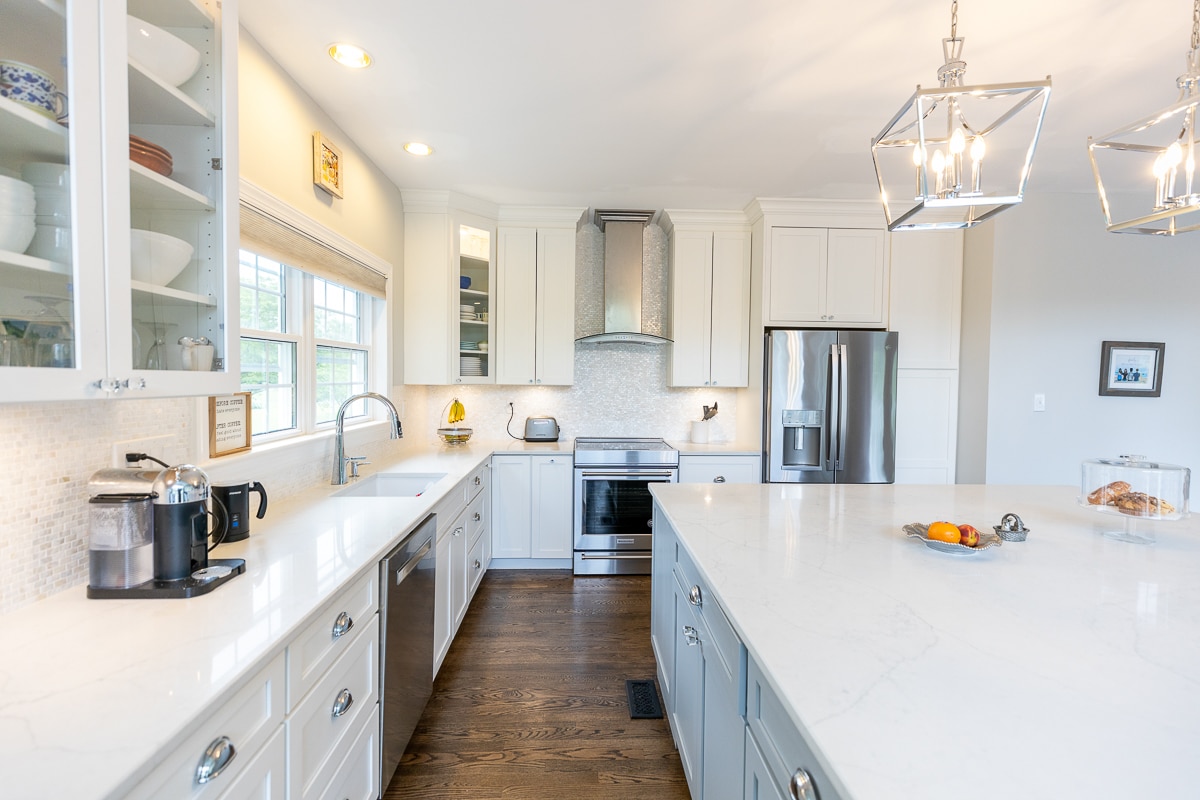 Kitchen Remodel
Unsurprisingly, a kitchen remodel is one of the best ways to add value. However, complete kitchen remodeling can be expensive, but it?s possible to achieve a significant transformation with more minor changes. Upgrading your appliances to modern, energy-efficient models can significantly impact your kitchen?s look and feel while reducing energy costs.
Replacing old or damaged cabinets with new ones can give your kitchen a fresh look and add functionality. And installing a new backsplash can be an easy way to add color and texture to your kitchen.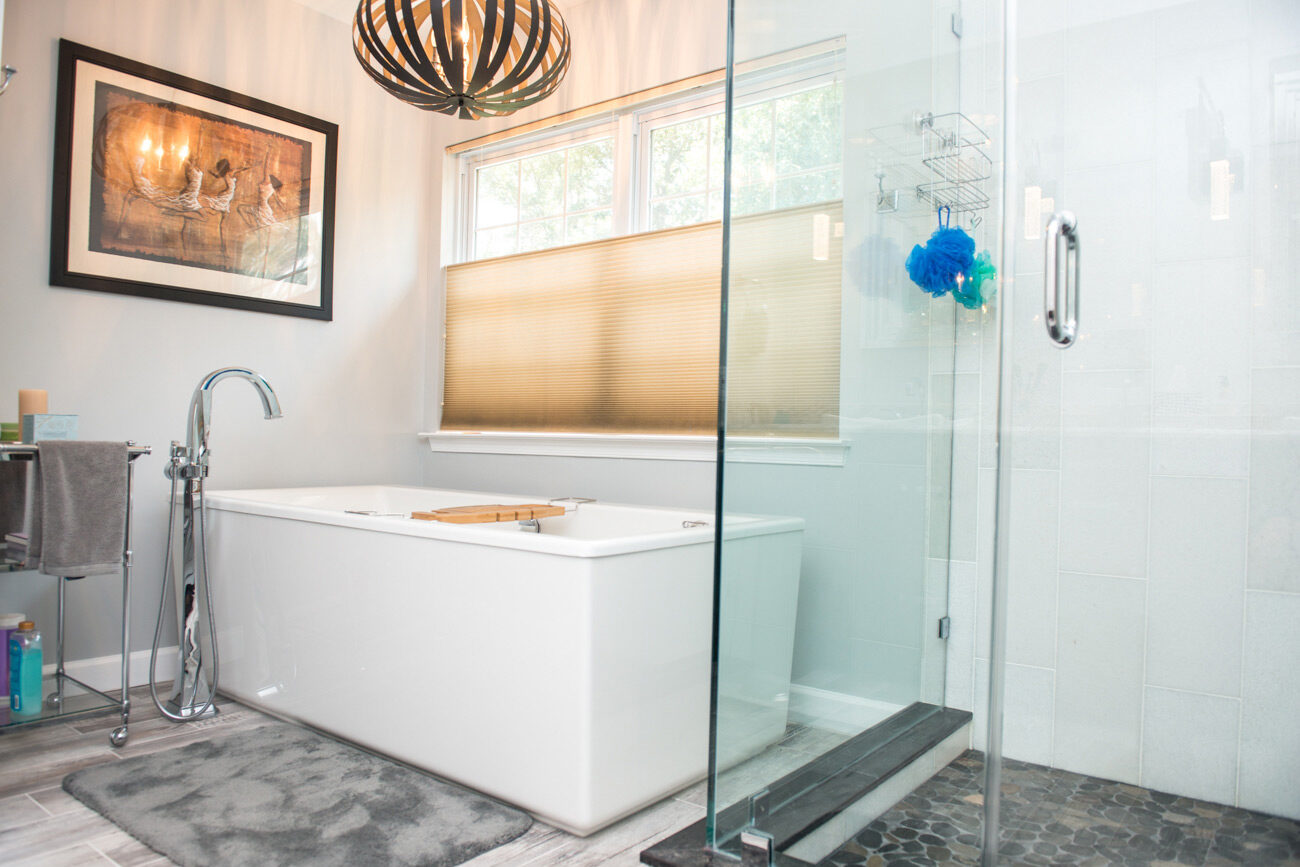 Bathroom Remodel
Bathrooms are another critical area where potential buyers will focus their attention. A modern, updated bathroom can make a big impression and add value to your home. Even simple upgrades like replacing outdated fixtures with modern ones, like a new toilet or sink, can significantly impact your bathroom's functionality and appearance. 
Updating your bathroom's lighting with energy-efficient LED lights can also make a big difference. 
And if you have an older home, consider replacing the bathtub or shower with a new one with features like a built-in bench or a rain showerhead.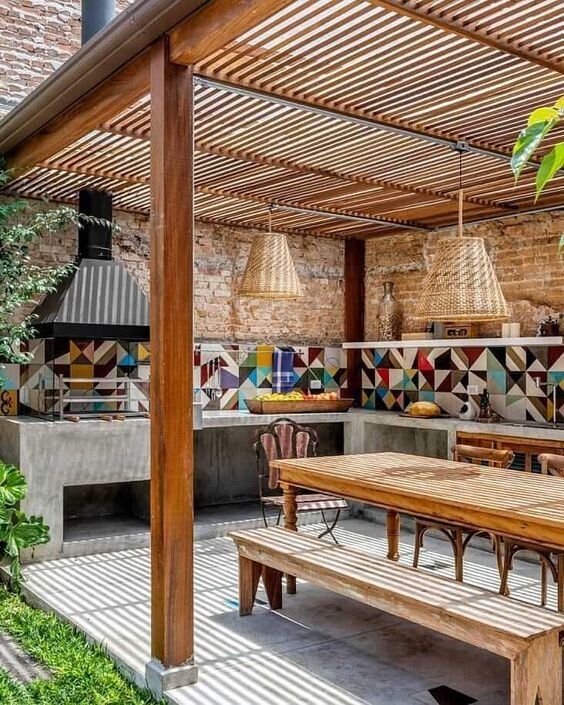 Outdoor Living Space
Outdoor living spaces are becoming increasingly popular, especially in mild climates. Adding a deck, patio, or outdoor kitchen can expand your living space and create an excellent spot for entertaining. It's important to keep in mind the style and function of your home to create an outdoor space that feels like an extension of your living area.
In addition to a deck, patio, or outdoor kitchen, other outdoor living spaces can add value to your home. 
A fire pit or fireplace can create a cozy spot for relaxing and entertaining, while a water feature like a fountain or pond can add a calming element to your outdoor space. 
And if you're in a hot, sunny climate, consider installing a retractable awning or pergola to provide shade.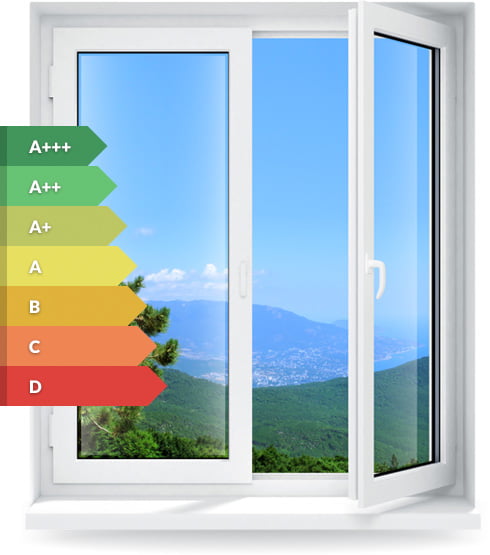 Energy-Efficient Windows
When replacing your old, drafty windows, consider selecting energy-efficient ones. They are a great selling point for potential buyers. 
Look for windows with a low U-factor, which measures how well the window insulates, and a low solar heat gain coefficient (SHGC), which measures how much heat the window allows to pass through. These windows can help reduce energy costs and make your home more comfortable year-round.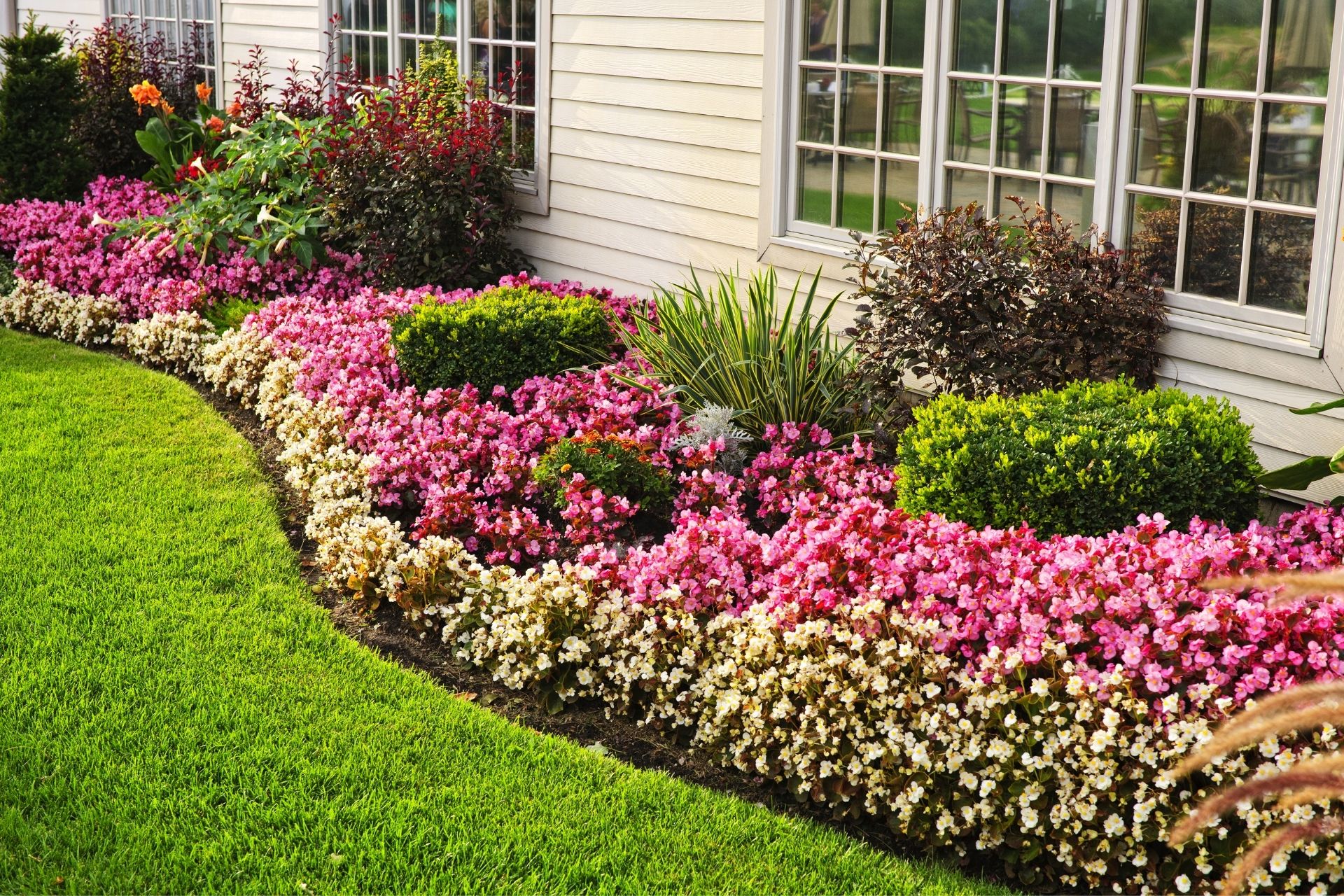 Landscaping
Curb appeal is important when selling your home, and landscaping is one of the easiest and most effective ways to improve it. A well-maintained lawn, trimmed hedges, and colorful flowers can make a big difference in your home's perception.
In addition to a well-maintained lawn, other landscaping elements can add value to your home. 
Consider adding a path or walkway that leads to your front door or installing landscape lighting to highlight your home's best features. 
And if you have a larger yard, consider adding a garden or outdoor seating area to create a more inviting space.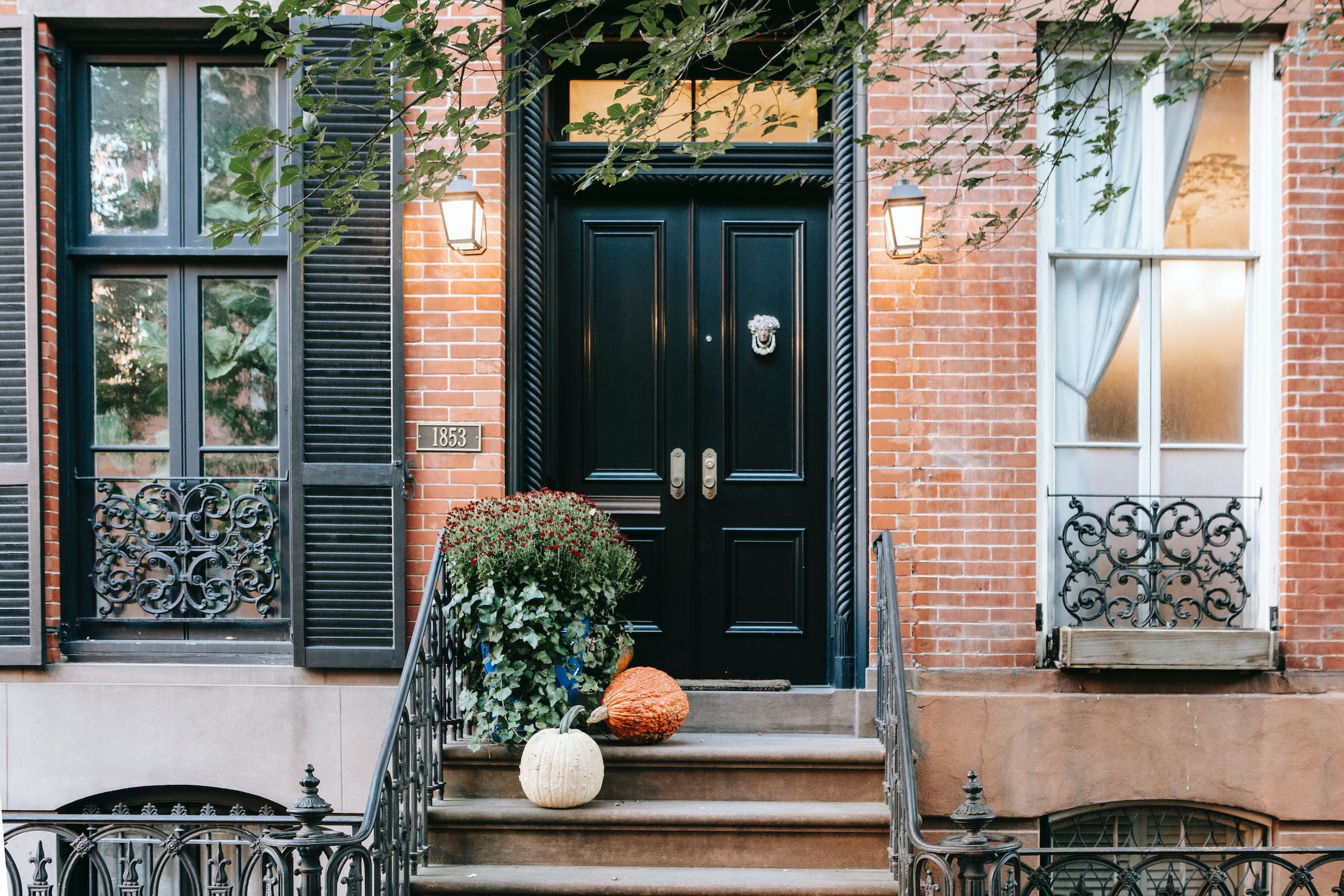 New Front Door 
Your front door is one of the first things potential buyers will see when they visit your home. 
A new front door can add style and security to your home and make a great first impression.
Look for a door that's made from durable materials like steel or fiberglass, and consider adding features like a decorative glass panel or a smart lock system. And remember the door hardware – upgrading your door's handle and lock can immensely impact your home's overall appearance.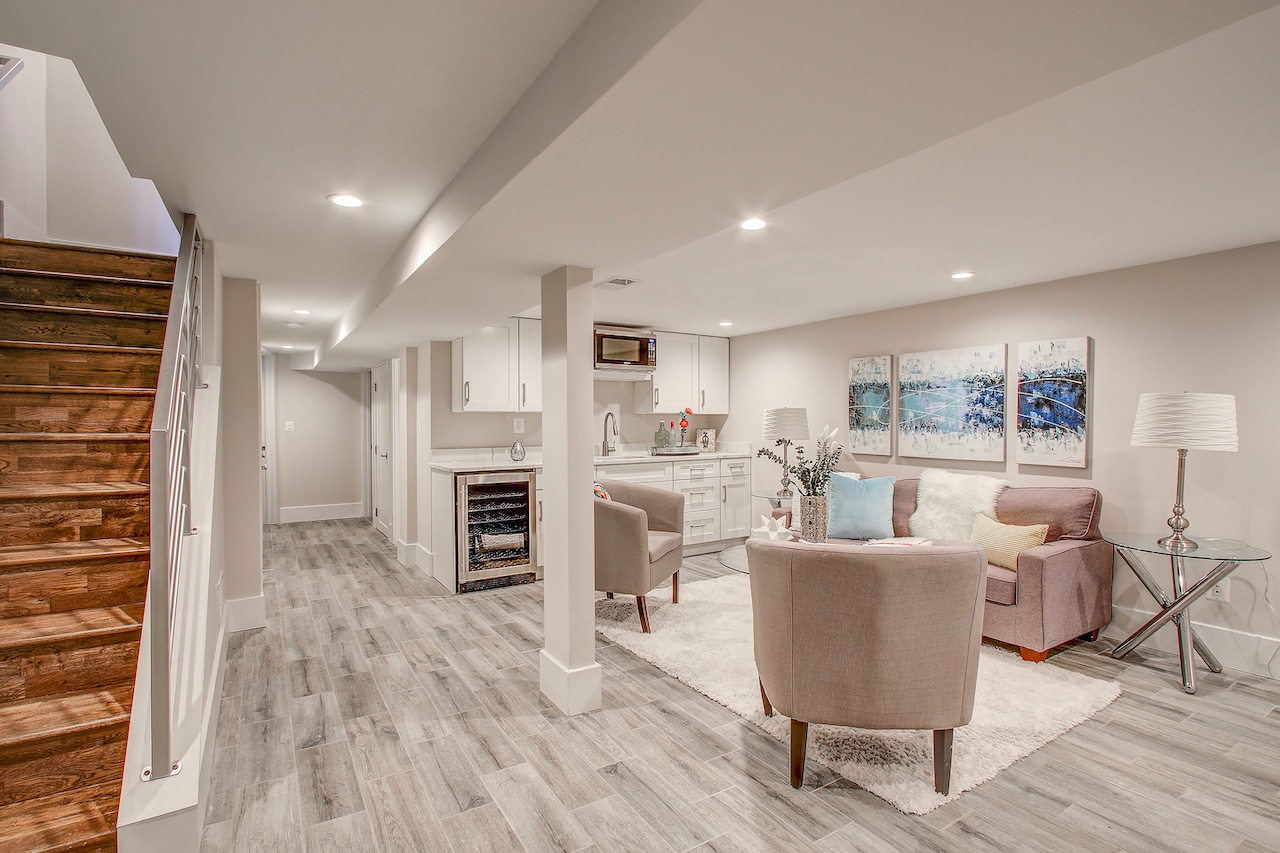 Basement Remodel
If your basement is currently being used for storage, consider a remodel.
Finishing your basement can be a great way to add living space to your home. 
Consider adding a bathroom or kitchenette to make the space more functional, and think about how you can make the space feel more inviting with features like a fireplace or built-in shelves. 
Depending on your budget and needs, you can turn your basement into a family room, home theater, or guest room.
If you have a larger budget, consider adding a home theater or game room for entertainment.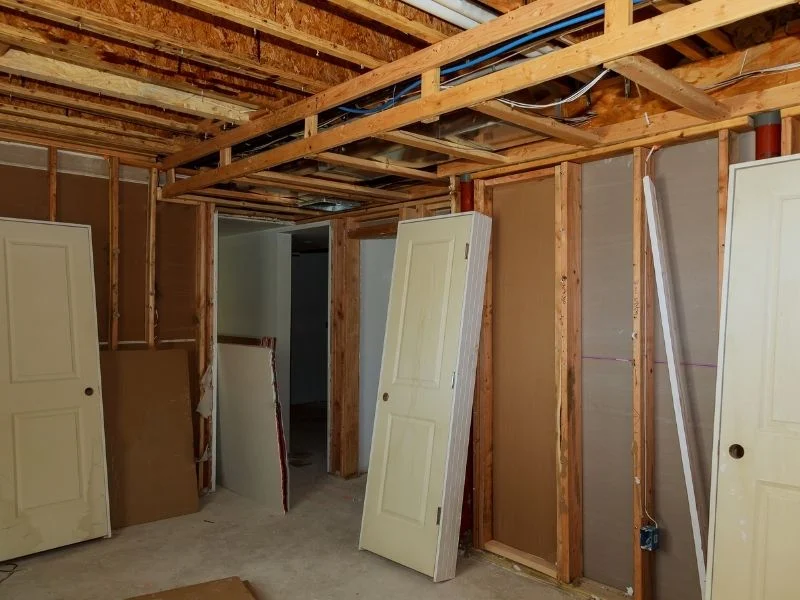 Attic Insulation
Adding insulation to your attic can improve your home's energy efficiency and make it more comfortable year-round. 
It's also a relatively inexpensive project.
Look for insulation with a high R-value, which measures the insulation's resistance to heat flow. And if you're planning to use your attic for storage, make sure to install a subfloor to protect your belongings from moisture.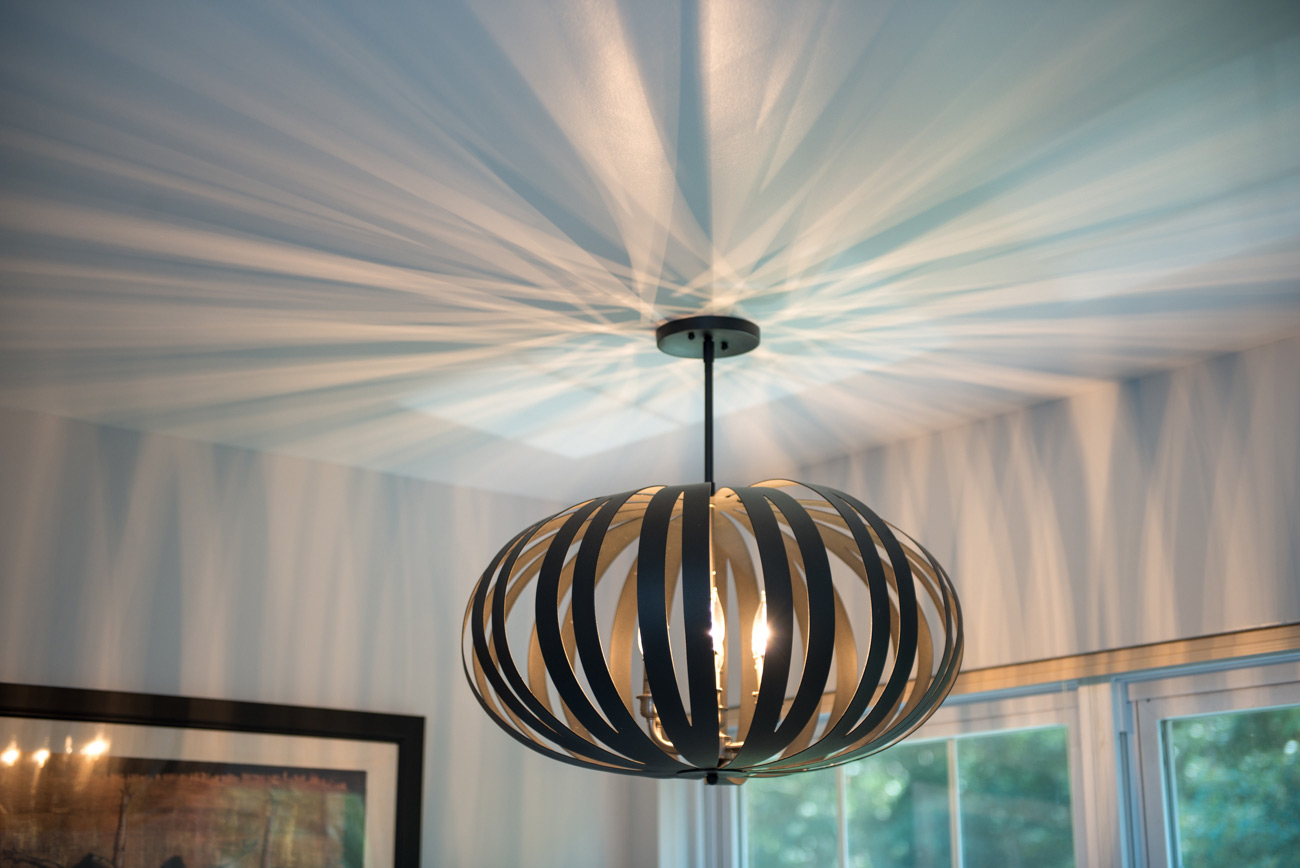 Updated Lighting 
Good lighting can seriously affect how your home looks and feels. Upgrading outdated fixtures and adding additional lighting can brighten your home and create a more inviting atmosphere.
Add dimmer switches to your existing fixtures to create a more relaxing atmosphere, or install recessed lighting to provide a more modern look. 
And don't forget about exterior lighting as we mentioned above, adding landscape lighting or security lights can improve your home's safety and curb appeal.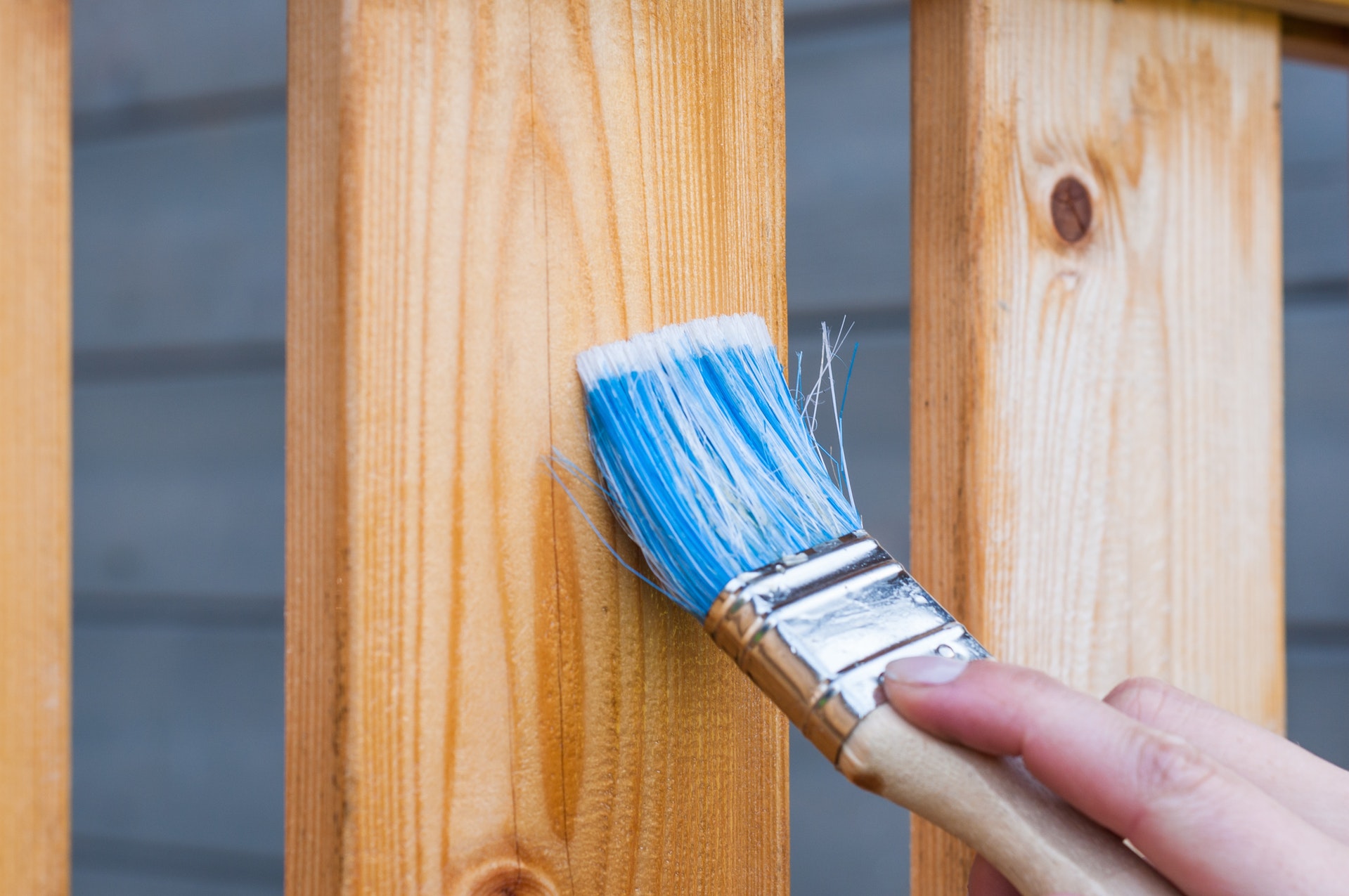 Fresh Paint
A fresh coat of paint is one of the simplest ways to improve your home's value. A fresh coat of paint can make your home feel clean, modern, and well-maintained. Choose colors that are neutral and appeal to a wide range of tastes.
Consider painting the exterior of your home to boost curb appeal and make a great first impression. Again, stick with neutral colors, like white or gray, to appeal to a broader range of potential buyers when you decide to sell. 
There are many ways to improve your home's look, feel, and functionality. From minor upgrades like new appliances and lighting fixtures to larger projects like kitchen and bathroom remodels. 
By selecting projects that fit your budget and align with your style, you can create a space you'll love living in for years and make more money when you sell.