Home » Mastering Home Organization with Stylish Entryway Storage Cabinet
Mastering Home Organization with Stylish Entryway Storage Cabinet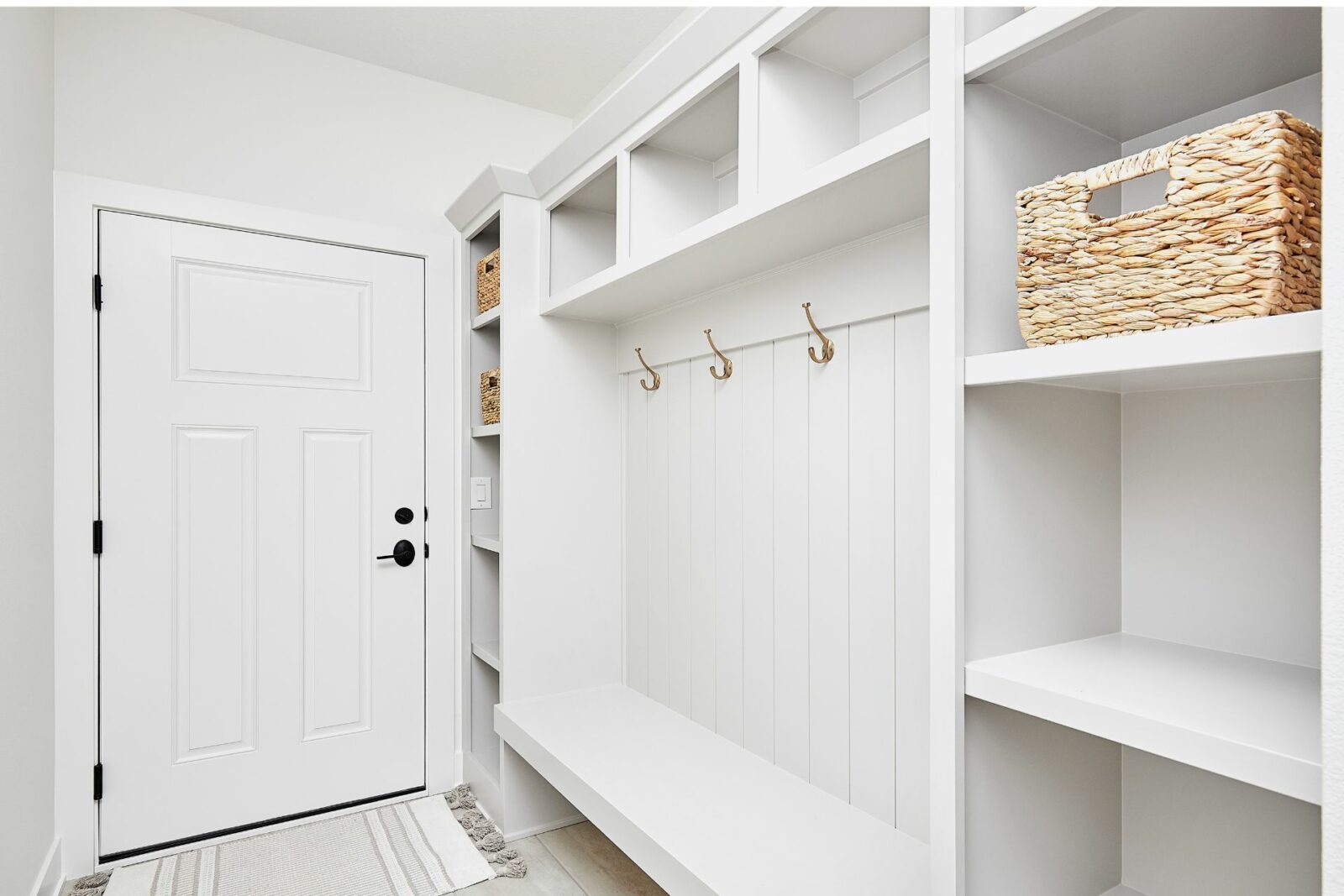 As the portal to your home, your entryway is the first thing you, your family, and your guests see. This high-traffic area is often the go-to spot for dropping keys, mail, shoes, and jackets. So how can we keep this critical zone tidy and inviting? The answer is an entryway storage cabinet. Let's explore how to select, style, and maximize this versatile furniture piece.
The Importance of Entryway Storage Cabinets
The primary function of an entryway storage cabinet is to provide a dedicated space for storing and organizing everyday items. A stylish and functional cabinet can effortlessly hide the clutter, making your entryway look clean and inviting. Moreover, it can contribute significantly to your home's aesthetics, enhancing the entryway's appearance with its design and elegance.
Different Styles of Entryway Storage Cabinets
There are various styles of entryway storage cabinets that you can choose from, each with its unique features.
Console Cabinets
Console cabinets are often narrow and long, designed to save space while providing storage. They offer a combination of drawers and shelves, providing versatile storage solutions. The top can also serve as a display space for decorative items.
Hall Trees
Hall trees are more comprehensive storage solutions that often include hooks for coats and hats, a bench for seating, and a storage compartment under the bench for shoes or other items. They are ideal for larger entryways.
Shoe Cabinets
As the name suggests, these cabinets are specially designed to store shoes. They usually feature tilted drawers or shelves to make shoe storage easy and convenient.
Coat Cabinets
These storage solutions offer a dedicated space for hanging coats and jackets. Some designs include a built-in shoe rack at the bottom, combining functionality and convenience.
Choosing Your Entryway Storage Cabinet
When choosing your entryway storage cabinet, there are several factors to consider.
Space Availability
The size and layout of your entryway play a significant role in deciding what type of cabinet to choose. Measure your entryway and consider the cabinet's size and shape that would best fit the available space.
Storage Needs
Consider what items you need to store. If you have a lot of shoes, a shoe cabinet might be ideal. If you want to hang coats and bags, consider a hall tree or a coat cabinet.
Style
Choose a cabinet that complements the rest of your home's décor. A modern home might benefit from a sleek, minimalist design, while a rustic or traditional home might look best with a wood or vintage-style cabinet.
Durability
Choose a cabinet made of high-quality, durable materials to ensure it withstands regular use. Hardwood, metal, or high-grade MDF are good options.
Styling Your Entryway Cabinet
Once you have selected and installed your cabinet, it's time to style it. The top of the cabinet is a great place to add decorative elements. Consider placing a table lamp for extra lighting, a small tray for keys and loose change, or a vase with fresh flowers to add life to your entryway.
Mirrors are also a popular addition above entryway cabinets, as they create an illusion of a bigger space and provide a last-minute appearance check before you leave home. Pair these with a small rug or runner in front of the cabinet to complete the look.
Maximizing the Utility of Your Entryway Cabinet
While the primary purpose of your cabinet is storage, smart organization can help you get the most out of your cabinet.
Use baskets or bins on open shelves to neatly group smaller items. Drawer dividers can help keep things like keys, sunglasses, and mail separated and easy to find. If you have a shoe cabinet, consider using it for more than just shoes—gloves, scarves, and other small items can also be tucked away here.
For hall trees, use the hooks for hanging coats and bags, the bench for seating and placing bags, and the underneath storage for shoes.
The Wrap-up
An entryway storage cabinet is more than just a furniture piece; it's the first impression of your home and a functional element that makes your everyday life easier. Choose wisely, style it to reflect your taste, and keep it organized to maintain an inviting and orderly entryway. With the right cabinet, you can transform your entryway from a cluttered catchall to a stylish and organized space that warmly welcomes anyone who steps through your door.