Home » 7 Essential Home Insurance and Protection Tips You Need to Know
7 Essential Home Insurance and Protection Tips You Need to Know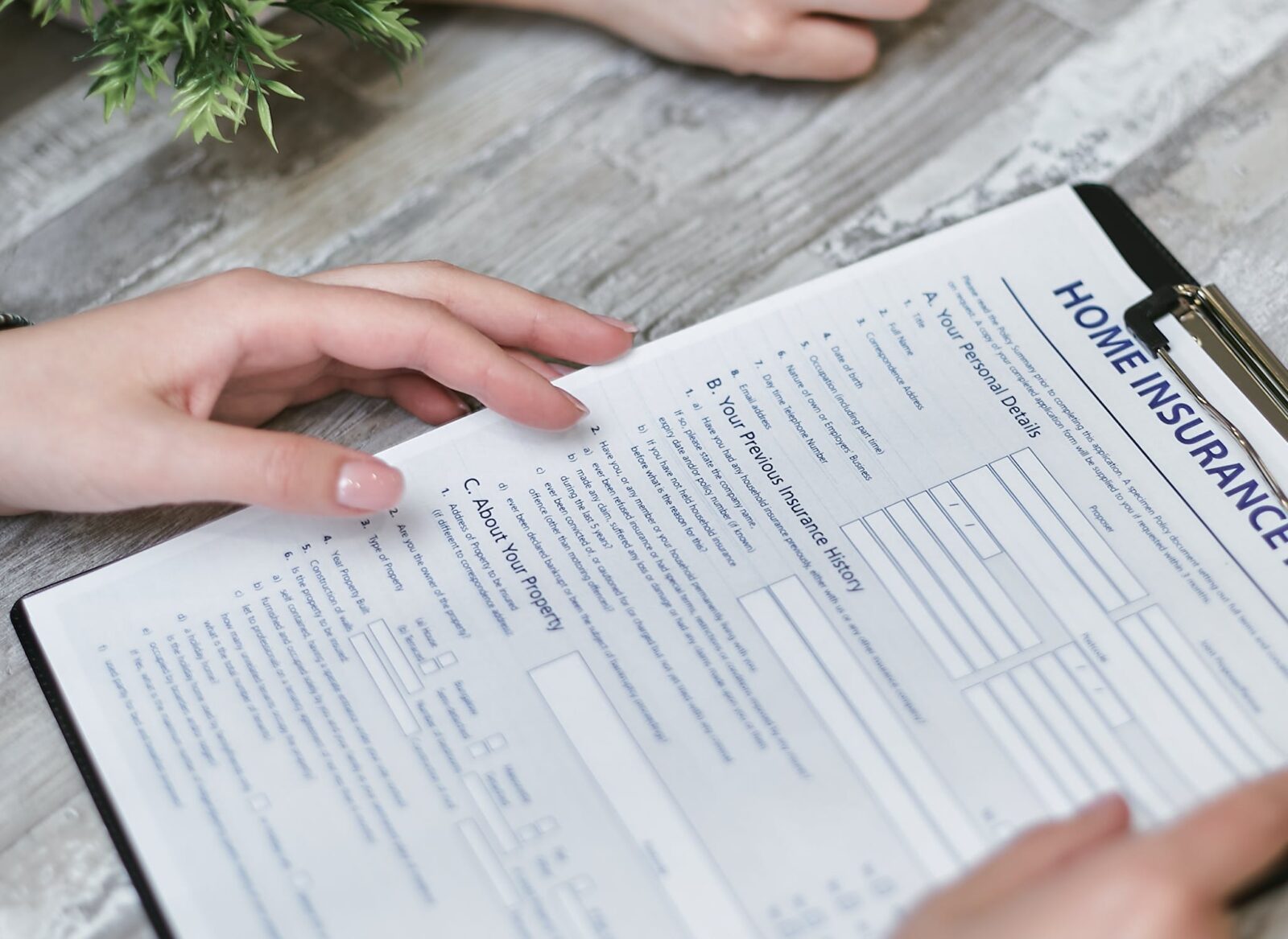 Here are 7 essential home insurance and protection tips to protect your investment and family.
 The right insurance coverage is the first step to preventing accidents and damages. 
1. Review your policy regularly
The importance of regularly reviewing your policy will keep you up to date on essential information. It is crucial to understand what your policy covers, any limitations or exclusions, and how to update it as needed. Your policy should be reviewed at least once a year or whenever there are significant changes to your home or personal circumstances.
During your policy review, check the coverage limits and make sure they are still appropriate for your needs. Consider any home improvements, renovations, or major purchases you have made throughout the year and make sure they are reflected in your policy. Additionally, review any deductibles, endorsements, or riders that may need to be updated or added to your policy. By keeping your policy up-to-date, you can ensure you have adequate coverage in the event of a loss.
It is also important to understand any limitations or exclusions in your policy. For example, most policies do not cover damage caused by floods or earthquakes, so you may need to purchase separate coverage for these perils. By knowing what is and is not covered, you can make informed decisions about your insurance needs and avoid any surprises in the event of a loss. Ultimately, regularly reviewing your policy and keeping it up-to-date can provide peace of mind and protect your home and assets.
2. Choose the right coverage
There are different types of home insurance policies, such as HO-1, HO-2, HO-3, and HO-5. Work with your insurance agent to choose the policy that best suits your needs and budget. According to USA Today, these are the best home insurance companies of 2023 to meet the needs of various homeowners:
Best low cost average: Westfield

Best for the military community: USAA

Best for a high deductible amount: American Family

Good for customer satisfaction: Erie

Good for low rates: Progressive

Best for high-value home coverage: Nationwide

Good for home-sharing: Allstate

Best for home and auto insurance bundling: State Farm
(Source: USA Today)
3. Take an inventory of your belongings
It's important to take an inventory of your belongings to ensure you have adequate coverage in case of theft or damage. By creating a detailed list of your possessions, including their value and serial numbers, you can easily prove your losses to your insurance company. Without proper inventory, it can be difficult to remember everything you own and estimate their value, which can lead to under-insurance and financial losses in case of a claim.
To make this process easier:
Consider using a mobile app or online tool to create a digital inventory.

Take photos or videos of your belongings and store them in a secure, off-site location.

Review your inventory regularly and update it as needed to ensure your coverage remains up-to-date.
By taking these steps, you can have peace of mind knowing that you have a comprehensive record of your possessions and the proper insurance coverage to protect them.
4. Install a home security system
It's highly recommended that you install a home security system. A security system can provide you and your family with peace of mind and an added layer of protection against theft and burglaries. Not only can it deter burglars, but it can also alert authorities in case of a break-in, increasing the chances of catching the perpetrator and recovering any stolen items.
Moreover, many insurance companies offer discounts for homes with security systems, which can help offset the cost of installation and monthly monitoring fees. Be sure to check with your insurance provider to see if you qualify for any discounts and to ensure that your security system meets their requirements. Installing a home security system can be a smart investment in the safety and security of your home and can also save you money on your home insurance premiums.
See Also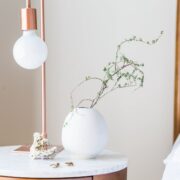 5. Protect against natural disasters
Natural disasters are inevitable so you need to protect your property against them. Some areas are more prone to certain types of natural disasters such as floods, earthquakes, or hurricanes, and having the right coverage is essential to mitigate the financial loss. Make sure you discuss these risks with your insurance agent and understand what your policy covers. You may need to purchase additional coverage to protect your property from these types of events. It's also important to understand any deductibles and exclusions that may apply to these types of claims. Taking the time to assess your property's risk and securing the right coverage can save you a lot of money and hassle in the long run.
6. Consider liability coverage
You need to consider liability coverage when reviewing your home insurance policy. Liability coverage can provide protection in case of accidents that occur on your property or if you accidentally damage someone else's property. This type of coverage can be crucial in the event that you are sued for damages or injuries that occur on your property.
It's important to review your policy to ensure that you have adequate liability coverage. Most standard home insurance policies include some level of liability coverage, but it may not be enough to fully protect you in the event of a lawsuit. Consider increasing your liability coverage limits or adding an umbrella policy for additional protection. By taking the time to review your policy and ensuring you have adequate liability coverage, you can have peace of mind knowing that you and your assets are protected.
7. Know what to do in case of a claim
Take time to familiarize yourself with the claims process and keep your important documents, such as your policy and inventory list, in a secure location. In the event of an incident, contacting your insurance company as soon as possible can make a difference in the outcome of your claim.
Knowing what to do and having the necessary information ready can help the claims process go more smoothly. Your insurance company may require specific documents or information, so having everything organized and easily accessible can help expedite the process. Additionally, reporting any incidents to your insurance company promptly can ensure that you receive the support and guidance you need to navigate the claims process effectively.
By following these 7 essential home insurance and protection tips, you can help ensure your home and family are well protected. Remember to review your policy regularly, choose the right coverage, and take steps to prevent accidents and damages.