Home » Elevate Your Bath Space: A Comprehensive Guide to White Bathroom Cabinets
Elevate Your Bath Space: A Comprehensive Guide to White Bathroom Cabinets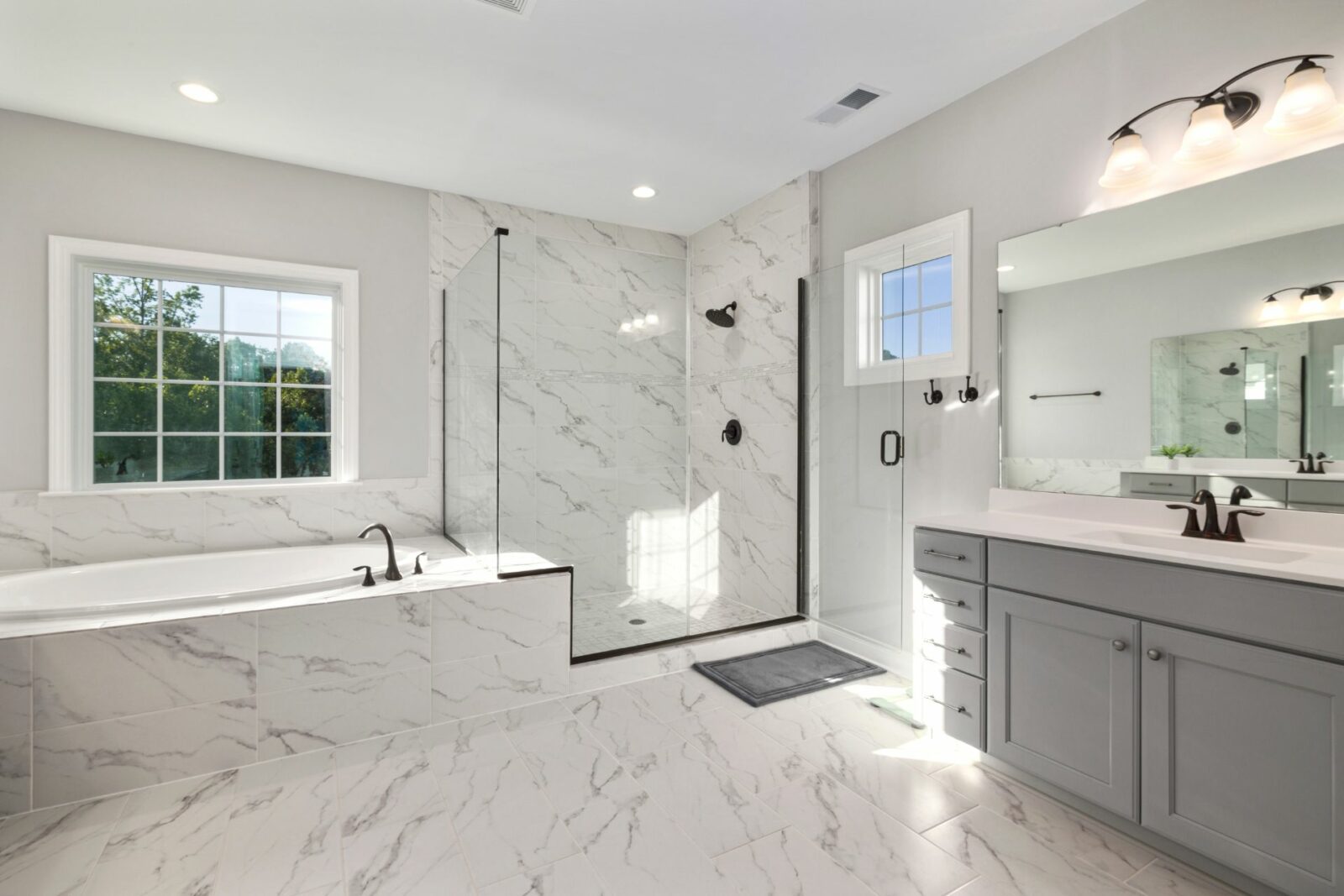 One of the most effective ways to brighten, freshen, and modernize your bathroom is through the installation of white bathroom cabinet. White cabinets can transform a bathroom space, making it feel clean, spacious, and calming. The beauty of this versatile choice lies in its ability to blend into different bathroom styles, from vintage to modern minimalistic designs. Here's an extensive guide on choosing and incorporating white bathroom cabinets into your bath space.
Benefits of White Bathroom Cabinets
Illusion of Space
White bathroom cabinets have an uncanny knack for making a room appear larger. They reflect light, providing a spacious and airy feel. Especially in smaller bathrooms, white cabinets can make the room feel more open and less cluttered.
Versatility
White cabinets have a classic aesthetic appeal that pairs well with almost any design style. Whether you're going for a modern, traditional, coastal, or Scandinavian theme, white cabinets can seamlessly integrate into the layout.
Timelessness
Trends may come and go, but white is forever. Choosing white bathroom cabinets ensures that your bathroom remains stylish and modern regardless of changing trends.
How to Choose the Right White Bathroom Cabinet
Size and Layout
Consider the size of your bathroom and the space you have available. Cabinets can range from a single door, narrow style to double sink units. Measure your space accurately before choosing your cabinet.
Functionality
Consider your storage needs. Do you need more shelves, drawers, or maybe a combination of both? Are you looking for cabinets with built-in amenities like a towel rack or a makeup organizer?
Material
Choose durable and moisture-resistant materials to ensure your cabinets withstand the humid bathroom environment. Materials like PVC, solid wood with a good finish, or stainless steel are excellent choices.
Style
From shaker style, flat front, or beadboard, the possibilities are endless. Choose a style that complements your overall bathroom design.
Incorporating White Cabinets into your Bathroom Design
Pair with Bright Colors: To create a striking contrast, consider pairing your white cabinets with bold wall colors or a brightly patterned backsplash. This can bring a vibrant energy to your bathroom.
Complement with Neutral Tones: For a calm and serene environment, complement your white cabinets with other neutral tones. Think beige tiles, a gray shower curtain, or a wooden countertop.
Metallic Accents: Brass, copper, or chrome hardware and fixtures can add a touch of elegance to white cabinets.
Use Lighting: White cabinets reflect light beautifully. Capitalize on this by using under cabinet lighting or strategically placed spotlights to create a warm and inviting atmosphere.
Greenery: Potted plants or vases with fresh flowers can bring a touch of nature into your bathroom, complementing the white cabinets perfectly.
Conclusion
White bathroom cabinets are a versatile and timeless choice that can breathe life into any bathroom design. They offer the perfect combination of aesthetics and functionality, providing an effective storage solution without compromising on style. So whether you're planning a complete bathroom makeover or simply need to update your storage, consider white bathroom cabinets for a sleek and stylish upgrade.
Remember, choosing the right cabinet involves considering the size, functionality, material, and style. And when it comes to styling, don't be afraid to play with color contrasts, lighting, metallic accents, and even a bit of greenery. A well-designed bathroom with white cabinets can truly be a sanctuary, offering a refreshing space to start and end your day.