Home » Modern Deck Skirting Ideas: Top 5 Options to Transform Your Deck
Modern Deck Skirting Ideas: Top 5 Options to Transform Your Deck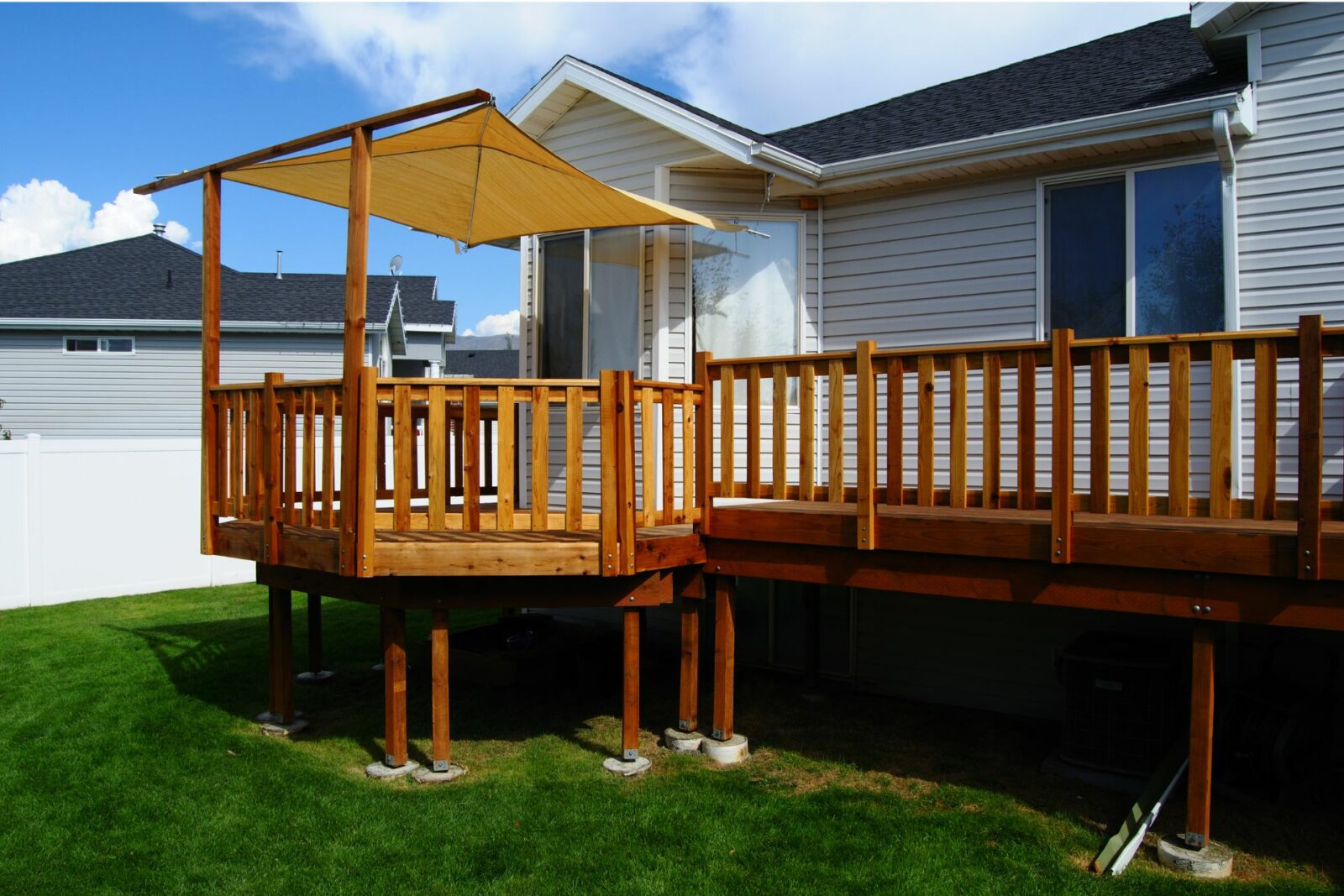 Deck skirting is an essential element of a deck's design, providing an opportunity to enhance its aesthetic appeal and functionality. If you're looking to add a modern touch to your deck, consider these top 5 modern deck skirting ideas. We'll also provide some key points to keep in mind when selecting the right modern deck skirting ideas. 
Top 5 Modern Deck Skirting Ideas
Horizontal Wood Slat
Horizontal wood slat skirting is a popular choice for a modern look. The slats can be spaced out for a contemporary touch or placed closer together for a more traditional look.
Metal Panels
Metal panels, such as aluminum or steel, can provide a sleek and modern look to your deck. They are also durable and easy to maintain.
Trex Decking
Trex decking can be used to create a seamless look between the deck and skirting. It is also low-maintenance and eco-friendly.
Brick or Stone Veneer
Brick or stone veneer can add a modern yet rustic feel to your deck. It is also durable and resistant to weather and wear.
Composite Lattice
Composite lattice skirting is a durable and low-maintenance option that can add a modern touch to your deck. It is available in a variety of colors and textures, so you can choose one that matches your deck's style and design.
Points to Remember While Choosing a Modern Deck Skirting for Your Space
Here are a few important things that you need to keep in mind before choosing one of the modern deck skirting ideas for your space.
Aesthetics
Consider the design and style of your deck and choose a skirting that complements it. A modern skirting should enhance the overall look and feel of your deck.
See Also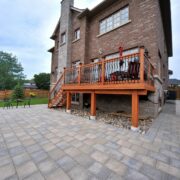 Durability
Choose a skirting material that is durable and can withstand weather and wear. This will ensure that your skirting lasts for years to come.
Maintenance
Consider the maintenance required for the skirting material you choose. Low-maintenance materials like composite and metal may be a better option for some homeowners.
Cost
Determine your budget for skirting and choose a material that fits within it. Some materials like brick and stone veneer may be more expensive than others like composite lattice.
In conclusion, modern deck skirting can add a sleek and sophisticated touch to your deck while providing functional benefits like hiding unsightly deck components and improving airflow. By considering these top 5 modern deck skirting ideas and the points to keep in mind while selecting the right skirting for your space, you can transform your deck into a modern outdoor oasis.