Let's dive into the world of smart, space-enhancing design! How to make a small dining room look bigger? It's a creative challenge. Whether you're transforming a tiny corner or a dedicated dining space, these insider tips will make your room feel like it's had a breath of fresh air.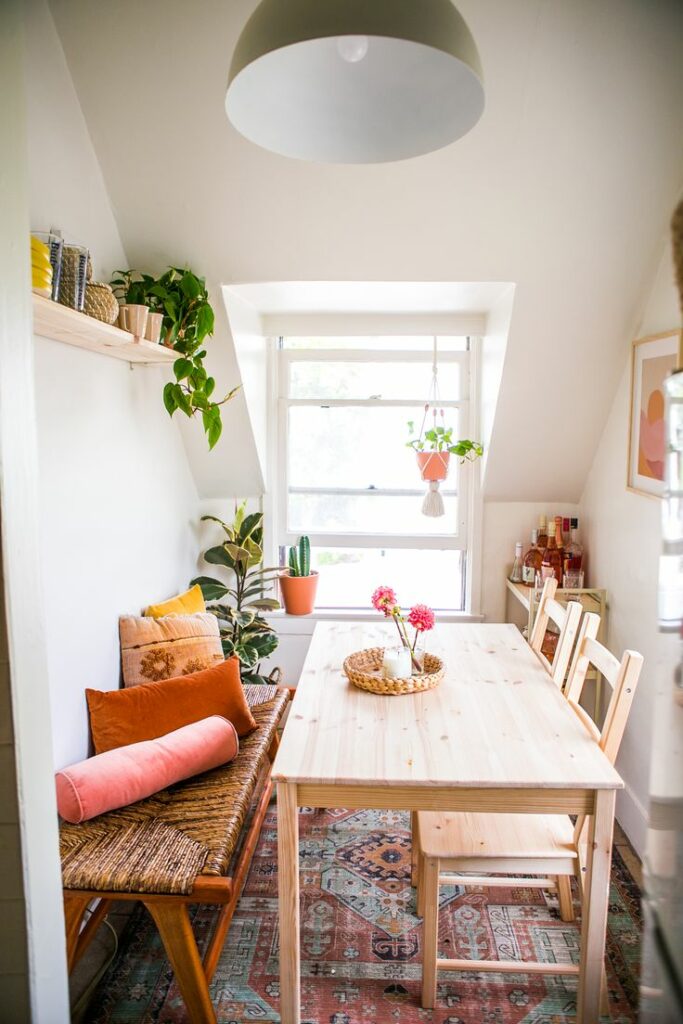 1. Light & Color: Your Best Friends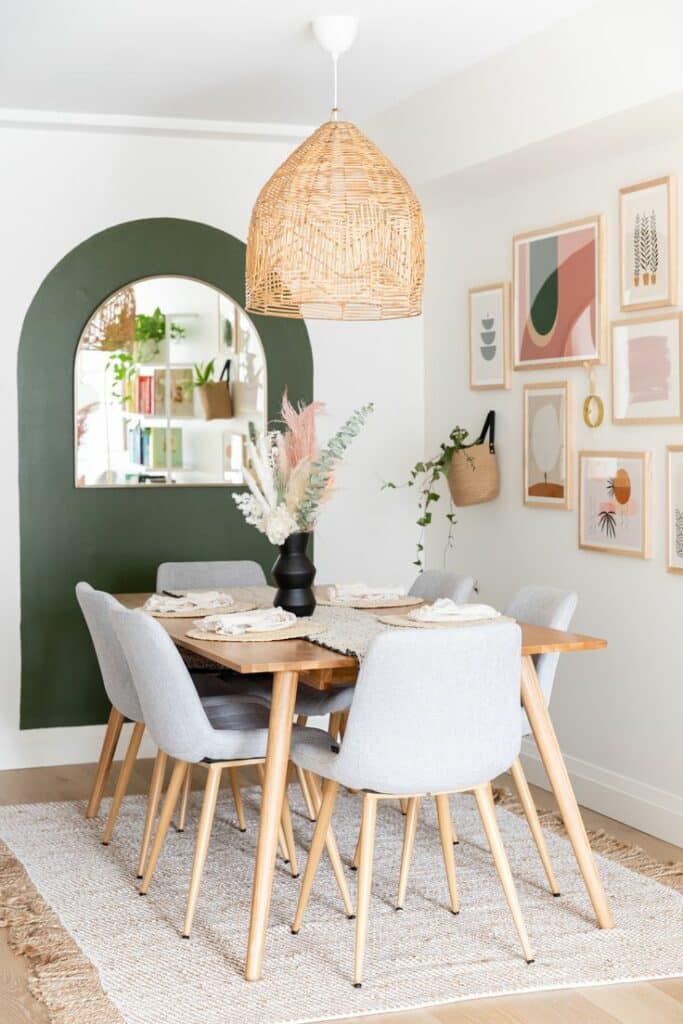 2. Furniture: Choose Wisely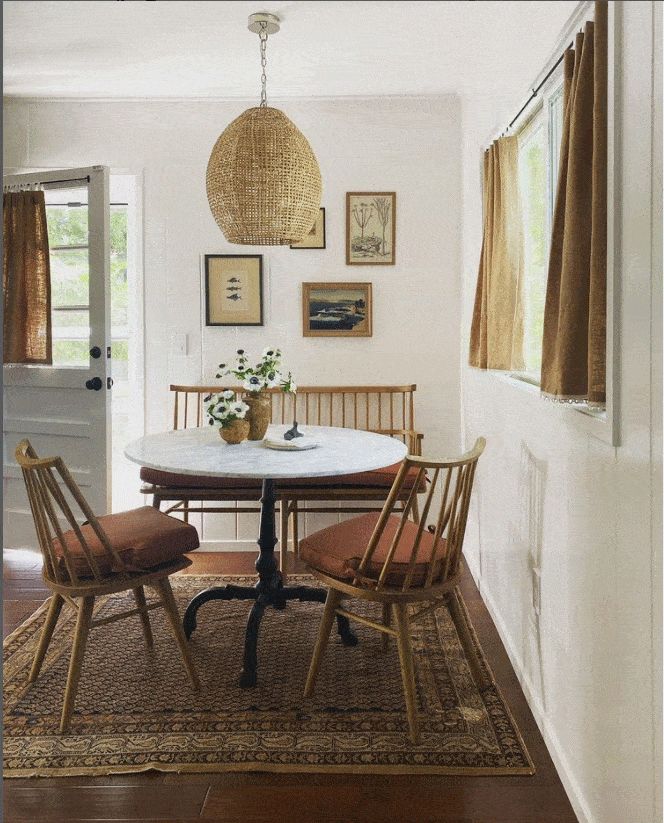 3. The Art of Arrangement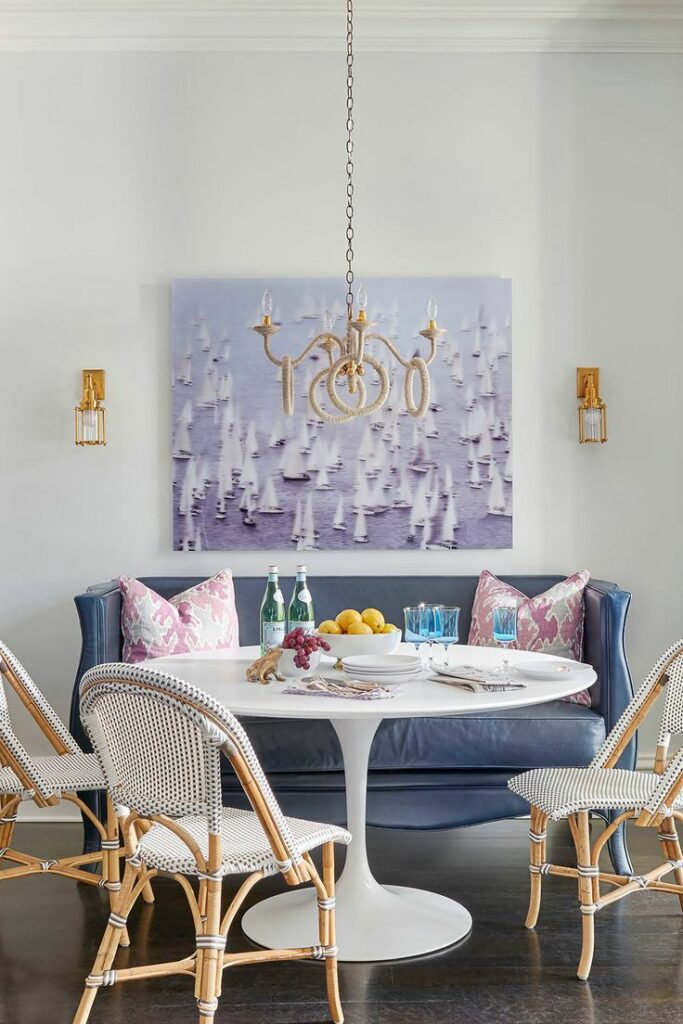 4. Decor: Less is More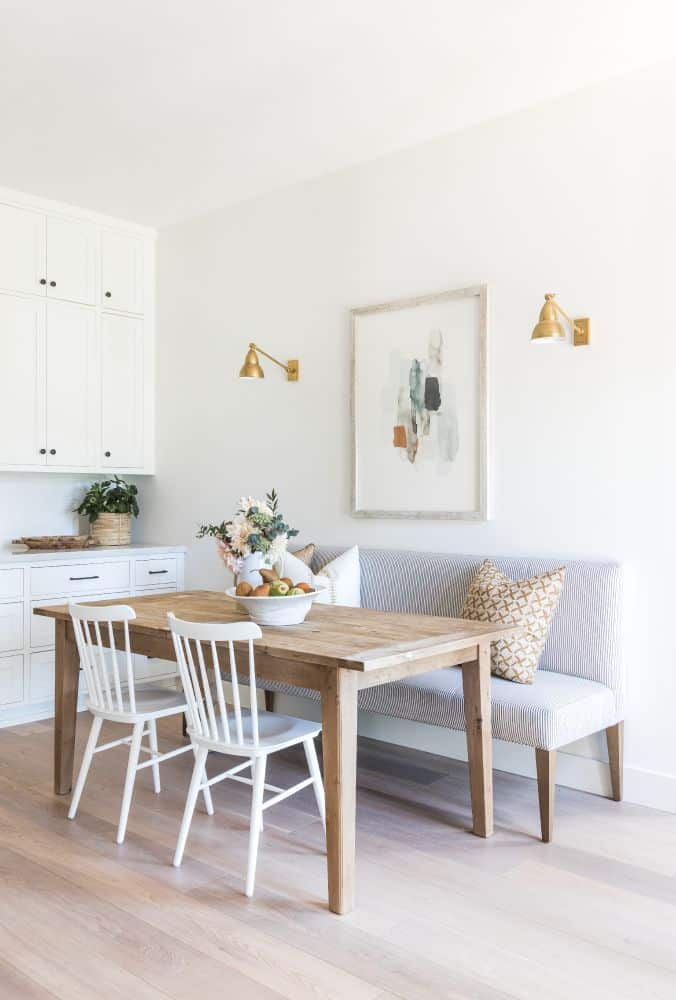 5. Lighting: Set the Mood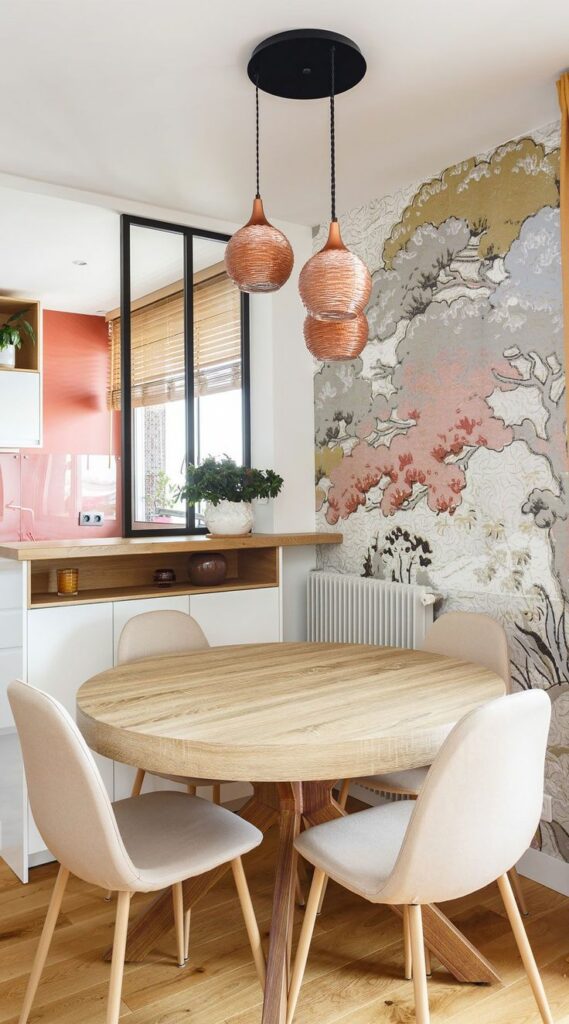 How to Make a Small Dining Room Look Bigger – FAQ Section:
Q1: Can color really impact room size perception?
Absolutely! Light colors are like visual space expanders, making your room feel like it's taken a deep breath.
Q2: What's the best furniture for a small dining room?
Keep it sleek, keep it smart. A round table for flow, armless chairs for space, and anything that multitasks is a win.
Q3: How crucial is lighting in enlarging a space?
Vital! Lighting sets the tone and mood. Layer it for depth, and watch your space grow.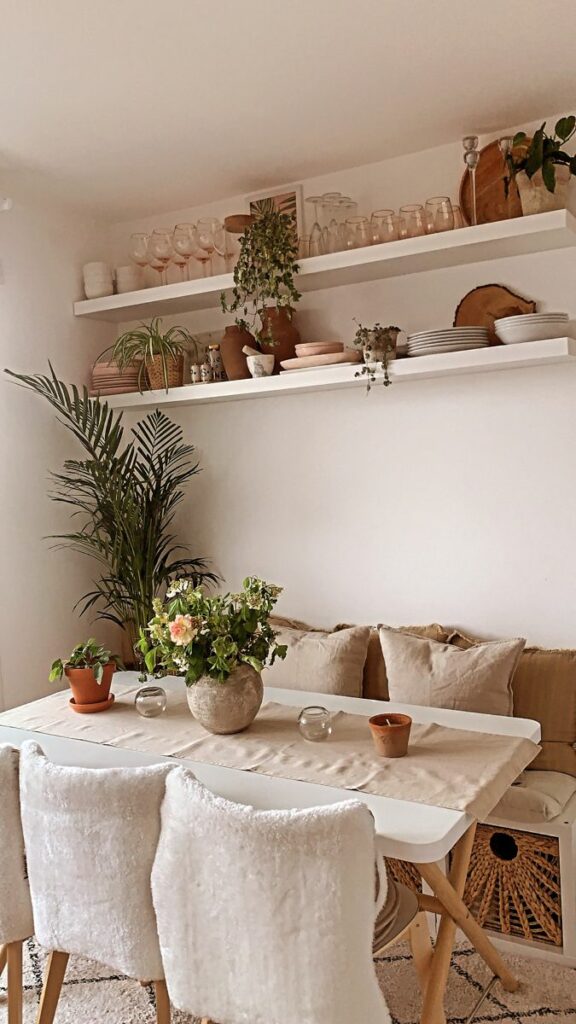 Conclusion
Remember, learning how to make a small dining room look bigger is all about illusion and ingenuity. With these tricks up your sleeve, you're not just a homeowner; you're a space magician. Watch as your dining room transforms into an inviting, expansive retreat.