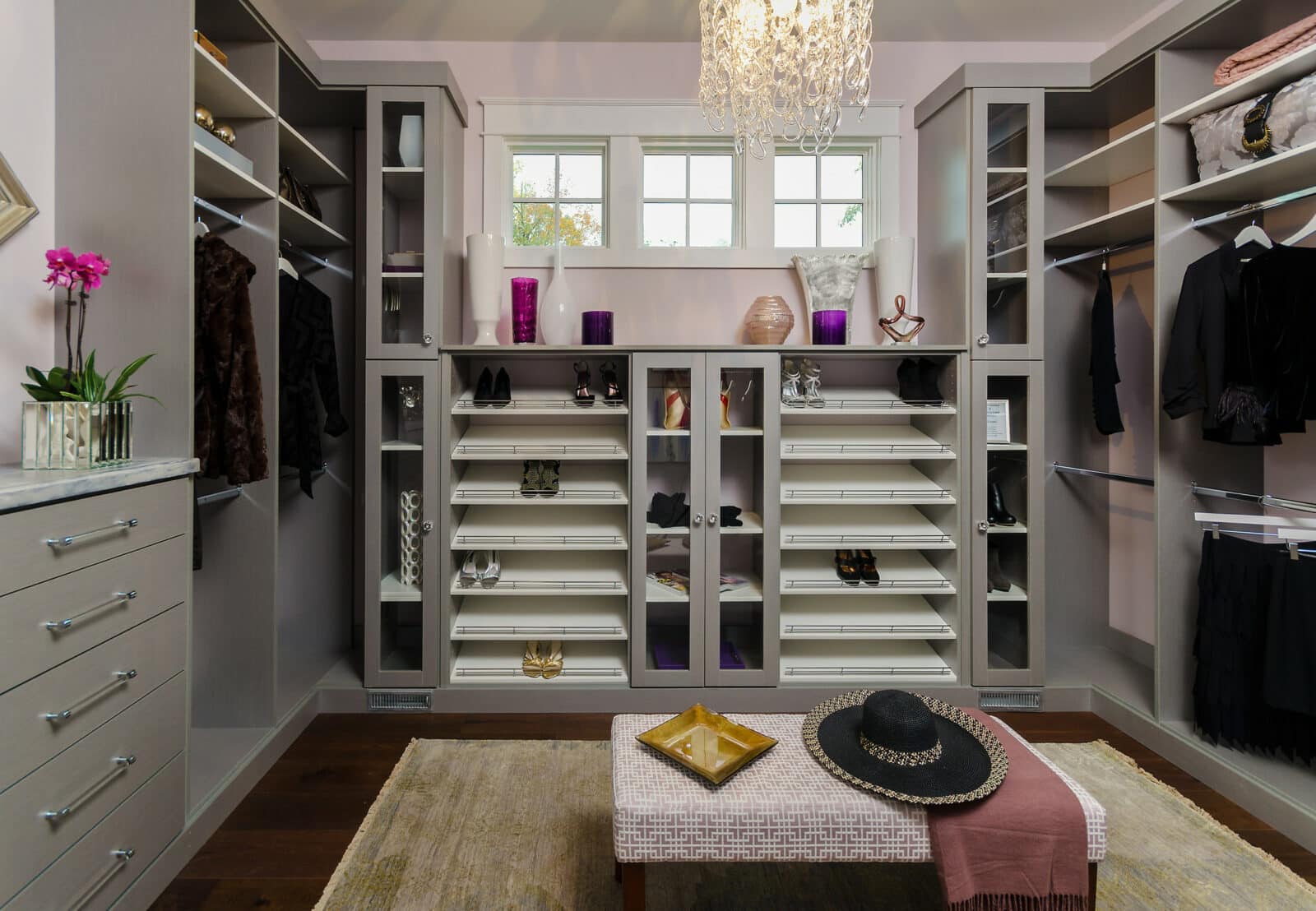 Is California Closet expensive? Yes. Is it worth it? Not so much. Here is why; California Closet is good, but it is not the only one in the market sell the product.
There are custom closet companies that use the same product. Still, for much less money because they don't have the overhead ( cost of operating the business, excluding the product& service cost), big-name companies have. Meaning; the fancier you get costly, it becomes. So, let say while your local closet manufacturer has a $10K overhead, California Closet has $50K overhead. How they make up the difference; by charging for the product 3 times more than your local guy.
How do you know if the materials are of the same quality? Simple; ask the companies you are getting a quote from, the material they use, the brand, and then ask for a sample. Samples don't lie. Compare the sample pieces you get from each company.
There is a company called Tafisa, which is the best and most prominent in the industry. Tafisa is a Canadian-based company and has an outstanding quality of materials. They also have tons of colors to chose from. California Closet source their materials from Tafisa as many local closet manufacturers. They all are melamine; they have the look of wood.
When you see California Closet ads, you see the Pinterest perfect closet with all bells and whistles (pant organizers, vale rods, tie rack, belt rack, pull out ironing board etc.). Those accessories are the easiest. Any company would provide you with those. Including California Closet, they all buy it from two companies; HAFELE & Rev-A-Shelf. They have all the accessories that will make life easier for you not only in your closet but also kitchen &bathroom as well.
Long story short, when getting your closet done, get quotes from smaller companies, make a quick google search to see who is in your area, check their product, get a quote from them, if they use the same quality materials, give your local small businesses a chance. Lastly, don't forget to check their online presence; read the reviews! If a customer is not happy with the results, they will leave a review.