Home » 5 Best Kitchen & Bathroom Remodeling Companies in Frederick, MD
5 Best Kitchen & Bathroom Remodeling Companies in Frederick, MD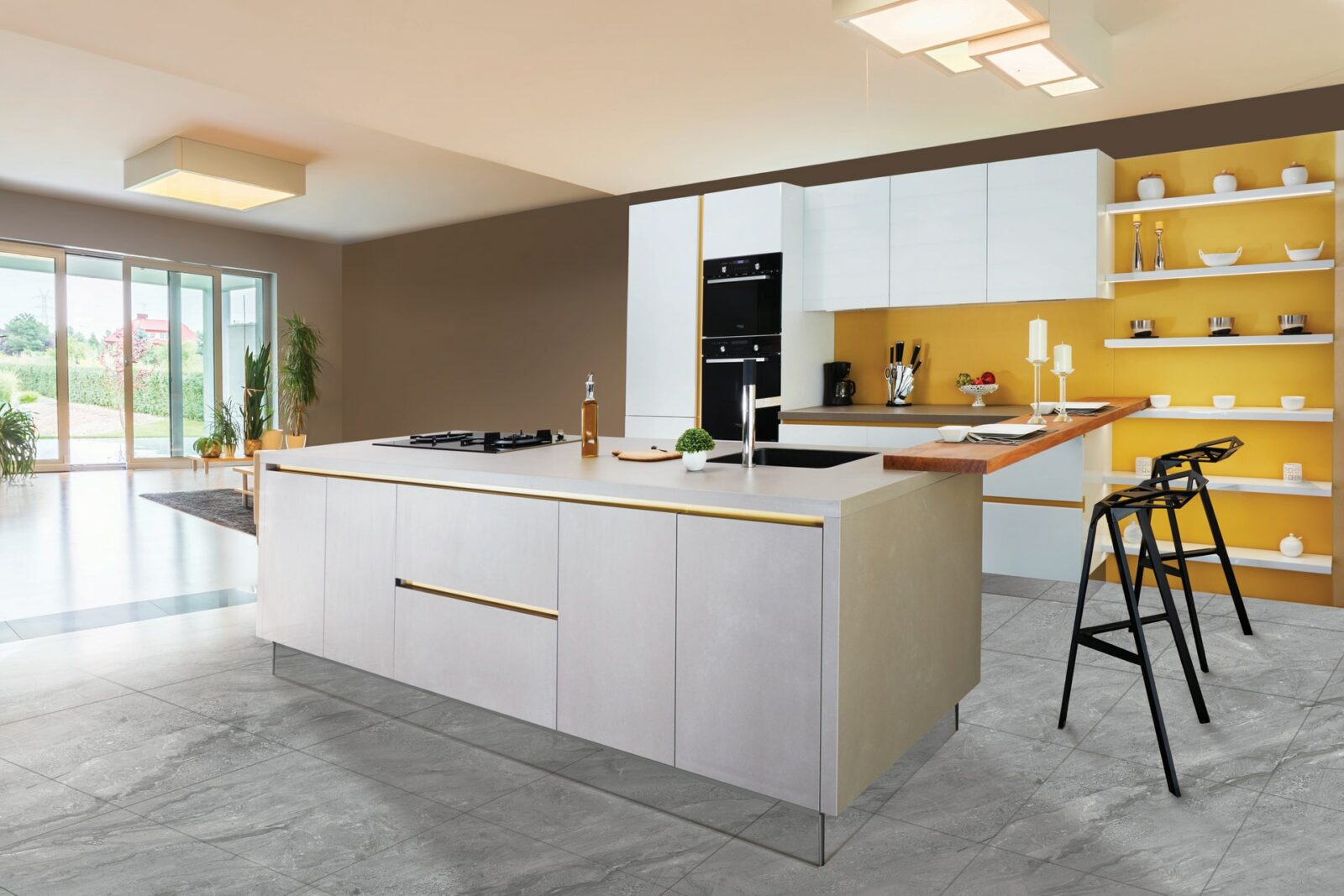 Photo by Saviesa Home from Pexels
One of the most significant components of a house is the kitchen. It is that one room in the house that you use for multiple tasks, from dining with your family to playing games with your friends. And therefore, it is crucial for you to have an up-to-date kitchen that you can show off whenever someone comes over. This will require you to get in touch with the best remodeling companies in Frederick, MD.
However, designing a kitchen can be quite a task. So it is vital that you appoint a trusted company that will take care of all your needs from start to end. And in that process, it is pretty normal to be confused about the company that you must hire to renovate your kitchen. A lot of companies assure you promising results, so how do you trust one of them? Hence, to make this process a little trouble-free for you, we have brought you a list of the 5 best kitchen remodeling companies in Frederick, MD, that are sure to give what they say!
Kitchen and Bath Shop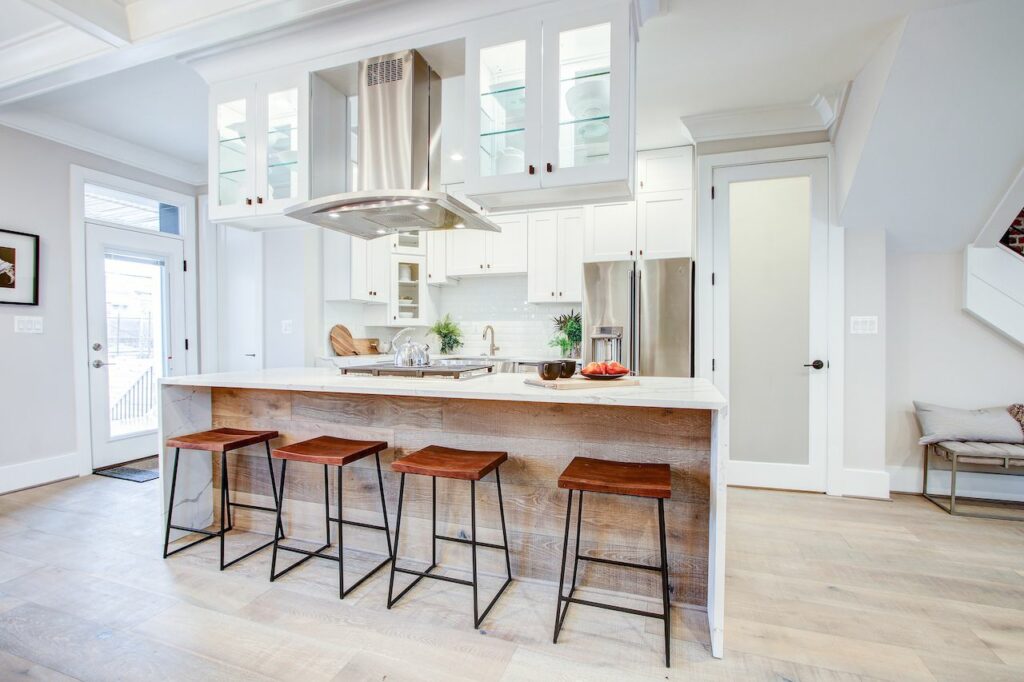 The Kitchen and Bath Shop is a renowned kitchen remodeling brand throughout Maryland, having a dozen showrooms, including one in Frederick. The dedicated and committed staff at KBS delivers their clients exactly what they demand. Several leading newspapers such as the Washington Post, DC Post, Free Lance Star etc recognized the company for its impeccable work.
The team of designers at KBS can work within any and every budget. And provide you with the kitchen that you have always dreamt of! The team at KBS does not believe in the concept of sub-contractor, hence, making the renovation a rapid process, staying true to the timeline.
Mid-Atlantic Tile, Kitchen and Bath, LLC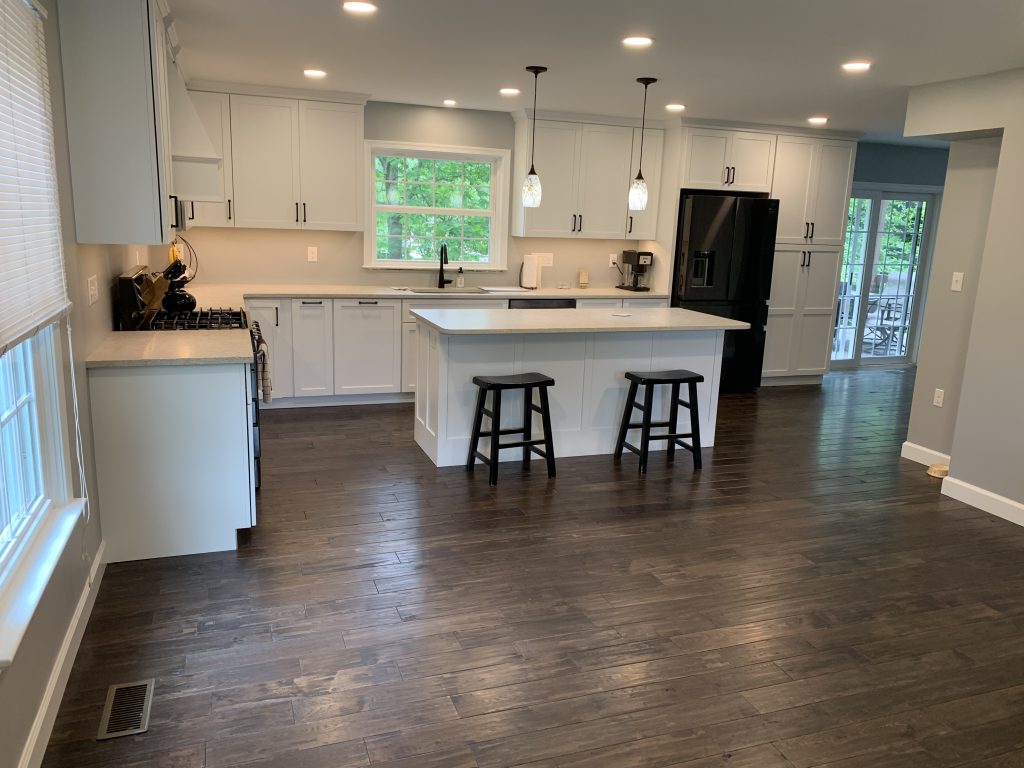 From cabinets to plumbing to flooring to countertops, Mid-Atlantic Tile, Kitchen and Bath, LLC has got you entirely covered. Another one of the famous kitchen designers in Frederick, Mid-Atlantic, debuted in 1999. It has, since then, made a big name for itself and has even won several awards for its kitchen designs.
They have 22 years of experience in the home design field. Hence, the team at Mid-Atlantic has an upper hand over most of the other local companies. More experience means more understanding and a better reach too. You can even log onto their website for some free consultation.
David's Remodeling Services, LLC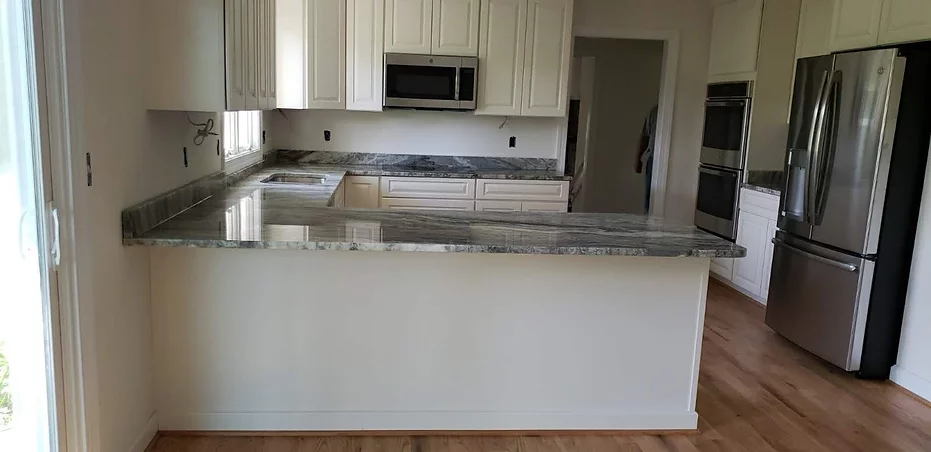 David's Remodeling Services LLC is another reliable kitchen company specializing in any and every construction and remodeling service of residential and commercial premises. From single-room offices to 3-story houses, they have experienced it all.
Look no further because DRS is here to give life to all your visions of kitchen remodeling and truly execute all your demands to their most genuine potential. To gain your trust, the company has even provided testimonials on their website for your perusal. It is hands down one of the best remodeling companies in Frederick, MD.
Albaugh and Sons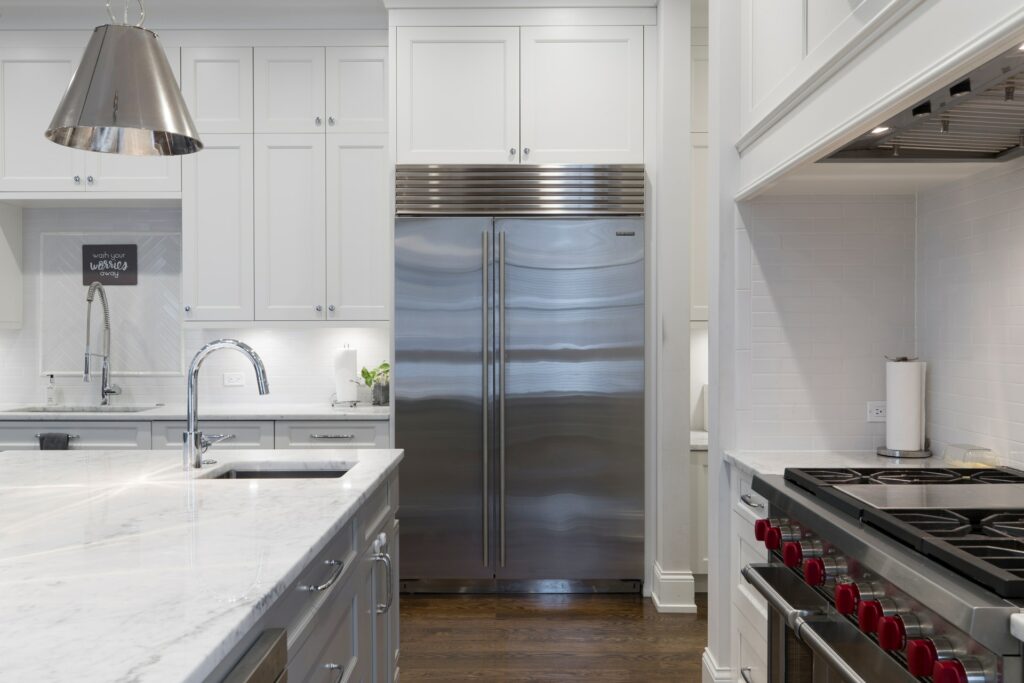 Fence installations, remodeling, deck building, painting, whatever you need, Albaugh and Sons are here for you. The service-oriented professionals at Albaugh and Sons commit themselves to provide high-quality craftsmanship. They aspire to give you the best in the market at the most nominal rates.
The trained professionals pay utmost attention to the minutest details in the designs and provide you with impeccable service.
Talon Construction Inc.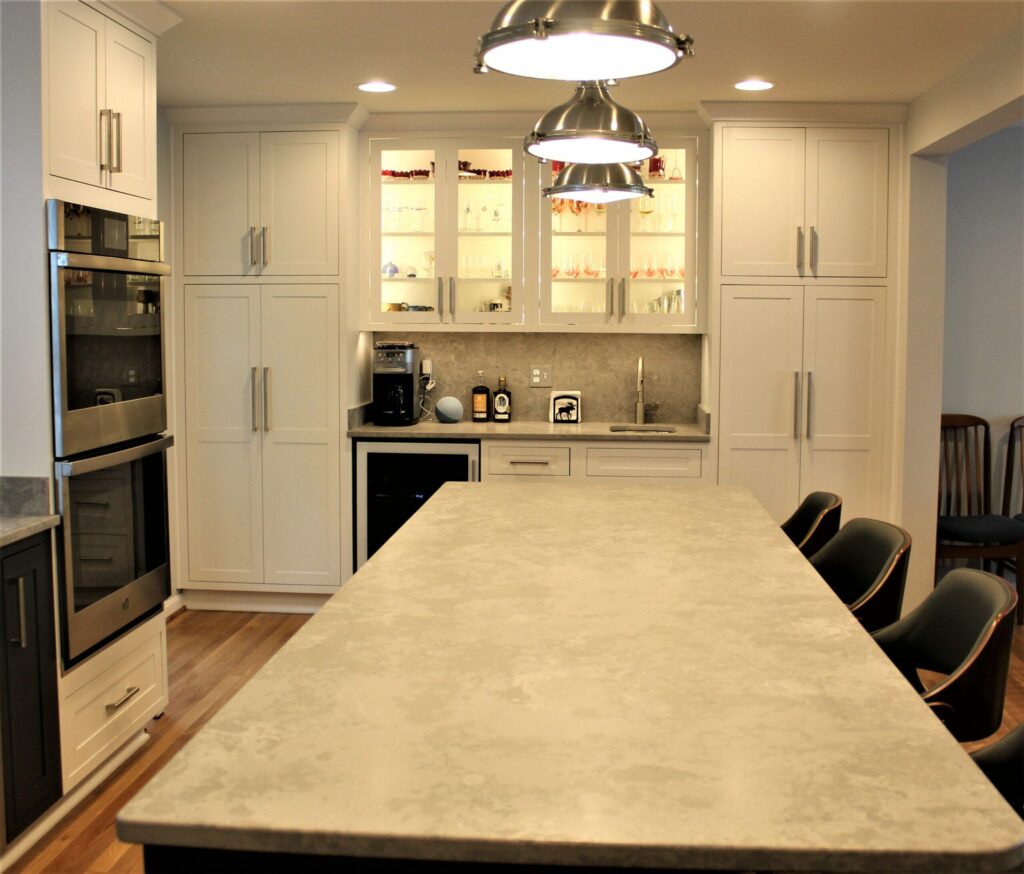 From traditional designs to modern mosaics, Talon Construction Inc. has a knack for it all. Having more than 15 years of experience, the professionals at this company know exactly what their clients are looking for. A renowned kitchen contractor, Table Construction Inc is equipped to remodel your kitchen, incorporating the latest design trends in the market.
So go ahead and get yourself a well-designed and fully functional kitchen to suit your lifestyle. And have a joyous time with your family and friends. Log onto their website to learn more.