Home » 4 Best Kitchen and Bathroom Remodeling Companies in Bel Air South, MD
4 Best Kitchen and Bathroom Remodeling Companies in Bel Air South, MD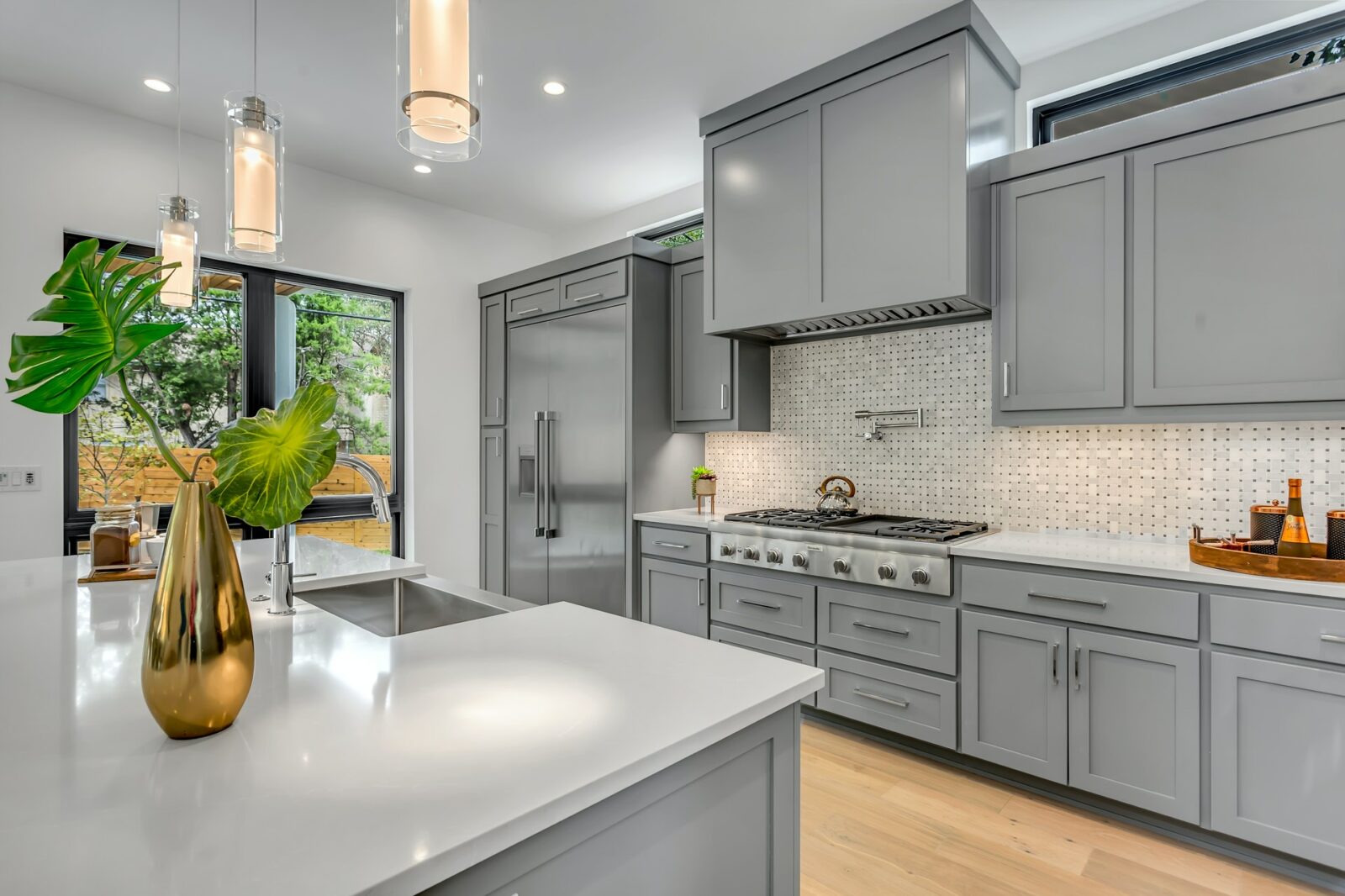 Photo by tamil king from Pexels
If you wish to remodel your house, picking out the best remodeling company is vital to give yourself a stress-free experience. And so, to ease it out for you, we have congregated the 4 best remodeling companies in Bel Air South.
There are hundreds of remodeling companies and more than 20,000 freelancing contractors,  over the region, with many of them having various showrooms across the area. However, it is not advisable to contact and enquire with more than 5 of them in your region, since these companies send their experts to visit your house, in order to give you an estimate. This can be highly time-consuming.
Hence, for your convenience, we have analyzed numerous companies on the basis of their reviews, project management capabilities, average pricing, and other essential factors and shortlisted these 4 companies located at Bel Air South. From design to installation, all of these companies are your "one-stop" remodelers.
Byblos Home Improvement Inc.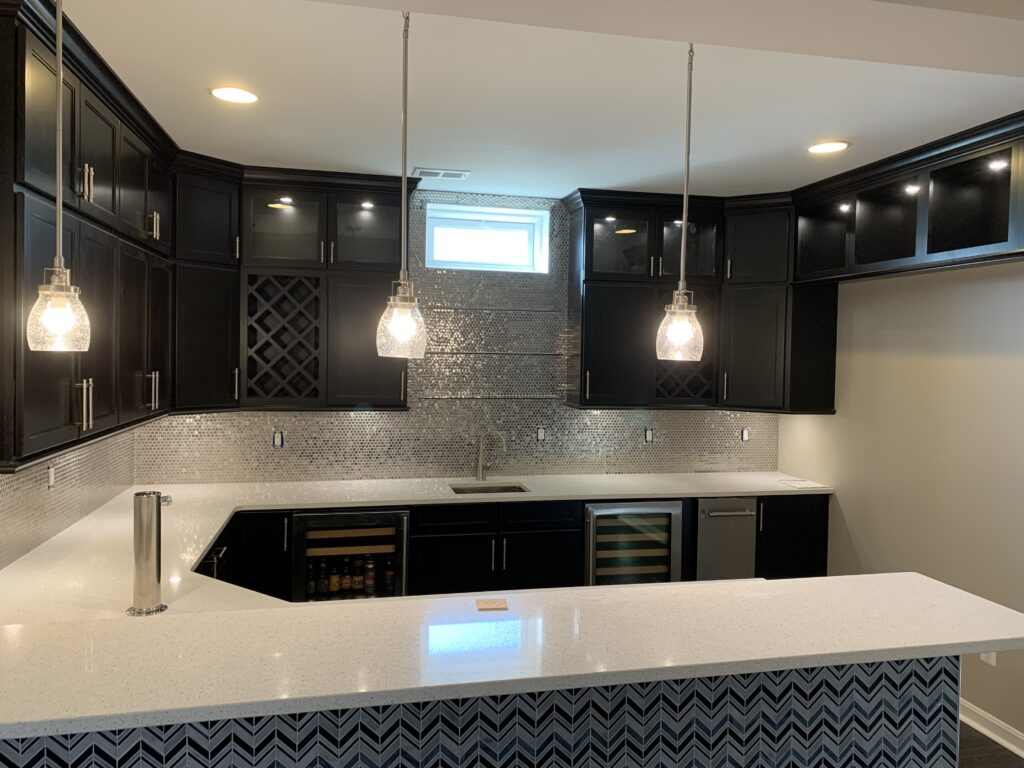 It is a highly reliable company with a 5-star rating. The trained professionals at Byblos Home Improvement Inc. are exceptionally knowledgeable about the designs and materials used. They ensure that they select the best quality materials for your home improvement projects, from woods to stones.
With over 20 great years of experience in this industry, Byblos Home Improvement Inc.'s top priority is customer satisfaction. Therefore, with its guaranteed results, the company has managed to make its name in the kitchen and bathroom remodeling industry. They also offer the most affordable prices on the remodels, Hence, they are hands down a steal deal!
Bel Air Construction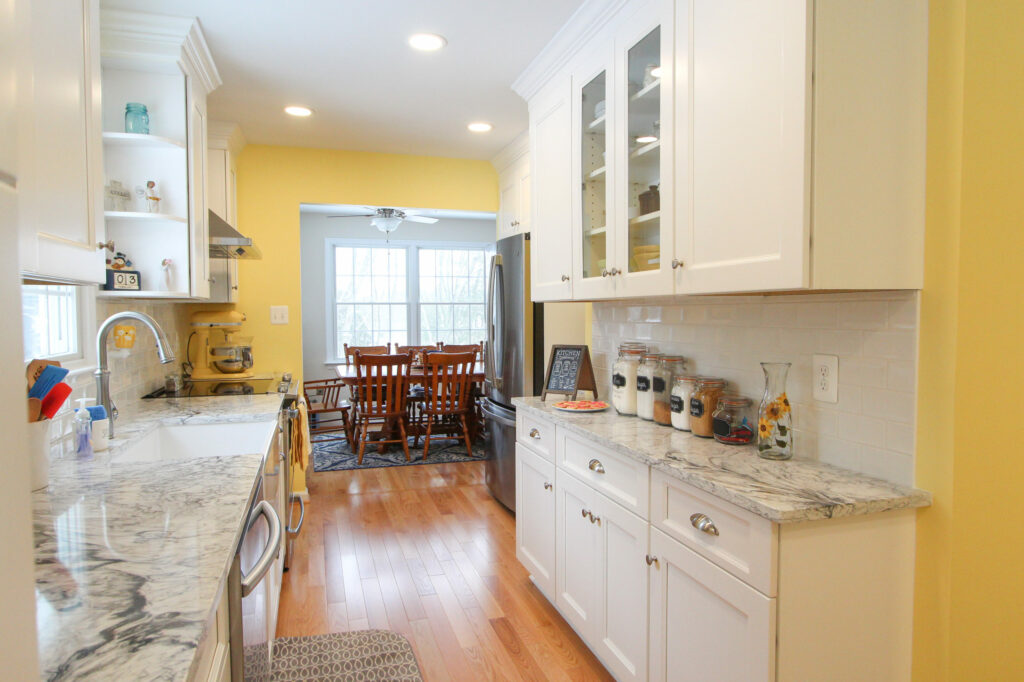 The Bel Air Construction must be your go-to if you are looking for a full-service, all-rounder renovation company to take over your next kitchen remodeling, bathroom upgrade, and other projects. Founded in the year 1981 by Michael Watts, it has set a standard of integrity and excellence. He was one of the first 10 Certified Graduate Remodelers (GCR) in Maryland, USA.
The team at Bel Air Construction ensures superior craftsmanship and customer experience. Their commitment to their services has earned them the most prestigious awards. One of them is the Qualified Remodeler's Top 500 and Remodeling's Big 50, among other awards.
Kitchen and Bath Shop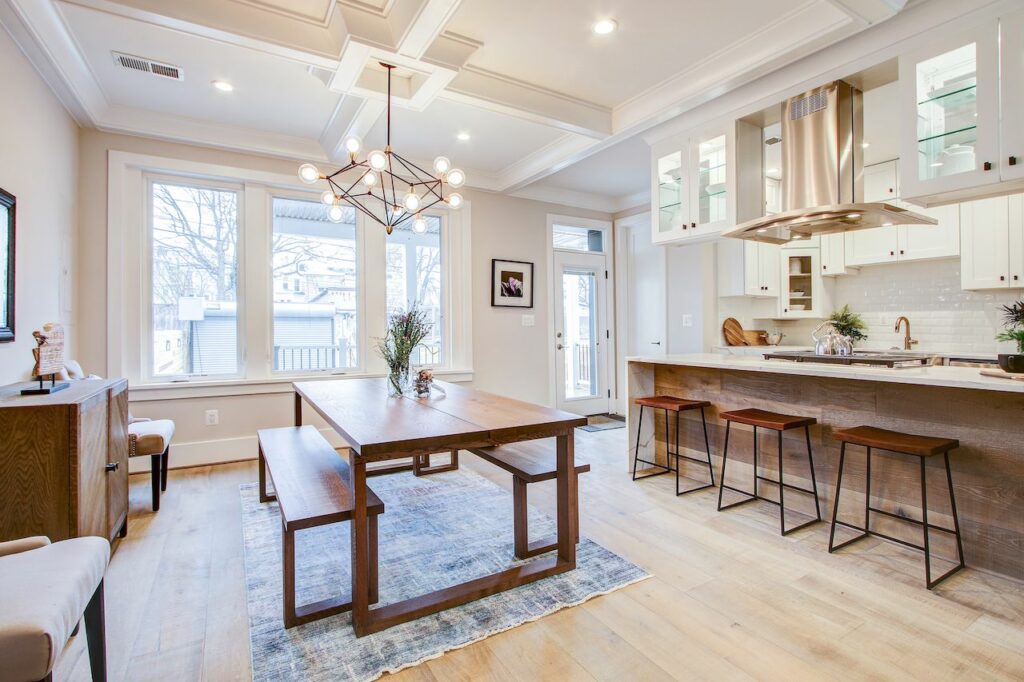 From traditional and classic to modern and trendy, the Kitchen and Bath Shop does it all for your kitchen, bathrooms and more. And not just that, they also offer other home additions and deck and patio renovation services too.
With 20+ years of experience and over 89+ employees, they have completed over 5000 kitchen and bathroom remodeling projects successfully. It is spread over 15 locations in the DMV region, one of them being Bel Air South. The Kitchen and Bath Shop aims to remove all your stress and worries. They take care from the designing phase to the building stage. Hence, give you a hassle-free experience.
VKB Kitchen and Bath Shop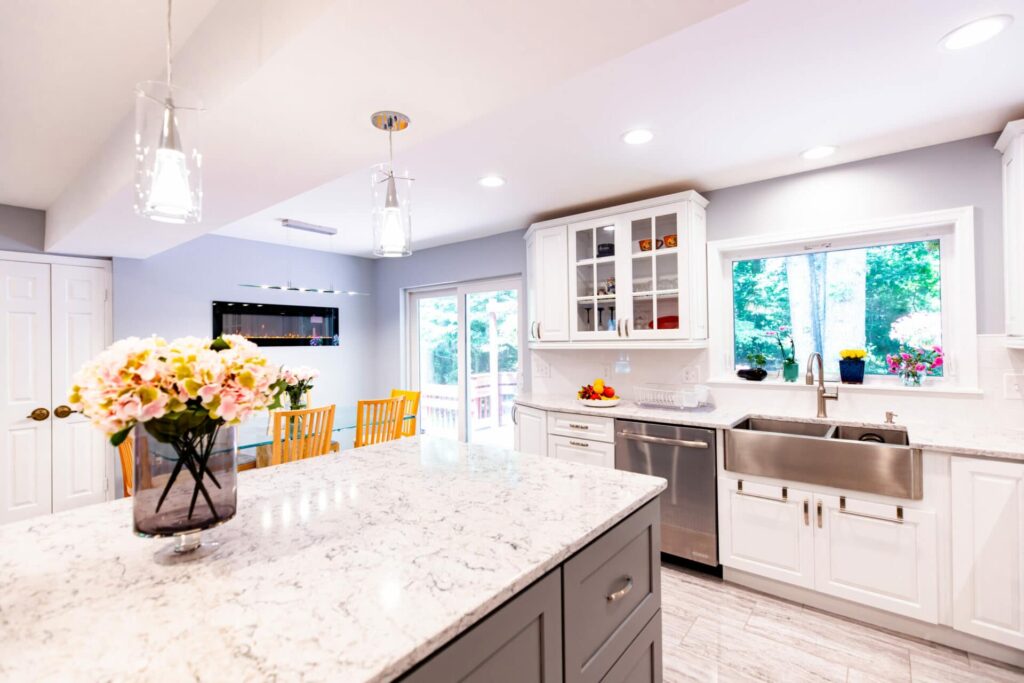 The VKB Kitchen and Bath Shop are one of the most renowned remodeling companies in all of Maryland. From small projects to complete home makeovers, the VKB Kitchen and Bath Shop is a one-stop solution for your next kitchen or bathroom remodeling project.
If you are investing a good amount in improving your house, everyone wants the proper color codes, materials, sizes, and shapes to suit their likes and demands. The designers and contractors at VKB ensure that their customers get exactly what they like.
Hence, if you are constantly googling kitchen remodeling near me, VKB is the one for you.